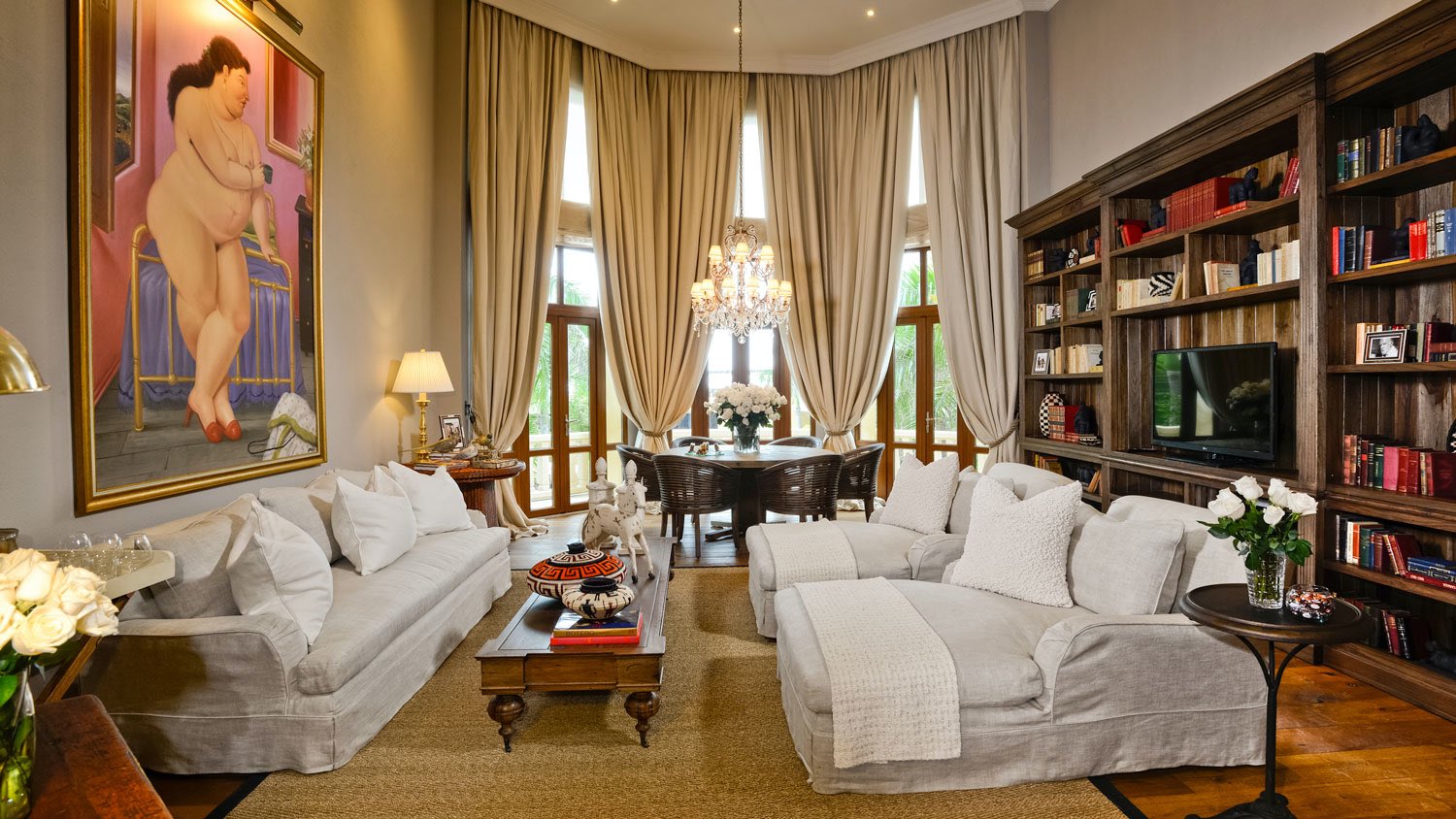 Whether you are looking for an opulent and iconic grand hotel, a quirky and cool-minded boutique, a picturesque inn right out of a storybook or if you are an Airbnb type of a guest, it matters where you stay when you travel.
At a hotel, there is an intimacy and an anonymity at the same time
Dear #BoldTraveller,
Hotels.
I'm a fan, even in the wake of accommodation share stays like Airbnb. Say what you want, but there's something about having a front desk, a concierge, someone who will help you with your luggage. As a woman who travels solo quite often, it's a luxury on which I have come to rely.
Of course, I'm not knocking Airbnb, or Vrbo or any of the other lodgings platforms; I have lovely friends in London who are considered "super hosts" and, although I may biased, they are both brilliant and speak both English and French, so the title is well-deserved.
That said, at a hotel, there's an intimacy and an anonymity at the same time; I can always depend on someone discreet and professional to help me zip up (or unzip) that one dress that I regrettably packed but still decided to wear; there's always someone at the door that can point me in the right direction when the maps app tells me to go in the opposite direction; and also willing to share their local (budget-friendly or over-the-top luxe) favourites.
So, with all that in mind, we've launched a new series on boldtraveller.ca: Places to Stay – Hotel Check In/Check Up. Our intrepid contributors have experienced some of the newest, and also the renewed all over the world, and they're sharing what they've discovered.
We have reviewed places to stay in Milan, in Seville, in Antigua and in Riviera Maya in Mexico, for a start. You can also read about spots in Los Angeles, Los Cabos, Hong Kong, Cartagena and Costa Rica that have all been put through the paces of our writers' discerning and experienced traveller's eyes.
As reported in a recent letter, dear reader, I had shared The Bold List's most important travel trends of 2023 that solo travel, particularly for women, is on the rise. If you're considering it, don't hesitate and, if needs be, take inspiration from Sarah Treleaven's ode to the liberating ways of going it alone.
As I write this, I'm on a train from Edinburgh to London, riding solo on the Lumo train, one of the greenest (most sustainable) modes of train travel in the United Kingdom – that run exclusively (for now, I'm sure) down the east coast. Speaking of the UK, there will be great celebrations coming, with the coronation of HM Charles III. Look for my next dispatch, where we will share insights into Royal Style, a recipe for the Coronation Quiche, and our favourite British getaways, from Northern Ireland to London.
Until then, safe travels!
Vivian Vassos
Editor-at-Large
PS Don't forget to sign up for our weekly newsletter, and our post card of the week, to start your Mondays off with a little bit of dreaming about your destination next. #iamaboldraveller