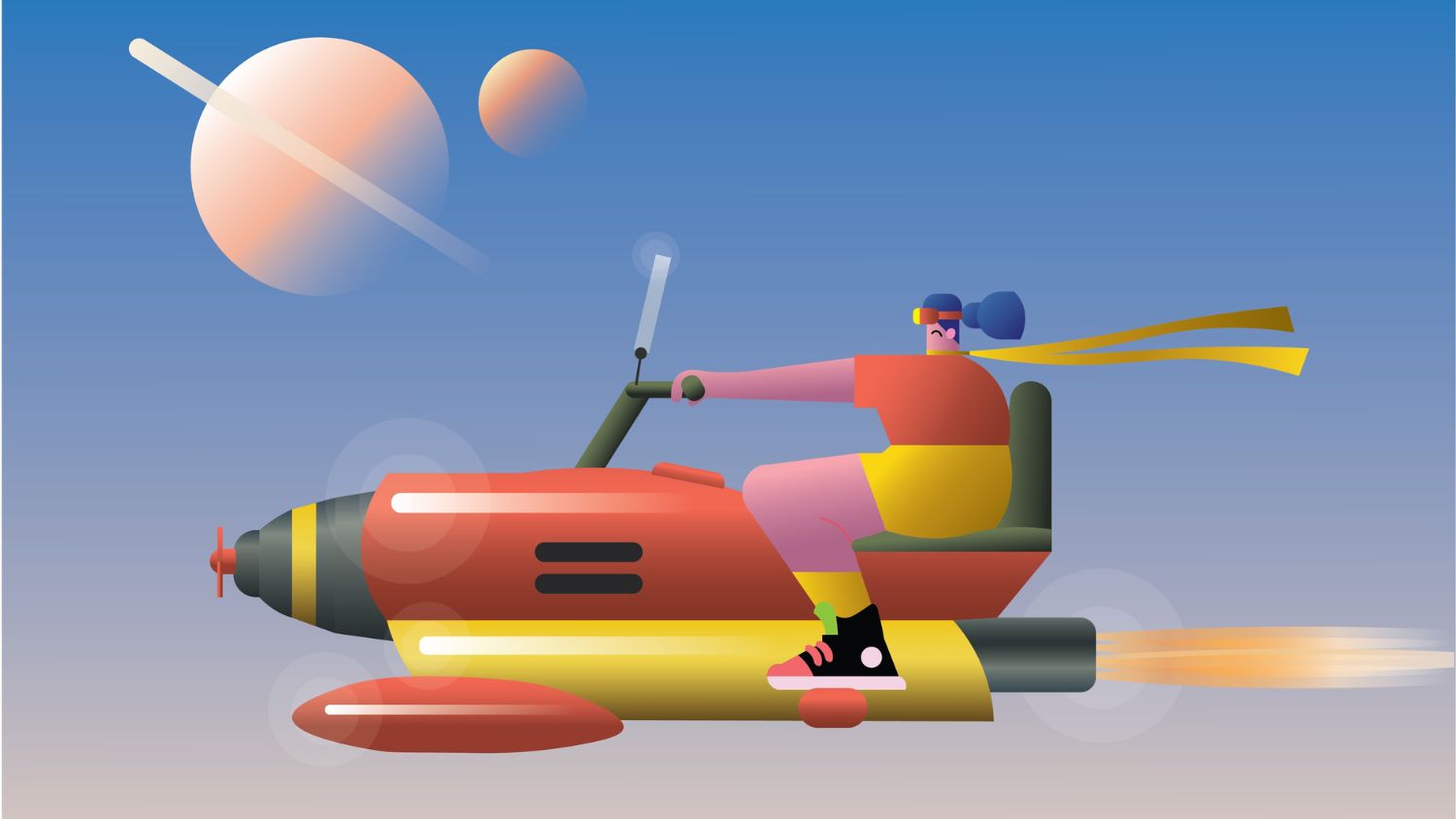 A few of the most important trends in travel right now
When it comes to travel, the simple act of planning a trip is a scientifically proven mood booster. And who doesn't want that? It seems the happiness factor is all.
Travel can have such a positive effect on the human psyche. Meeting new people and making new friends is just a start. Being more mindful while in those destinations we visit, engaging in community in a more sustainable way and getting a deeper understanding of a country's culture and its peoples' way of life, is something travellers have come to appreciate – and expect.
Some of the most important trends making the Bold List right now:
Solo Travel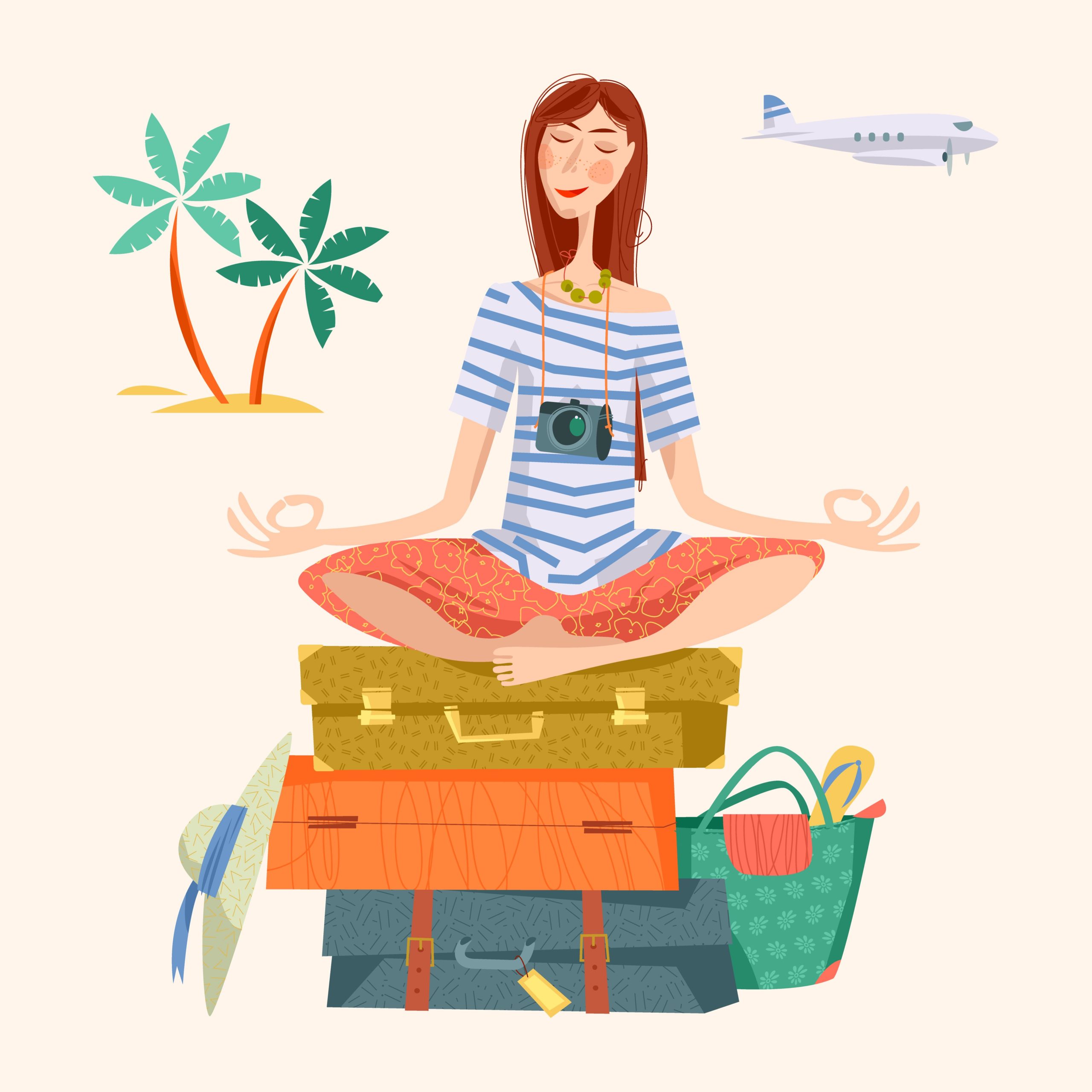 Solo travel, but it's not who you think: the over-50 set is driving it, doubling the numbers from pre-pandemic and boosting solo numbers in safe cities like Vienna, Tokyo and Toronto, and adding to the need for (or perhaps elimination of) single supplements of the cruise industry (Antarctic adventure on Silversea! Wine-tasting on the Danube with Avalon! Climbing a rock wall while sailing the Caribbean with Royal Caribbean!).
Virtual Reality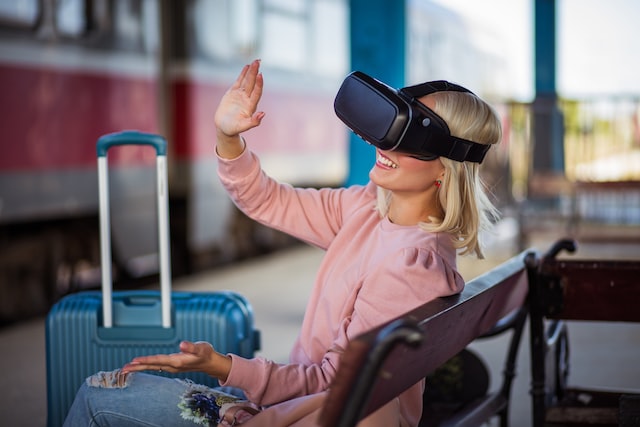 Virtual reality tech is giving the armchair traveller and those in need of more accessible options a chance to dream, because who wouldn't want the mind's-eye, wanderlust-sparking experience of touring the Colosseum in Rome, or zip-lining over the rainforests of the Amazon or standing on the terrace of the Chateau Frontenac and overlooking the ramparts of Old Quebec, without packing a bag?
Blended Travel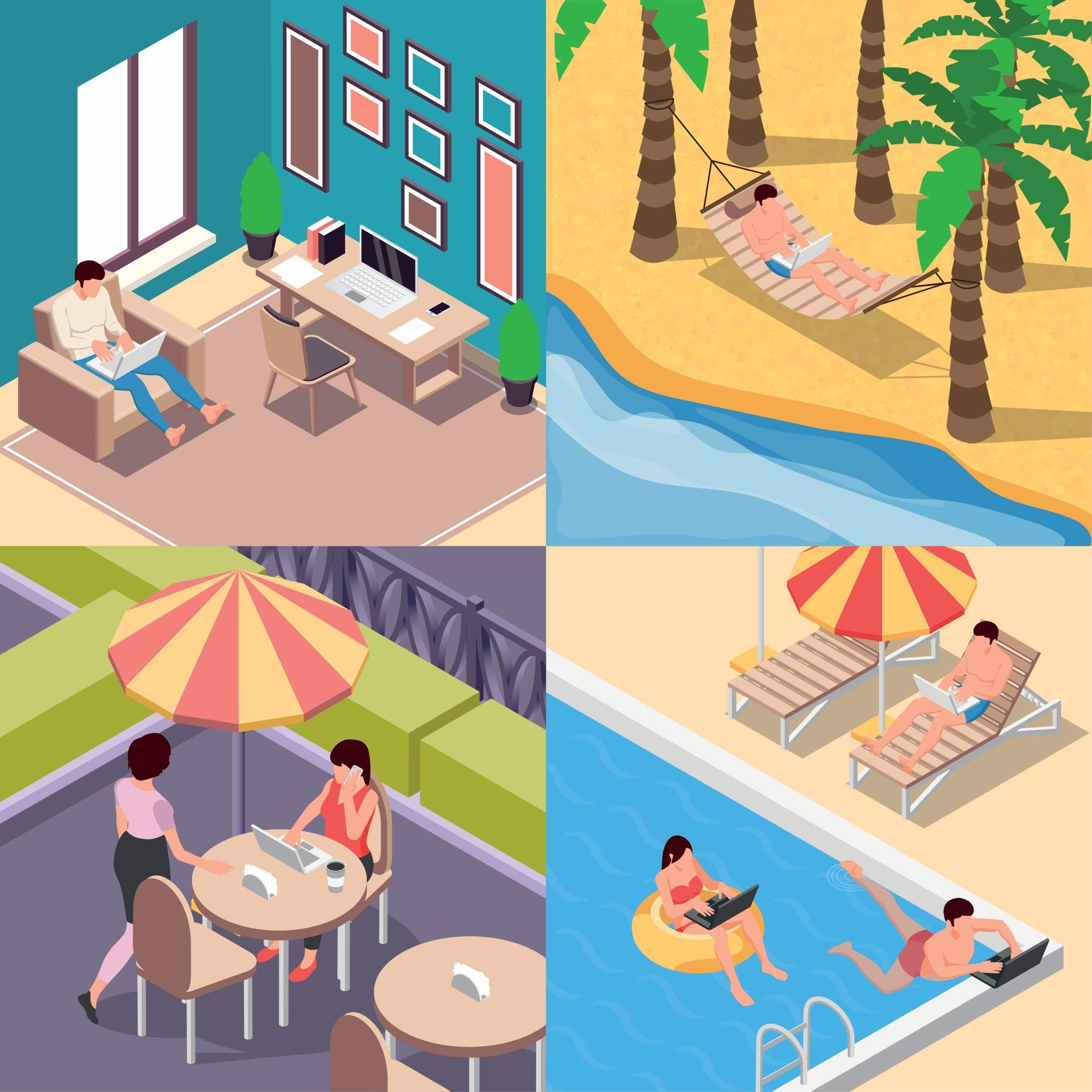 Blended Travel or "Bleisure," the love child of business mixing with pleasure, has given way to a more sophisticated moniker: the Blended Workation, born out of the digital nomad trend. Speaking of which, it is also still going strong. Many countries have already jumped on this bandwagon, offering longer stays and places in which to hang your hat. During the pandemic the Caribbean lead the way, with places such as Anguilla, Antigua and Barbuda and Barbados, to name a few, as well as close neighbour, Colombia (Medellin is one of South America's fastest-growing digital nomad hubs), but Europe also offers up Portugal, Greece and Croatia, among a few others.
Hyper Local and Cultural Travel
An interest in hyper-local and ancestral cultures is boosting the experience economy in places like Panama and Western Africa; and Indigenous tourism, particularly in Canada, where doing the work to get us on a path to reconciliation, remembrance and an ongoing respect for our first peoples and the important role they play as true stewards of this great country of ours. At the TravMedia Summit 2023 in New York City in January, Ryan Rogers, the communications manager at The Indigenous Tourism Association of Canada, pointed out that Indigenous tourism is important to Indigenous people. It's a source of pride. Rogers knows of what he speaks. He's a member of the Musqueam Nation in Vancouver. "It wasn't always cool to be Indigenous," he told the full house. "The Indigenous tourism industry creates a space to celebrate being Indigenous – a sense of pride." His colleague, Tom Babin, the marketing director for Indigenous Tourism Alberta, added this food for thought for those of us who identify as settlers but want to add to that pride: "Amplify these stories, don't 'tell' stories, especially when it comes to how we, as media, pass along these stories and hopefully inspire you, the traveller.
Sustainable and Community Travel
And last, but certainly not least, the building of sustainable/community resiliency (Air Canada flying hybrid electric planes! California goes completely plastic free! MSC cruise lines developing synthetic fuels!). In our efforts as a travel collective to reach the goal of Net Zero by 2050, much must be done. But, as we learned at the New York International Travel Show in October, 2022, what's key to the quest: "The sustainable tourism master plan now has the communities at the centre of that plan," Iván Esklidsen, the minister of tourism for Panama, told attendees. "It hits us right in the heart of the global community," he adds. "Consumers are asking for sustainable practices, learning from the indigenous and local communities behind these programs."
On the same panel, Shannon Guihan, the Canadian-based chief sustainability officer for The Travel Corporation and its TreadRight initiatives, which include the international tour company's Make Travel Matter experiences as part of 50 percent of its itineraries, helped to define sustainability now. "What it means is resiliency. It's to keep these places; to allow them to continue to be places for people to live – and for people to visit."