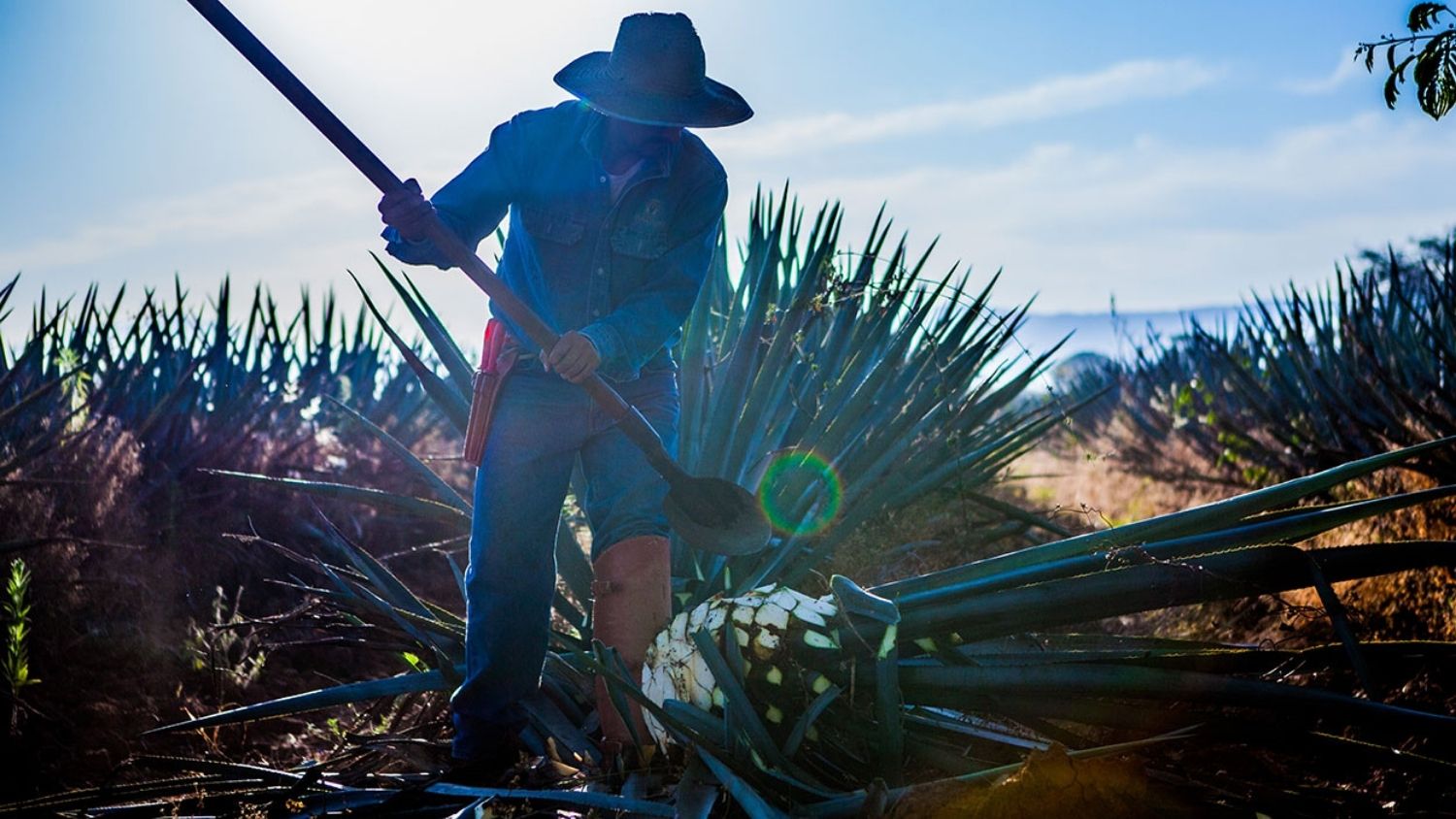 We dive into the world of tequila in Guadalajara with Herradura.
While Mexico City gets all the attention these days, with its finger astutely placed on the pulse of what's hip, Guadalajara, the country's second biggest metropolis, remains the guardian of all things truly and deeply Mexican.
Drop by a party or club here and you're more likely to find live mariachi musicians than a DJ—and they thankfully probably won't play "Guantanamera" (which is a Cuban song, by the way). Torta ahogada, locally made crusty French bread stuffed with cuts of pork and soaked in tomato sauce, outranks both tacos and hamburgers as the tasty, messy meal of choice. Lucha libre, Mexico's wonderfully weird masked version of professional wrestling, draws crowds on both weekends and weekdays, with fans screaming at the villains as loudly as they cheer on the good guys.
And then there's the fact that Guadalajara is the epicentre of tequila country. On the drive through the crumpled countryside to visit the Herradura distillery, about an hour outside the city, the blue agave from which the spirit is made cover most of fields and line the highway like decorative plants.
Located in the village of Amatitán, about 15 minutes driving short of the actual town of Tequila, the Herradura campus ("campus" is the only way to describe the arrangement of historic and industrial buildings scattered across the lovingly landscaped property) is centred on an old hacienda still owned by the descendants of Félix López. López founded the brand in 1870, naming his product "Horseshoe," because, of course, horseshoes are lucky. When US beverage maker Brown-Forman bought the family business in 2007, they did little to change the process and Herradura still grows most of its agave itself, on land leased from the family.
Tequila long ago lost its reputation as good only for lemon-and-salt shots and margaritas. But in Canada, premium tequila, delightful for sipping and at home in a wide variety of cocktails, hasn't quite attracted the same attention as other upscale spirits. For example, mezcal—produced in several regions of Mexico using any type of agave, by distilleries tiny and huge—is having a moment, despite the unpredictable variation from brand to brand. Tequila, which can only be produced from blue agave in the state of Jalisco and small regions in four other states, offers a decidedly refined drinking experience, one worthy of loyalty and discernment.
At Herradura, we watch a jimador wield an ax-like tool to rapidly slice the leaves off a blue agave plant, leaving a heart that looks like a pineapple. A jimador must be able to harvest 120 plants during a six-hour shift, with the best of them harvesting as many as 300. At Herradura's oven building, the pineapples are stacked into pyramids and cooked whole, allowing them to be reduced to a juice, which is then fermented with wild yeast prior to the distilling process.
Añejo tequila, which is aged between one and three years in small oak barrels, was the first aged tequila to be introduced, but Herradura has made its own efforts in taking tequila upmarket, introducing Reposado (tequila aged in oak barrels for up to 11 months) in 1974 and Extra Añejo Selección (aged four years) in 1995. The aging process makes the liquid darker in colour and delivers a richer, more complex drinking experience.
Probably the most intriguing innovation, though, and one that seems especially made for tequila skeptics, is Ultra. Introduced in 2015, it's a blend of Extra Añejo and Añejo that's been filtered clear. The smoky, oaky flavours you typically get in a barrel-aged drink drop into the background, leaving the taste of berries and fruits much more prominent on the palate. It's an alluring combination of mature and light.
Our first night in the Guadalajara we dined on a gut-busting and lip-smacking array of street tacos before taking in a lucha libre match, where contestants repeatedly jump or are thrown toward our benches. People spill their drinks getting out of the way. It's splendid, proletarian fun. On our second night, we dine at Hueso ("Bone"). With its all-white décor, sharing tables in a single line and an open kitchen where you can watch the plates being assembled on a wooden countertop, it's the height of culinary chic.
Just because Guadalajara does "traditional" exceptionally well doesn't mean it lacks a sense of style and elegance.
Black Raspberry Margarita Recipe
A French margarita? Not quite. But Tequila Herradura Silver and Chambord mingle like old friends to give this cocktail favourite a fruity and vibrant twist.
Ingredients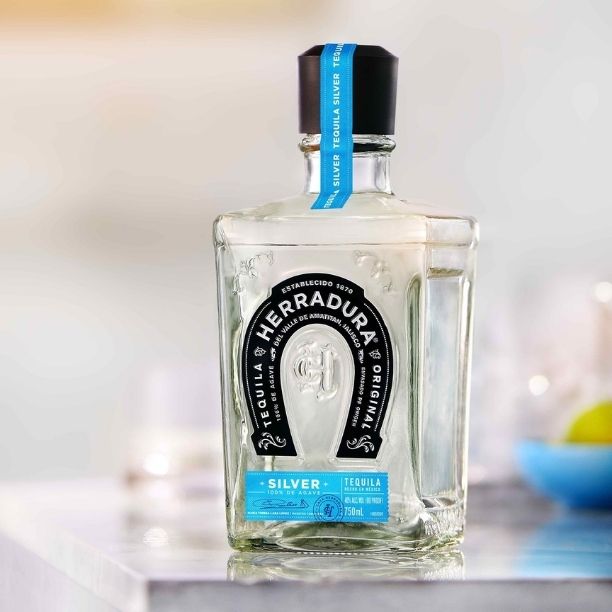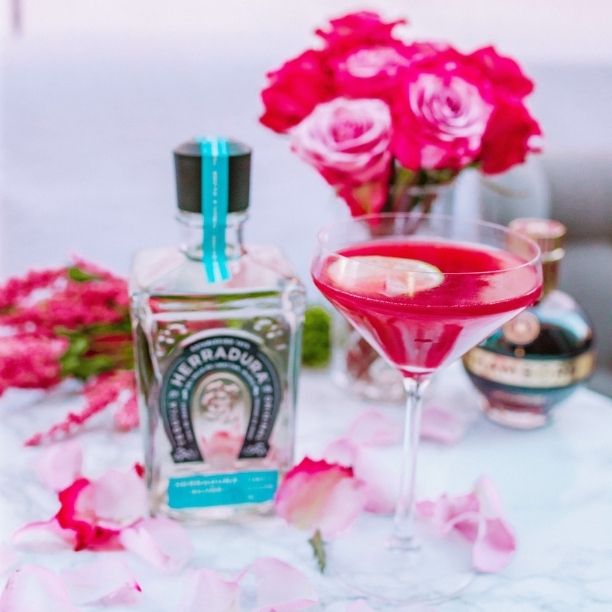 PREFERRED BRANDS
INSTRUCTIONS
Combine all ingredients in a shaker with ice and strain into margarita or martini glass. Garnish with raspberries.