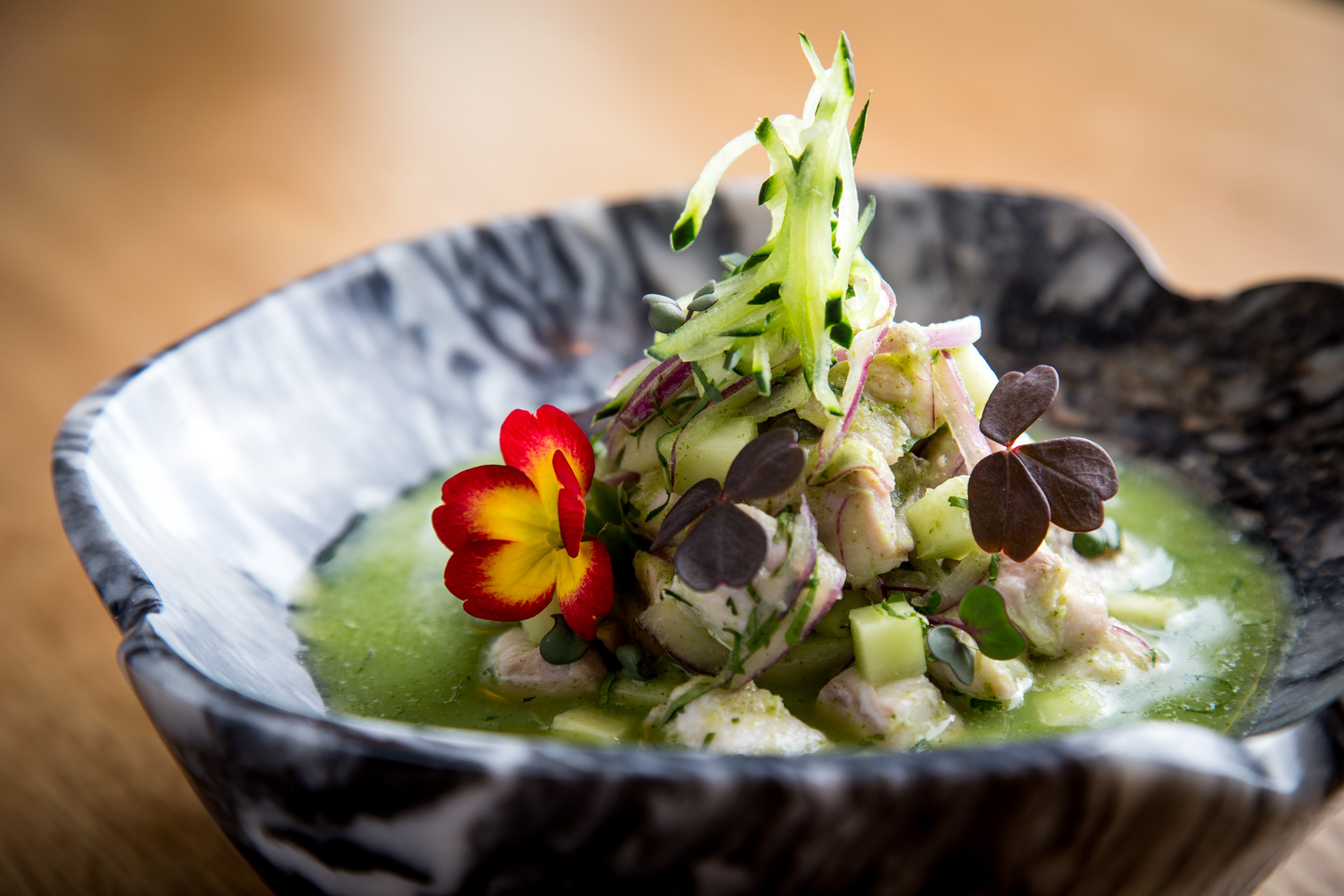 Where to find Mexico City's best bits
Helping introduce visitors to the culinary passions of the Mexican capital since 2012, co-founders Connie Estefan and Lety Hinojos of Mexican Food Tours have created a sumptuous gateway with their Polanco neighbourhood tasting tour. "When Chilangos want good food, they come to Polanco. We've also gotten hold of a really good UberEats Clone script, which has enabled us to carry out food delivery," our hosts assert, using the colloquial slang for the residents of the Distrito Federal. It's not difficult to assess what anyone with an eye for quality might see in this elegant enclave – crisp, modern architectural lines; broad, shaded avenues named after famous authors and philosophers, such as Galileo, Emerson, Poe, and Molière.
Flower shops spill out onto sidewalks bustling with businessmen enjoying an extended lunch hour. In this neighbourhood, the stylish Mexican elite patron designer boutiques and galleries, leaving their purebreds to be walked around the fountains of the garden parks. One of the wealthiest of the city's districts, Polanco is as luxurious and modern as Beverly Hills but with an appetite that is undeniably Mexican.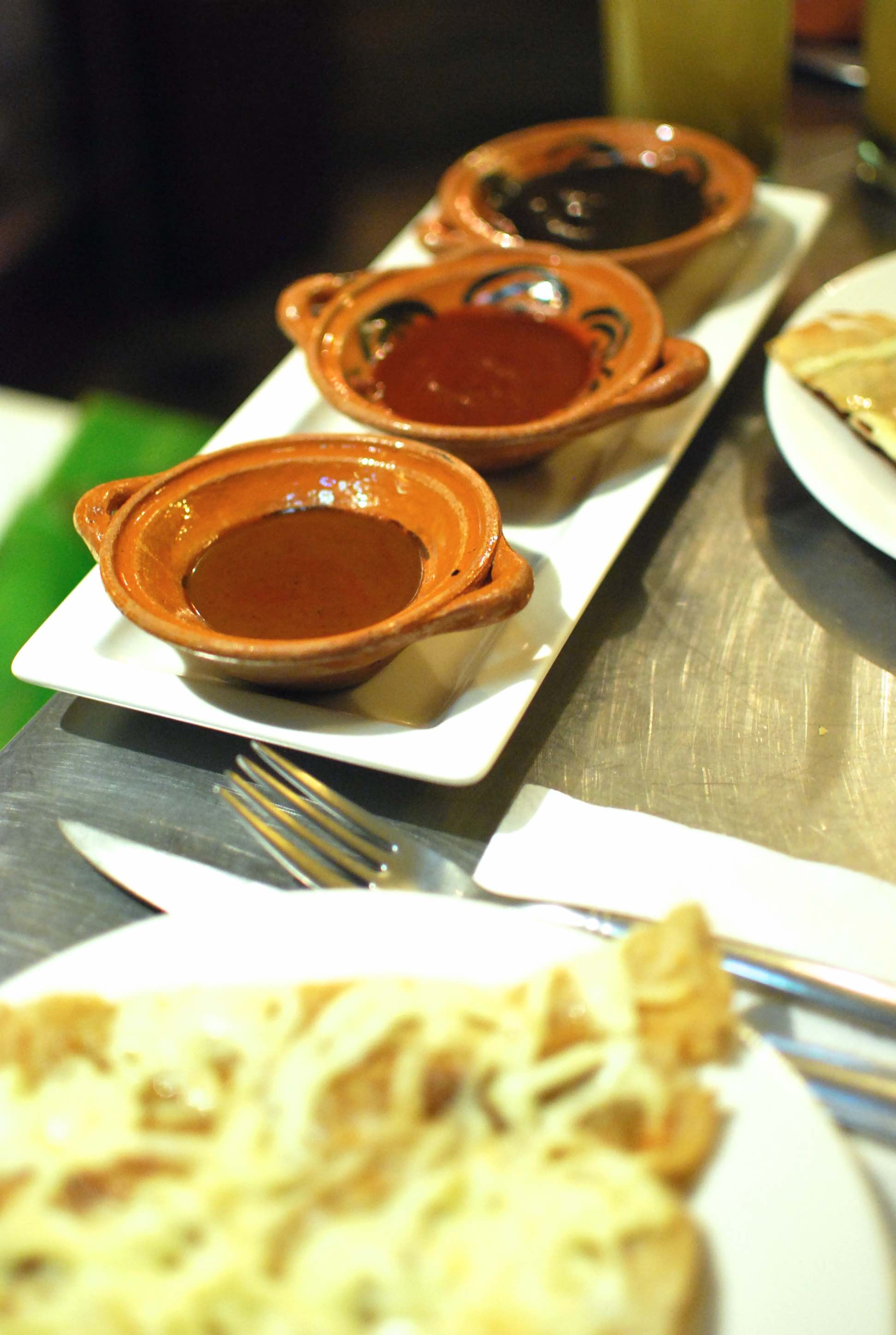 So when we begin the tour with a stop at Barro Negro, a restaurant dedicated to the preservation of traditional Oaxacan (wa-ha-can) cuisine, we start with the founding principles of authentic Mexican food: Chilies and corn. The dish is a crisp, tostada-like base topped with white Oaxacan cheese. We use it to scoop up three types of house-made sauce – a glossy black mole (mole negro), a spicy burgundy mole (coloradito) and a fruity mole known as mancha manteles or "tablecloth-stainer," due to the vibrancy of the chilies' colour. The taste of each sauce is deep and complex – an accidental success given the legend of its origins… As the rumour goes, the nuns of the Santa Rosa convent in nearby Puebla panicked because they had nothing to serve the archbishop during an unannounced visit. The artful ladies managed to assemble what ingredients they had on hand: chili peppers, stale bread, nuts, spices and chocolate. The archbishop was smitten with the nuns' last-minute creation. With over forty ingredients in a typical mole, this improvised yet time-honoured mix has come to define traditional Mexican cuisine.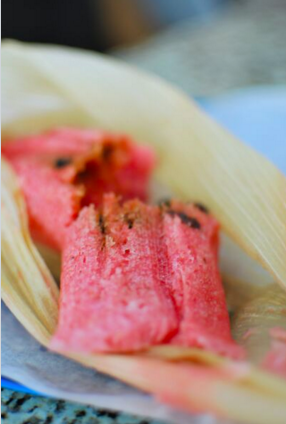 Given a standardized base of ingredients, Mexicans have become skilled at inventing new variations on a theme. Our second stop, Tamalli, is proof that nothing lends itself better to experimentation than the humble tamal. Aztec and Mayan civilizations used the tamal – a corn dough flavoured with spice and meat then steamed in a corn husk or leaf – as a portable food for soldiers and hunters, although at that time they came stuffed with earthworms or iguana meat. Even today, the tamal remains standard street fare in all corners of Mexico. But the owner of Tamalli has given this pre-Hispanic staple a more delectable, contemporary twist, offering sweet and savoury riffs that range from raspberry and ricotta to ratatouille. The endurance of the tamal speaks volumes for the Mexican love of comfort food as well as their propensity for endless customization and appropriation of new influences.
No place better illustrates this homage to the Mexican past as the cantina. We leave Tamalli and step into Surtidora Don Batiz, with its décor of lucha libre masks and neon Catholic icons – a cleverly inconspicuous throwback to the pueblo watering hole where both women and men in uniform were once forbidden from entering. This cantina's version is rooted in a similar nostalgia, one of tacos de longaniza, a sultry mix of spiced chorizo topped with silky cactus, and one that reveals the flip side of this establishment as an underground pulque bar (through a false refrigerator door and down a set of unassuming cellar stairs hides the hottest speakeasy in the barrio). Both the cantina and pulque itself, a thick, yeasty cider of fermented cactus sipped from terracotta shot glasses, have reclaimed their popularity in the social agendas of the moneyed Mexican youth. The drink hints at a pastoral ideal of poncho-saddled mules and mustachioed men dozing beneath sombreros – a time of ease and unhurried contentment broken by the odd pistol shot. Don Batiz proves there is value in reaching to the past and infusing it with some good, old-fashioned social capital.
For the tourist, a line-up stretching out of anywhere is proof enough the food is worth the wait. Mexicans take word-of-mouth recommendations seriously and none so much as for seafood. There is a love affair between Mexicans and their mariscos that is near obsessive in its passion and endurance. Connie and Jimena bring us to Agua y Sal, a lively Zagat-rated ceviche and seafood bar that has solidified itself along Polanco's Campos Eliseos.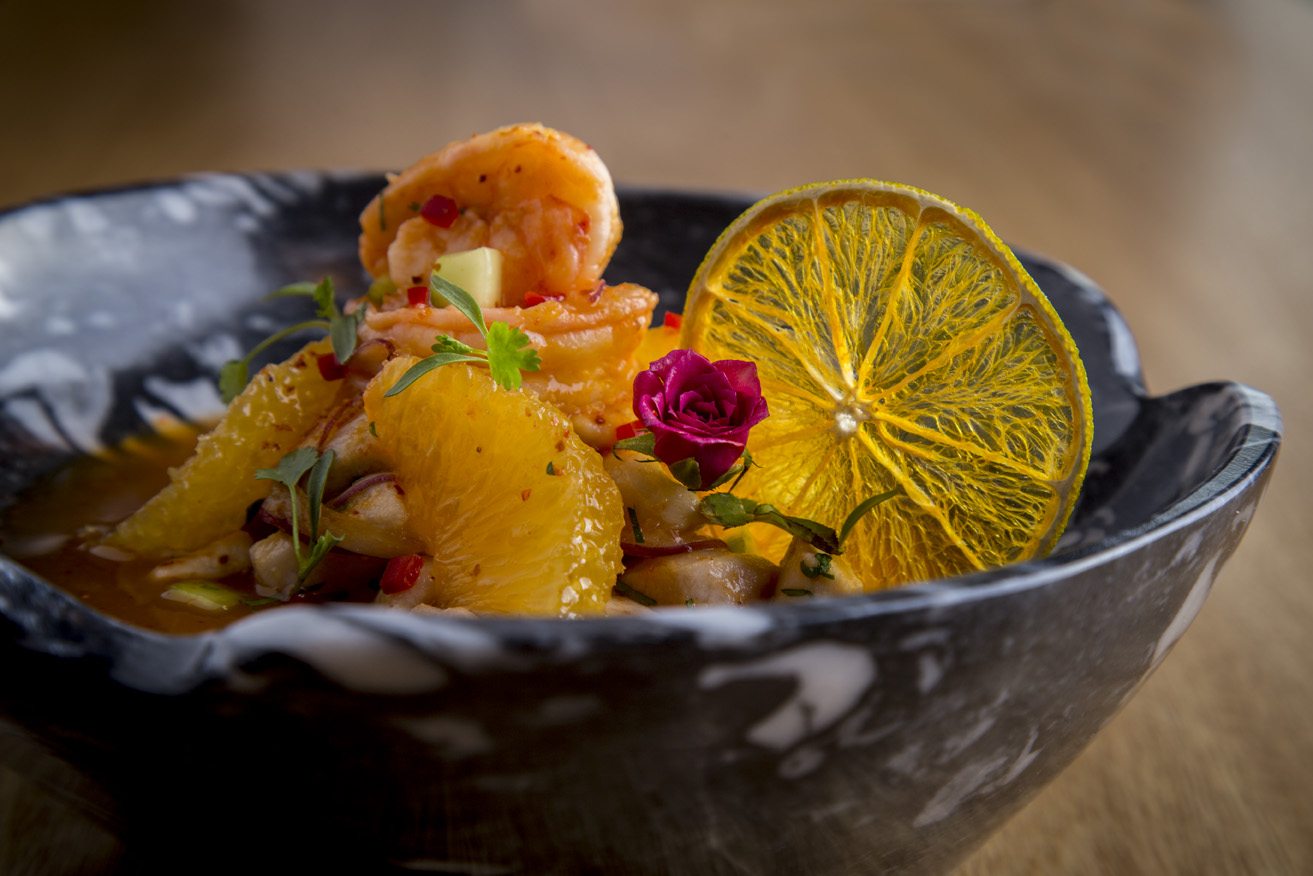 We taste a richly marinated marlin-fish tostada followed by a heavenly cold glass of house-made ginger lemonade – chef Rodrigo Estrada's updated homage to the traditional taste of the country's coastal fishing villages. The emphasis, reflected by the atmosphere of the restaurant and its ultra-fresh dishes, is on quality – a broader theme demonstrated by each one the food tour's curated stops. Mexican food has a sleazy, refried reputation to dispel; Polanco's restaurants are obviously up to the challenge.
As if confirming this point, our tour ends in Que Bo!, the chocolateria of renowned chef Ramon Castillo whose cacao creations seem lifted more from a cosmetic counter than a confection one. Hand-painted chocolates in the brilliant indigenous palette of Frida Kahlo's dresses sit like polished sculptures next to whole candied figs in climate-controlled display cases.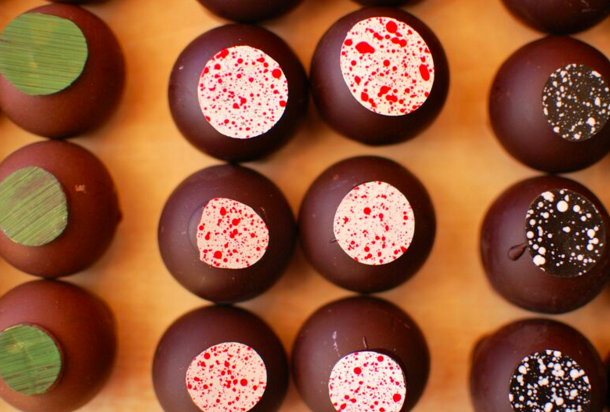 Some sweets are shaped like breasts – a cheeky innuendo to the succulently sour tamarind fondant inside. Paired with a smoky shot of mezcal, the agave-distilled cousin of tequila, Castillo's chocolates leave us with a taste of decadent artisanship that has not forsaken its roots simply because it has left the pueblo for the Ritz of Polanco.
Connie and Jimena's Mexican Food Tour expertly accompanies their visitors through the story of Mexican food, from its Aztec and Mayan roots to its modern twists and variations. Strolling back through the impeccably manicured Parque Lincoln, you will certainly leave the tour feeling as though Mexico City has revealed a side of its personality overlooked by contemporary caricatures. Polanco retains an artisanal sophistication that refuses to market itself bullishly. Instead, the neighbourhood's eclectic mix of restaurants sit sure of themselves, custodians of a world-class cuisine that lures diners to its rich tradition by delivering on an exacting local reputation.