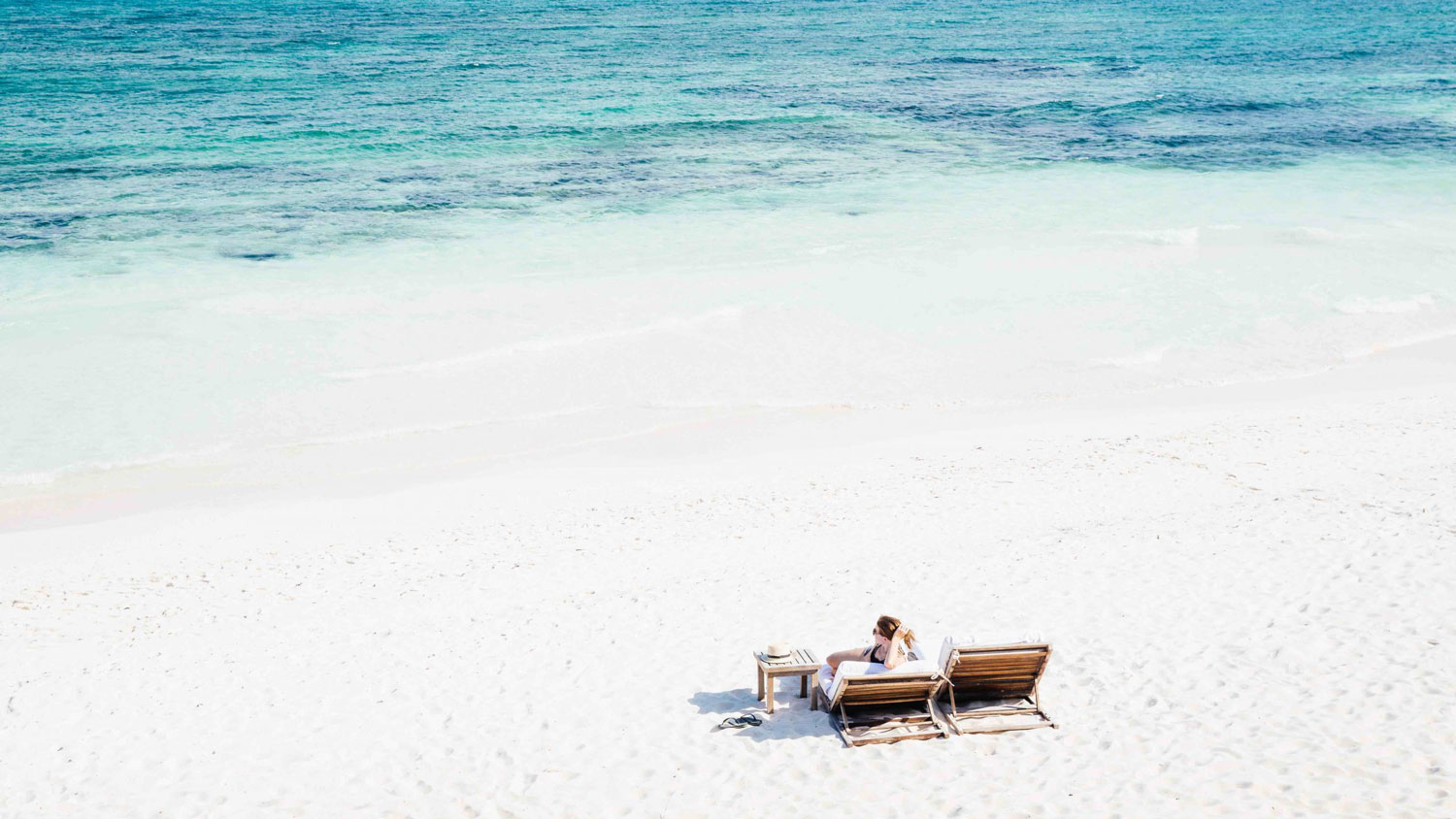 Here's how to celebrate National Margarita Day at home this year.
Feb. 22 is National Margarita Day, so it's time to grab your favorite tequila and get shaking. Whether you like them frozen or on the rocks with a salted rim, margaritas are among Canada's most popular cocktails. No matter when you have one – morning brunch, afternoon cocktail or just because, a margarita has a way of instantly transporting you (or your mind at least) to a warm summer day. Here, how to make this delicious drink without leaving the comfort of your home brought to you by Hotel Esencia. 
The Esencia Margarita by Hotel Esencia, Riviera Maya
---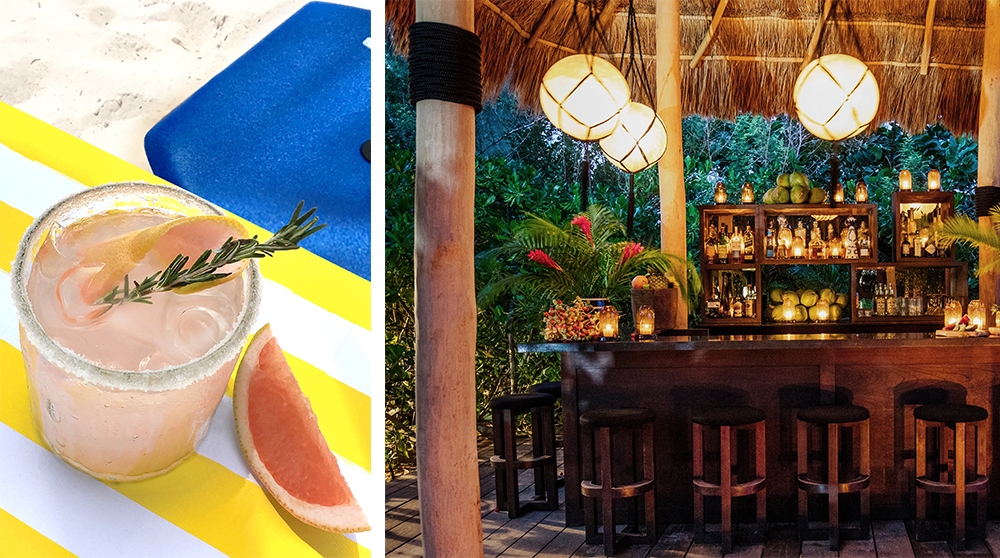 Evoking a refreshing virtual taste of the unspoiled ivory sands of the Riviera Maya's Xpu Ha Beach – widely considered the most beautiful stretch of beach on Mexico's Caribbean coast – Hotel Esencia's Esencia Margarita is a fragrant, dynamic cocktail perfectly suited to spring and summer or anytime frankly!
The drink's main ingredient, Casa Dragones Blanco, is hailed as being the best Blanco Tequila. It is a small batch, 100% Pure Blue Agave silver tequila, crafted to deliver the true essence of agave through an innovative process that focuses on purity, for a crisp, smooth taste.
If you cannot find Casa Dragones Blanco in your area, then we highly recommend Aguamiel Tequila available at the LCBO.
Aguamiel is produced with 100% Blue Agave Tequilana Weber, from the highlands and lowlands of Jalisco, Mexico and delicately balanced to create the perfect recipe with a smooth, yet sophisticated finish.
While this signature concoction is best enjoyed at the hotel's super-chic open-air Beach Bar – impeccably positioned for the warm sea breeze and the best views from all the hotel – while housebound, it is a particularly fun-loving cocktail best whipped up with friends over Facetime, Zoom or House Party on a Friday night.
View this post on Instagram
RECIPE & METHOD
45ml Tequila Blanco. Our pick:

Agua Miel 100% Tequila Agave

15ml Simple Syrup (NB. traditional simple syrup is made from one part water to one part sugar. White granulated sugar is the standard sweetener, but once you've mastered this basic base, feel free to experiment with other sugars, keeping the 1:1 ratio the same)

25ml Cointreau

60ml freshly squeezed grapefruit juice

One small rosemary sprig

5 grams of crushed ginger

Muddle rosemary, ginger and syrup

Add the tequila, Cointreau, juice and ice and shake vigorously in a cocktail shaker or similar

Double strain and serve on the rocks in an Old Fashioned glass

Garnish with a rosemary sprig and a grapefruit peel twist