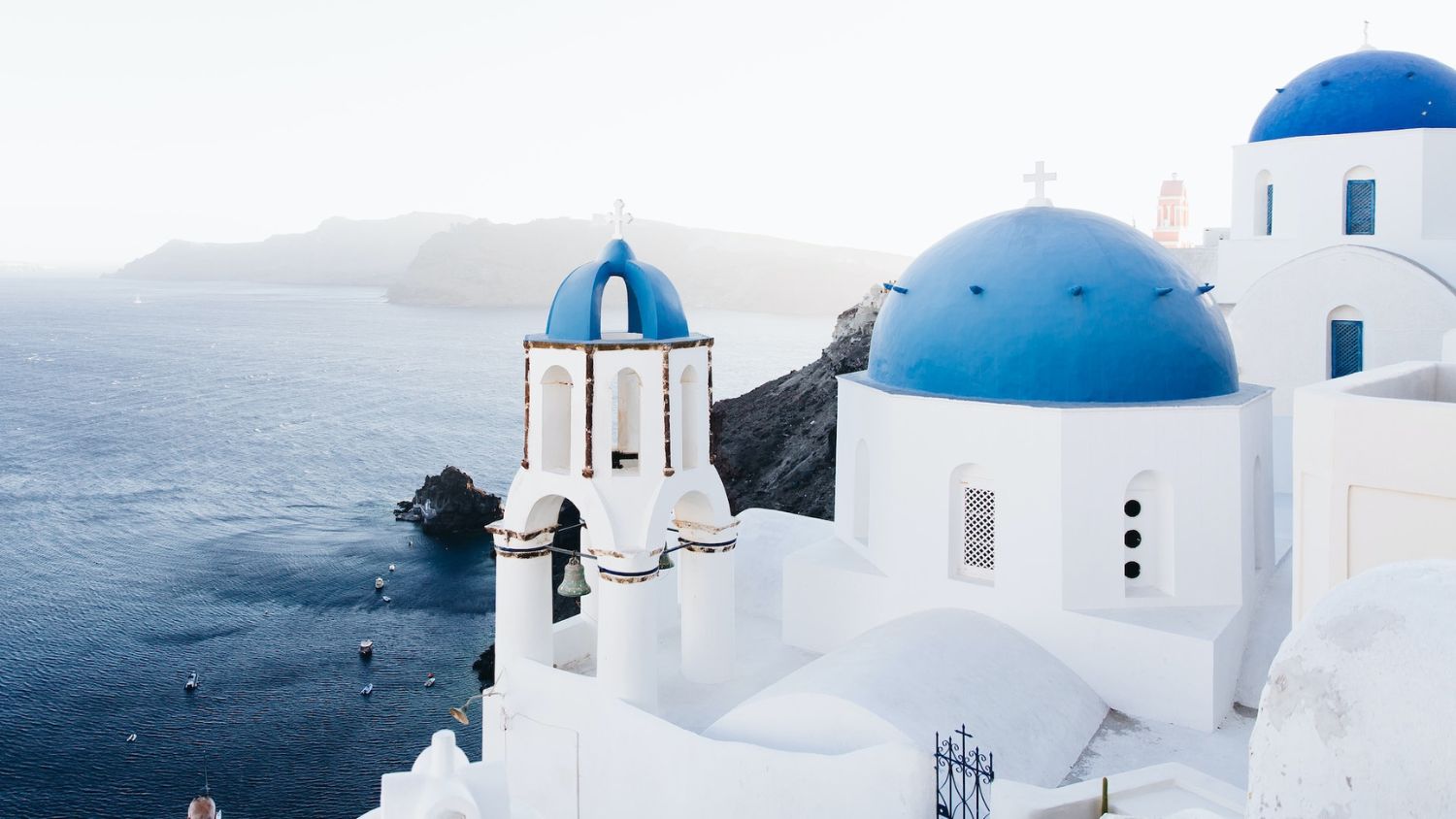 Feels like summer! And for many of us that means road trips or once-in-a-lifetime trips – or both.
Dear Bold Traveller:
Feels like summer!
And for many of us that means road trips or once-in-a-lifetime trips – or both. And, although here at Bold Traveller we love extolling the virtues of Canada in all seasons (take Anita Draycott hitting the links in the majestic Rocky Mountains, for example), we are starting to dream of Europe again.
Lucky for us, we had our big beautiful Canadian back yard as our go-to these past few years, but now we're looking to boldly go further. Europe's charms are immeasurable: there's always something to whet the wanderlust; an ancient alleyway to stroll down, a local cafe from which to watch the world go by, an undiscovered part of a bustling city you thought you knew.
With that, we dedicated our latest issue, hot off the press, to those lesser-travelled European hideaways. Spain, Portugal, France, Switzerland, ooh la la, so much inspiration.
In the latest Bold Decoder, Doug O'Neil takes us on an insider's guide to Madrid; Darcy Rhyno discovers a tiny pocket in Portugal once conquered by the Romans; and Melissa MacMullin goes off the beaten track to a group of Italian islands – sans the tourists. For a little wellness breather, Bianca Bujan transports us to a classic Swiss spa town.
Our Europe includes the United Kingdom and, if you know me, you'll also know that it's one of my favourite places to visit. When our senior contributing editor Vawn Himmelsbach filed her #BoldList of nine of the best spas and wellness resorts in the world for our sister website, boldtraveller.ca, two of them just happened to be in Great Britain. Speaking of Romans, Bath and its ancient thermal healing waters made the cut, as did an urban sanctuary in London.
I, myself, will be heading to Greece later this summer. For three heavenly weeks I'll be dancing, drinking and swimming with the gods and goddesses from the Greek Isles and Athens to Thessaloniki, the country's second city in the north. While enveloped in all its Hellenic dreaminess, I will pray to Hermes, the Greek god of travel, for all to have a safe and splendid journey, wherever it may take you.
Safe travels!
Vivian Vassos
Editor-at-Large
PS Look for more travel inspo – follow on Instagram: @boldtravellermag; sign up for our weekend newsletter; and don't forget to pack your best beach and bathing wear. We've partnered with Bikini Village to bring you all the expert advice you'll need for a warm weather getaway.