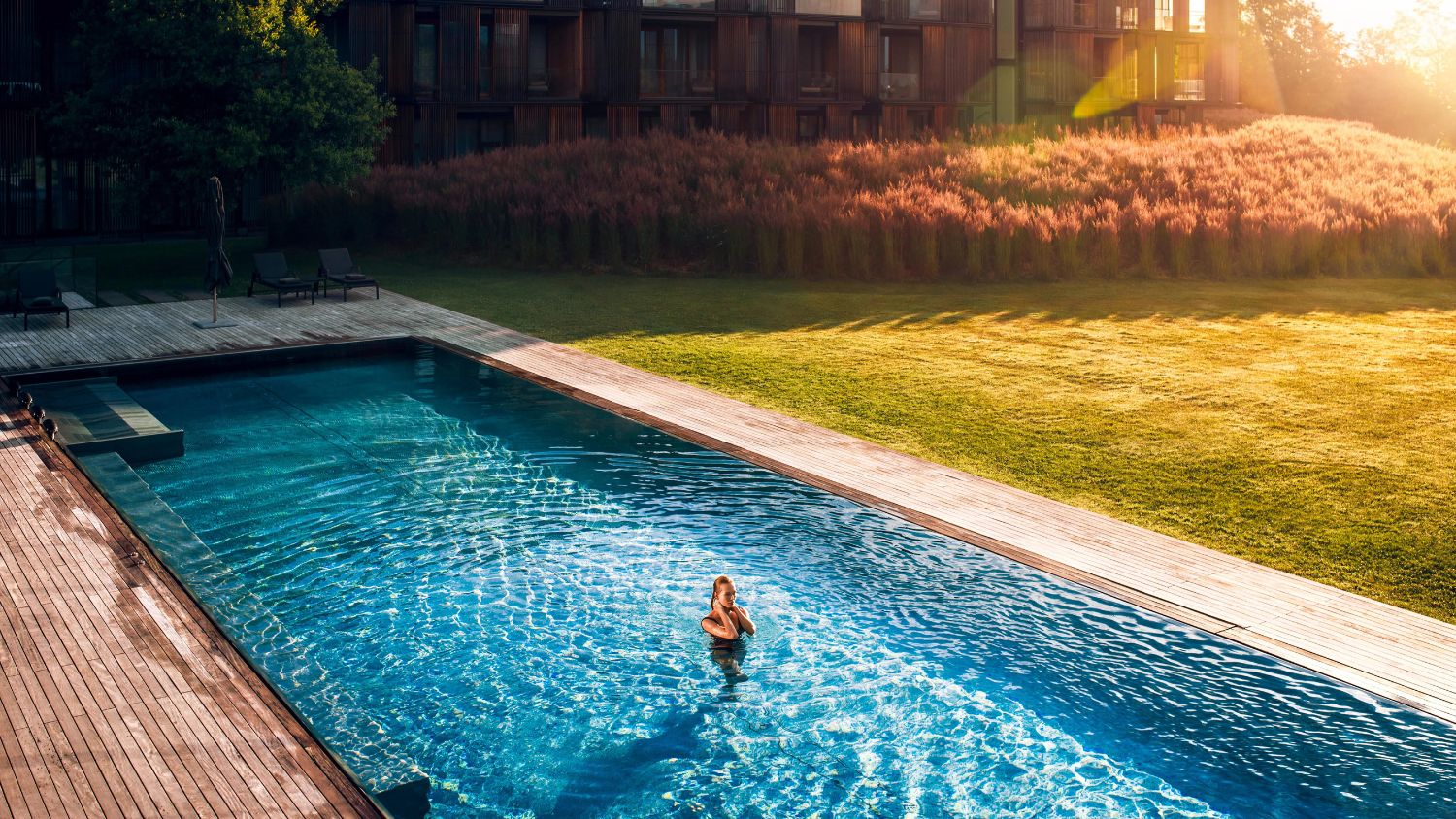 It's time for a little self-care.
These days, a trip to the spa isn't just about getting a massage or a facial. Health and wellness centres are becoming destinations unto themselves, often combining ancient healing techniques with the latest in cutting-edge medical research. Many offer packages or programs that tackle a range of health issues to leave you glowing from the inside and out.
Here, our #BoldList of feel-good places across the globe – from Los Cabos, Mexico to Koh Samui, Thailand.
Kamalaya Koh Samui
Koh Samui, Thailand
Best for: Boosting longevity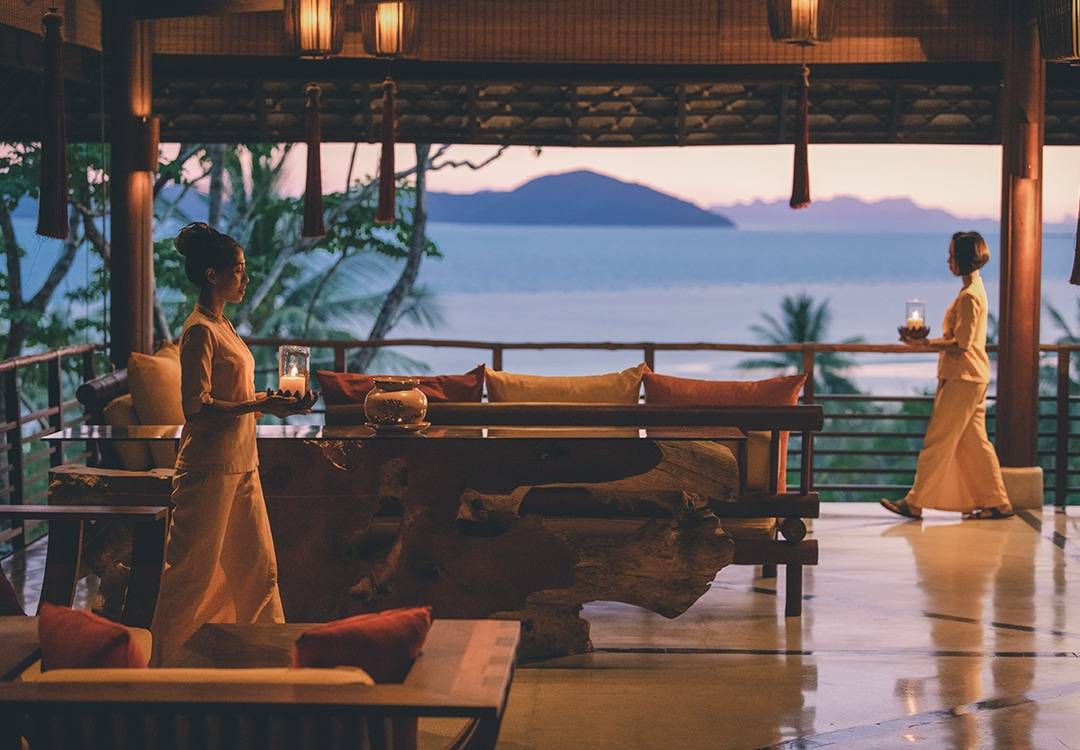 This Thai wellness sanctuary – nestled in lush tropical vegetation alongside a stretch of private beach – combines holistic medicine traditions from East and West, with a menu of more than 70 therapies and treatments. It also offers a range of comprehensive wellness programs, including Wellbeing Sabbatical, Sleep Enhancement and Embracing Change. New is Kamalaya's Longevity House, which features regenerative treatments such as IV vitamin infusions, ozone therapy and hyperbaric oxygen therapy. kamalaya.com
The Spa at Waldorf Astoria Los Cabos Pedregal
Los Cabos, Mexico
Best for: Self-love retreats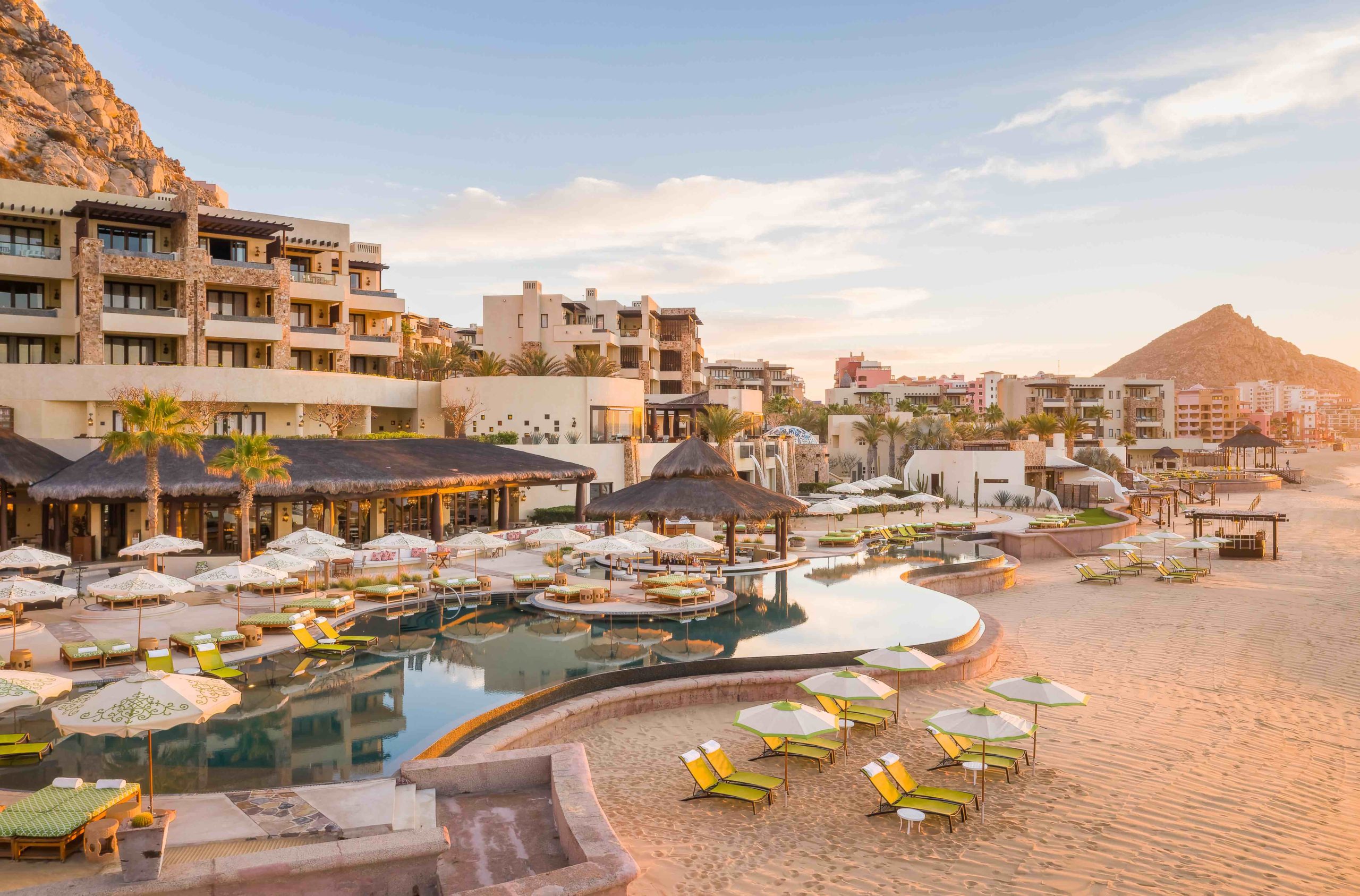 At the tip of Mexico's Baja California peninsula is the Waldorf Astoria Spa, spread out over 24 secluded acres, offering treatments inspired by the phases of the moon, the power of the ocean and Mexican folk healing techniques. Through the use of herbs, rituals and energetic healing, the spa creates bespoke experiences in open-air treatment rooms. Come here for the spa's wellness vacations, including its new Self-Love Retreats, which include breathing sessions, mindfulness workshops and spa treatments. waldorfastorialoscabospedregal.com/spa
Ananda in the Himalayas
Garhwal Uttarakhand, India
Best for: Restoring balance
On a former Maharaja's palace estate in the Himalayan foothills, this destination spa will help you find your inner yogi. After all, it's located near Rishikesh, considered the birthplace of yoga and Ayurveda. The sprawling 25,000-square-foot property has an equally expansive team of holistic practitioners and wellness programmes, including holistic detox, dhyana meditation and stress management. One of its most popular, Ayurvedic rejuvenation, teaches you to slow down and find balance. anandaspa.com
Eau Spa
Eau Palm Beach Resort & Spa, Palm Beach, Florida
Best for: Indulgent self-care
Eau Spa takes self-care to a whole new level. You're greeted with a glass of Champagne upon arrival at this 42,000-square-foot spa playground for adults – where indulgence is encouraged. Float a candle in the bronze wishing well before your treatment, complete with customized scents, music and lighting colour. Then relax in a swinging chair with bubbly and whipped cupcakes in the Self-Centered Garden, an oasis with draped cabanas, lush water gardens and central dipping pool. eaupalmbeach.com
Claridge's Spa
Claridge's Hotel, London, U.K.
Best for: An urban retreat
Five floors below ground level, Claridge's Spa opened its doors last year in one of London's iconic luxury hotels. Designed by renowned interior architect Andre Fu, the space takes inspiration from the temples and Zen gardens of Kyoto, with wood panelling and cherry blossom art. Sip crystal-infused water and listen to energy-cleansing music before a signature Body Detox & Sculpt treatment—which features the U.K.'s first MLX i3Dome, known to activate metabolism and stimulate cellular repair. claridges.co.uk/spa/
Six Senses Douro Valley
Douro Valley, Portugal
Best for: Getting a good night's sleep
With its very own 'sleep doctor,' Six Senses Douro Valley offers a sleep program that includes sleep tracking, specialty bedding and snooze-friendly activities such as yoga nidra and meditation—all designed to improve sleep patterns and restore energy levels. Along with a personalized fitness programme, wellness therapies and nutritional guidance, you'll get your sleep back on track, and can sink even deeper into relaxation with underwater sound therapy, forest bathing and cryotherapy. sixsenses.com/en/resorts/douro-valley
Palazzo Fiuggi Wellness Medical Retreat
Fiuggi, Italy
Best for: High-tech healing
This art nouveau mansion recently underwent a multi-million-dollar renovation that transformed it into a high-tech wellness and medical retreat. Your visit starts with a thorough health assessment, which measures immunity levels, digestive efficiency and brain health. From there, a team customizes your treatment to rejuvenate mind, body and soul, which includes dips in Fiuggi's renowned curative thermal waters. Perhaps best of all, its weight loss program is overseen by a chef who runs a three-Michelin-starred restaurant. palazzofiuggi.com/
Lanserhof Tegernsee
Waakirchen, Germany
Best for: Rebooting your system
This sleek wood-and-glass medi-spa in the foothills of the Bavarian Alps is surrounded by healing iodine-sulphur springs and dense woodland. But don't let the idyllic setting fool you—this medi-spa is about as cutting-edge as it gets. Upon arrival, you're placed under the care of an in-house doctor, who customizes a treatment plan based on rest, cleansing and rebooting your system. It's a relaxing—but challenging—experience that will drive results. lanserhof.com/de/lanserhof-tegernsee/
The Gainsborough Bath Spa
Bath, England
Best for: Thermal healing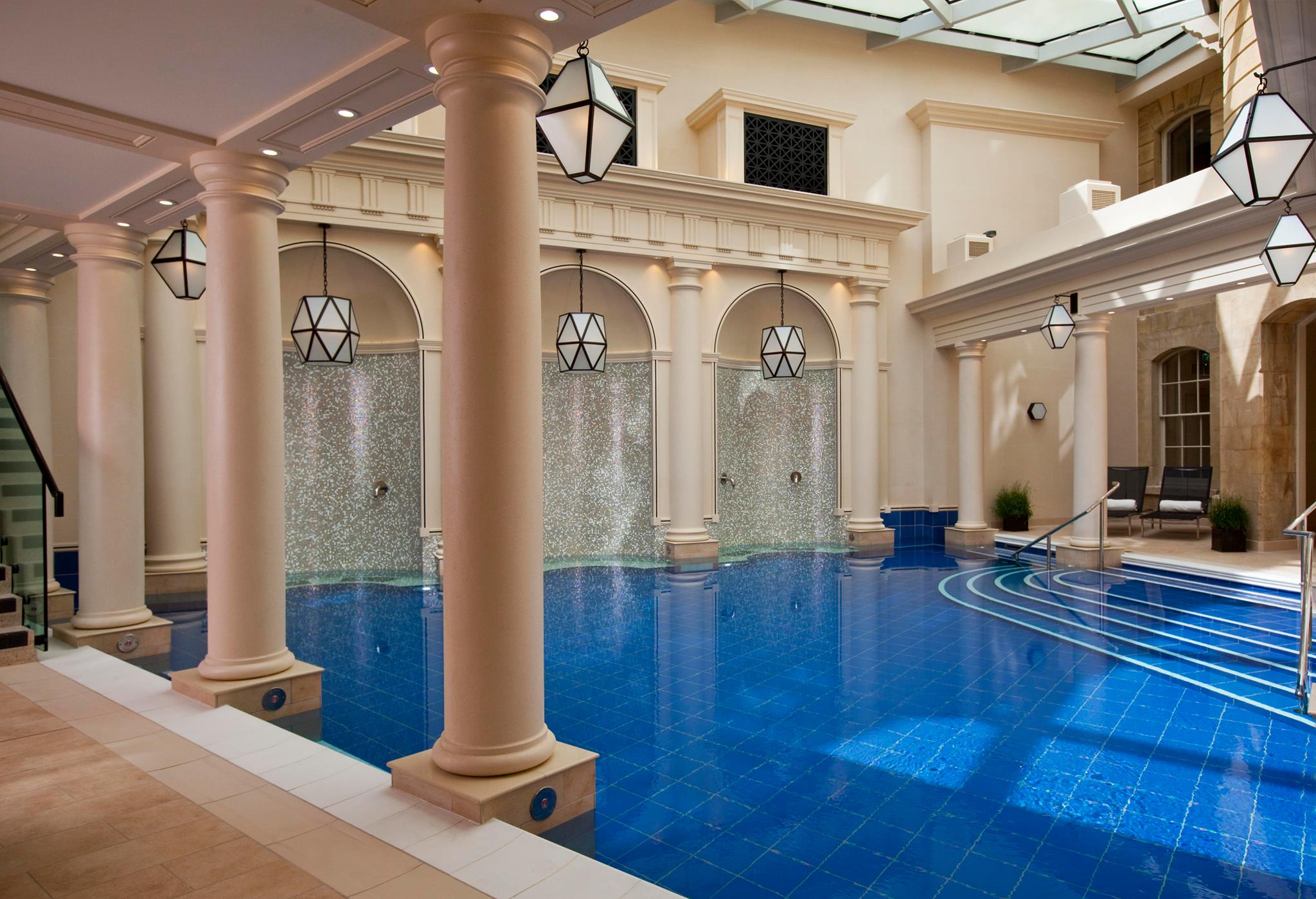 This spa pays homage to the city's ancient Roman baths by fusing modern elements with Romanesque architecture. The largest of three thermal pools features Romanesque colonnades and blue-and-grey mosaic tiles underneath a vaulted glass atrium, which reflects the sky above. There's also a traditional sauna, infra-red sauna, steam room, ice alcove and relaxation rooms. Signature spa treatments integrate the waters of Bath, while the Aroma Bar allows you to customize your own aromatherapy oil. thegainsboroughbathspa.co.uk/