For art, history, culture and unforgettable tapas, no Spanish city can beat Madrid.
Madrid is a city that literally sizzles during the summer with temperatures that can soar above 35° C. It's worth it to brave the heat for Madrid's take on Pride, which starts each year in late June and runs through early July. What used to be a small celebration in the late 1970s has since grown into one of the largest celebrationbsn of LGBTQ pride in Europe.  
For better weather, lighter crowds, and affordable prices, try visiting during the spring or fall when temperatures are more pleasant. The days are sunny, and you'll be able to enjoy events like Apertura Madrid, held each year in the fall. For several days in mid-September, some of the best galleries and museums in town inaugurate their new exhibitions during the Apertura Madrid Gallery Weekend. The best part: All events are free.  
During its short but powerful annual run, the event transforms the city into the temporary modern art capital of the world. Attracting international art collectors, dealers and fans, Apertura Madrid is one of the most important gallery weekends in the world, second only to its counterpart in Berlin in number of visitors. 
Where to stay in Madrid
From heritage to homey, Madrid's finest hotels offer overnight stays for every stripe of traveller — and lobby bars you won't find anywhere else.  
All downward from here
The rooftop bar atop ME Madrid Reina Victoria offers the best panoramic nighttime views of the city. The avant-garde hotel is perfectly located (for culture buffs, especially) in the historic Plaza de Santa Ana quarter. Onsite charging stations for electric cars are a welcome touch. melia.com 
Loiter in the lobby
Guests at the 48-room Art Deco-styled Gran Hotel Inglés can't be blamed for not wanting to leave the property. The hotel's chandeliered cocktail bar, LobByto, seduces visitors with its whimsical touches of old writing desks, antique typewriters and, of course, topnotch martinis. granhotelingles.com 
Buy the book
Guests swoon over the book-lined walls of the elevators at Only YOU Boutique Hotel. They're indicative of the innovative touches by acclaimed designer Lázaro Rosa-Violán, who won multiple awards for his décor achievements in the popular boutique property. onlyyouhotels.com 
The middle of chic Salamanca
The five-star Heritage Madrid Hotel is a Relais & Chateaux gem in the tony Salamanca neighbourhood. Stunning visual elements abound throughout: exquisite hand-painted silk panels, antique vases, marble tables and a smattering of 18th– and 19th-century art works. heritagemadridhotel.com 
Where to Eat in Madrid
Local chefs have discovered the joys of fusing Asian influences into traditional Spanish dishes. Curried pork cheeks, anyone?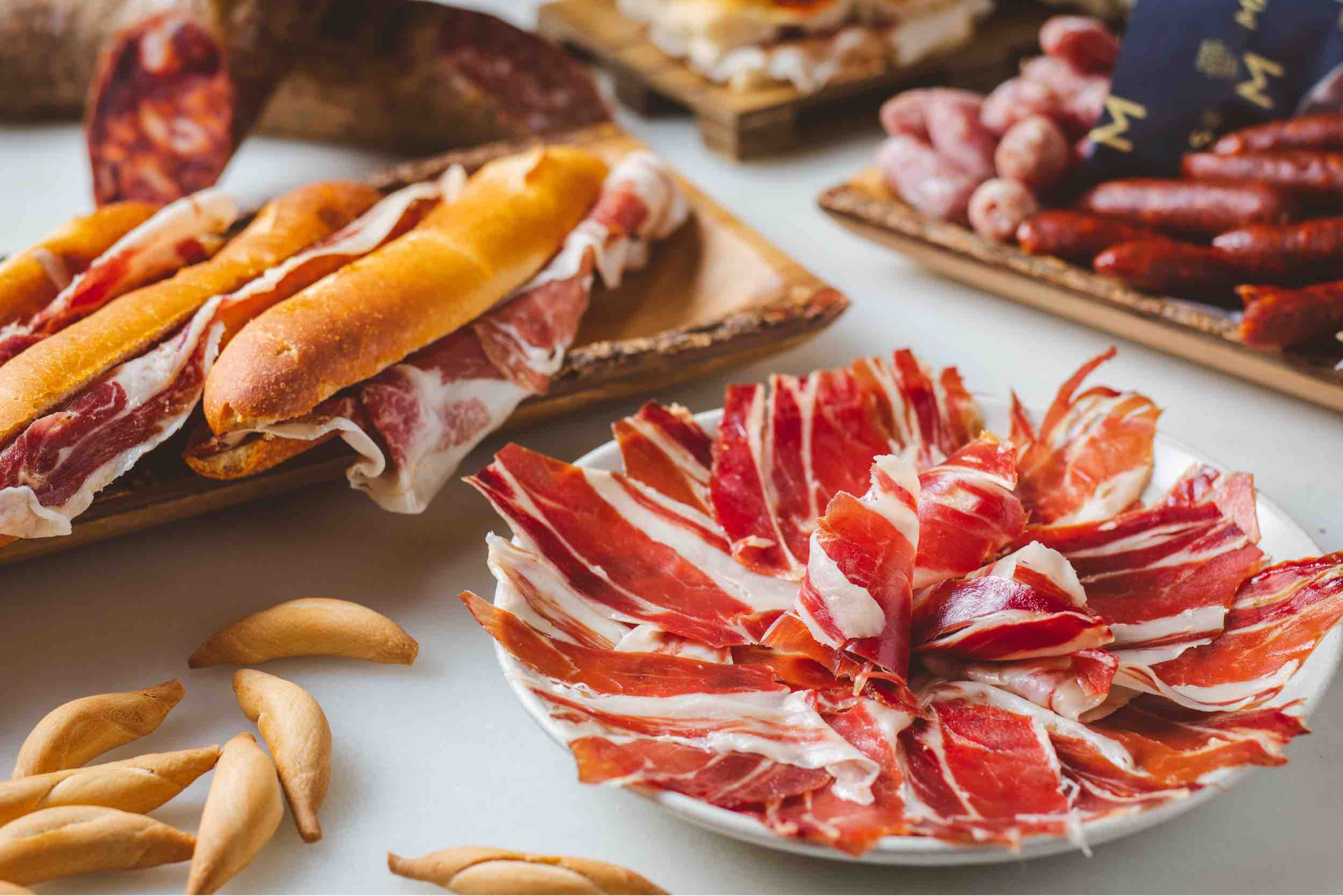 Comfort food, Madrid-style
Lineups start as early as 10am at Maricastaña resto-bar, where first timers are advised to choose the menú del día: three-course, fixed-price lunchtime menu for around $15. The place is also jam-packed during Sunday brunch, lured no doubt by the signature nachos with guacamole and black beans, and fried green tomatoes. It's located in trendy Malasaña. maricastanamadrid.com  
In need of a churro fix
Don't leave Madrid without sampling traditional churros con chocolate. Best bet: Chocolatería de San Ginés, founded in 1894, is open 24/7. chocolateriasangines.com 
Cheeky in the kitchen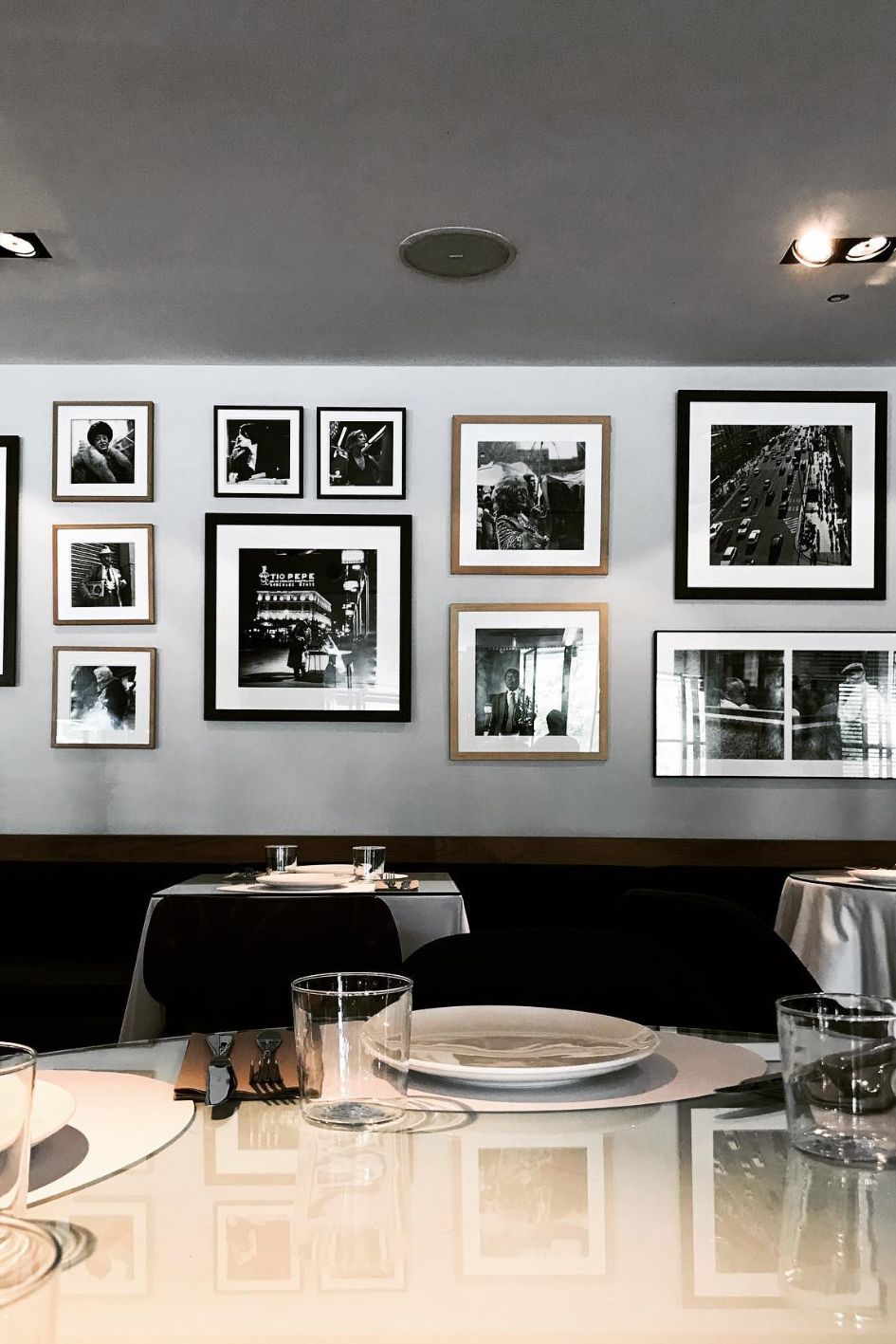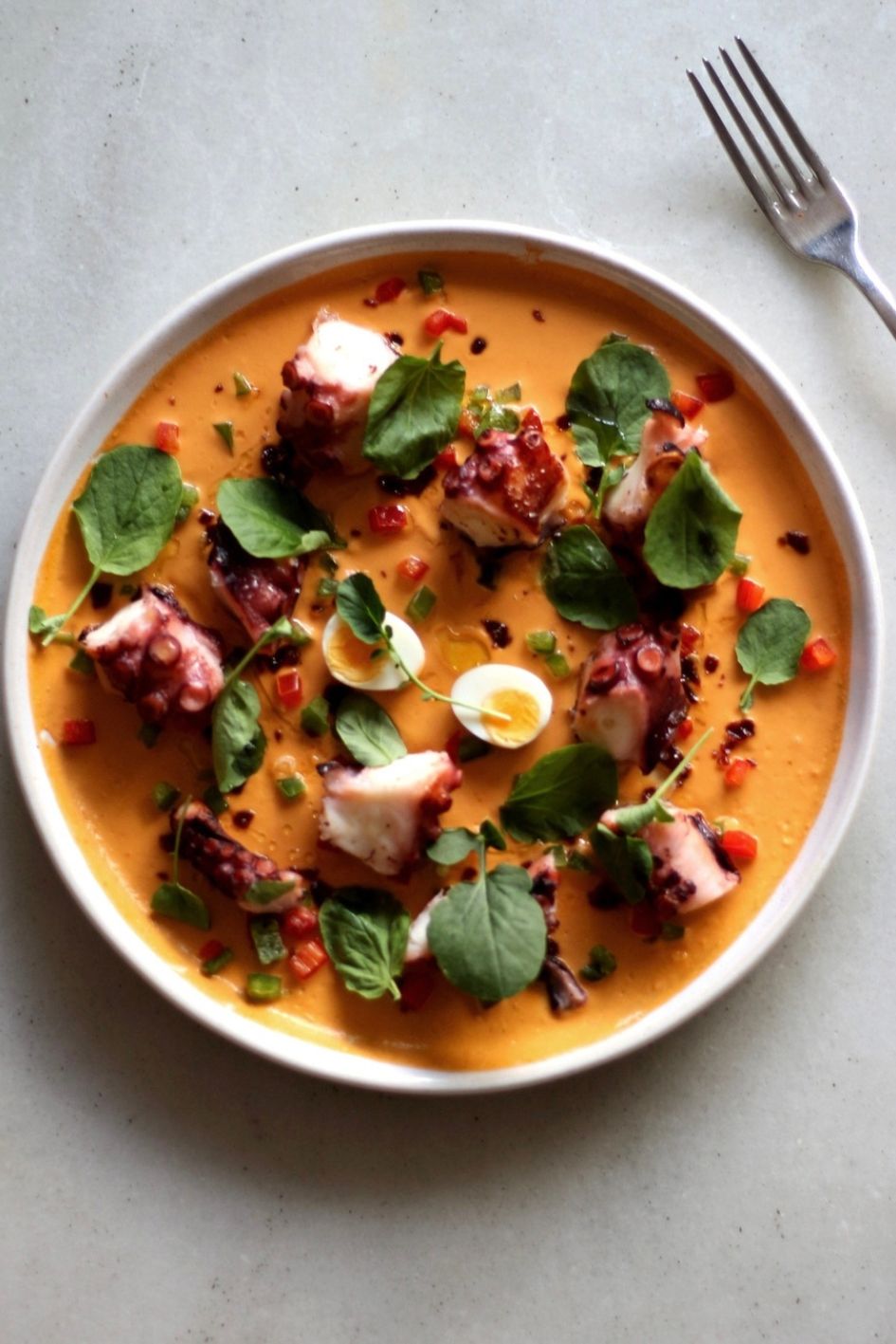 The chefs at upscale Ana La Santa Restaurant, in the ME Madrid Reina Hotel, combine Spanish, South American and Asian influences in their menus. Expect traditional dishes like carrillada (pork cheeks) to be elevated with a slashing of red curry sauce. A definite cosmopolitan vibe to this upmarket eatery. melia.com 
For footloose foodies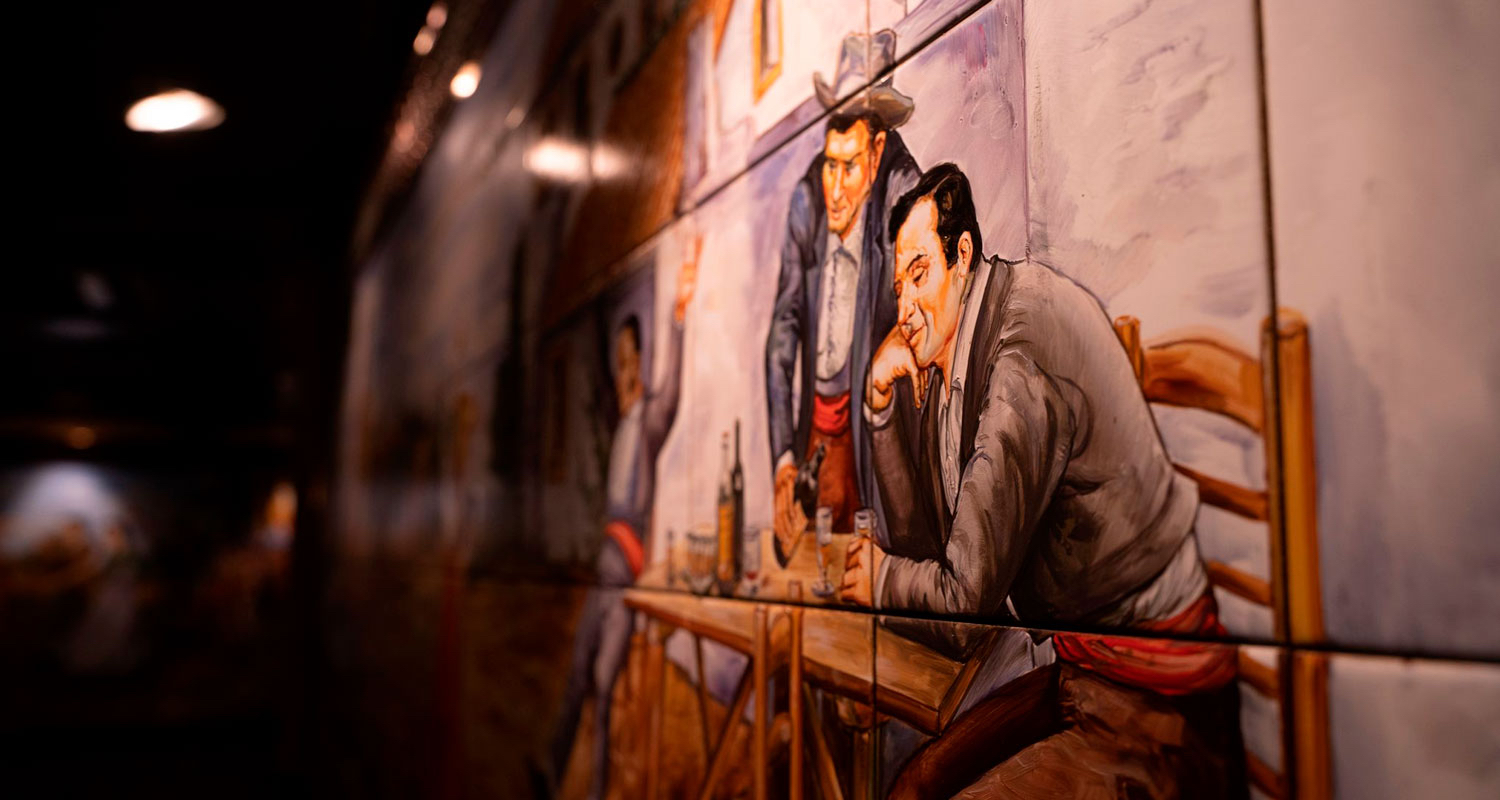 Some of Spain's finest flamenco dancers have graced the floors of Flamenco Villa Rosa, a popular restaurant that has been serving tapas and main courses since 1911. Just off Plaza de Santa Ana. tablaoflamenco1911.com 
Not your run-of-the-menu pad thai
The Michelin-starred Krachai Thai Restaurant, in Madrid's smallest neighbourhood of Las Salesas, has been scooping up culinary awards for years. If you've had Iberian ham or pork three nights running, reserve a table at Krachai. krachai.es 
Nosh while you walk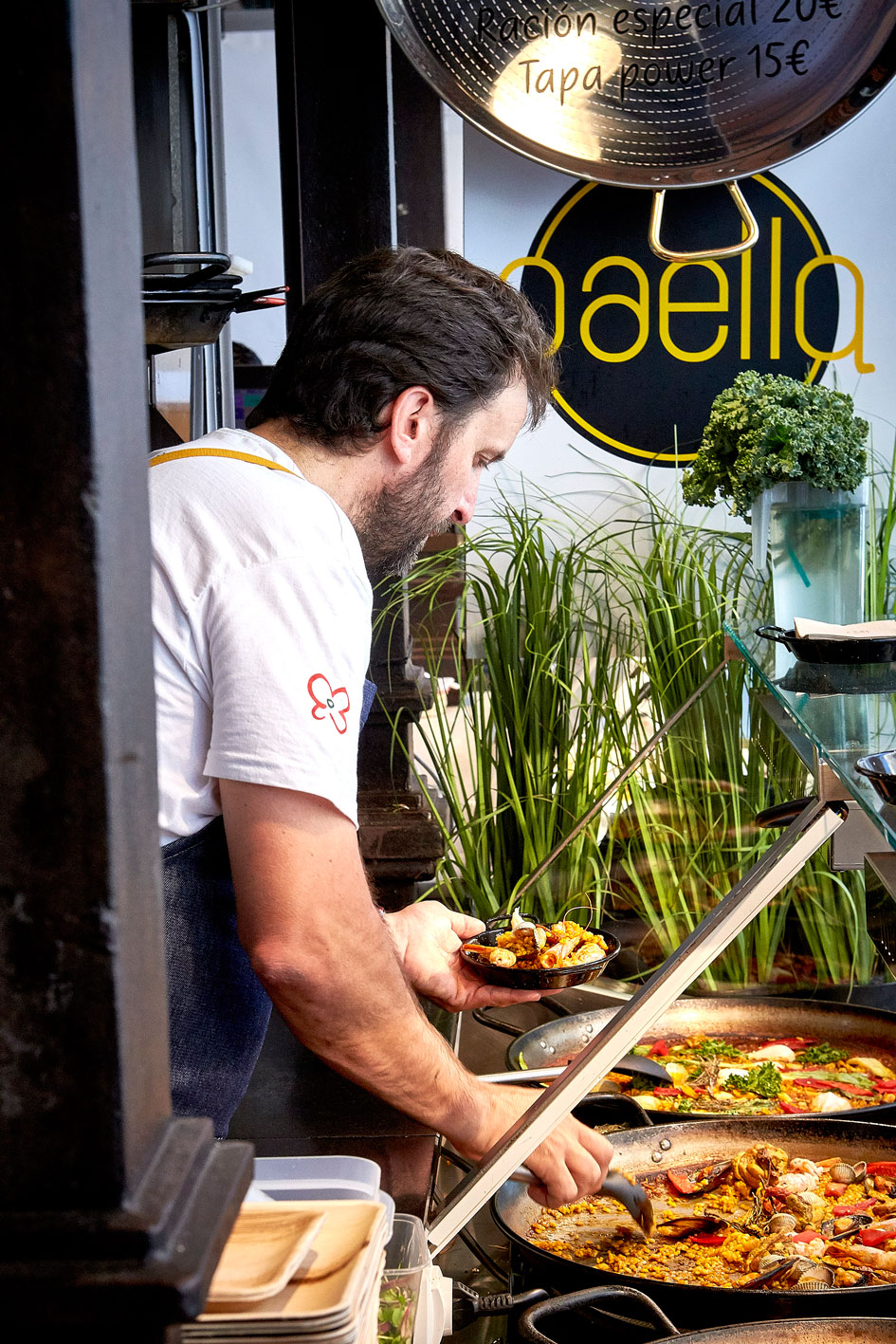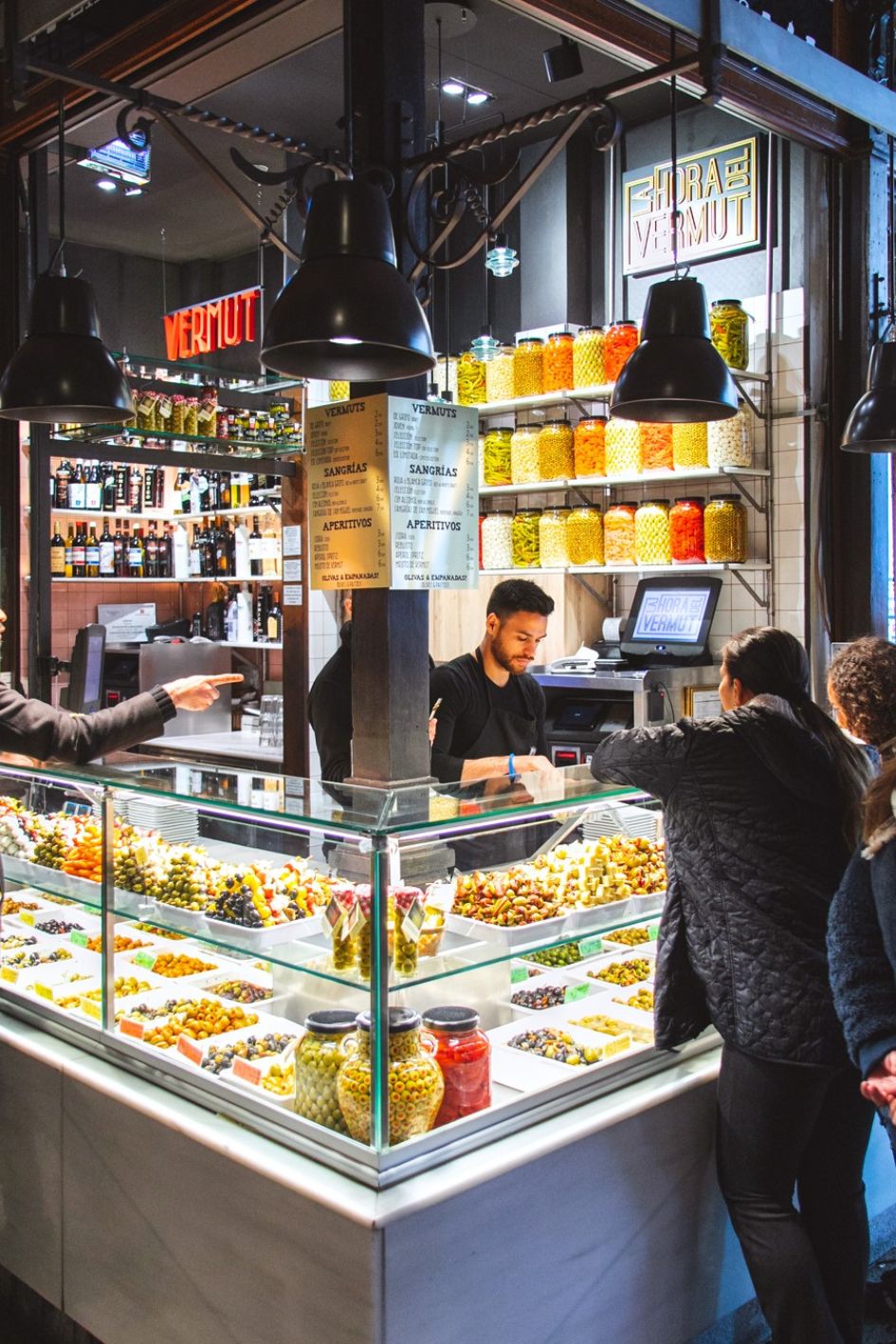 Slices of Iberian ham. Cheeses from the Basque country. Rioja wines from Navarre. Mercado San Miguel first opened as a wholesale food market 100 years ago. Today, visitors converge on the 30-plus food stands for mouth-watering tapas and pub grub. Tip: Avoid sitting in traffic jams with the taxi metre ticking away. Just hop the metro and get off at Metro Sol. mercadodesanmiguel.es  
Where to Drink in Madrid
Enjoy a late, late dinner or grab a pre-party nap. Whatever you do, just don't hit the bars and nightclubs until 1am or 2am. Pubs are a different matter.   
Hemingway drank here
Ernest Hemingway was a regular at Cervecería Alemana in the 1950s. The wood-panelled establishment, which occupies a prized spot on the southern edge of Plaza de Santa Ana, is staffed by white-shirted waiters. cerveceriaalemana.com 
Wasabi in you night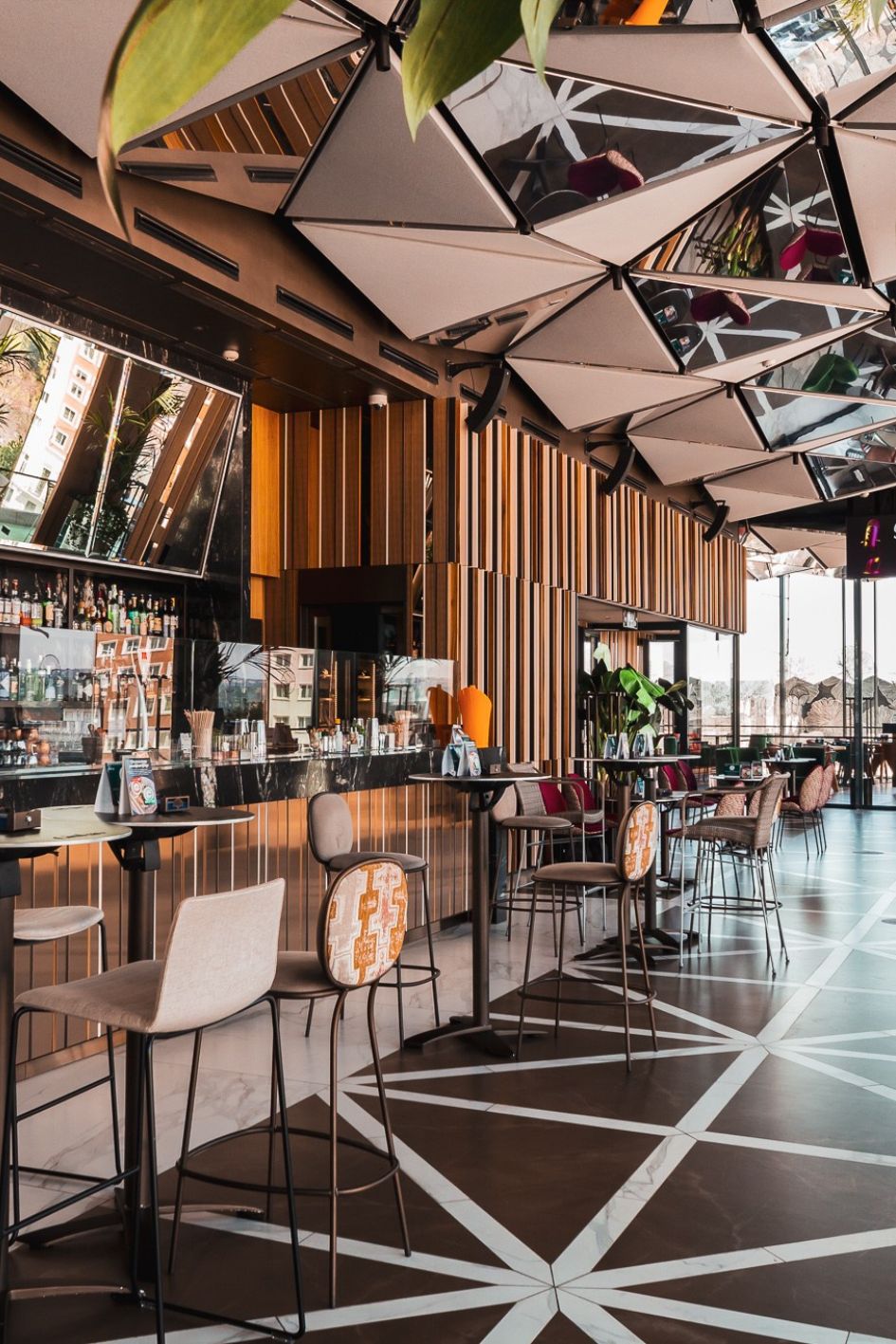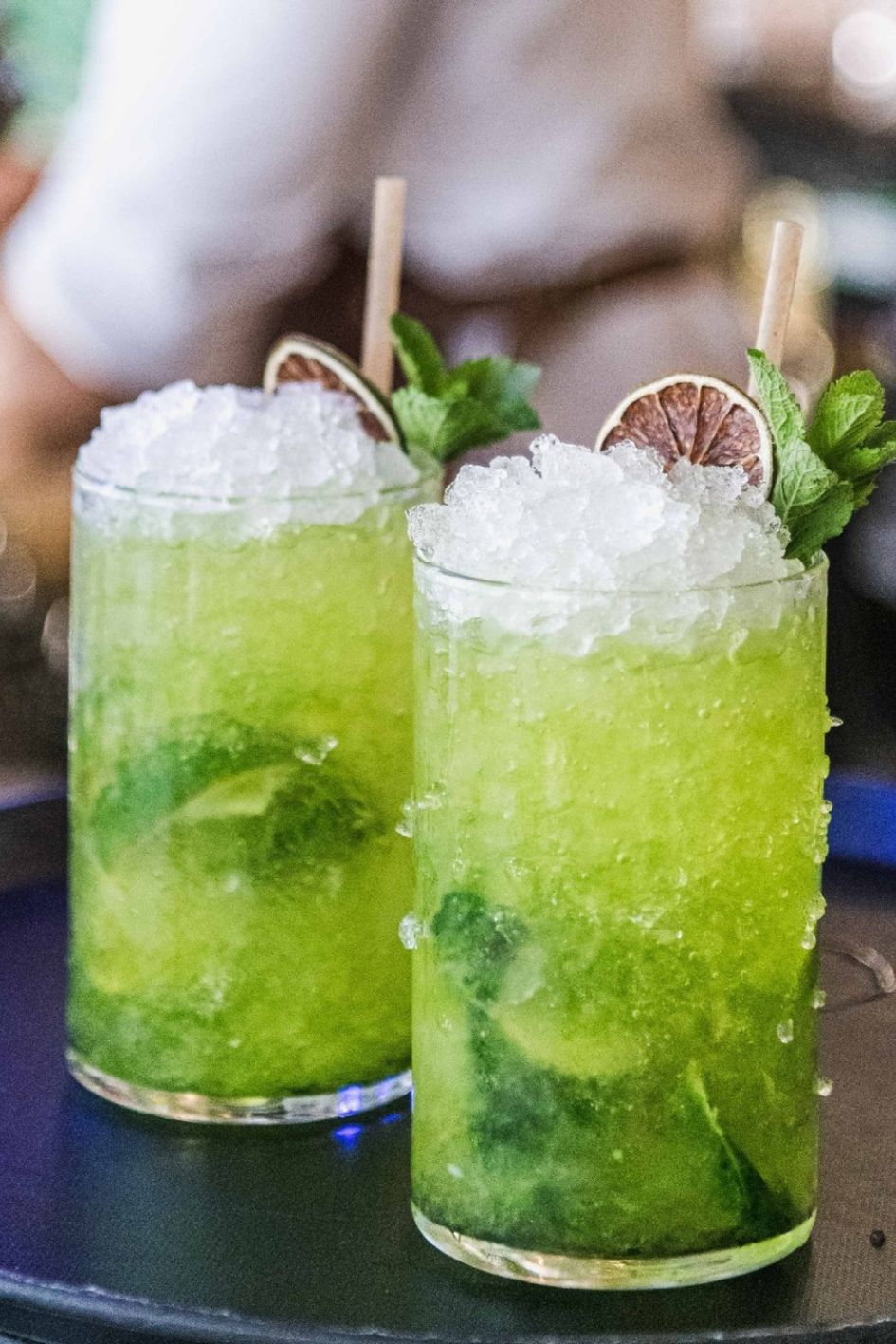 The Ginkgo Restaurant & Sky Bar commands excellent views from the 12th floor of VP Plaza España Design 5. End your evening with an Asian-inspired nightcap with a kick. Mixologists have a thing for mixing tequila with fruit and anything hot. ginkgoskybarmadrid.com   
Brewed on the premises
The craft beer movement arrived in Madrid when Fábrica Maravillas installed their vats and started pouring several years ago. If you only drink one pint, opt for the Malasaña IPA, named after the local neighbourhood. fmaravillas.com  
A book for every beverage
El Padrino, located inside Only YOU Boutique Hotel, is a bar-bookshop combo. The much-revered Padrino bookshop once occupied part of the main floor of this aristocratic building. Tapas include Iberian hams and strong cheeses. Frequent literary readings, poetry nights. onlyyouhotels.com 
What to Do and See in Madrid
Siestas are still a thing in this town, but don't be fooled: Madrid is action-packed all day long 
The art of free sightseeing 
Can anyone really absorb the works of Goya, Velazquez, Murillo and El Greco all in one visit? Museo Del Prado is Spain's national art museum and is absolutely packed with art. Insider's tip: see what you can on your first visit and then return on a weeknight between 6pm and 8pm when admission is free. museodelprado.com 
When the sun goes down
As sunset arrives, make haste for Cuartel de la Montaña Park, where you'll find The Temple of Debod (Temple of Blood) draped in a golden light. The Egyptian temple was erected outside Aswan, Egypt, in the 2nd century, then dismantled and reassembled in Madrid in the 1970s. madrid.es 
Art that speaks to the masses
Museo Thyssen has lots of Picasso and Kandinsky amongst its collection of 1,000 paintings, which run the gamut from abstract and modernist to impressionists and religious iconography. A cool innovation: instead of exhibit-by-exhibit audio guides, museum curators have produced themed audio tours with subjects such as Sustainability, Fashion and Inclusive Love. museothyssen.org 
The street that never sleeps
Gran Via (which means "Great Way") is excellent for shopping. The 1.3-kilometre street is sometimes called "Spanish Broadway," a nod to the concentration of hotels, theatre, upscale stores and shopping centres. It's Madrid's "street that never sleeps." Expect lots of Lacoste and Zara.