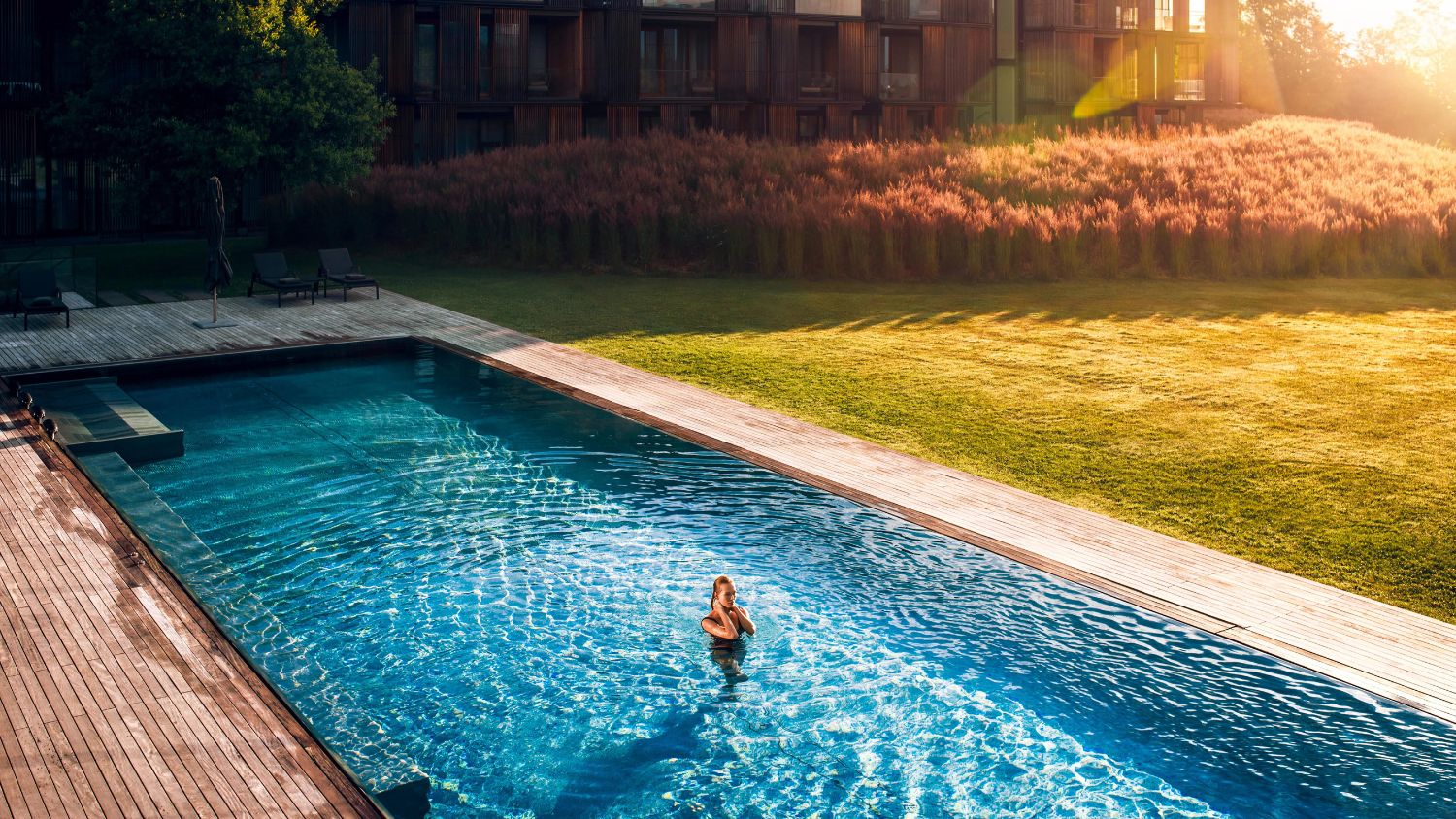 It's time for a little self-care: Travel. Experience the World. Live your Memories... Because these intangible things make us happy. 
Dear #BoldTraveller:
Hello, gorgeous!
On this, Global Wellness Day, we have many reasons to celebrate. The world has opened up to travel again, and that means connecting with friend and family – and making new friends too.
Experience can be like a well-loved pair of shoes; it's easy to step into them – or at least it should be. One of the things that we do know about travel and the journey, is that it adds to the bank of immaterial things. Things that you can quite put your finger on, but you know those same things make you feel good.
The takeaway is immense. But it goes beyond the act of travel. Just like a well-curated packing ritual, our take-care-of-ourselves rituals continue to evolve. We take our health more seriously now, and we've become armed with the information that allows us to be informed.
Take Amanda Ross's story on the top sunscreens to try this summer (or fall or winter). The message is clear: do not skimp on your spf, any season, but particularly as the sun becomes stronger through the season. 
Travel, as we know, can also wreak havoc on our circadian rhythms, our sleep clock, but take a read of Jennifer Weatherhead's story on how to actually get some shut eye while flying. Sleep is integral to our wellness journey; whether you're flying, on a train, or a backseat driver. And Jennifer should know; she's a globetrotter extraordinaire.
Okay, so we've got sleep and sunscreen covered, both weapons in our wellness arsenal. But what about a little fun? Where I come from, that usually involves food – or drink. Megan Honan takes us on a foodie vacation on the beautiful (and culinary rich) island of St. Martin; meanwhile across the pond in Europe, Loren Christie gives us the insider taste on his once-in-a-lifetime Champagne dreamy lunch in France. 
The best part? Get the timing right, and you can book this experience, too. And that brings us back to the beginning. Experience. Memories. Intangible things that make us happy. 
And with that, happy Global Wellness Day!
Safe travels,
Vivian Vassos
Editor-at-large