There are some destinations we experience as tourists: forging pleasant yet impermanent memories all too easily forgotten. More rarely, we connect with certain destinations as travellers, captivated and marked by our experiences. Nicaragua, Central America's hidden paradise, unquestionably falls firmly into the latter category. With a unique mix of unspoilt natural beauty, volcanic vistas and rainforests, white sand beaches, and stunning colonial architecture, Nicaragua is a truly dynamic destination. It's these essential elements and the warmth of its people that make Nicaragua naturally beautiful …and a destination you owe it to yourself to visit.
Here five essential reasons why Nicaragua, naturally beautiful, should be on your bucket list.
The Adventure
Nicaragua is an adventurer's paradise. With 78 protected areas and a plethora of natural parks, the hiker, spelunker, and kayaker will be spoiled for choice. Eternally misty cloud forests tempt travellers to navigate their canopy walkways while the black sands of the Cerro Negro welcome the thrillseeker for an afternoon of volcano boarding.
Nestled between Tola and El Astillero sits The Emerald Coast: Nicaragua's dreamy response to the growing population of eco-travellers. This 30-mile stretch of pristine coastline and undisturbed forest has transcended its humble origins as a surfing getaway and become one of Nicaragua's foremost destinations for sustainable adventure and relaxation. With an abundance of exciting excursions and a growing selection of authentic accommodations, green has never looked (or felt) so good.
Eco-Experiences
Eternally misty and more than a little mysterious, Nicaragua's famous cloud forests tempts travelers with a hiking experience unlike any other. Charming sky bridges snakes between secluded rainforest canopies, the thrill of tropical birds and rare howler monkeys punctuating the forest's magical ambiance. Whether you're wandering the walkways of Maderas or soaring through Mombacho by zipline, Nicaragua's Natural beauty is sure to leave you on cloud nine.
Uncover Colonial Architecture and History
With a fascinating and complex history, Nicaragua has a richness in art, architecture, and culture that any other country would be envious of. Nowhere is this more evident than in Granada, Nicaragua's oldest city and foremost cultural centre. Resplendent with classic colonial architecture and anachronistic charm, Granada is the sum of Nicaragua's history crystallized into one urban tapestry. Whether you're wandering the streets and museums or just taking in the performances in the square, Granada is where history comes to life…and where you will, too.
To deepen your appreciation for Nicaragua's legacy, you'll want to visit the Catedral De León: the western city of Leon's monument to art, history, and to the spirit of the Nicaraguan people. Built and rebuilt four times since 1610, this officially recognized world heritage site holds the tomb of beloved poet Rubén Dario and priceless works of religious art. A view from the top of this modern relic is a powerful reminder, both of its own majesty and of Leon's baroque beauty.

Take a day at the Beach
Nicaragua wouldn't be Central America's most complete destination without incredible beaches. Located 50 miles off Nicaragua's east coast, the unassuming Little Corn Island deserves special recognition. This humble, verdant jewel looks like something off a postcard, seducing visitors with its calm cerulean waters. The gentle waves and supple sands lend themselves to world-class scuba, sailing, and fishing, while the charming amenities of The Village offer an escape from the mainland bustle. Little Corn may be out of sight, but like the rest of Nicaragua, this idyllic escape deserves to be top of mind.
Coffee Trails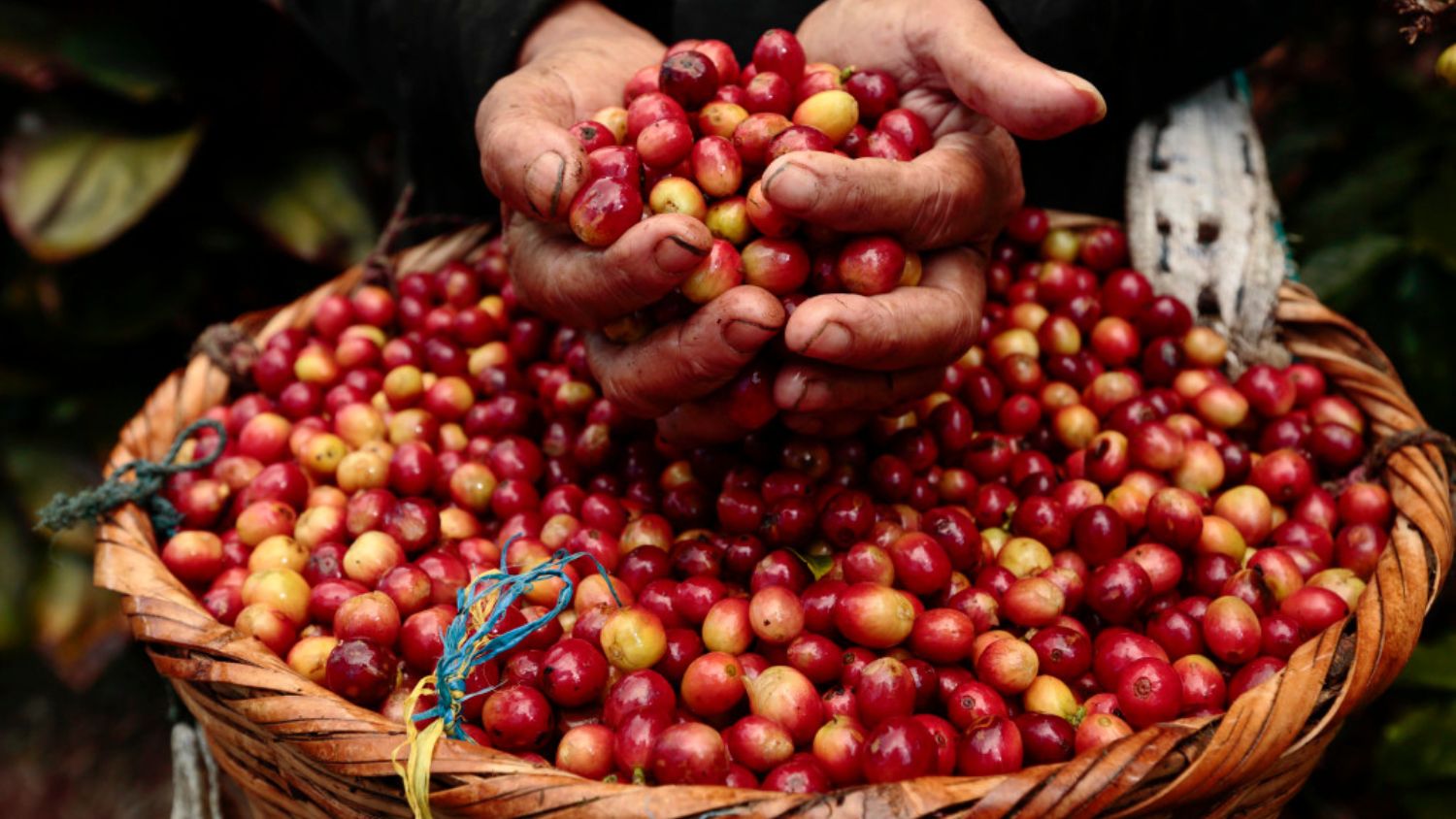 If you love a good cup of joe, Nicaragua is where you must go. The green hills of the Nicaraguan countryside serve as the perfect growing environment for some truly delectable organic blends. Mildly acidic with a smooth body and a nutty bouquet, Nicaragua's sustainably grown coffee beans have been winning fans the world over. Part countryside sightseeing, part caffeinated heaven, a "coffee tour" in Matagalpa is all you'll need to become a true believer.