Anita Draycott has been a Toronto-based travel journalist, editor and photographer for more than 25 years, specializing in golf, spas and food. She has lost count of the number of countries she has visited and has difficulty picking her favourite destination on the planet, but the Hawaiian island of Maui makes her top-10 list. @anitadraycott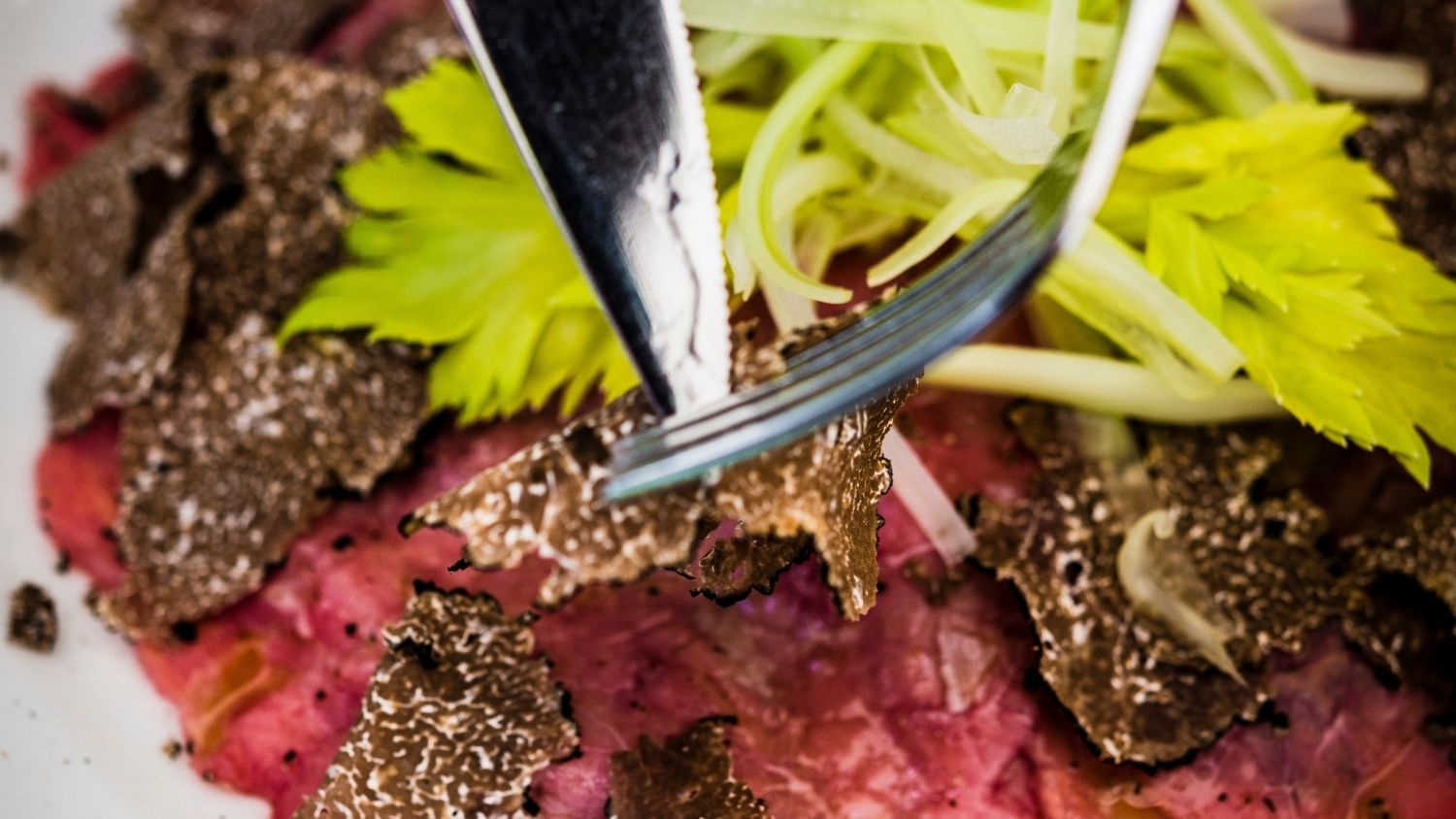 A self-appointed princess of pasta and Prosecco dons her apron for a cooking holiday in Northern Italy.
In the Italian capital's storied Trastevere neighbourhood, visitors get to taste recipes that were served to Julius Caesar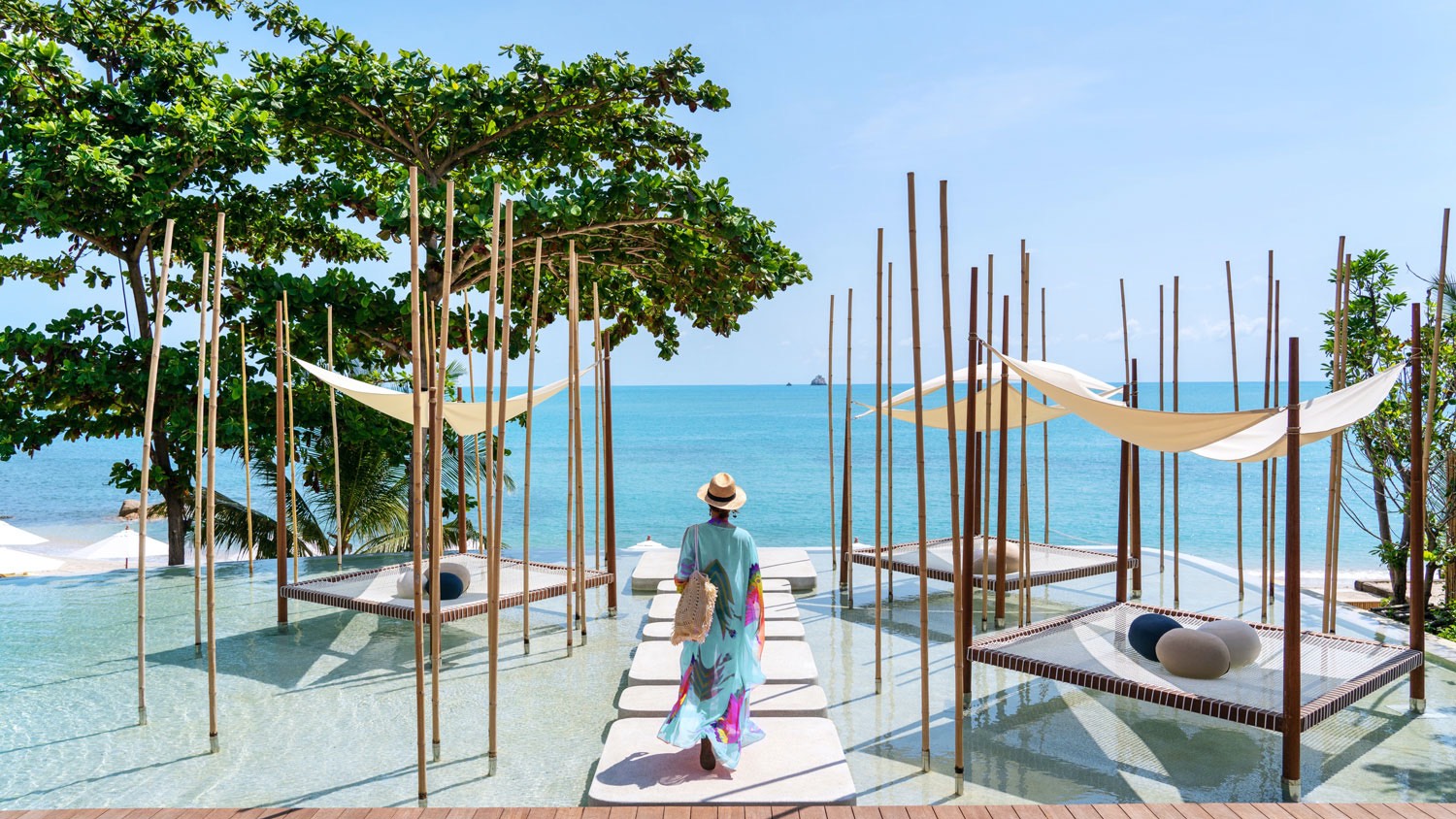 Body and soul, or even animal therapy, Thailand has more ways to wellness than you can imagine.