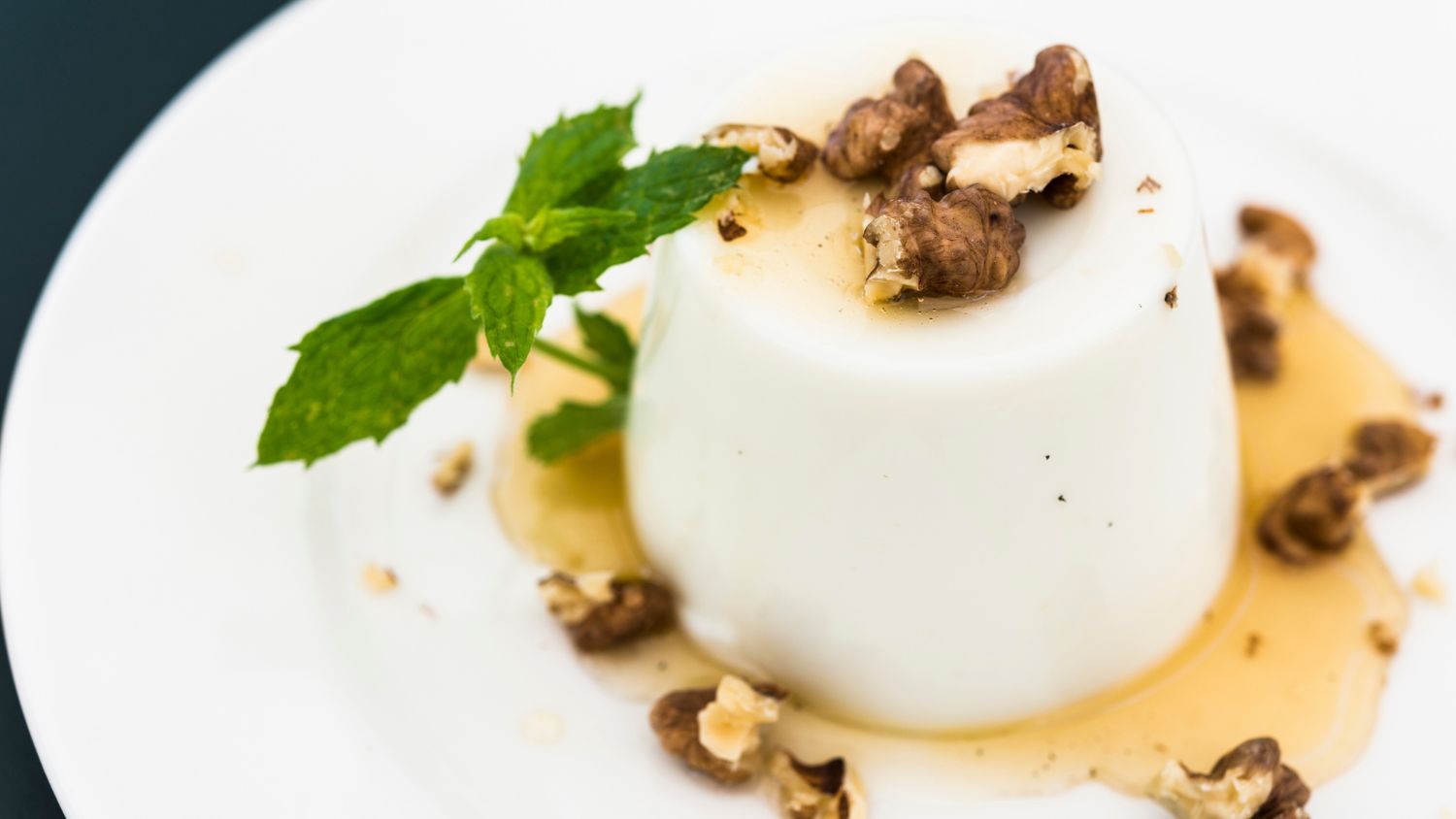 A self-appointed princess of pasta and Prosecco dons her apron for a cooking holiday in Northern Italy.
Who has not been seduced by Italy's la dolce vita? Haven't we all harboured a fantasy to take off and live in an Italian villa? My fantasy has come true.
I'm at the Susegana villa on the Borgoluce Estate in the Veneto region about 50 km from Venice, where I've signed up for a stint with Flavours Holidays. A driver picked me up at the Marco Polo airport and now I'm sitting on the terrace with my hostess for the week, Livia di Giovani, who pours me the first of many flutes of Prosecco to come. 
By early afternoon the rest of our small group arrives. We have David, Vanessa and Gloria from different parts of England; Corné who has flown from South Africa; Rob and Mary who live in France. 
Borgoluce is an agro-tourism estate consisting of 1,200 hectares of woodlands, pastures, vineyards and grain fields in the province of Treviso. For a few weeks in spring and autumn, Flavours rents its Susegana villa for cooking holidays. Borgoluce raises its own buffalo, cattle and pigs. The property produces buffalo milk products and charcuterie, plus wine, grains, olive oil and honey—all sold at the estate's store. This truly is the "land of milk and honey." 
Having attended some of Flavours Holidays in other parts of Italy, I can vouch that this is no sterile cooking school experience; it's more like being part of an intimate Italian house party where you're welcome to raid the fridge for leftovers or brew a pot of tea.
Now that everyone has arrived, Livia invites us into the dining room where we have more bubbles and a light lunch of Buffalo mozzarella, cold meats and salads. Livia explains how our week will unfold and distributes recipes and Flavours aprons.  
"A Flavours holiday is not about teaching you knife skills," she says. We want to give you a taste of the authentic flavours of the region." And who better to do that than our chef for the week, Gabriella Salvador, who lives on the estate? Gabriella doesn't speak English so Livia, also a chef, does the translating. This afternoon we are welcome to take a stroll, go for a dip in the natural bioorganic pool, or perhaps have a nap. I opt for the latter, opening the windows in my large bedroom with its beamed ceiling to doze off to birdsong and the fresh country breeze.
Later, the popping of corks and tempting aromas wafting from the kitchen draw us down to dinner where Gabriella has prepared some of her family favourites: potato and pea soup, roast veal, braised onions, fried eggplant and a platter of just-picked cucumbers and tomatoes. Dessert is a quince tart followed by a tad too much Grappa. If our small convivial group has one thing in common it's a passion for food. 
Next morning we enjoy a breakfast of homemade preserves, estate yogurt, fruit and warm bread. Gabriella arrives with all the ingredients for today's cooking lesson. Time to roll up the sleeves and make pasta from scratch for the vegetable pasticcio, a sort of lasagna made with zucchini and béchamel sauce. If you have never tried to knead and roll pasta, trust me, it's hard work. My square of dough is uneven and keeps shrinking, but Gabriella's deft rolling skills save the day.
Our main course is a savoury stew made with estate buffalo meat, root vegetables and a hefty splash of wine. We learn that that classic northern Italian dessert, tiramisu, means "pick me up." It was created by a madam in a house of Venetian prostitutes to give her girls extra energy! 
Due to its proximity to both the sea and lagoons, fish is prevalent in the cuisine of the Veneto region. On the menu this week will be a dish made with salt cod and another of sardines that are salted and soured and left to marinate a few days in the refrigerator. Risotto is another popular dish, one that Gabriella likes with fresh sweet peas.
While there's no lack of hands-on cooking experiences on a Flavours holiday, there's ample opportunity to relax and explore. On Monday, our merry group is driven to Venice. We take a vaporetto along the Grand Canal to the famous Rialto Market where we sample spritzes at Al Merca, a cupboard-sized wine bar. The spritz cocktail that originated in Venice is made of Aperol bitters, Prosecco, a dash of mineral water and garnished with a slice of orange or an olive. After a bit of shopping, Livia introduces us to cicchetti. These are basically Italian tapas on toothpicks, a cheap and cheerful way to mingle and munch with locals. 
We stroll through the maze of narrow streets, up and over countless bridges until we arrive at the grand Piazza San Marco that Napoleon described as the drawing room of Europe. Livia suggests we go for posh cocktails at the Belmond Hotel Cipriani on Giudecca Island so we hop aboard the hotel's private launch for the five-minute cruise. Opened in 1958 by Giuseppe Cipriani, founder of Harry's Bar in Venice and inventor of the Bellini cocktail, (Prosecco with peach purée), the Cipriani is where George and Amal Clooney celebrated their wedding reception. Livia likes to take her guests to the Cipriani because the gardens and swimming pool provide such an oasis in bustling Venice. Besides, maybe there will be a Clooney sighting.
On Tuesday we shop at the fish market in Treviso before heading to the Malibran winery. The Veneto region is the birthplace of the glera grape used to make Prosecco. It's a huge wine-making region, but the finest Prosecco is grown in the 35-kilometre stretch between the towns of Conegliano and Valdobbiadene. Only these wines carry the DOCG appellation. Prosecco from the rest of the Vento has the DOC appellation. 
Another excursion takes us to Conegliano, where the remains of a 10th century castle dominates over the pretty town where the Prosecco wine trail starts. It's Gabriella's night off so we enjoy a steak dinner at Osteria Borgoluce on the estate. 
On the morning of our last day, we go on a foraging expedition. On June 24, the feast day of San Giovanni (St. John the Baptist) it's a tradition in Italy to collect green walnuts, halve them and let them soak in pure alcohol to make a liquor called Nocino. 
Back in the kitchen, we labour over bigoli (thick noodles) and a sauce of salted sardines and onions. The main course is a local dogfish flavoured with little prickly cucumbers, capers and parsley. For dessert we make a sublime strawberry mousse and Livia produces some already-aged Nocino. We learned a new Italian toast: "A tavola, non si invecchia mai… se si mangia tanto." (At the table you never grow old…if you eat a lot.)
I swear I have not aged a day