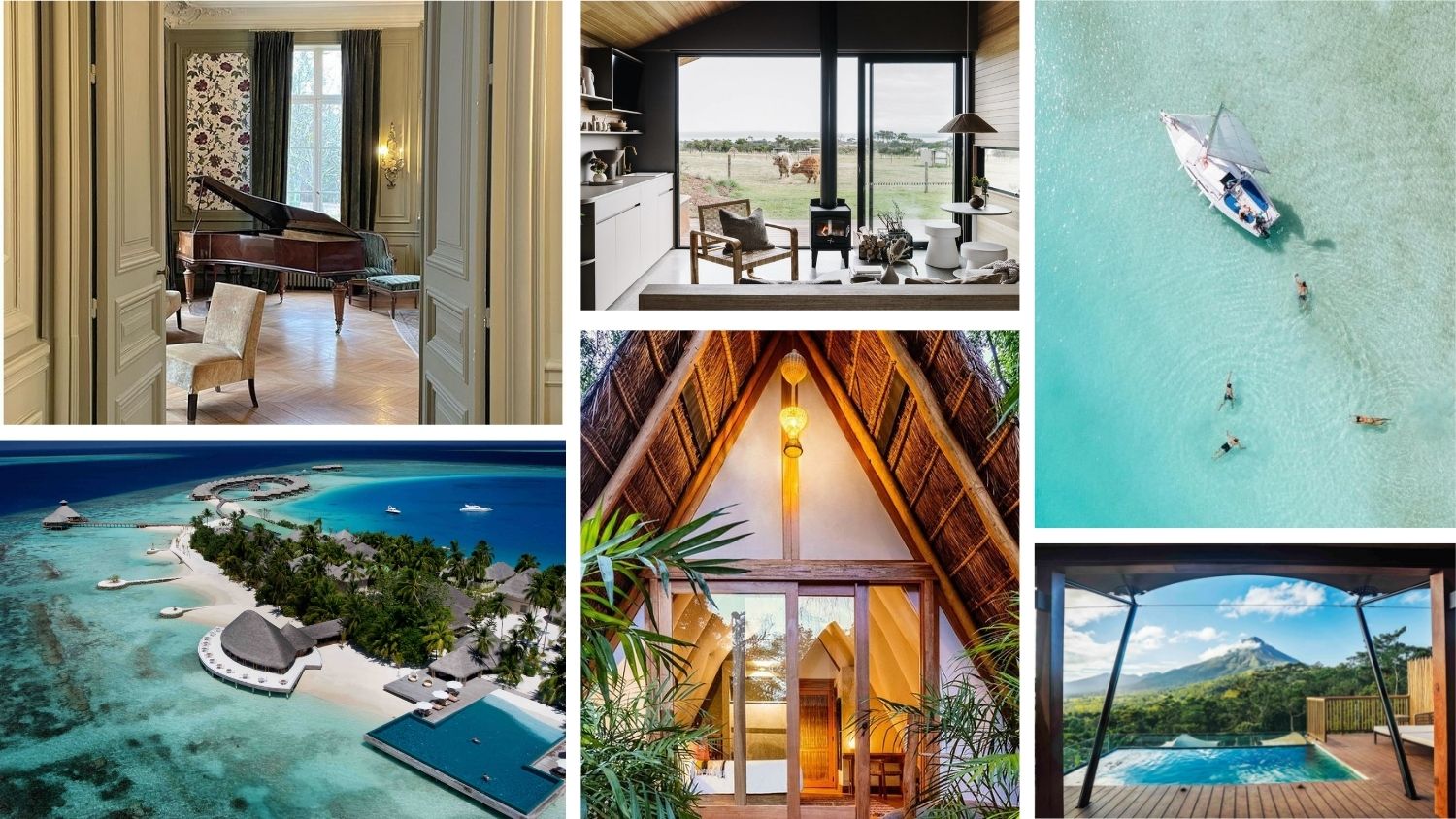 From Switzerland to Japan, we go around the globe for a look ahead at the most beautiful hotels just opening.
These places to stay are some of the prettiest in existence – an 18th century style Chateau in France, a striking farm in Australia, a minimalist and futuristic design in Japan and barefoot private tends in Mexico – in no particular order.
Our editors have handpicked 10 of the most beautiful hotels in the world for you to stay at – or dream of – this year.