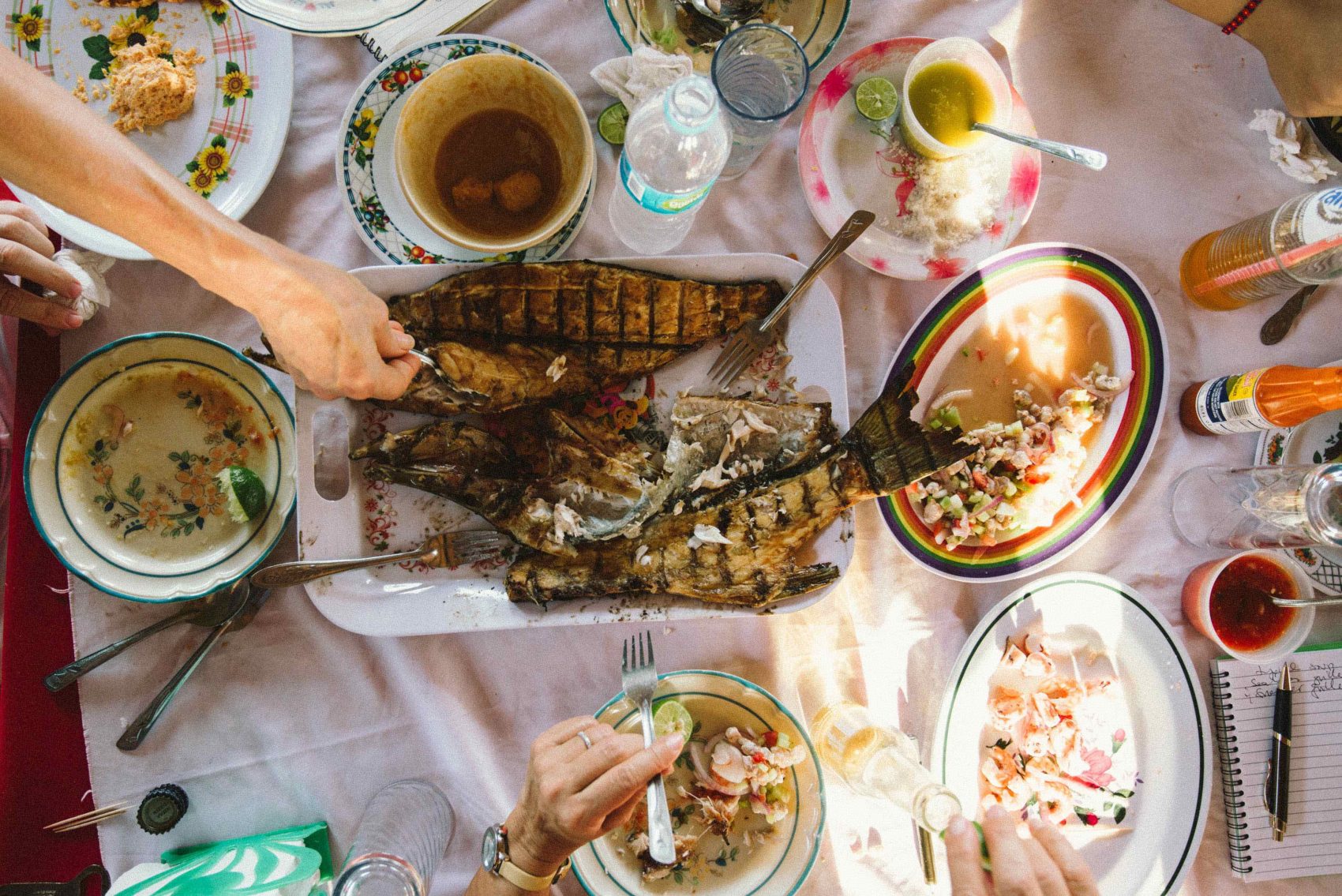 From stunning sunsets, otherworldly gastronomy, hippie-chic boutiques and luxury hotels, Riviera Nayarit is the place to be now
WHY GO: Riviera Nayarit is a destination like no other. Its versatility and distinct appeal have translated into global recognition as Mexico's Pacific Coast treasure. It exudes eclectic charm, from the resort town of Nuevo Vallarta to the historic village of San Blas, the celebrity haven of Punta de Mita, the surfing mecca of Sayulita and everything in between. There's truly something for every type of traveller.
MUST DO: The tiny artificial island of Mexcaltitán, located northwest of Santiago Ixcuintla, is a magical place where time has truly stopped. Designated a Historic Monuments Zone in 1986, Isla de Mexicaltitán Nayarit is known for its picturesque tile-roofed homes and narrow, tranquil streets. Getting to the island is an adventure on its own, beginning with a 15-minute boat ride. Come shrimping season, and you'll see local fishermen on the water, hauling in their delicious catch for the local Mexcaltitán restaurants.
WORTH TRAVELLING FOR: If you're looking for a groovy little beach town, head for Sayulita on the Pacific coast, about an hour north of Puerto Vallarta. With a population that's a mix of local Mexican families, expats and eclectic gringos, this town offers a great alternative to a resort-style vacation. Sayulita is a safe, friendly surf town and, if you're a foodie, count your blessings. The abundant eateries in
Sayulita will not disappoint. Hungry? Try Sayulita's famous fish tacos and to-die-for coconut shrimp. A typical Sayulita day begins with locally grown and roasted coffee to sip as you watch shopkeepers sweep their entryways, fish market workers set out the day's fresh catch for display and the vegetable truck rumble through cobblestone streets. The indigenous Huichol artisans set up their vendor stalls to work on and sell their colourful beadwork masterpieces, while children make their way to school.
It seems the sun is always shining in Sayulita and it's as warm as the casual and friendly atmosphere.