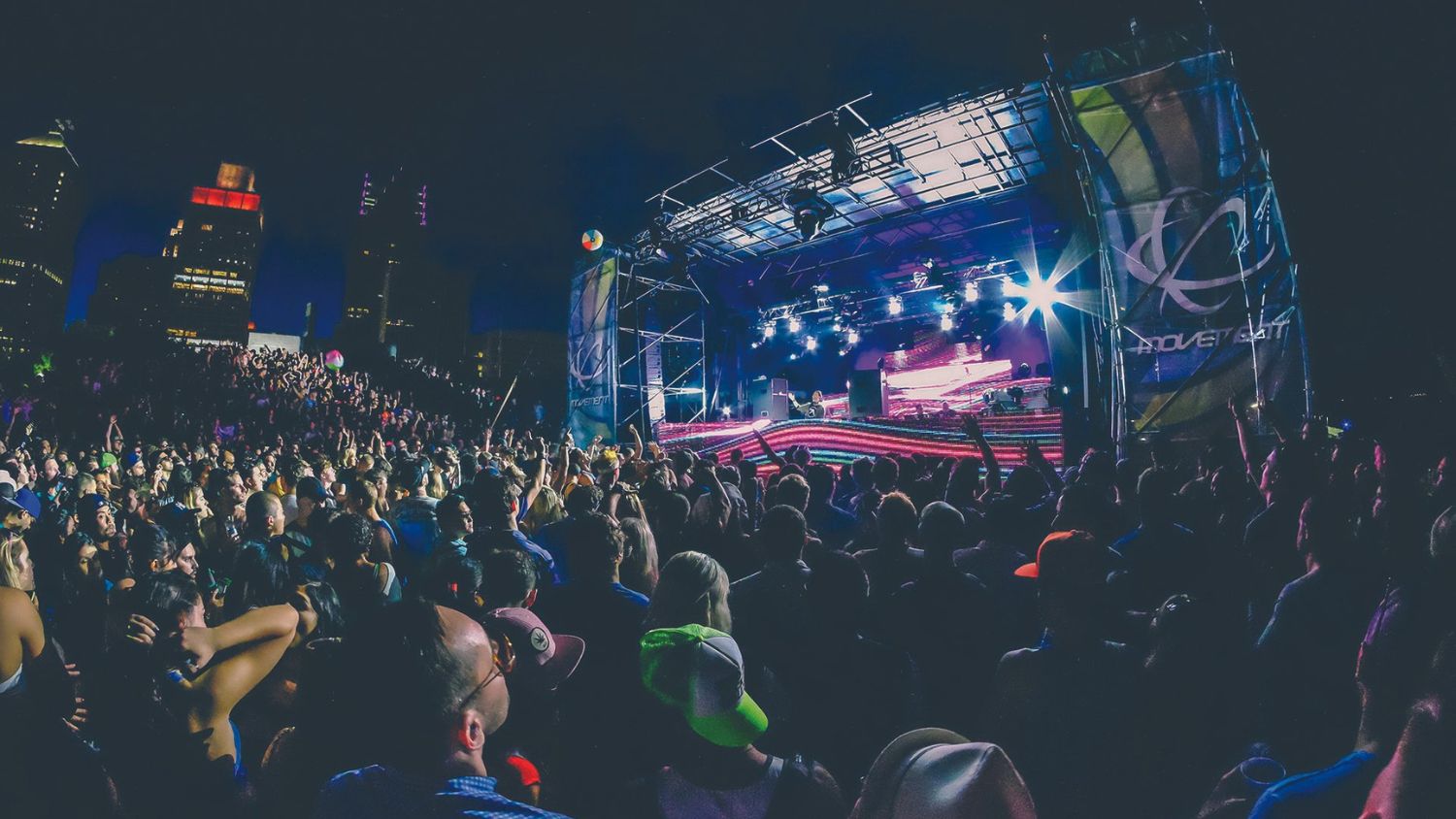 June is the perfect time to visit Detroit and celebrate summer! Mark your calendar with a few of these events as you plan your next visit.
It's summertime, and road tripping is easy. There's renewed energy in Detroit. The city where Motown and Techno were born hums and vibrates to a revived rhythm (and rhythm and blues, too). You can feel it in the air, and in the people in its communities. Fresh from its ranking as one of the world's 50 greatest places to visit in 2022 by Time Magazine, Detroit has gone from cruise control and into overdrive. It scored a spot on the list of nominations for USA Today's 2023 10Best competition – take Campus Martius, for example, also named the No. 1 public square in the US, and the Detroit Riverwalk, which took the No. 1 spot for riverwalks in the country for the third time in as many years.
There's a renaissance happening in Motor City, and the bold-faced names are taking notice. Where are Beyoncé, Madonna, Alice Cooper – and even John Cena heading to this summer? Detroit. But they're not the only ones. A stellar cast of people, an all-star list of events and up-and-coming hotels and foodie establishments are making the Detroit scene the one to see and be seen. 
1. Start Your Engines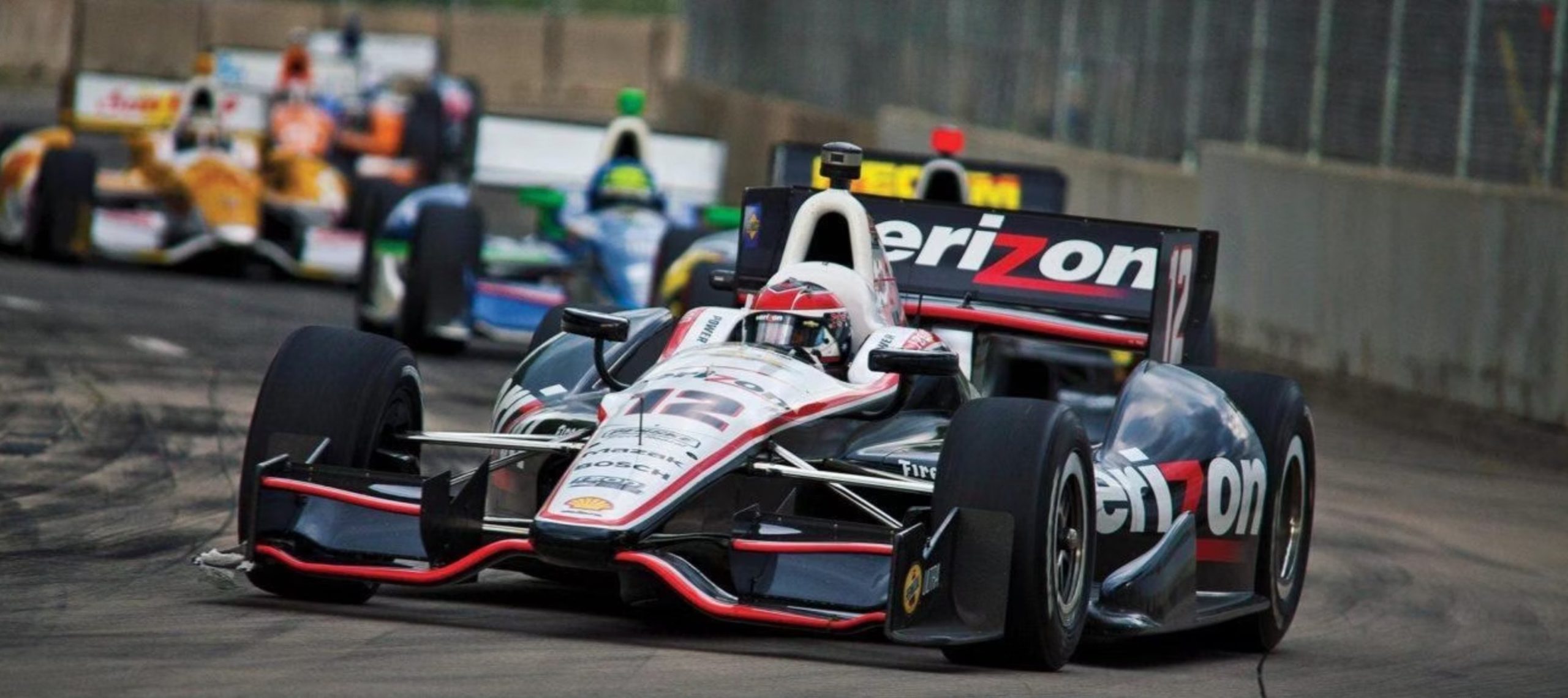 Big news for car geeks in Detroit: the Detroit Grand Prix is relocating from Belle Isle back to the streets of downtown Detroit, June 2-4, 2023. This is the first time the race will be held in its original home since it moved to Belle Isle in 1991. Much of the race area will be free and open to the public, as well as the installation of free viewing platforms along Jefferson Avenue. Grandstand tickets cost $40 for Saturday and $50 for Sunday.
2. Motor City Pride Festival – June 10 – 11
Motor City Pride, Michigan's largest pride celebration, gathers over 40,000 participants for a vibrant parade, music, and vendors at Hart Plaza, accompanied by special offerings from LGBTQ+-owned businesses throughout the region.
3. Sounds of the Big D
The Motown Museum is open to the public again, with the completion of the new Rocket Plaza outdoor performance space. Their $55 million expansion project continues, with ongoing work on phase three. 
4. Visual Arts
James Barnor: Accra/London—A Retrospective, an exhibit dedicated to the acclaimed British-Ghanaian photographer, will run May 28-October 1 at the Detroit Institute of Art (DIA), ranked the nation's best art museum according to the USA Today's 10Best competition. 
5. Experience the nocturnal animal world
For anyone who ever wondered what zoo animals get up to at night, you can now see for yourself at the Detroit Zoo in Royal Oak. The zoo is running "Nocturnal Adventures" on select nights throughout 2023. For $65/person, visitors receive a guided tour of the zoo at dusk, witnessing nocturnal animals, with hot chocolate and Buddy's Pizza catering to boot. 
6. Stellar shows in Music City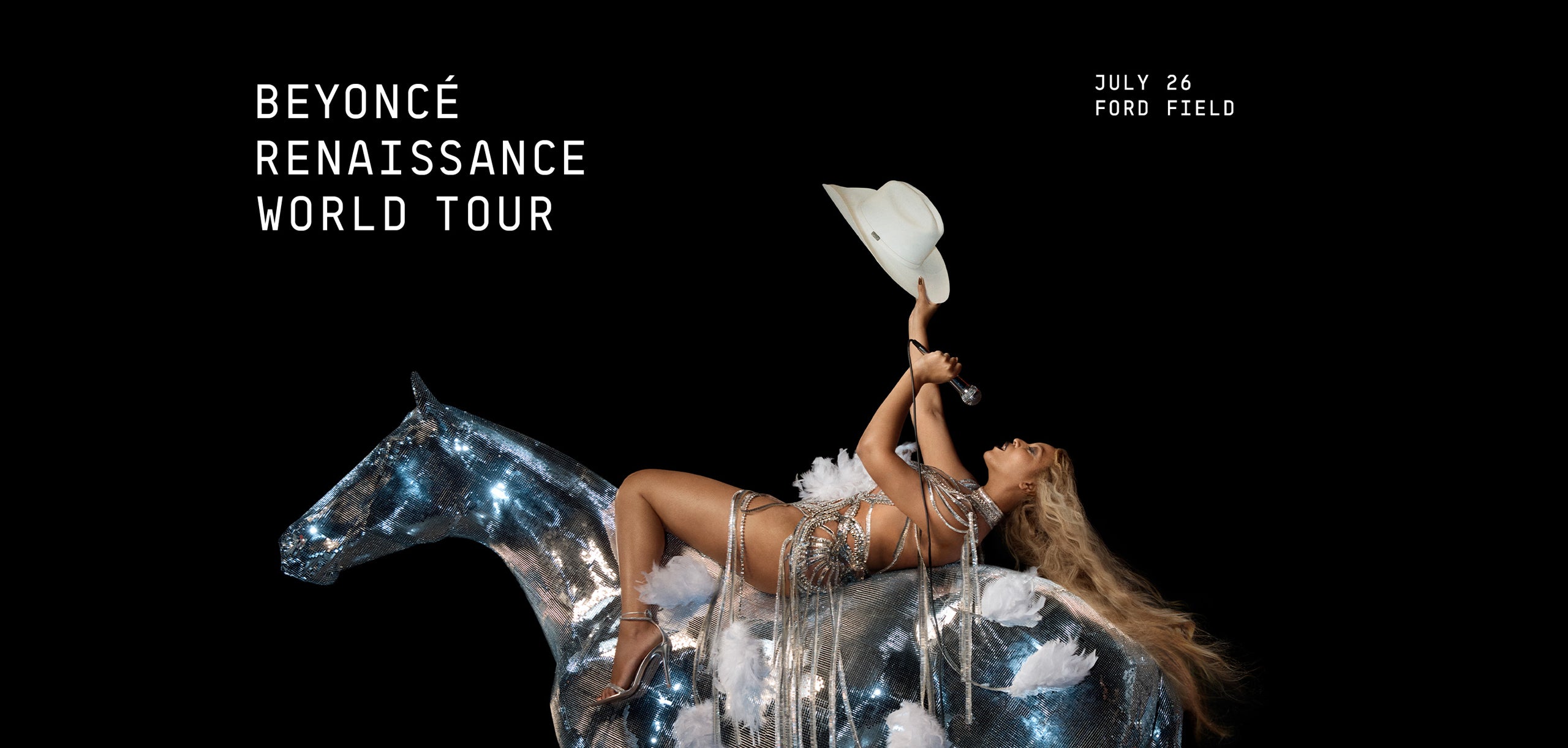 Get ready, Detroit: Queen Bey is coming to Ford Field this summer. The Beyoncé Renaissance World Tour, at Ford Field, July 26. Madonna hits the stage on August 5 at Little Caesars Arena. The venue has a full schedule this summer, including Paramore, June 7; Bryan Adams with Joan Jett, June 14; Dude Perfect, July 7; Andre Rieu, September 13; Duran Duran, September 16; among others.
Concerts at Pine Knob Music Theatre include Matchbox Twenty, June 14; Billy Strings, June 16; Eric Church, June 23; Dave Matthews Band, June 27; Bret Michaels, July 13; Big Time Rush, July 19; Barenaked Ladies, July 22; Fall Out Boy, July 29; Kidz Bop, August 5; Nickelback, August 13; Ghost, August 14; Lynyrd Skynyrd + ZZ Top, August 26; Arctic Monkeys, August 29; Foreigner, August 30; Rob Zombie & Alice Cooper, September 5; Jason Aldean, September 8; among others.
You can also head to Comerica Park this summer for a blockbuster concert starring P!NK, Brandi Carlile, Grouplov, and DJ KidCutUp, August 16.
7. Stars of Motor City – August 19, 2023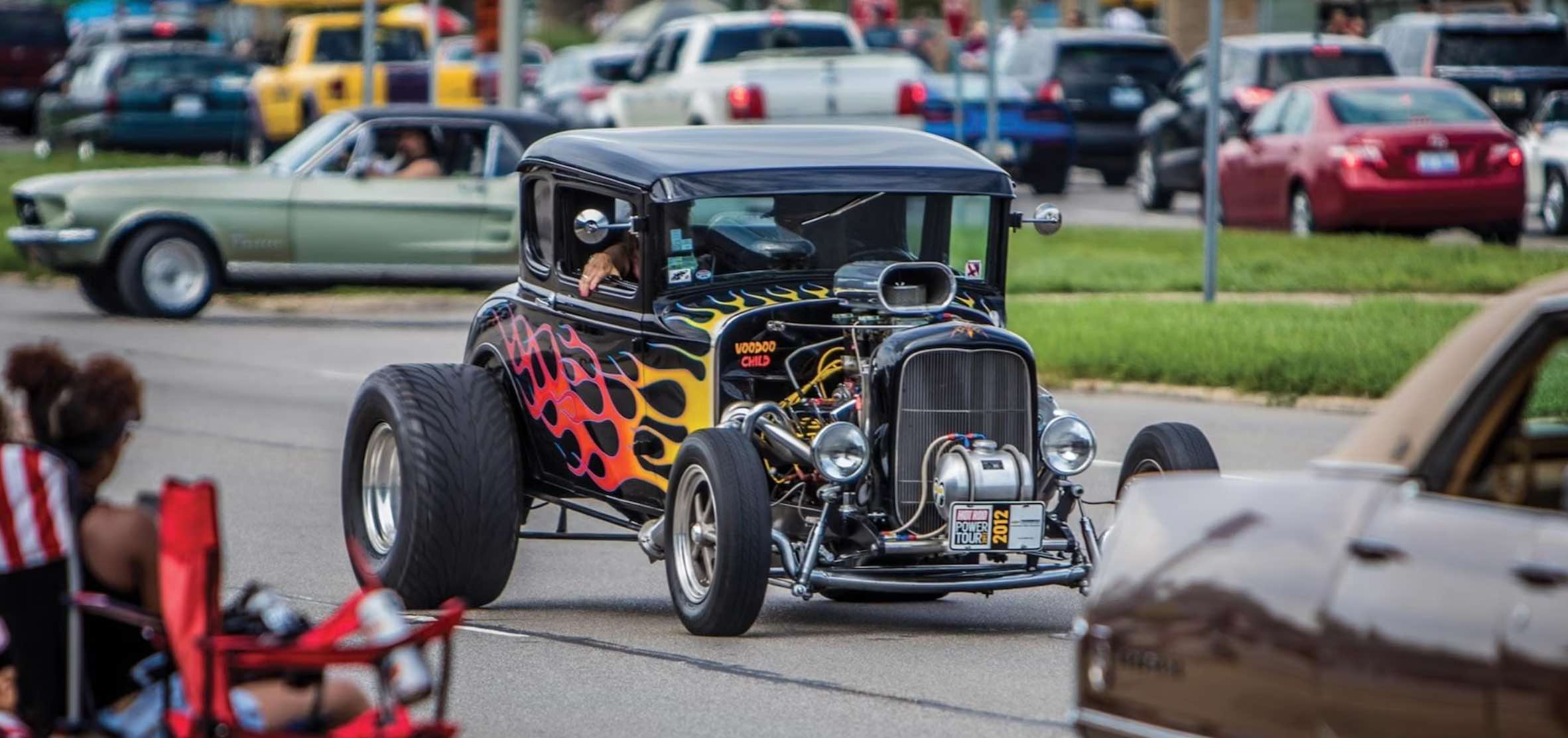 The annual Woodward Dream Cruise will take over Woodward Avenue with classic cars and nostalgia on August 19, from 9am to 9pm. The event, which was founded in 1995 and is now the largest one-day automotive event in the world, spans across nine communities in Oakland County along 16 miles of Woodward Avenue.
8. A Slammin' Summer Sports Scene
There's always a game to catch in The District Detroit. Conveniently for visitors, Detroit is the only city in the United States in which all major sports teams play downtown. Get into the swing of summer with the Detroit Tigers at Comerica Park, from April through October. 
9. Can you smell what Detroit Rock City is Cooking?
Fans of professional wrestling will be flocking to the Motor City on August 5 for WWE's SummerSlam. The event is one of wrestling's most anticipated events every year.