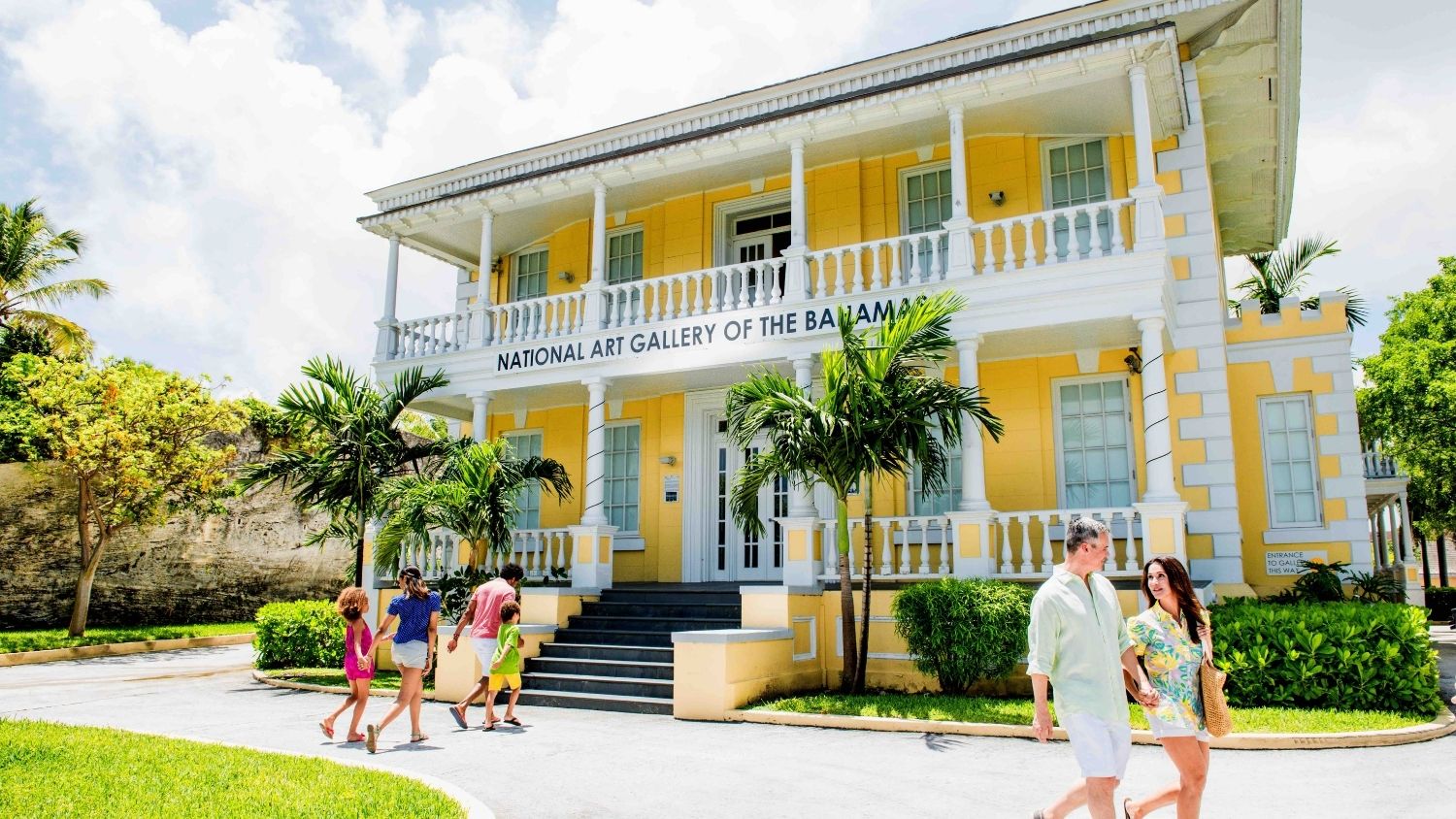 From bird watching to national parks and amazing art, all are waiting to be rediscovered in Nassau, The Bahamas.
It's not just the beach calling your name. Birding, national parks and amazing art are all waiting to be rediscovered in Nassau, The Bahamas.
1. Nassau Birding Tours
---

Spend a day (or half a day) on an island tour with experienced naturalists and birders. The Bahamas is on many serious birders' lists, but you can also just enjoy the  beauty of the nature reserve's natural forest, wetlands and other ecosystems and wetlands, and hear the birds warble without having to worry about checking the Bahama Yellowthroat species off your bird watching list.
2. The Retreat National Park
---
Tucked away in the middle of a dense residential area, this park was once a private estate, but since 1977 it's been in the hands of the Bahamas National Trust, which turned it into one of the most beautiful green spaces in the city. See the native flora of the Bahamas, one of the largest collections of palms in the world, or just lose your thoughts in the tranquil park.
3. The National Art Gallery of the Bahamas
---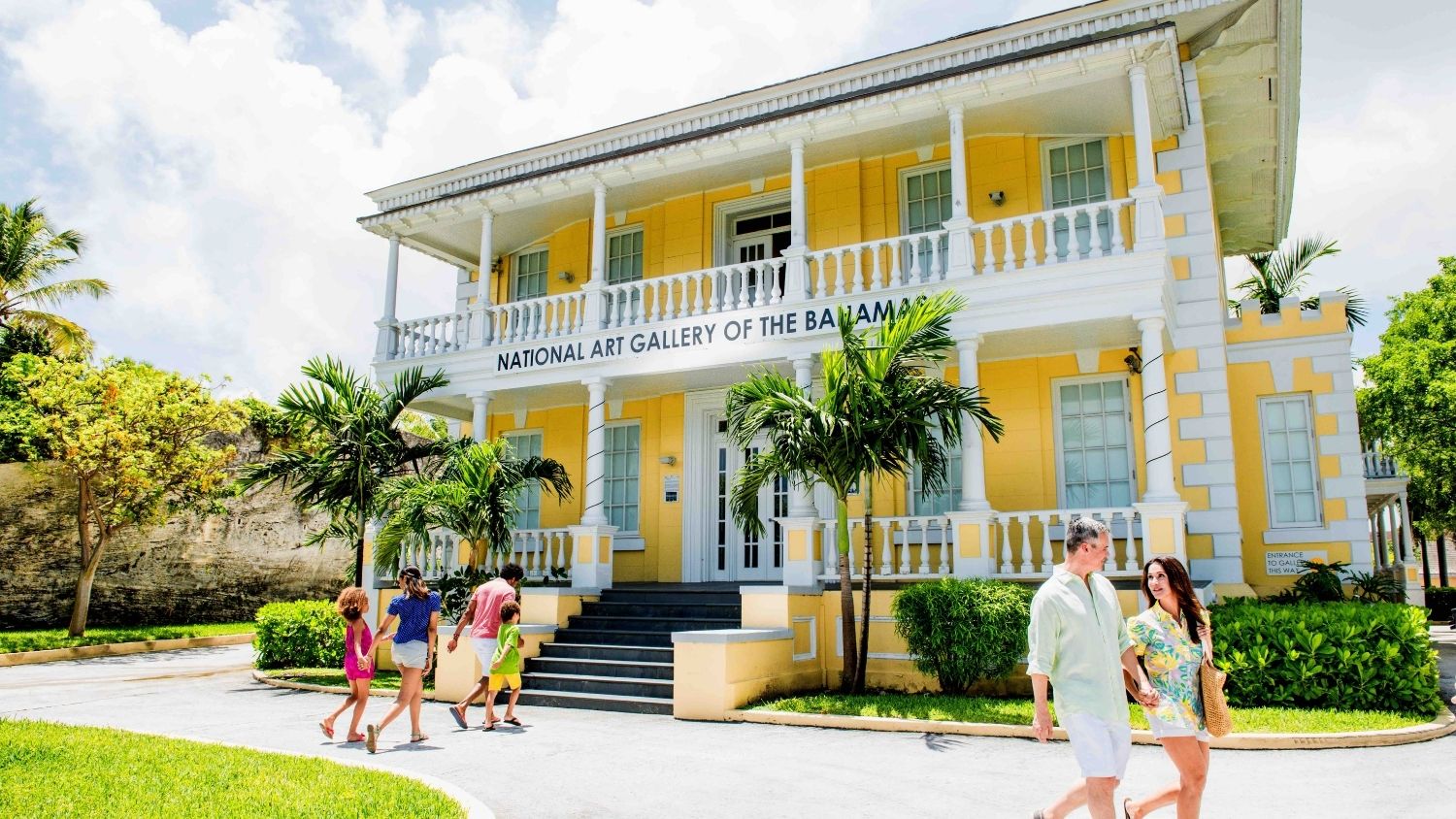 Housed in a typical pastel-coloured villa, The National Art Gallery of The Bahamas (NAGB), is the premiere art institution of the country and a world-class museum covering historic and contemporary art (paintings, sculptures, ceramics and photography) with thought provoking and often boundary-pushing exhibits guaranteed to keep cultural conversations vibrant.
4. John Watling's Distillery
---
This 18th-century-estate-turned-distillery is the place to go to hear fascinating tales of The Bahamas' rum-running era as you sample small-batch Bahamian rums (and rum cake!). The tour is free but you'll want to pay a bit extra to personalize your own bottle of Paradise rum and try your artisans skills  hand-waxing your seal and making your own label.
5. Goombay House Cooking Studio

---
View this post on Instagram

Developed an affinity for rock lobster, and fish soup? Want to know what to do with a scotch bonnet? Sign up for a cooking class with the Goombay House cooking Studio. Learning the island's culinary repertoire is one of the best ways to bring a bit of the Bahamas home with you after your vacation.