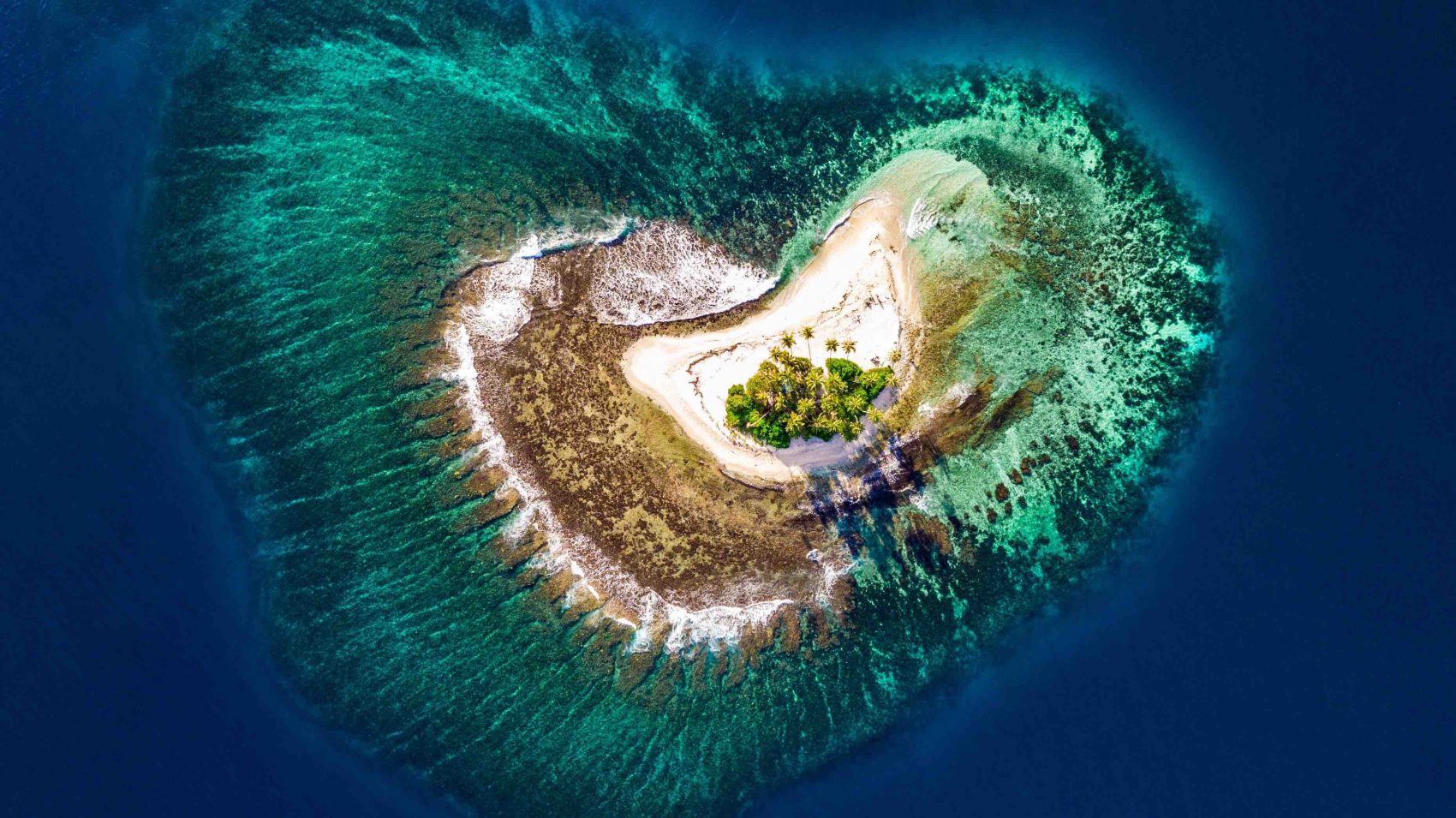 From ancient sites to natural wonders, our editors' top 9 destinations you simply must see in your lifetime.
GREECE'S ACROPOLIS
---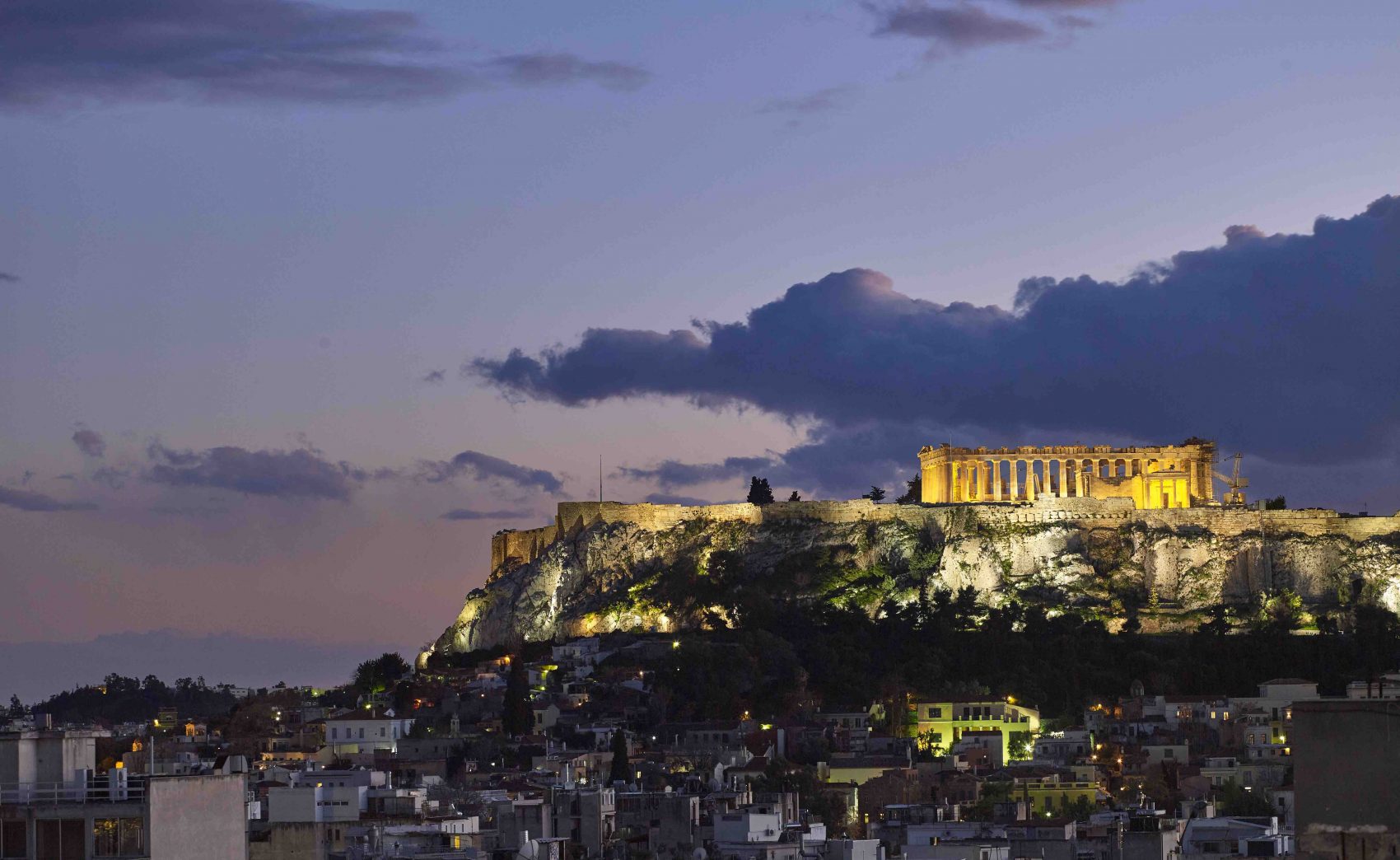 WHY GO
Perhaps the most culturally significant site in the world, the Acropolis of Athens is known as the birthplace of democracy and modern civilization.It is an ancient settlement and home to a number of monuments including the famous Parthenon, a temple to the goddess Athena.
INDIA'S TAJ MAHAL
---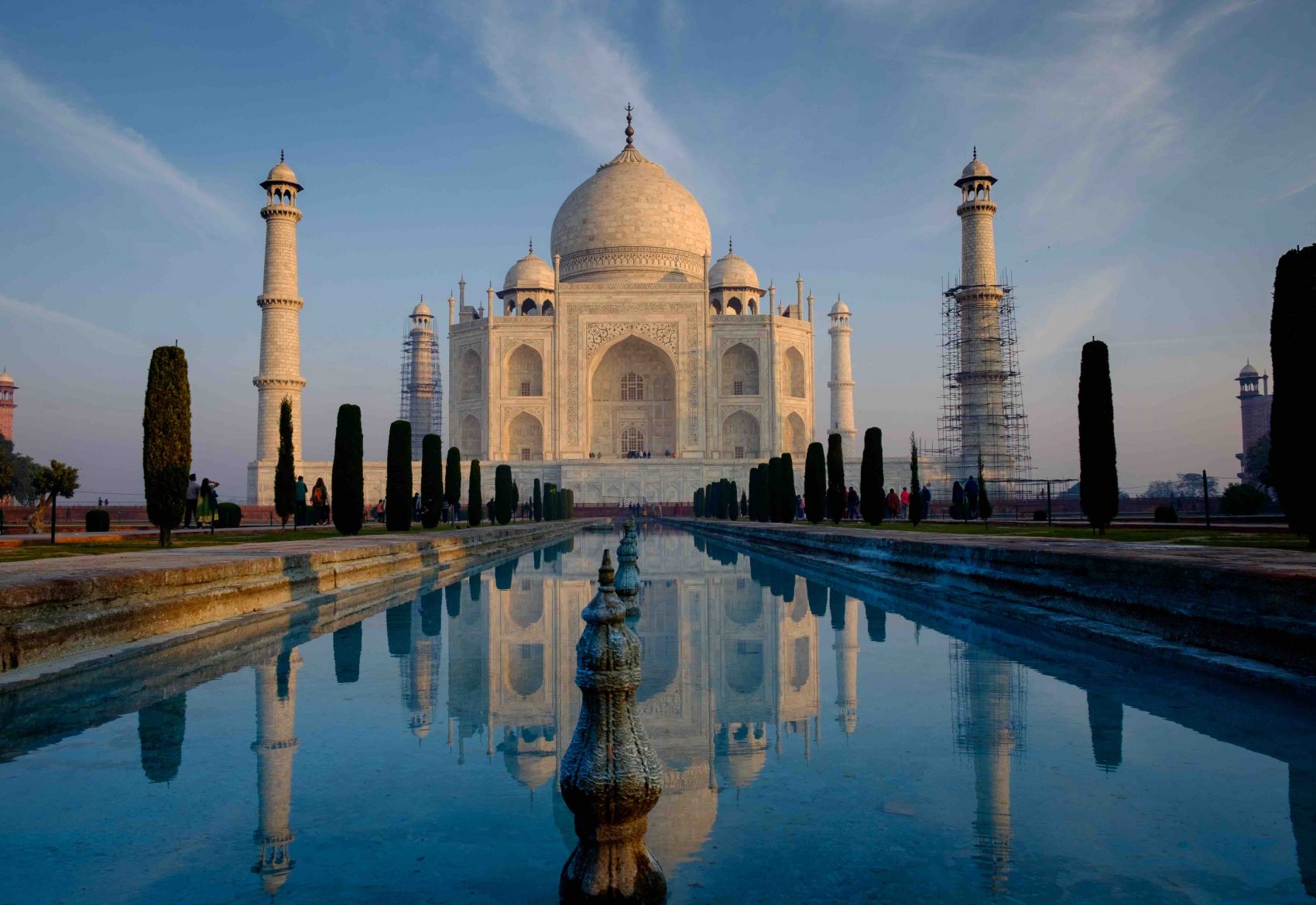 WHY GO
Set amid manicured, symmetrical gardens and fountains, this UNESCO World Heritage Site is an architectural marvel. Constructed by the Mughal Emperor Shah Jahan in memory of his beloved wife, Mumtaz Mahal, it took 20,000 architects and craftsmen 22 years to complete, using translucent marble transported by more than 1,000 elephants—a lasting monument to the power of love!
AUSTRALIA'S GREAT BARRIER REEF
---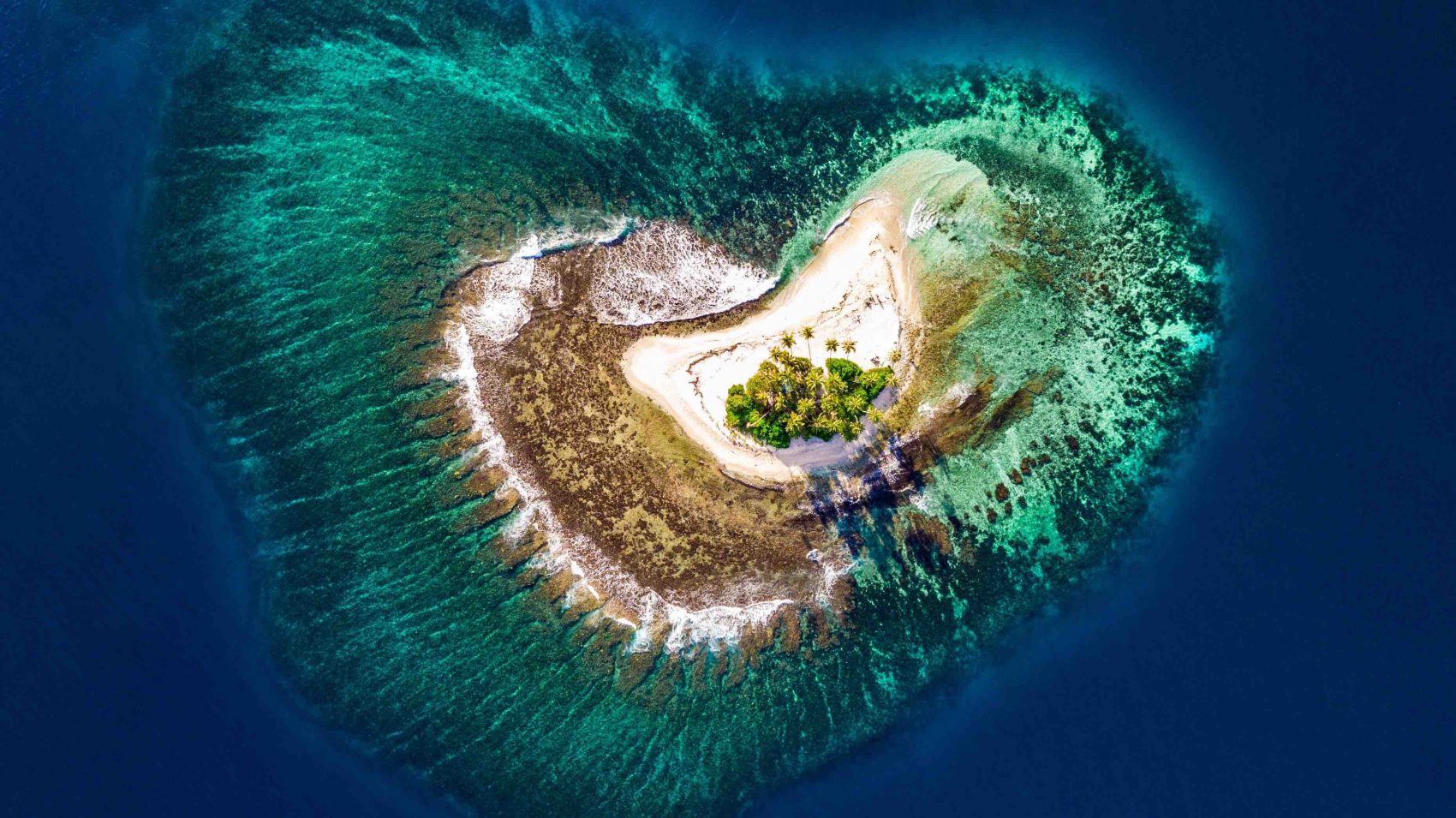 WHY GO
Cairns and the Great Barrier Reef offer a tropical climate, curious creatures and pleasant walks with knowledgeable indigenous guides. Along the way, you can learn how to throw a boomerang and meet the unique local wildlife—kangaroos, koala bears and birds, each more colorful than the last!But that's nothing compared to what lies beneath the water's surface.
SWITZERLAND'S ALPS
---
WHY GO
Whether you're looking to twirl in the tall grass or ski down the steep slopes, any time of year is perfect to visit the Swiss Alps. In spring and summer, it offers lakeside chalets, mountain trails and spa resorts. In November, the ski resorts begin opening, drawing ski aficionados from around the globe!
ANTARCTIC'S PENGUIN EXPERIENCE
---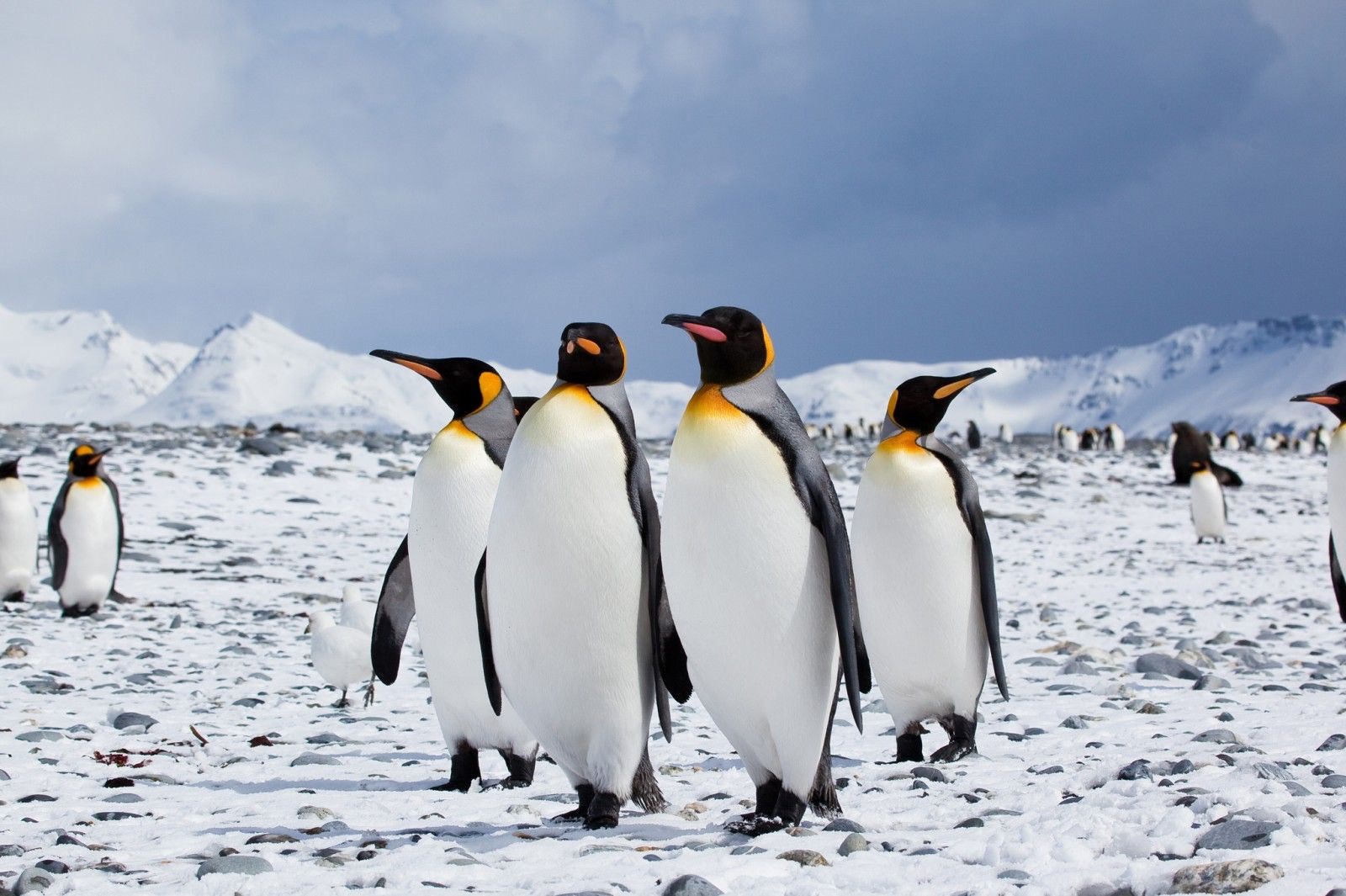 WHY GO
The bottom of the world is a land of epic grandeur—massive, magnificent and unforgiving. The coldest, windiest, driest, iciest and highest of the planet's major landmasses, Antarctica will bring you closer than you ever imagined to wildlife. You'll encounter pods of killer whales (technically dolphins), and mammoth blue, sperm and humpback whales. Your front-row Zodiac seat will take you past leopard and fur seals lazing on ice floes and, of course, the star of the show – penguins!
JORDAN'S PETRA
---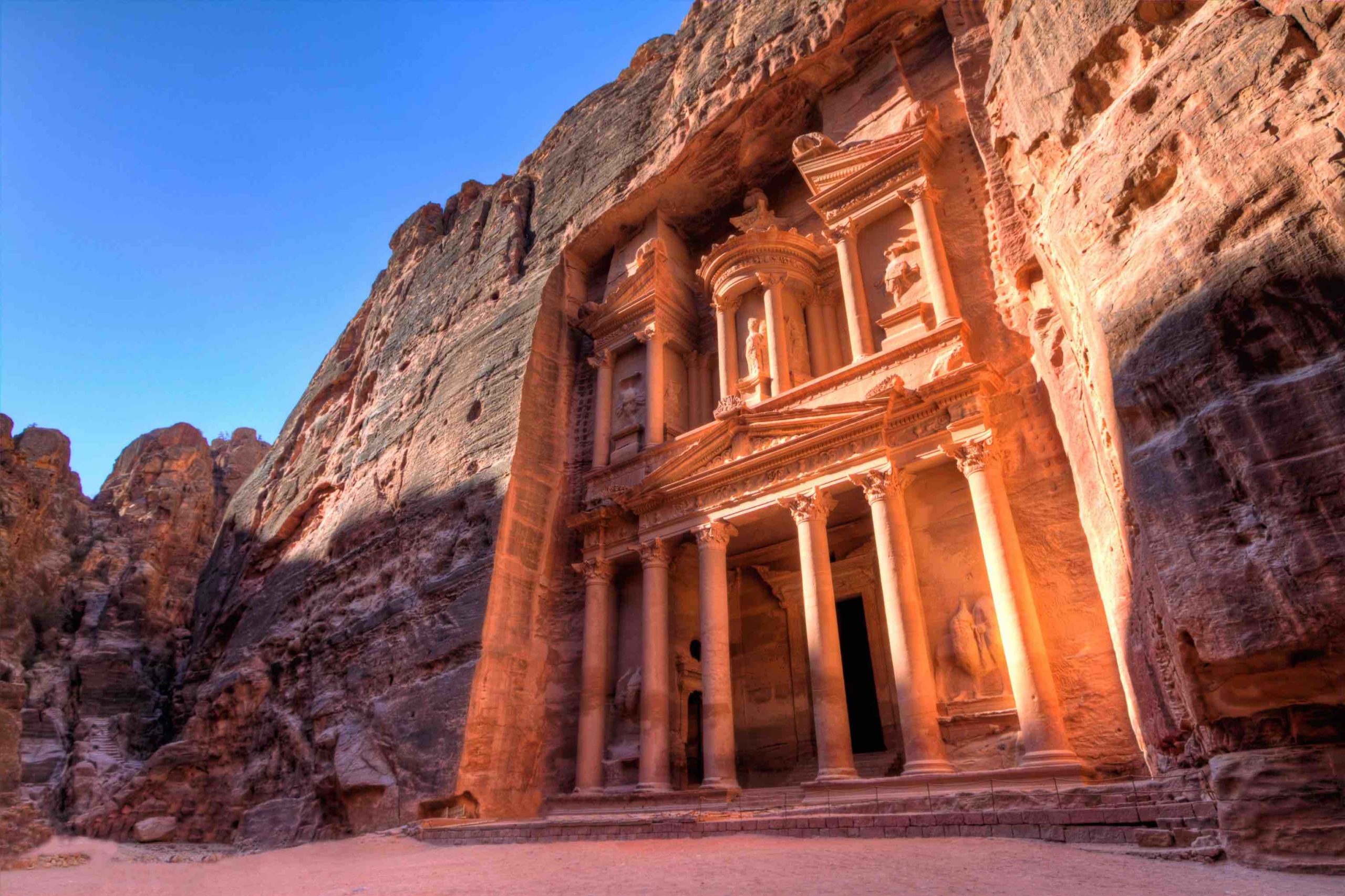 WHY GO
Eighth-century Petra is an archaeological site, spectacular royal tombs, including the elaborate "Treasury" (Al Khazneh). As you walk through the narrow pathways, sunshine brings out the colors in the rocky cliffs and sand: pink, red, grey, green and black.
ICELAND'S GOLDEN CIRCLE
---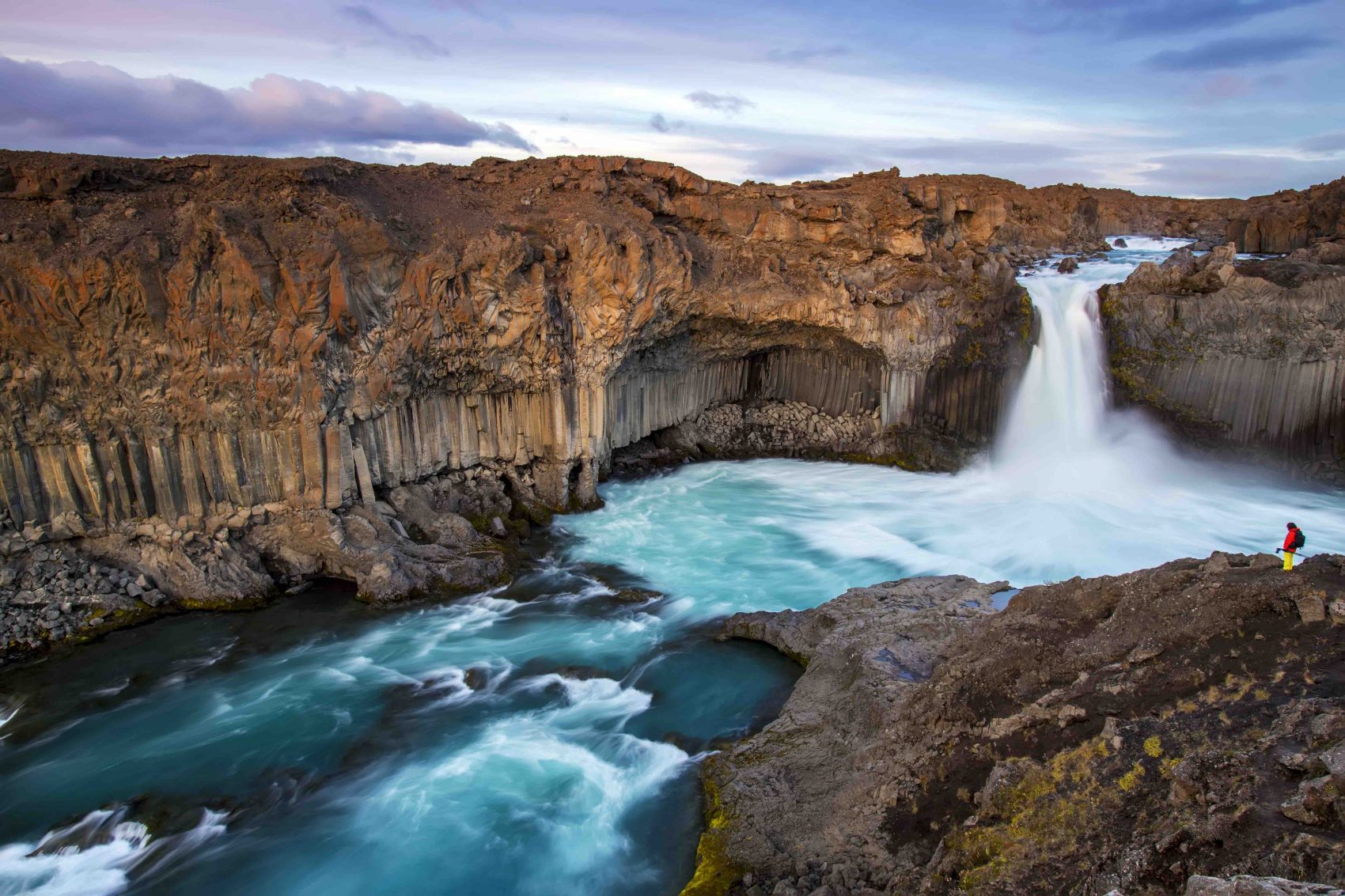 WHY GO
Iceland is known as the land of fire and ice for its volcanoes and lava fields contrasting with waterfalls, snowcapped mountains and glaciers. Most of the country's most popular features are in the south, near Reykjavik, and can be explored on the much-celebrated Golden Circle route, a 187 mile loop that includes: the Gullfoss Waterfall, the geysers of Strokkur and Geysir, and the beautiful landscapes of Thingvellir National Park, home to the world's first parliament.
CHINA'S GREAT WALL
---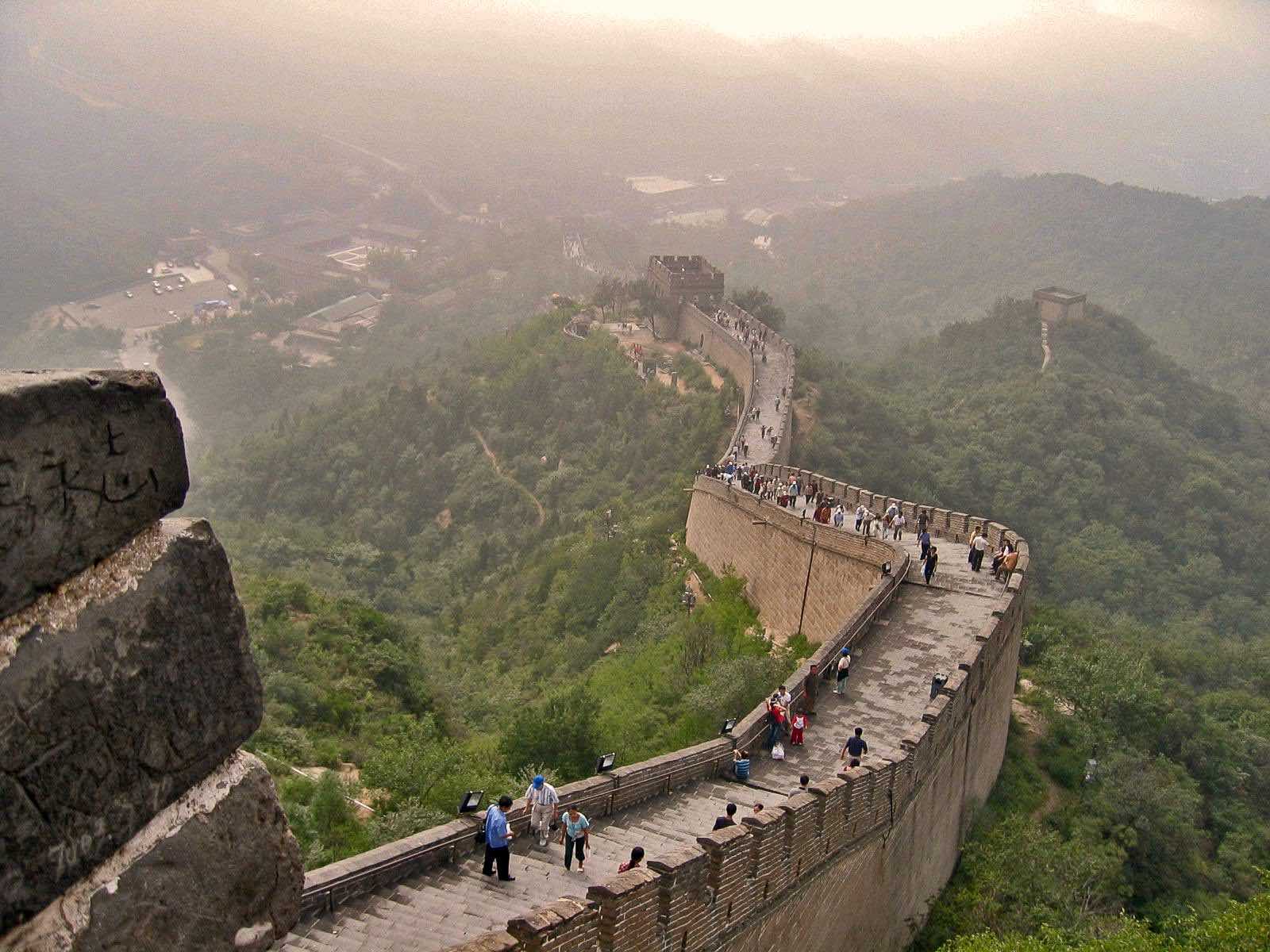 WHY GO
At over 13,000 miles long, they don't call it "great" for nothing! The Great Wall of China stretches across 15 regions in northern China, with some components constructed as early as 220 BC.Beijing makes a great launching point to see the wall. Its sections date back to the Ming Dynasty, the last period in which the wall was constructed, from the fourteenth to seventeenth centuries.
BHUTAN'S TIGER'S NEST
---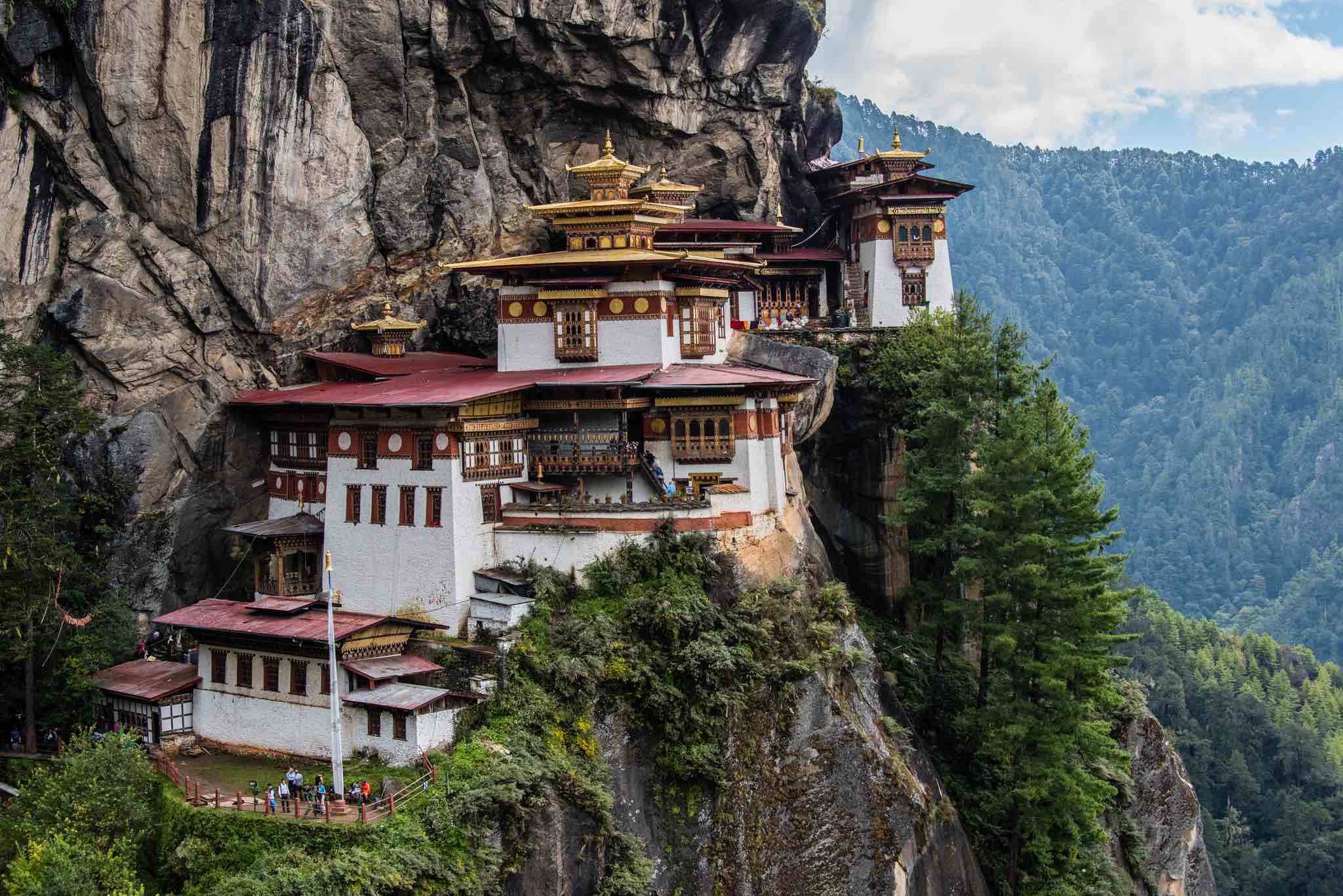 WHY GO
The remote, landlocked Asian country of Bhutan is one of the world's most untouched areas. In fact, if you've been itching to figure out how to go Bhutan, you'll be happy to know that its borders weren't open to outsiders until the 1960s! Its iconic Tiger's Nest Monastery, a small collection of buildings precariously perched on a cliff 2950 feet above the ground, was built in 1692. It has to be seen to be believed!