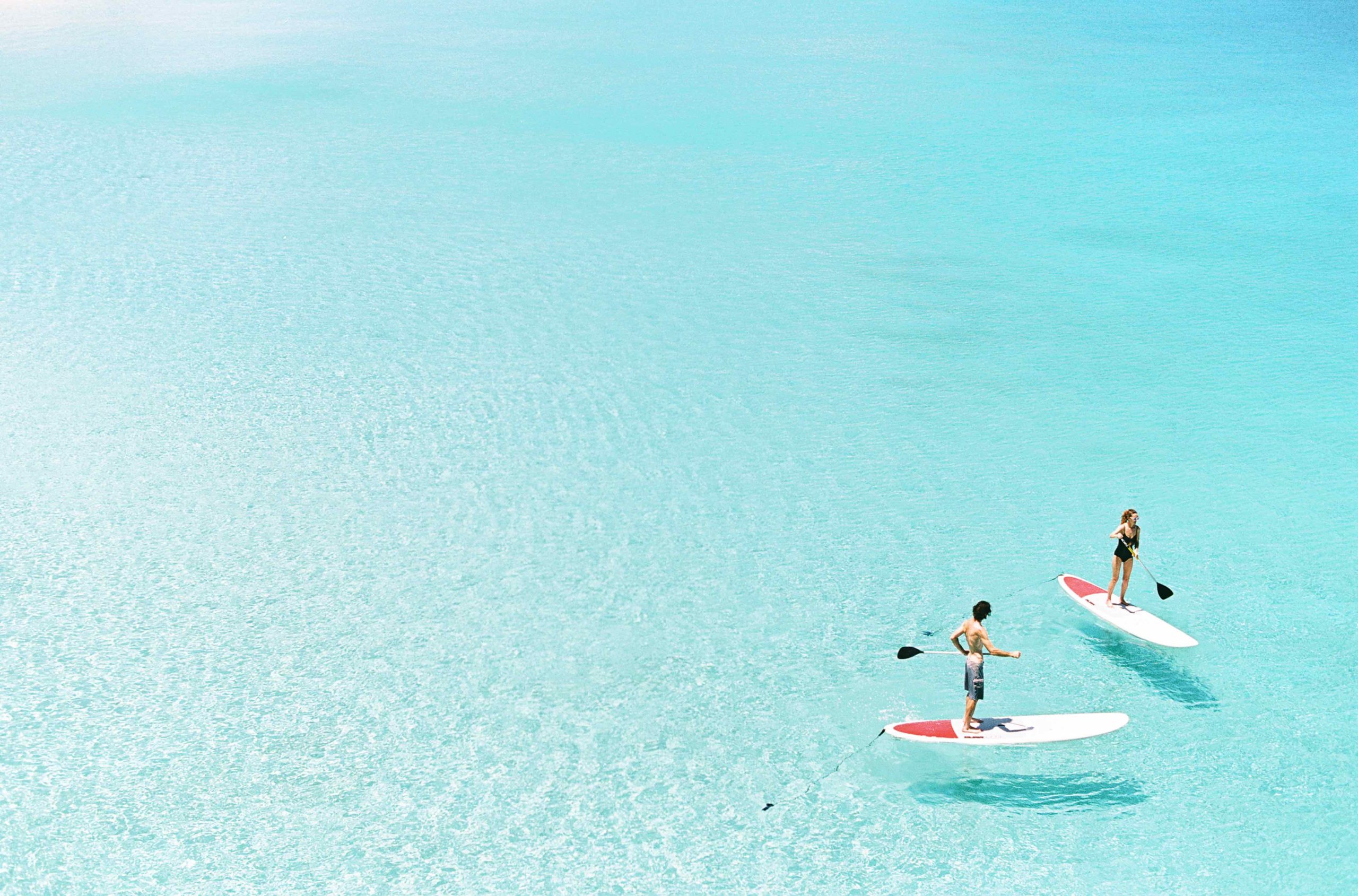 If you're looking for that perfect escape from the icy kiss of winter, look no further than the destinations below.
ANGUILLA
---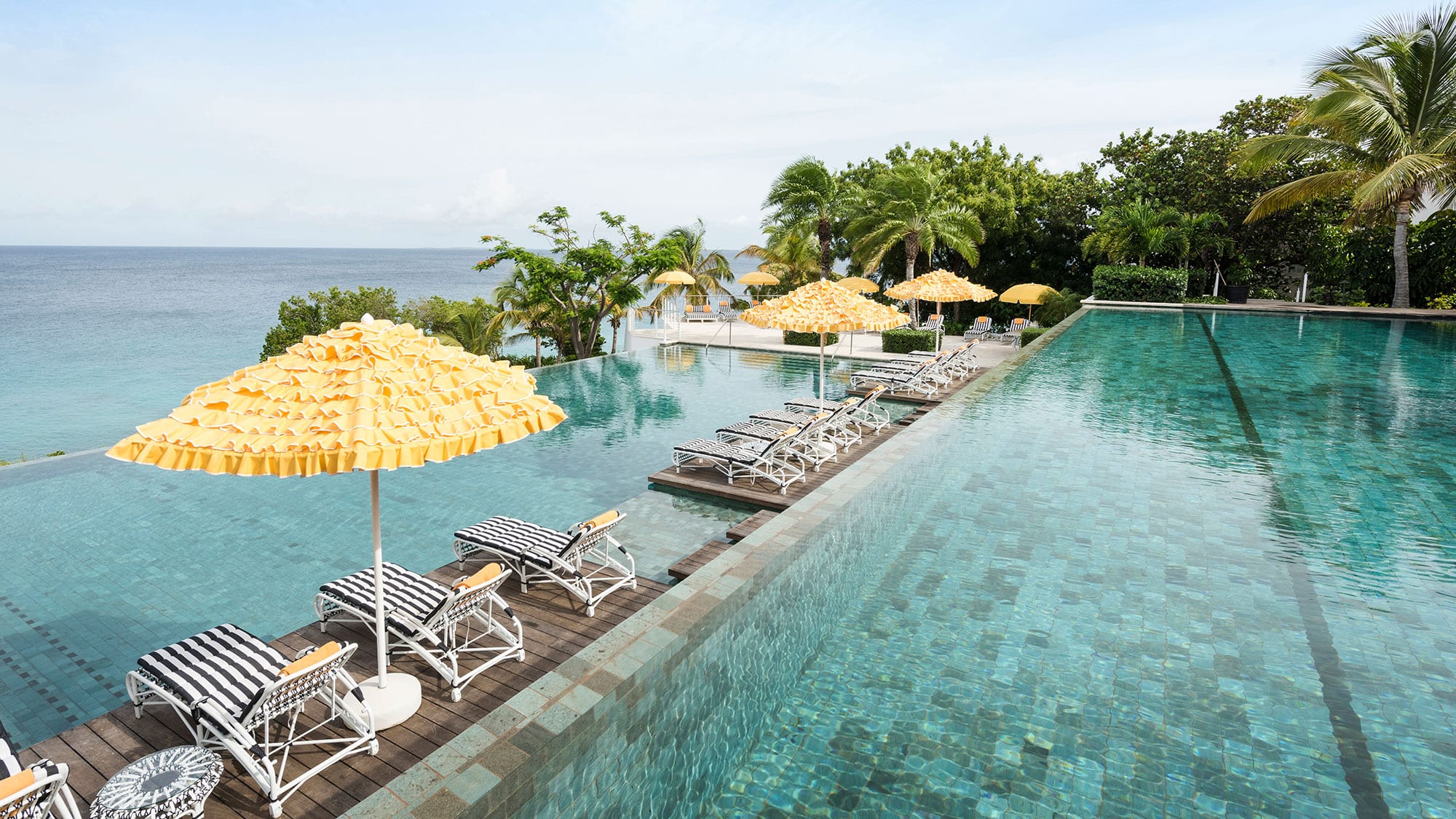 The Caribbean's Little Known Upscale Gem
You may not have heard of Anguilla, but one stay on this little island will make sure you never forget it. Secluded, exclusive, and luxurious, Anguilla's 33 beaches dazzle with their deep blue brilliance. The fresh seafood cuisine and lavish accommodations put Anguilla ahead of the pack, but travellers looking for accessible, all inclusive experiences may find their needs better met elsewhere.
Splurge
The Malliouhana, an Auberge resort – where luxury meets the warmth and gracious hospitality of the Caribbean – is highly regarded as one of the finest resorts in Anguilla since its opening in 1984. With 44 rooms and suites, the boutique resort is built atop a panoramic bluff overlooking the Caribbean and reaching down to the white sands of Meads Bay and Turtle Cove beaches.  Rooms start at $800 US per night.
ST. KITTS AND NEVIS

---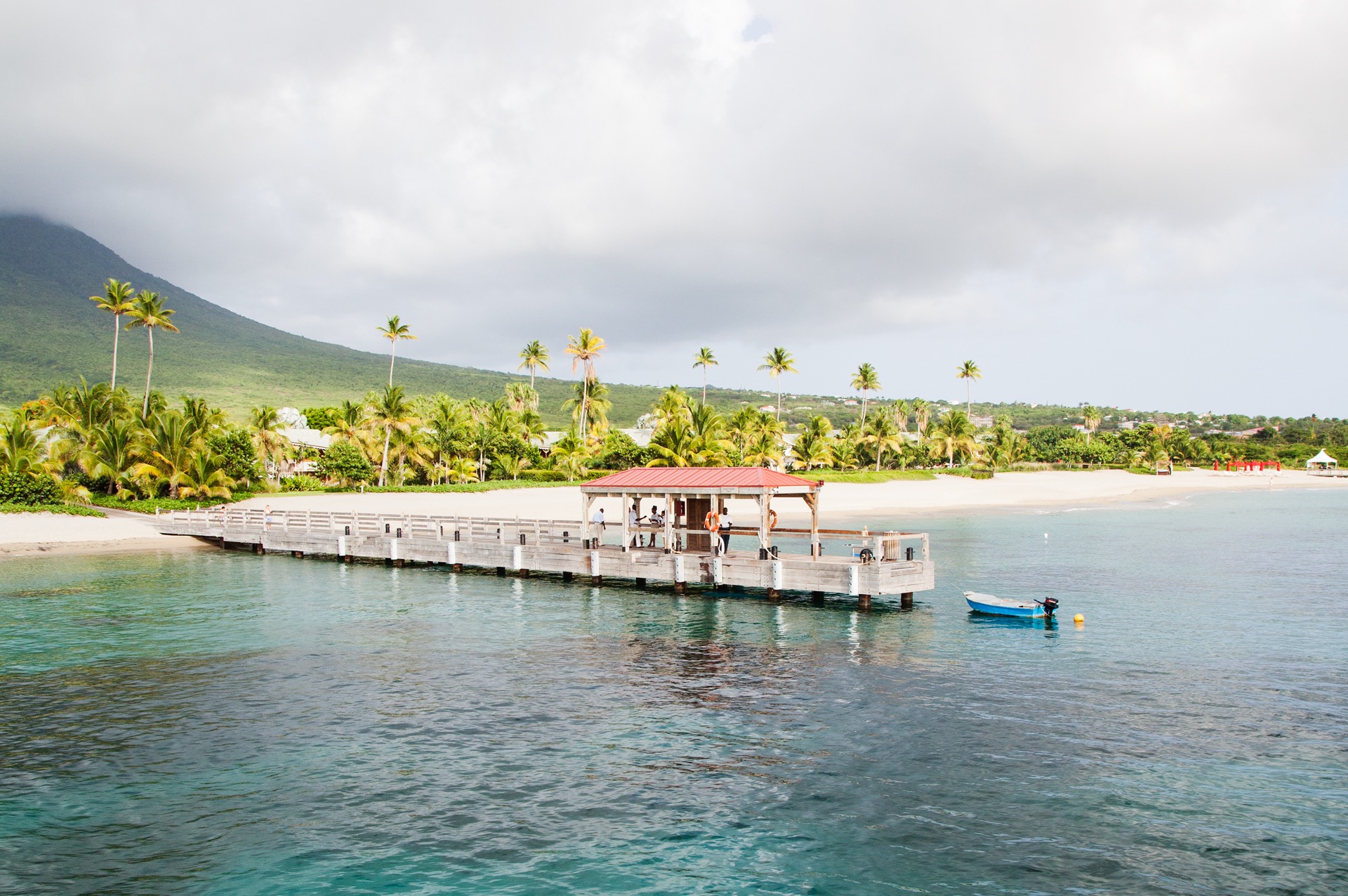 Unspoiled and Unpretentious
Two islands makes for double the fun in the sun! These former British colonies blend natural Caribbean beauty with high-end resorts and well-appointed colonial residences. Unique attractions like the Scenic Railway and Brimstone Fortress Hill infuse some considerable cultural cachet, and the beaches are similarly refined. Boutique browsers, take note: the scarcity of shopping means your bags may be a little lighter than you like on your way home.
DOMINICA

---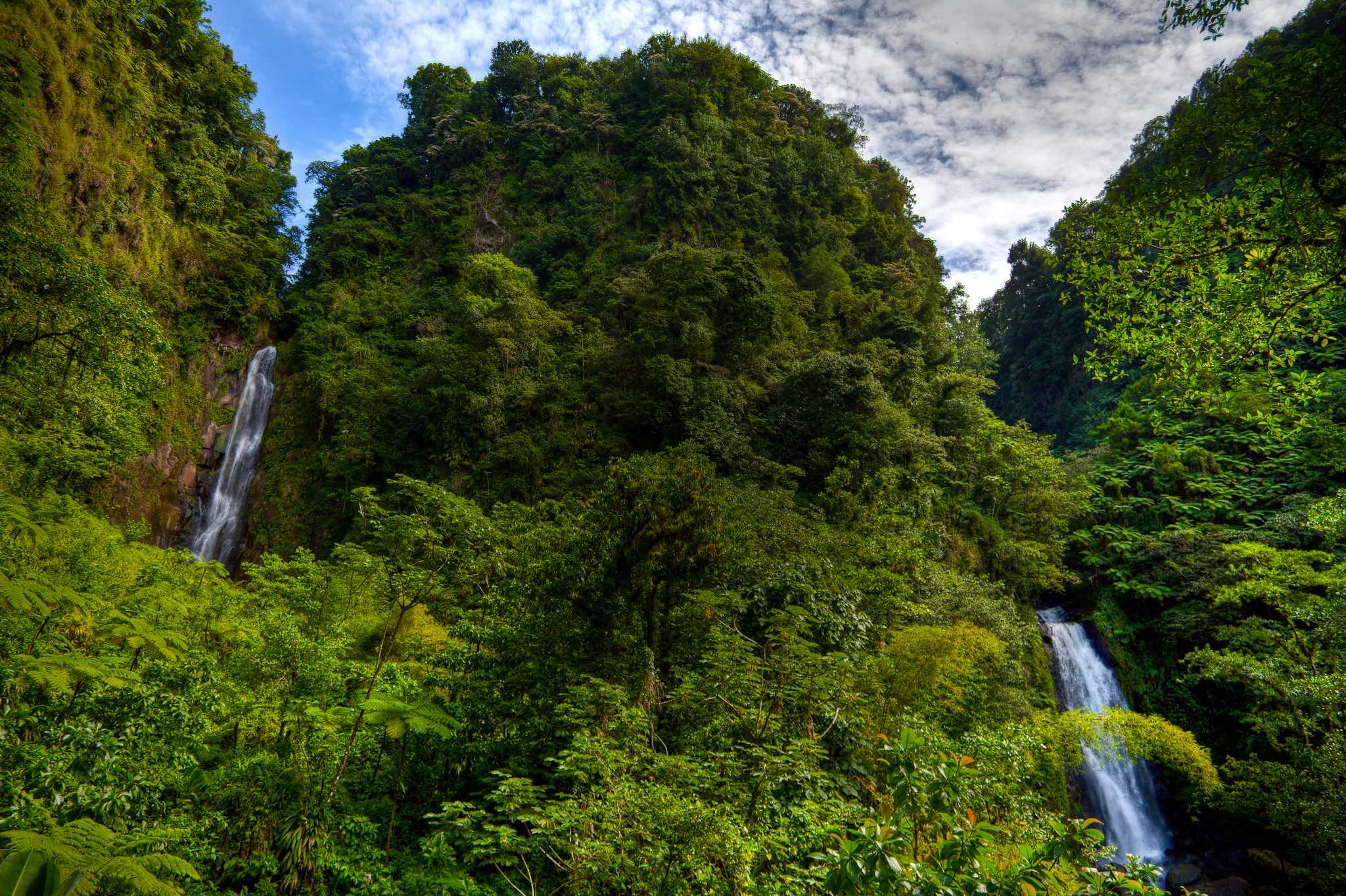 Where nature and indigenous culture meet
Dominica is all adventure, all the time. From hiking in the various national parks to relaxing in the hot springs, Dominica manages to strike a balance between relaxation and exploration. Of special note here is the indigenous Kalinago people, who offer visitors a compelling glimpse into their traditional way of life. While wild ones will find a lot to love about Dominica, more traditional vacationers should know: you won't find much in the way of high end resorts or restaurants here.
Explore
The new Waitukubuli National Trail, a 183-kilometre-long route which links the south of the island to the north, winds past rivers, waterfalls, forests, and villages. If you don't have a week to hike the entire trail, sample one of the 14 sections, with varying levels of difficulty, each one designed to be completed in a day.
ARUBA

---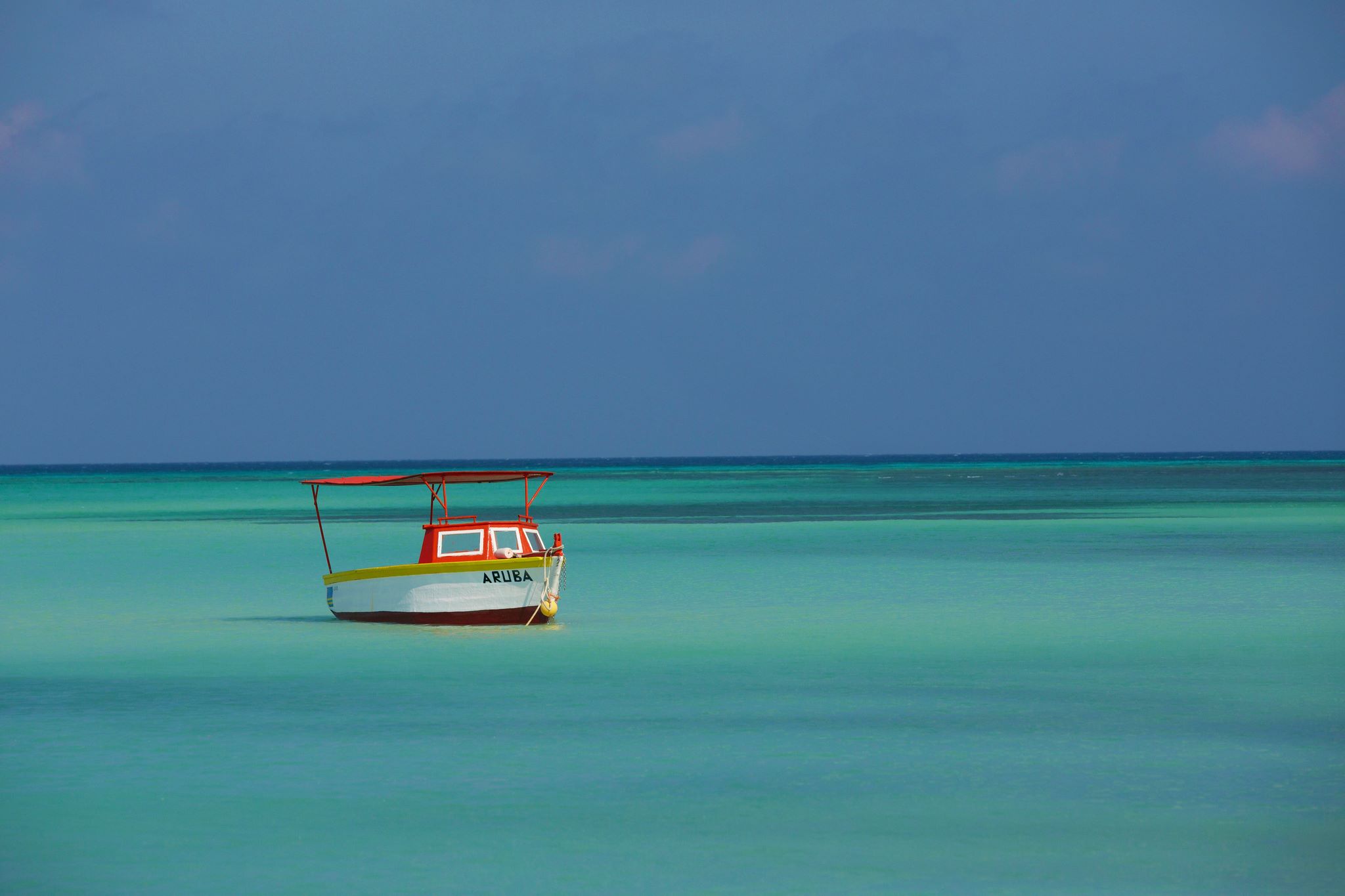 Little Holland in the Caribbean
This multilingual island — they speak Dutch, English, Spanish and a local language Papiamento ­ has some of the best beaches in the Caribbean, a welcoming vibe, and lots of unique attractions that are rare or non existent on other islands. Where else can you visit an ostrich farm, an Aloe Museum & Factory and, at the Balashi Brewery, enjoy a beer made with desalinated seawater? Don't miss the capital Oranjestad with its pastel-coloured Dutch gabled buildings, or a chance to photograph the mysterious boulders at Ayo and Casibari that rise out of a flat lunar-like landscape. While dining on the beach (a popular activity) with your toes in the sand, be glad you picked an island located outside the hurricane belt, where bad weather won't ruin your holiday.
NICARAGUA

---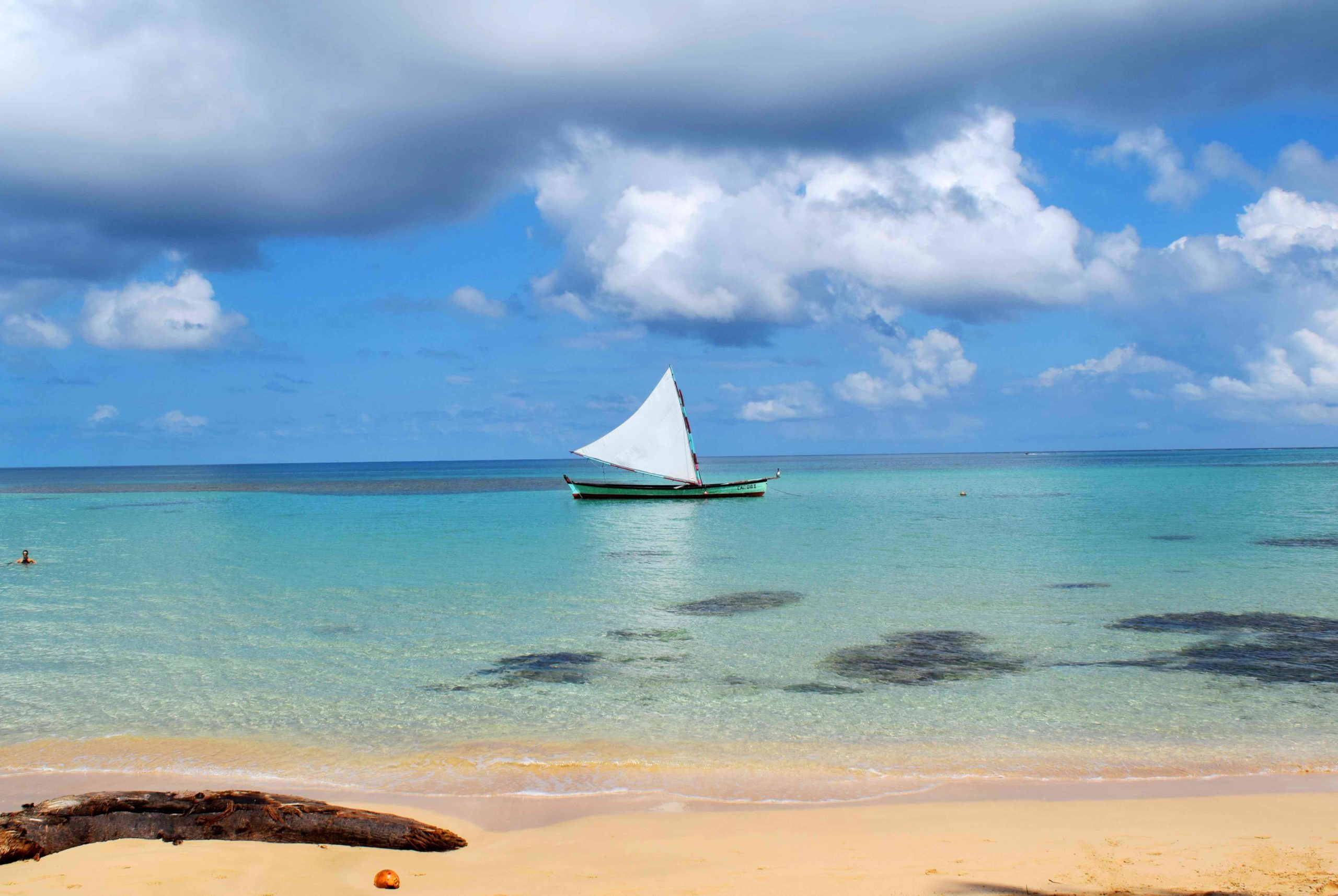 As Beautiful As Ever
As the only central American destination on this list, Nicaragua's inclusion may turn a few heads. Any skepticism you may have, while understandable, is unwarranted: Nicaragua may be this year's most complete destination.
Nicaragua's unique climate means it truly has something for everyone: stunning colonial cities for the urban explorers, gentle white sand beaches for the sun lovers, and a lush countryside (complete with dormant volcanoes!) for the offroad adventurers. The cuisine–equal parts Spanish, Creole, and Native American– deserves special mention, with locally grown organic coffee that contends for the title of best in the world. With significant investment in an already impressive resort infrastructure ongoing, Nicaragua is one destination you owe it to yourself to visit this winter.