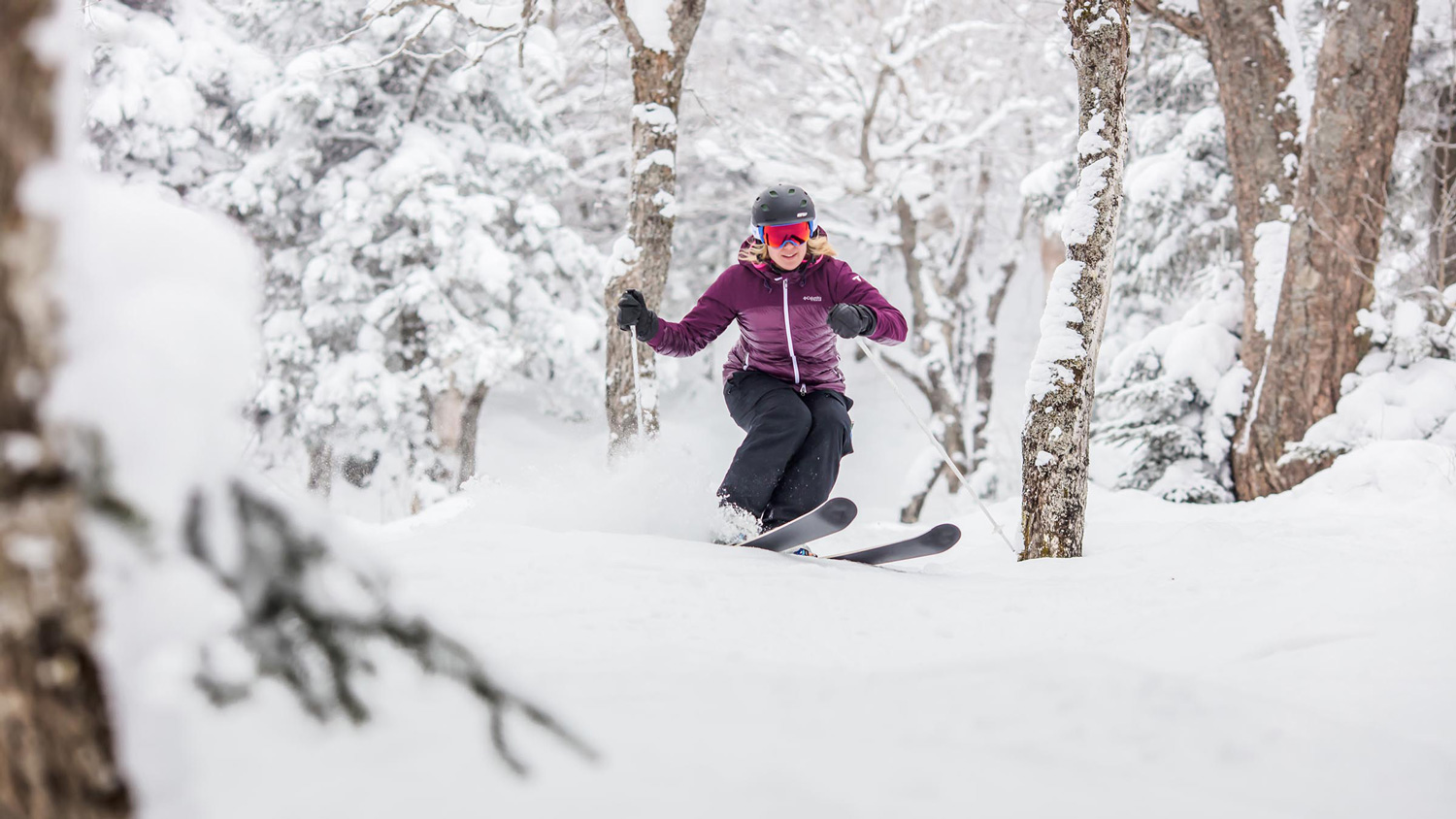 Canada is home to world-class ski resorts known for their unbeatable terrains and trails, attached European-inspired foothill villages, and their ability to accommodate both beginners and thrill seekers for adrenaline-packed fun.
As winter approaches, Canadians are seeking out well-rounded, safe winter getaways – even if only for the day. And with it's wide-open spaces, skiing and snowboarding may seem like the ideal pandemic activity in coordination with obeying necessary COVID-19 protocols set out by the resorts.
Resorts are responding respectively and working diligently to ensure the new rules in place are adhered to. In order to operate in accordance with government mandates, Canadian resorts are implementing the following; online-only lift ticket purchasing, mask wearing in lift lines and indoors, social distancing, limiting indoor capacity, adding hand sanitizer stations near chairlift stations, and lifts running at reduced capacity. Ski resorts are already experiencing a much busier start to their season than anticipated.
The World Health Organization emergencies chief stated that the risk of catching COVID-19 while skiing is likely minimal. The virus cannot easily be transmitted outside after having been dispersed in fresh air. The indoor socializing that typically takes places after skiing or in between runs is what poses more of a risk.
Be sure to check the website of your resort prior to visiting in order to stay updated regarding any suspended activities, temporary closures (facilities within the resort) or for changed/enhanced rules.
Canadians looking for cold weather activities can play it stay at these top 4 ski resorts: