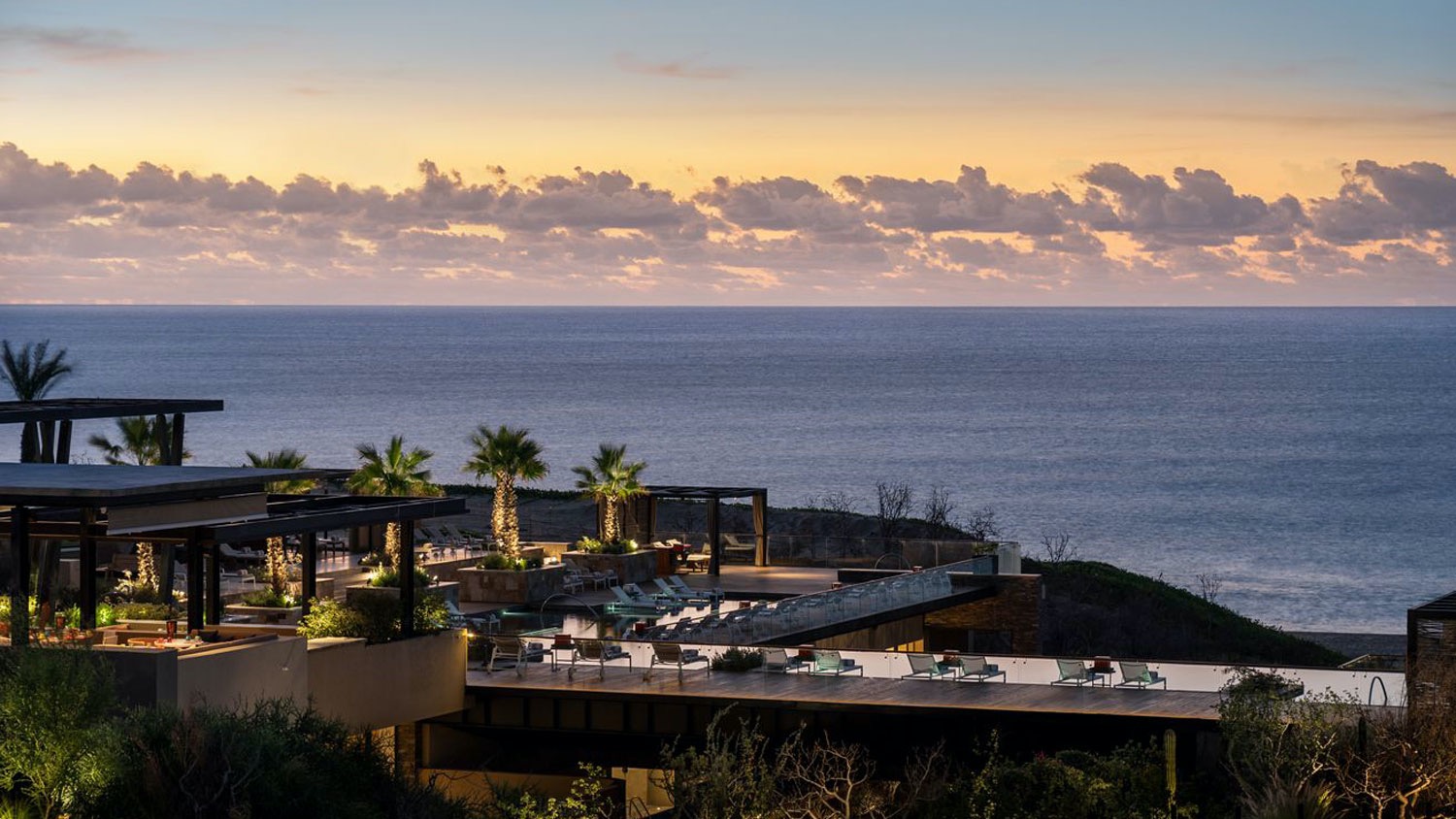 From Chile to Crete, these pool views are beautiful whether you're looking in or gazing out.
We all love a swimming pool — even if it's just a place to relax in a lounge chair with an icy drink and show off your new swimsuit. Lounges, swanky cabanas, umbrellas, palm trees, and cocktail service enhance the experience.
But, what is the cool factor that makes a pool especially memorable? Like so many things, when it comes to travel and vacationing, opinions vary. Some travellers prefer infinite pools with spectacular views of the sea, giving them the feeling of being at the beach — but without the sand, while others look for smaller, more-intimate pools.
Extravagant settings, like rooftops and mountains are also pretty and some vacationers love to be pampered, so fully-equipped cabanas, expansive lounges, cushioned shade chairs, attentive service, and butlers to attend to every need (including sunscreen) are a must.
Whatever your perfect pool involves, these properties showcase the enticing views and blue waters we have been waiting all year to dive into.