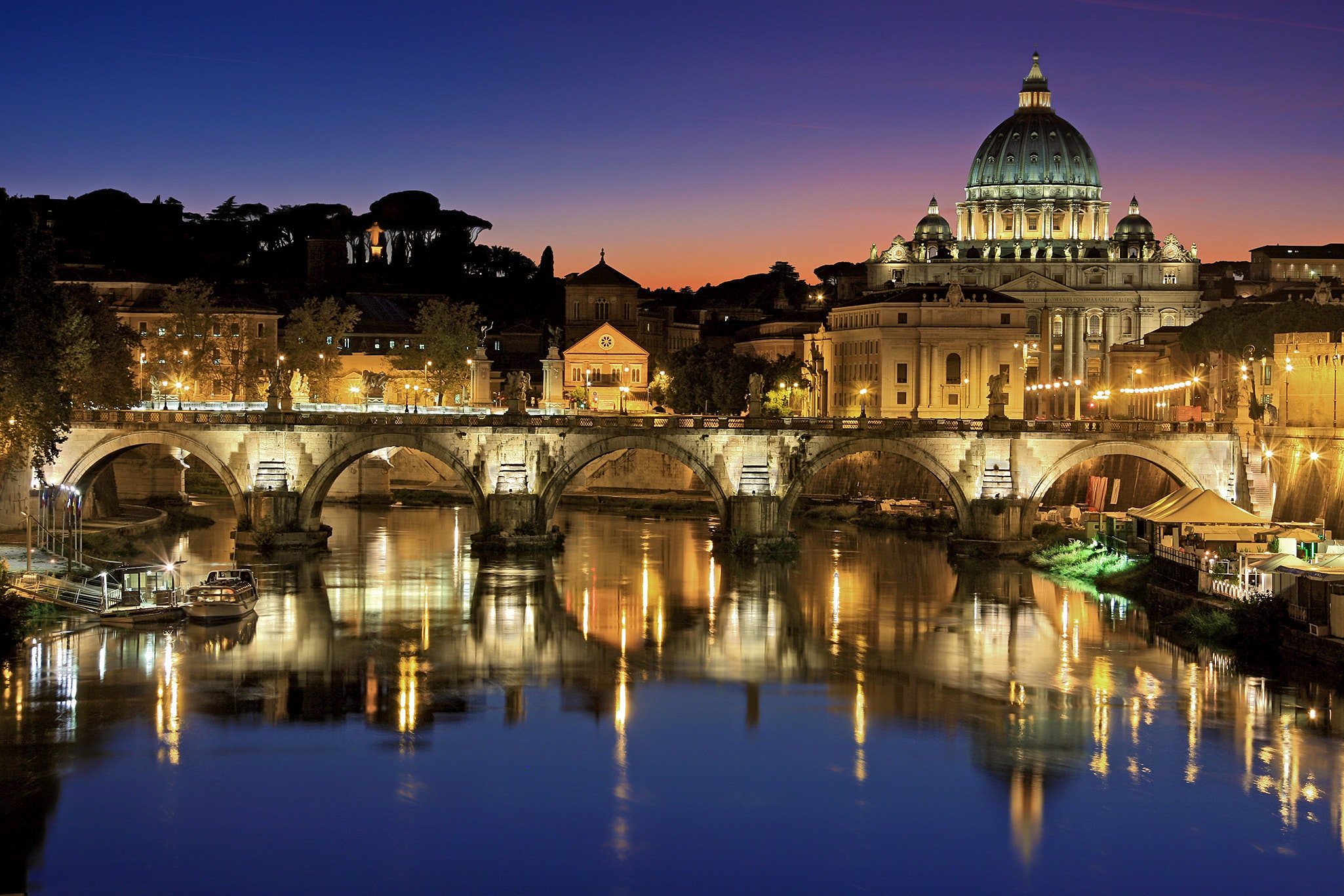 From London to Lisbon, six European city destinations to visit now.
The best urban destinations keep on giving. New neighbourhoods, new gastronomic trends and new cultural experiences take their places alongside tried-and-true attractions and beloved venues. Along with au courant hot spots where we can join in the crowd, these cultural capitals are always offering us fresh revelations we can discover ourselves. From London to Lisbon, six city destinations to visit now.
London, England
---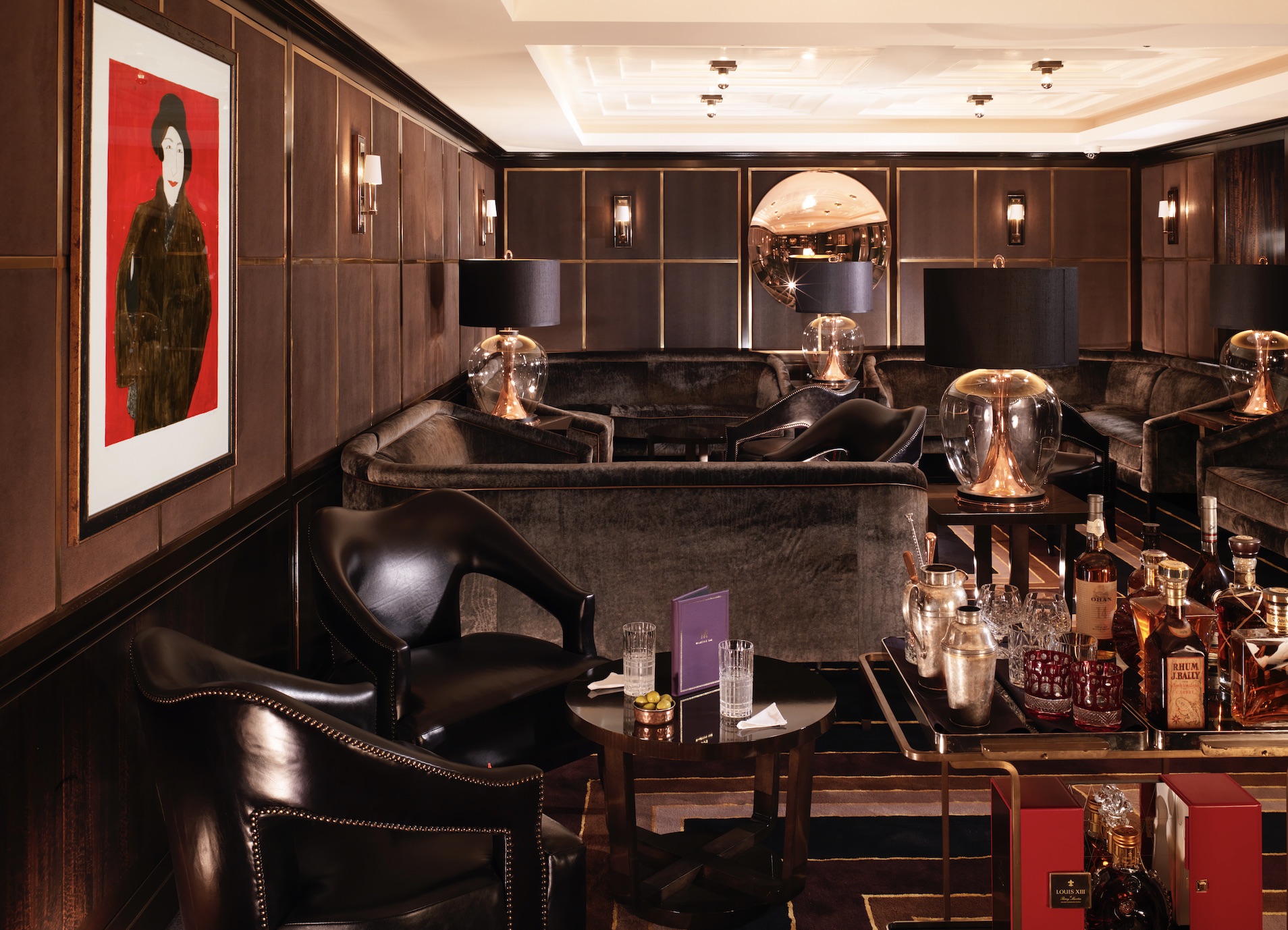 If you've shown up at the recently reimagined Blue Bar at The Berkeley hotel and can't sidle up to what's currently one of the most sought-after seats at a bar in the English capital, head to Mayfair. Just off Piccadilly, you'll find Flemings, a member of Small Luxury Hotels, and Manetta's, its subterranean jewel-box of a bar, complete with its 1930s-era, speakeasy vibe and a cocktail menu – our pick is the rum- and hibiscus liqueur-spiked Rose is a Rose is a Rose – to match. Purple is the colour that reigns here, the royal hue that continues to attract artists, literary types and aristocrats that are looking to stay just off the paparazzi trail. Sexy and sophisticated, to say the least.
Rome, Italy
---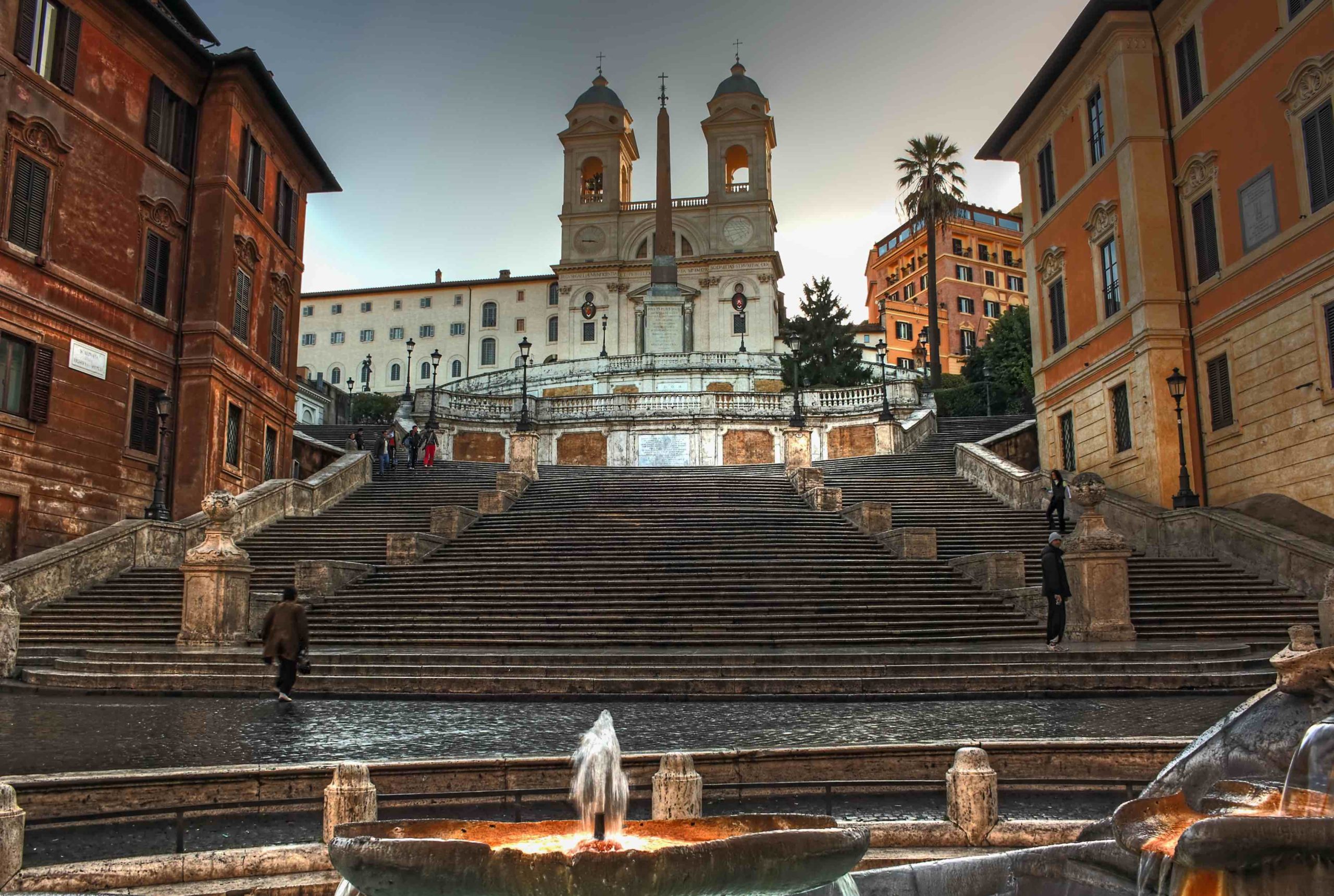 What Roman holiday would be complete without a visit to the Spanish Steps or the Villa Borghese? We suggest you add a luxe sleepover just up the road from these storied landmarks. Hotel Eden, a Dorchester Collection hotel, reopened its doors in the spring of 2017, after its own landmark restoration, a project that renews its elegant late-1800s beginnings with new Millennium chic. Clean, light-filled interiors are matched by the historic details: the quirks remain, such as a hidden library bar, while modern aesthetes will appreciate the Bluetooth connectivity, Bang & Olufsen sound system and Bottega Veneta amenities. And the views of the Eternal City from the rooftop resto, La Terrazza, rival those of its Villa Borghese neighbour.
Barcelona, Spain
---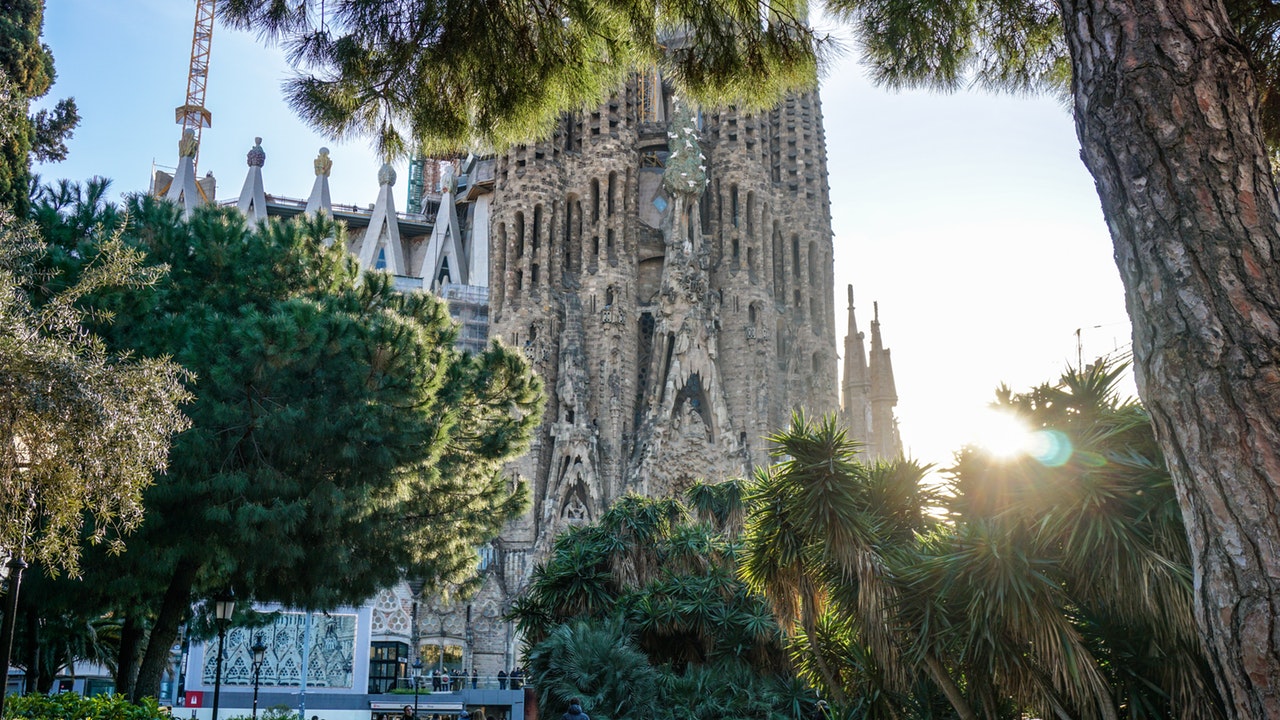 A modernist fan's dream, this city of Gaudí, Miró and Picasso never disappoints. Just walk, walk, walk and be absorbed by the architecture, the people and the Catalonian ambience of this Mediterranean port with a splendid beach to boot. But to see some of the artist's work up close sometimes also means queues, queues, queues. Here's a tip: at the Museu Picasso order your tickets in advance, online. The portal allows you to choose the times of day when the museum is least crowded, and to skip the lines with your timed entry ticket.
Amsterdam, The Netherlands
---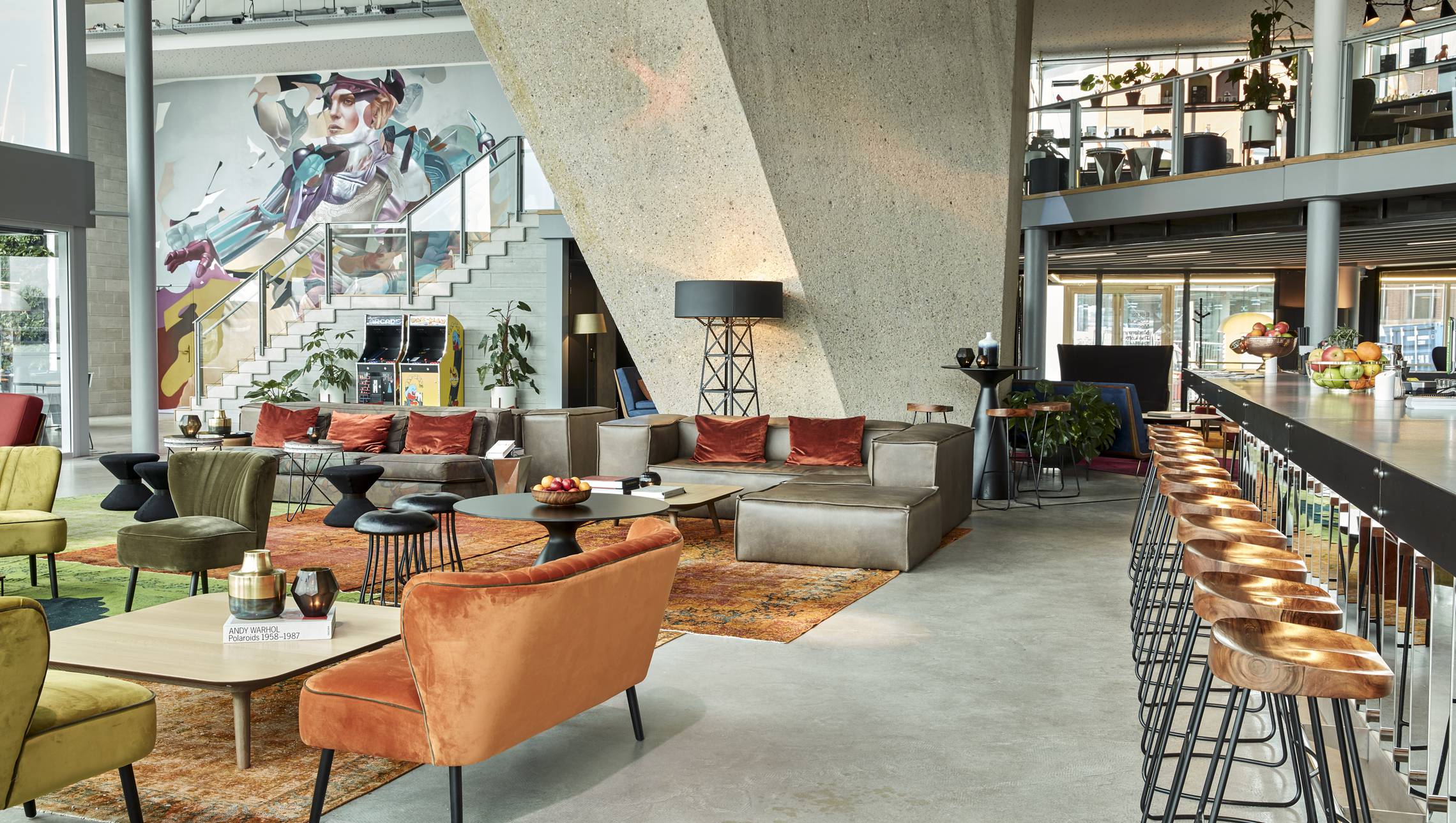 Even if you're not bedding down at the chic Sir Adam boutique hotel, with 108 quirky ICRAVE-designed rooms, it's worthy catching a ferry across the IJ River to explore Noordelijke, Amsterdam's trendiest (and greenest) neighbourhood. There's Sir Adam's home itself, the A'DAM Toren, a former Shell building now filled with clubs and cafés, and, 22 storeys up, a rooftop observation deck. At the nearby (is anything in Amsterdam very far?) EYE film institute, which helped set off the Noordelijke boom when it opened in 2012, film buffs can meet on the riverside terrace for a drink or snack before taking in a screening. "A Tale of Hidden Histories" Exhibition of work by Broomberg & Chanarin, Omer Fast, Chia-Wei Hsu and Meiro Koizumi runs from 16 March through 19 May 2019.The exhibition shows how artists use not only film and video, but also slide projections, documents, photographs and sound to explore, deconstruct and 'unmask' stories about history. Many of the works on display illuminate history in conflict zones: places in the world where truth and fiction are unstable, and where smaller, individual histories often illustrate a larger socio-political reality. The exhibition is accompanied by a programme of films, talks and events in the cinemas entitled 'Shell Shock – Post Traumatic Cinema'.
Český Krumlov, Czech Republic
---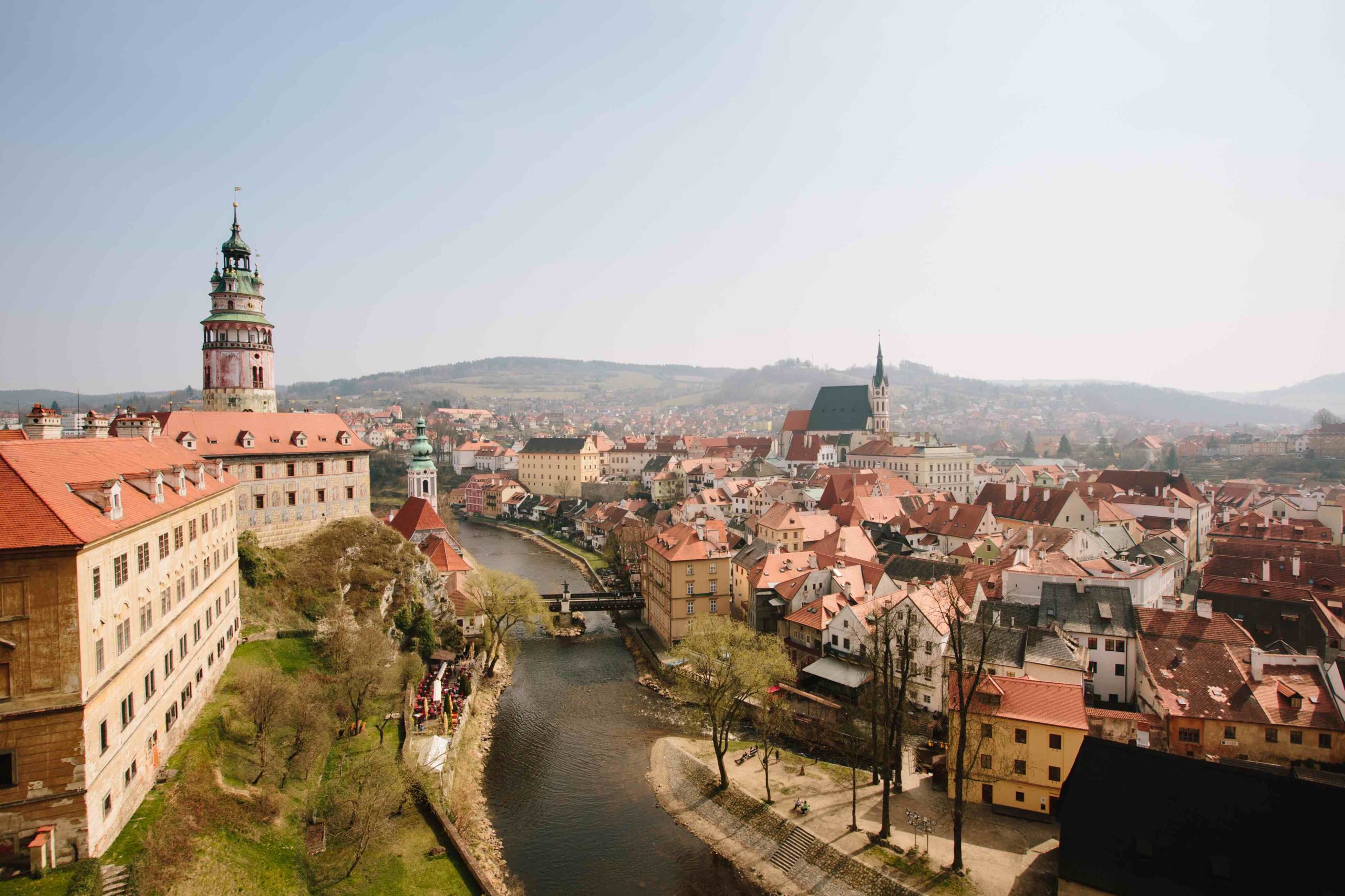 For years, Prague has captured the heart of travellers. Now the fairytale town of Český Krumlov is catching the eye of international jetsetters. Situated on the banks of the Vltava River, the town was built around a 13th-century castle with Gothic, Renaissance and Baroque elements. It is an outstanding example of a small central European medieval town whose architectural heritage has remained intact thanks to its peaceful evolution over more than five centuries. Hotel Růže, a former Jesuit dormitory from the 16th century is the perfect base from which to explore the city centre, which has been declared a UNESCO World Heritage site. All 70 rooms are designed for your comfort. Archways, ceilings, unique frescoes and paintings are all authentic parts of the hotel.
Lisbon, Portugal
---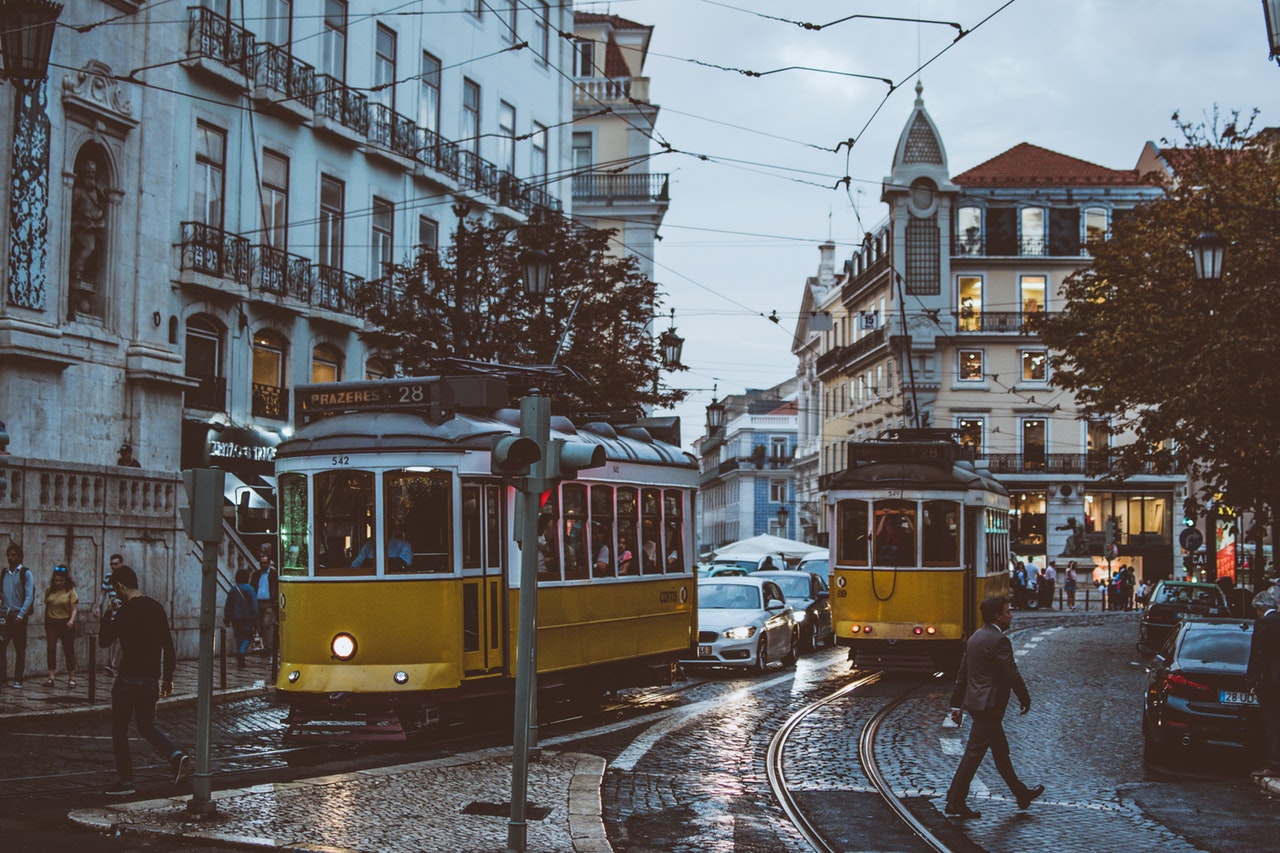 Lisbon, the Ocean Capital of the western world can now lay claim as a vibrant gastronomy hotbed. Leading the way is Belcanto. Without a doubt the finest restaurant in Lisbon, Belcanto serves elaborate contemporary Portuguese cuisine. You may want to save it for your last night in town; if there's one lasting impression of Lisbon you'll want, this is it. Dishes of scrumptious fresh seafood, like Rebentação (Portuguese for "surf"), provides proof of the genius of chef José Avillez, a young rising star on the Portuguese food scene, fresh from his training with chef Ferran Adrià at el Bulli.