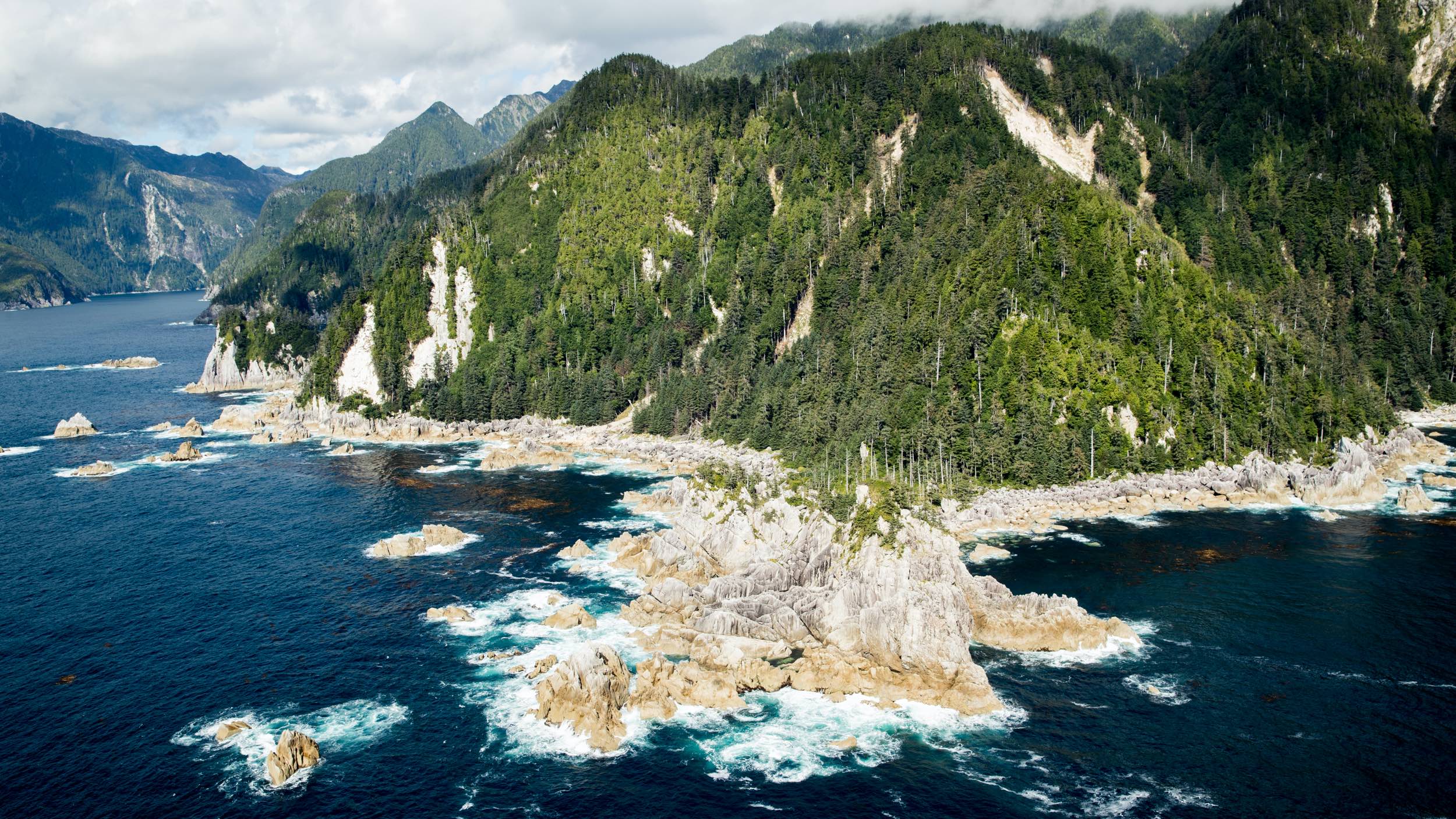 Hit the road and enjoy these scenic Canadian views
Some of Canada's most beautiful drives are also some of its most storied routes. Following the water's edge on or near our three ocean coasts, we can trace a history of Indigenous culture, European settlement, how this country has changed and the nature that never  seems to change.
1. CABOT TRAIL, NOVA SCOTIA
---
When John Cabot (aka Venetian explorer Giovanni Caboto)  arrived in Cape Breton  in 1497, the Mi'kmaq had been there for almost 10,000 years. You can see why early Scottish settlers felt at home here—the west side evokes their native highlands—while the Acadians tended toward the more gently rolling east side. The construction of the road circumnavigating the island, completed in 1932, helped connect Cape Breton's isolated fishing villages to the world, and made it much easier to enjoy their charms. cabottrail.travel
BOLD TIP
Leave the trail itself and drive up through Cabot's Landing Provincial Park to take in the spectacular views around Meat Cove.
PROCEED ON FOOT
Jump out of your vehicle for a two- to three hour hike on Skyline Trail.
2. ST. LAWRENCE RIVER, QUEBEC
---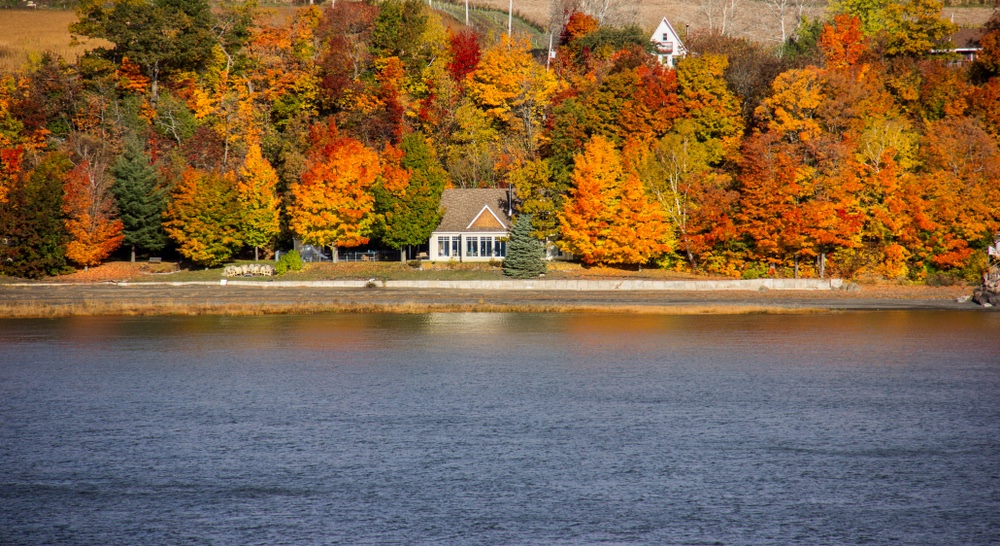 Get off the dull Trans-Canada Highway to explore the 1,197-kilometre river that's the very lifeline to the heart of North America.
French navigator Jacques Cartier arrived here in 1534 and within a few hundred years, the fertile land adjacent to the river was sectioned, French-style  into long, narrow strips of farmland.
The Bas-Saint-Laurent on the south shore and the Charlevoix on the north contain some of the finest eating in La Belle Province.
BOLD TIP
It's almost 10 hours of driving, plus a 90-minute ferry ride, to circle the north and south shores between Quebec City and Rimouski. Highway 138 along the north shore through Charlevoix is considered more scenic, but the south shore has more things to see and do.
CYCLING THE SEAWAY
The 40 kilometre Circuit des Églantiers, part of Quebec's Route Verte, takes cyclists through charming towns and along charming waterfront vistas. cyclingquebec.com
3. HAIDA GWAII, BRITISH COLUMBIA
---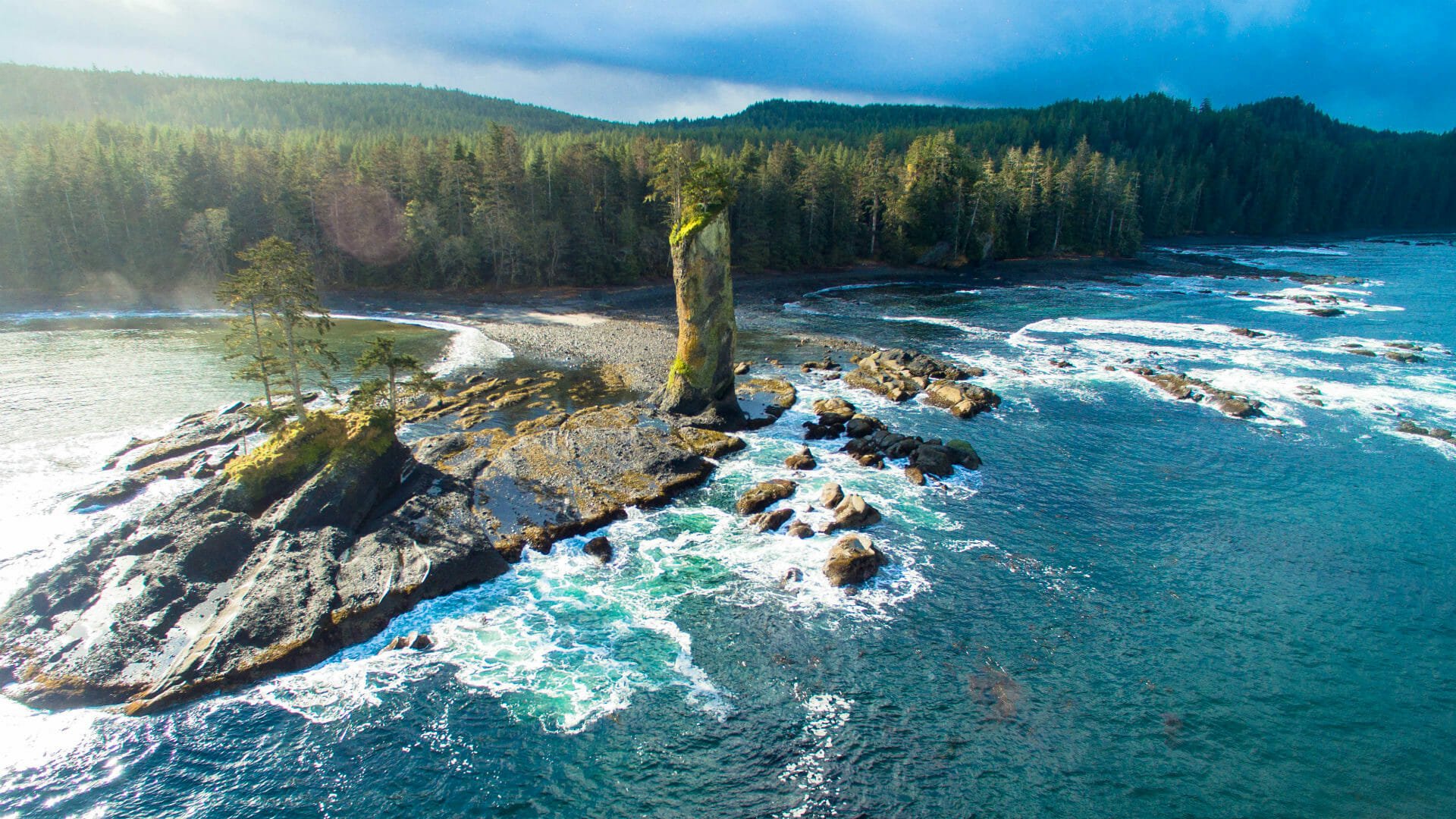 The beautiful mostly oceanside drive from the Village of Queen Charlotte to Haida Gwaii's North Beach can take as little as an hour and 40 minutes. But the adventure of touring this remote and magical archipelago (also known as the Queen Charlotte Islands) by vehicle begins long before heading north on Highway 16. The drive from Vancouver to Prince Rupert takes about 17 hours, then there's the eight hour ferry.
BOLD TIP
The southernmost island is accessible only by floatplane or boat. If you go independently, you must pass an orientation, offered every day in the summer in the port town of Skidegate.
EXPLORING THE WILDERNESS
From North Beach, walk through the rainforest for the 30-minute hike up Tow Hill, which guards over the shoreline and the spectacular views.