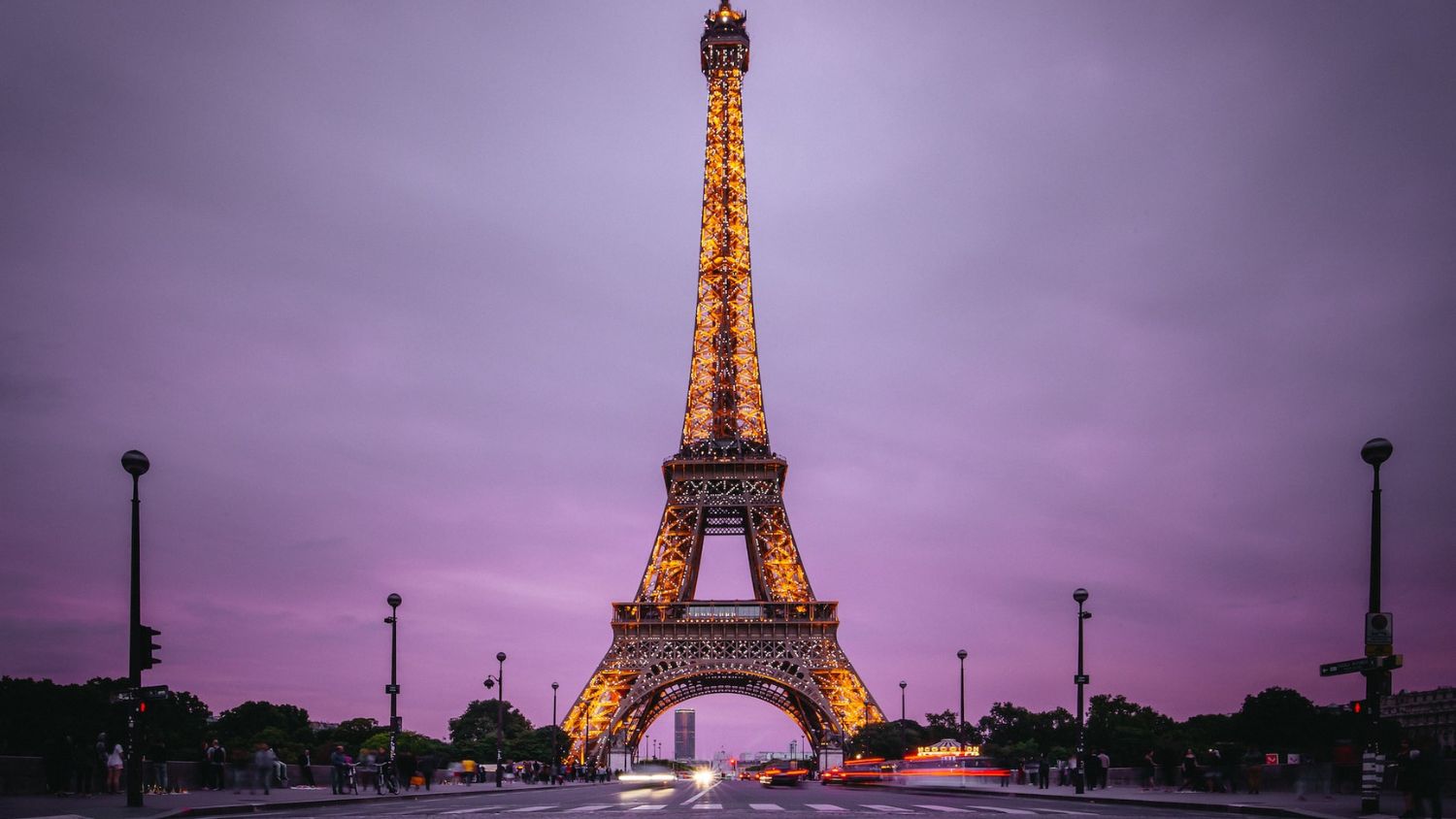 Can a romantic past meet a rosier future? Jacqueline Swartz reports from the City of Lights
We'll always have Paris, Humphrey Bogart says to Ingrid Bergman in Casablanca. We know just what he means: memories of a deliriously passionate time in a beautiful city made for romance.
For me, Paris has always been a backdrop against which life becomes more vivid, romantic, intense. Here, the senses get jump-started. There is the artful décor of shop windows and the scents puffing out of bakeries, the kaleidoscopic taste of seriously good wine at affordable prices and the magnificent buildings in a multitude of styles: Gothic, Renaissance, Art Nouveau.
Everyone has their own Paris. I will always treasure the book stalls along the Seine, where I would chat with an artistic young guy with a shady past and a lemony scent. There was the fifth-floor walk-up near the rue Mouffetard, a long 2,000-year-old Left Bank street lined with small shops. Here, I spent good and bad times with a philosopher who knew how to cook.
Of course, you don't have to be in love, or even in a good mood to savour Paris. You can sit in a café, look out the rain-blurred windows and indulge in a kind of stylish melancholy. Paris cafés are not yet computer stations with customers glued to laptop screens; people converse.
The city seduces, but it helps to be open to a plural Paris that's always changing. There's the Place de la Concorde, with the obelisk Napoleon brought back from Egypt, but also the latest playground for bourgeois bohemian cool hunters. Now it's Pigalle, the red-light district.
Museums evolve, too. The Picasso Museum doubled its size, creating one fascinating section devoted to Picasso's private collection.
View this post on Instagram
 Following the terrorist attacks of 2015, Paris felt emotions beyond anger. "Strangers were so kind to each other. I have never seen anything like it," remarked my friend Beatrice, a Parisian to her bones. The people I know in Paris do not curtail their usual activities in a city where much of life is lived outside the home. But entering large stores and museums, you are now asked to open your purse for the guards. What seems to have changed is that Parisians have become, well, nice to foreigners. With my deranged sense of direction, getting lost is pretty much my default mode. I was surprised to find that people went out of their way to be helpful. I asked a man for directions; instead of shrugging he stopped a woman holding a phone. She googled the place and both smiled at my gratitude. The Metro, which keeps getting upgraded, now has information booths where you can ask directions before buying tickets from a machine.
One surprisingly welcome change is in gastronomy. There is now a move to fresh, local ingredients with an emphasis on vegetables. Les Bistrotters, in the 14th arrondissement, calls itself a 1900s bistro revisited, and carries the locally produced food designation Les Produits d'Ici, Cuisinés ici (Local Products, Cooked Here). On my recent visit, I was impressed with my starter, a colourful plate composed of carrots, gold turnip, chioggia (striped) beets, watermelon radish, celeriac and a topping with a tempura of carrot leaves, all served with a honey citrus dressing.
I experienced cheese heaven on a self-guided artisanal tasting tour offered by Le Food Trip along the trendy rue des Martyrs area near St. Georges metro. One of the stops was La Coop (9, rue Corneille 75006 Paris) a cheese-store boutique where you can taste Beaufort cheese and Tomme de Savoie that are stored in a secret basement.
And that other sense, the olfactory one, which Colette called the most aristocratic of all the senses? The Fragonard Museum, housed in an opulent 19th-century building near the Opera, offers a free tour of the history of perfume and an interactive experience where you guess the scents.
For a deeper experience, I joined the perfume workshop offered by Maison Candora. We learned about the top notes, typically citrus, the floral middle notes and the woody base notes, and then experimented blending our own perfumes.
Though Paris is forever, a little experimenting goes a long way.
WHEN YOU GO
STAY
View this post on Instagram
 The design of the four-star Hotel Platine (as in platinum blonde) celebrates Marilyn Monroe and her era; even the breakfast room is a witty riff on diners. The rooms are decorated in a glamour befitting a silver-screen star, but there are ample sockets on the desk and nightstand. Rooms from CAD$160/night. platinehotel.fr
SEE
Walk over the Seine across Pont Saint-Michel. The squat bridge and the graceful buildings along the quais comprise a symphony of stone. On the other side is the spire and turrets of the Cathedral Notre-Dame de Paris.
TASTE
View this post on Instagram
 At La Regalade, chef Bruno Doucet creates what he calls "recipes from yesteryear revisited" in elegantly muted surroundings. The fixed price of CAD$55 includes a complimentary terrine, first course, main and dessert. 106 rue St. Honore. Laregalade.paris
Entice your tastebuds at Les Bistrotters, in the 14th arrondissement. This 1900s bistro carries the locally produced food designation Les Produits d'Ici, Cuisinés ici (Local Products, Cooked Here).
View this post on Instagram

TOURS
Fragrance Tours: Take a perfume class, where you learn about different notes and then choose your own and blend your own perfume. candora.fr
View this post on Instagram
Food Tours: Highly recommended le Food Trip. It allows individuals, not groups, to go to a handful of artisanal places selling olive oil, cheese, duck foie gras and chat with the owners. You get a passport with stickers for 35 euros and then show the sticker to the store owner. le-food-trip.com/en
View this post on Instagram
Fly Air France's premium economy giving you access to priority check-in, wider seats, footrests, gooseneck lamps and amenity kits. Classe d'Affaires has full reclining seats and slots for handbags, shoes and feet. airfrance.ca
View this post on Instagram