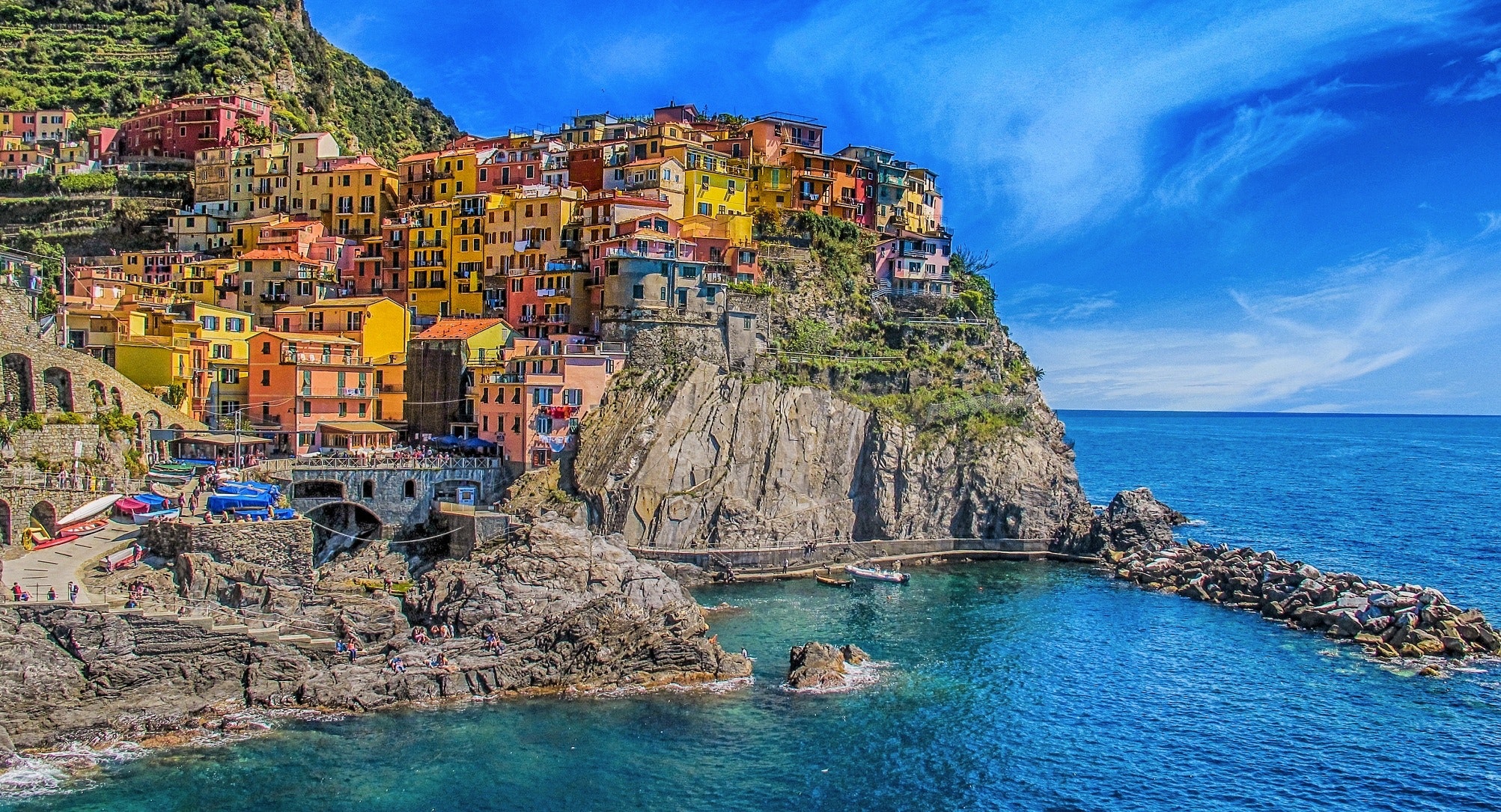 The time is right to check off these bucket-list destinations
Quito, Ecuador
---
Of South America's colonial cities, Quito, founded in the 16th century on the ruins of an Incan city, is the best preserved of the lot. Dramatically situated on the skirt of an active volcano, Pichincha, this high-altitude home to 1.6 million people bustles and parties like you'd expect here in Latin America. Stand astride of the Mitad del Mundo monument, built in 1979, and you'll have the equator itself at your feet.
WHY NOW: In 2019, Quito hosts the World Bike Forum, reminding us of all the outdoor adventures we can have in this part of the Andes. Or make it a stop on the way to your other bucket-list destination, the Galapagos Islands.
Lisbon, Portugal
---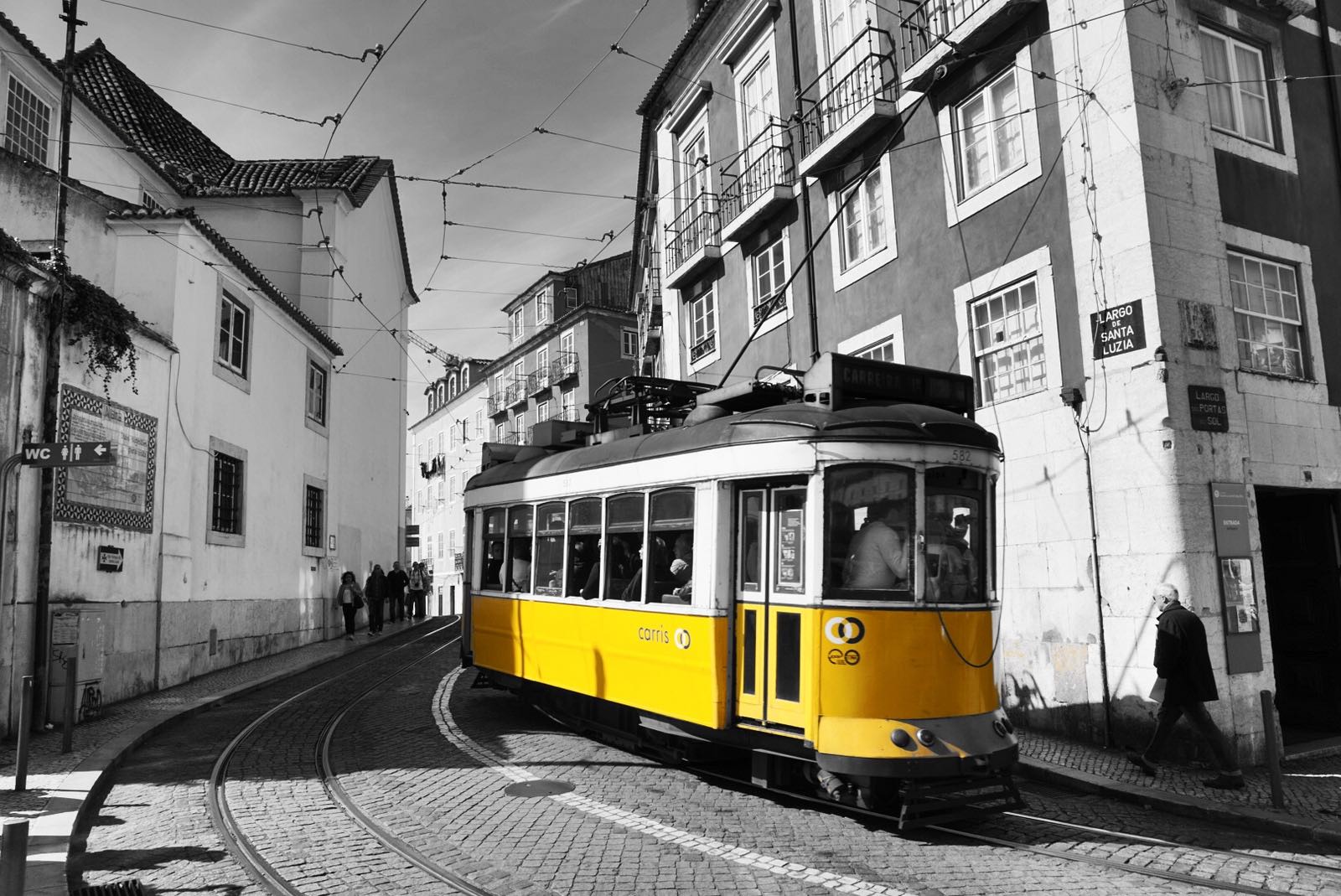 With a surprise around every corner or over each hill, Lisbon exudes charm. Its picture-perfect squares make for perfect day dreaming, its dining experiences deliver foodie-bragging rights, its temperate climate will leave you feeling rejuvenated and its boutiques, both funky and chic, will bolster your style quotient. When you've had your fill of pastel de nata, outdoor adventures in Sintra's countryside beckon.
WHY NOW: Compared to other European style capitals, like London and Paris, Lisbon is still a bargain. You'll never contemplate eating in a food hall.
Singapore
---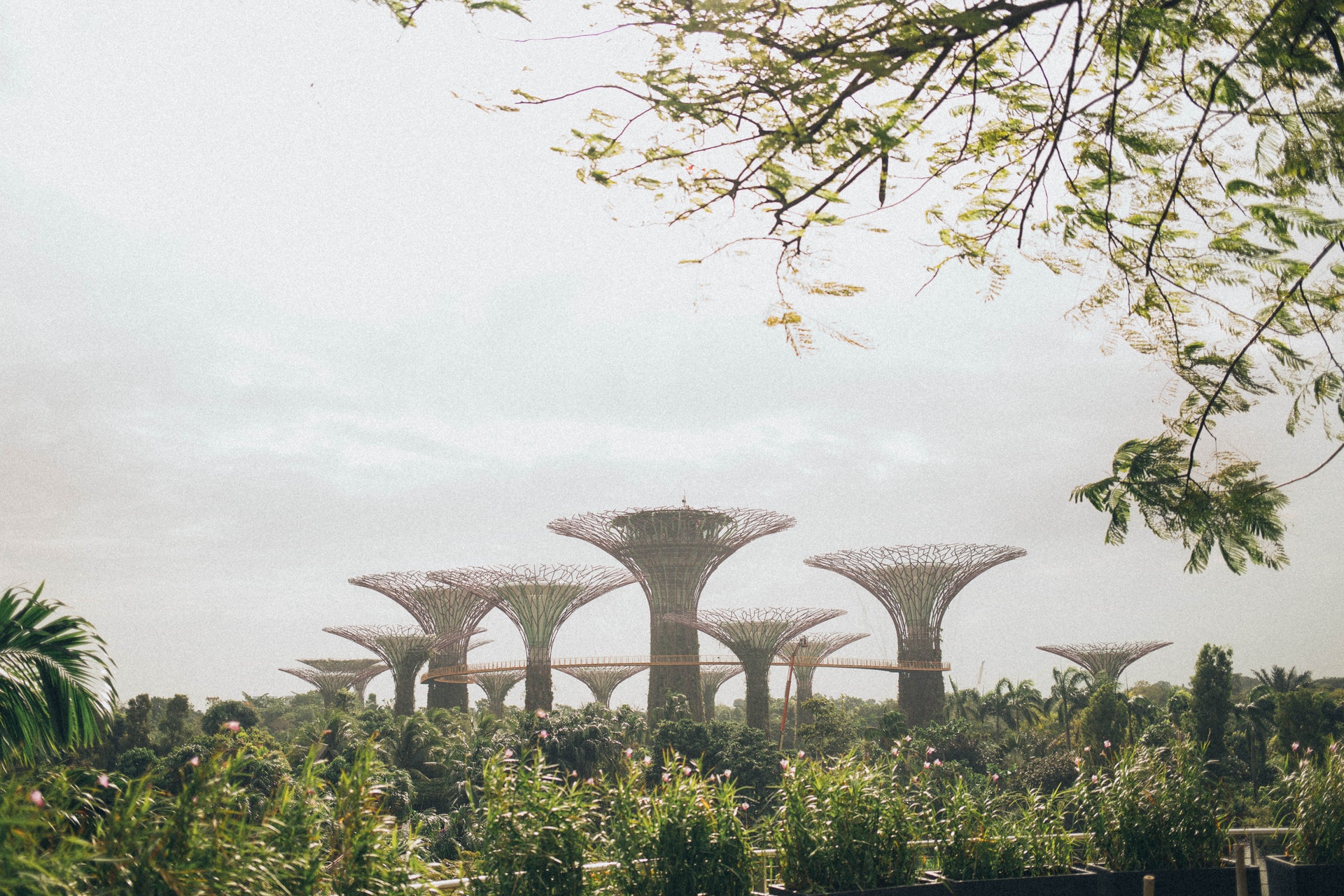 It's not just Crazy Rich Asians who get the appeal of this compact city-nation. There's a reason why the Lion City ranks as one of the top destinations for spending on food (including Michelin-starred street food) and fashion. Easy to get around, there's always something new to explore, and there's as much indie shopping as there are global brands. Architectural buffs and eco-travellers alike will appreciate the city's new generation of sustainable buildings.
WHY NOW: Though Singapore's public-order laws have earned it a reputation as being uptight, its nightlife scene keeps getting better and better. The nightclub Zouk just took the third spot on DJ magazine's list of top 100 clubs around the world
Colombia's coffee region
---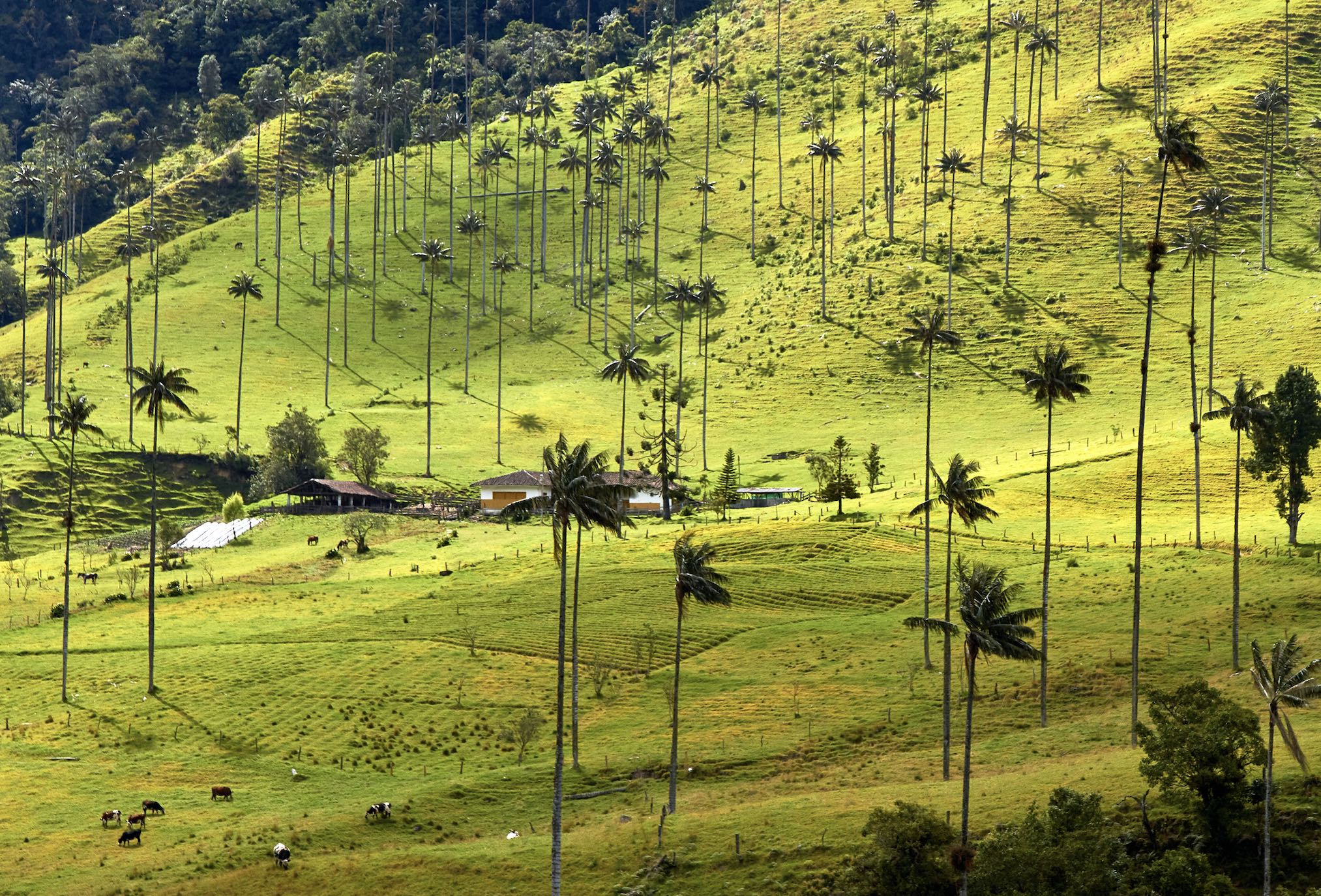 Not to be glib, but the beauty of the landscape just barely exceeds the beauty of the people in this loveable corner of Colombia. Friendly, prosperous towns, and small cities like Manizales and Pereira, are the perfect jumping off points for exploring the sophisticated coffee culture. They're also lively spots for a night out. Take a horse ride up the side of Valle de Cocora, followed by smart drinks in the brightly painted town of Salento.
WHY NOW: As more and more coffee growers go sustainable, their fincas become more welcoming places to learn about what goes into a stellar cup of Joe
Marrakech, Morocco

---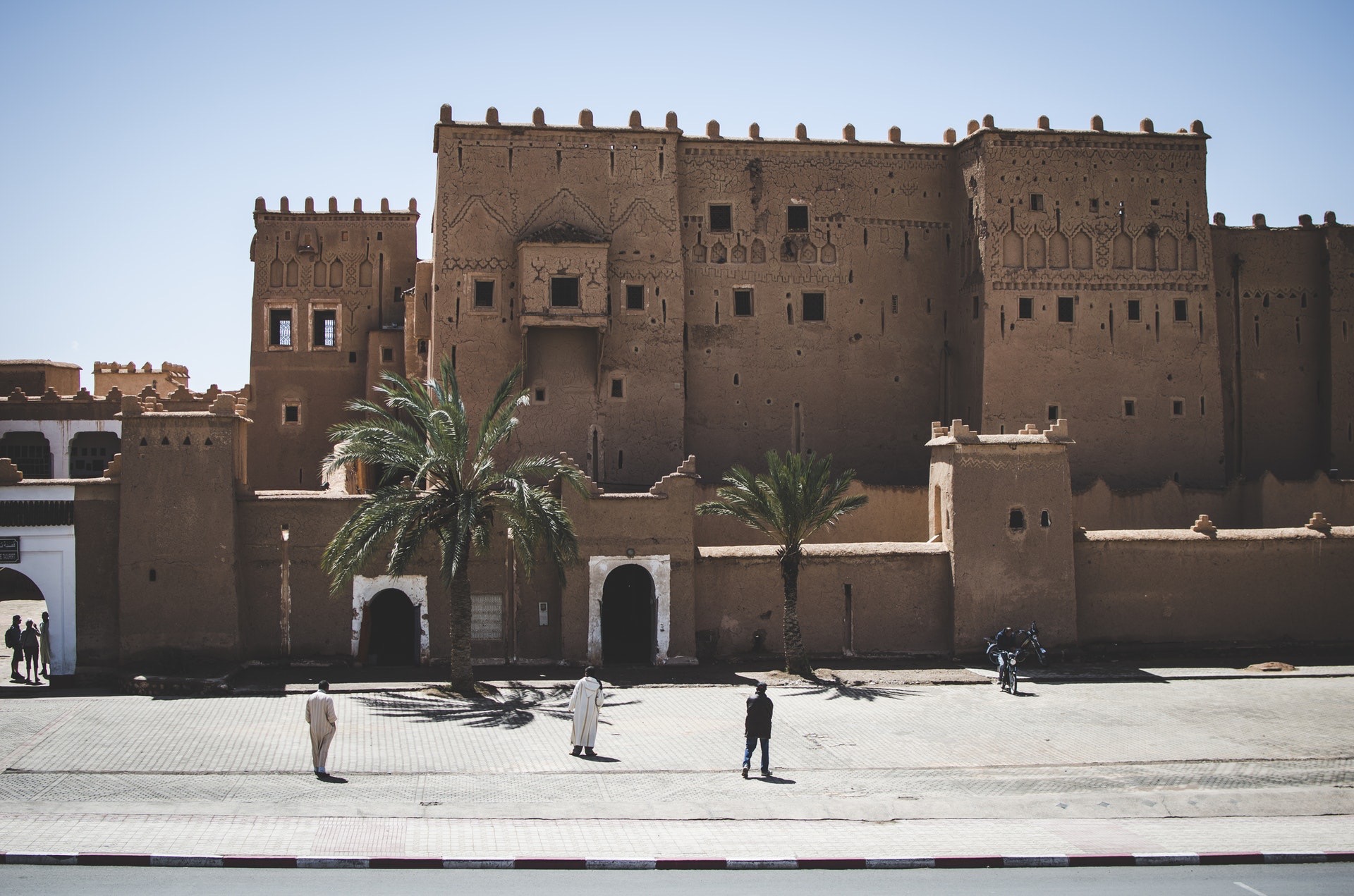 If "exotic" has not yet become a dirty word, then the Red City remains one of the most exotic cities in the world, with its snake charmers, calls to prayer, spice markets and labyrinthine souks. Haggling will soon become second nature. Storied and sensuous, the city has also becoming more sophisticated with more luxury hotels, along with the sleek new Yves Saint Laurent Museum.
WHY NOW: Because of Morocco's generous tax credits for filmmakers, it's become an ideal place for spotting Hollywood stars on location, and visiting places where the likes of Mission: Impossible—Rogue Nation, Sex and the City 2 and Homeland were filmed.
Sri Lanka
---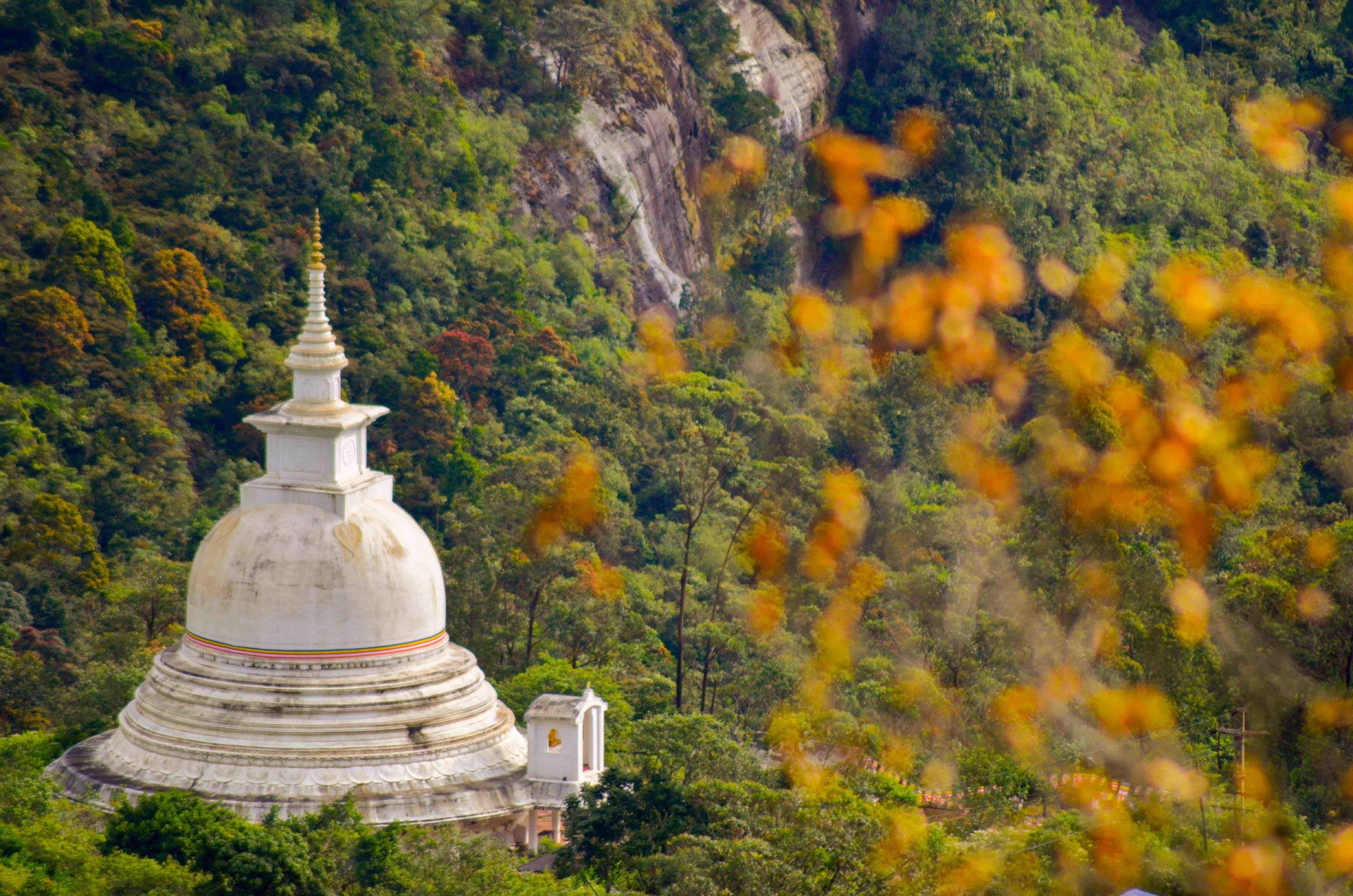 Breathtaking beaches, lush tea plantations and magical train routes have put Sri Lanka on the travellers' map. But it's the depth of its offerings—religious sites, a rich multicultural history and the warmth of the people—that make the country such a rich experience. Not just for backpackers and surfers anymore, there are an increasing number of boutique hotel and spa options. Try out the beach resort town of Passikudah for a long-term chill session.
WHY NOW: Yes, it's a hot ticket right now, but no, it's not overrun; you'll still have the joy of discovery.
Amalfi Coast, Italy
---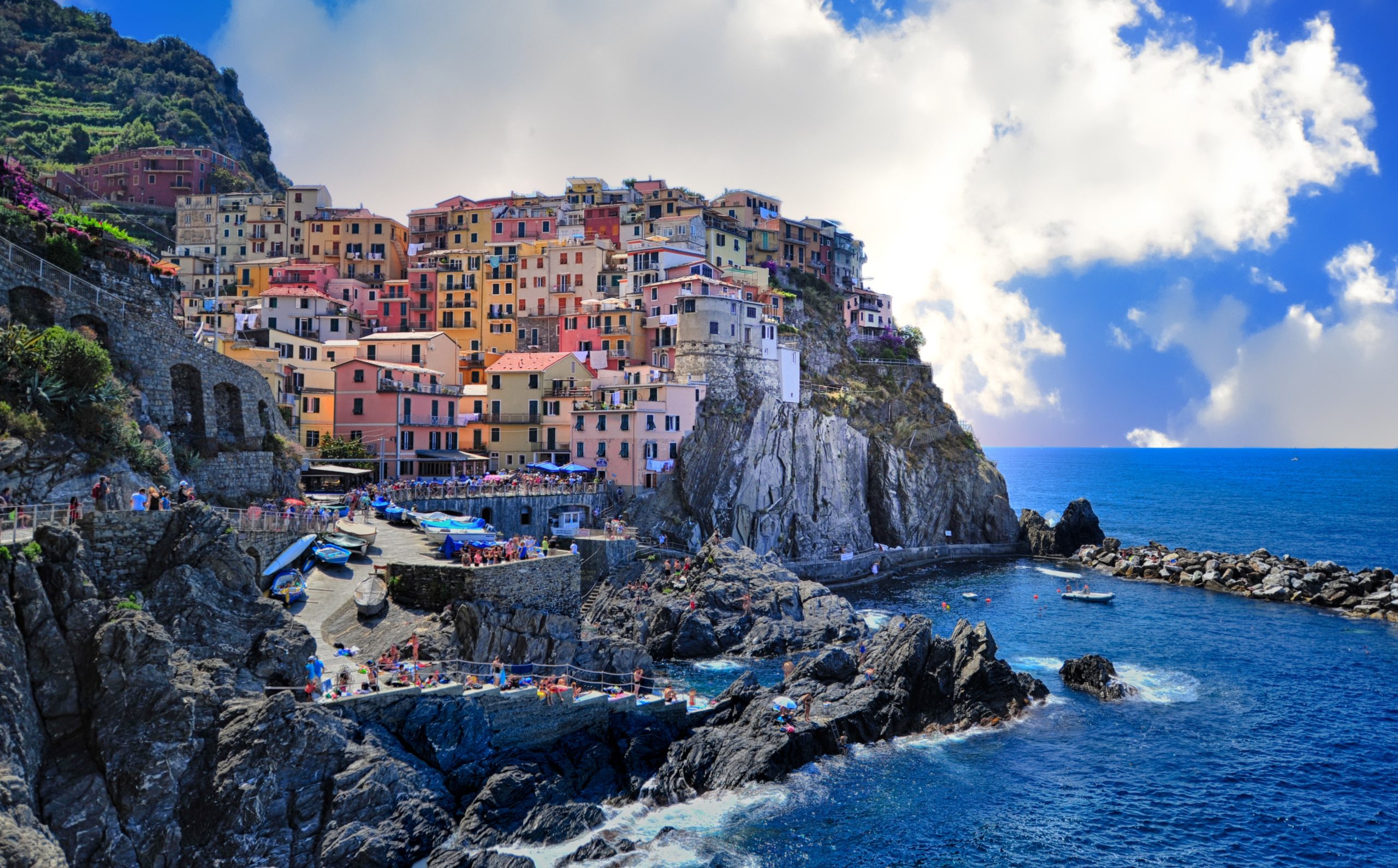 The coastal towns and cliffside villas of the Amalfi Coast will transport you to another world. Take your time navigating the highway connecting idyllic towns and cliffside villas on this jut of land separating the Gulf of Naples from the Gulf of Salerno. And make long stops in Positano and Villa Ravello, which U.S. writer Gore Vidal described as "a wonderful place from which to observe the end of the world." An excursion to Capri need not have a scheduled return date.
WHY NOW: Sure, Venice is sinking and Tuscany gets all the attention, but this Mediterranean paradise will transport you to the old world.