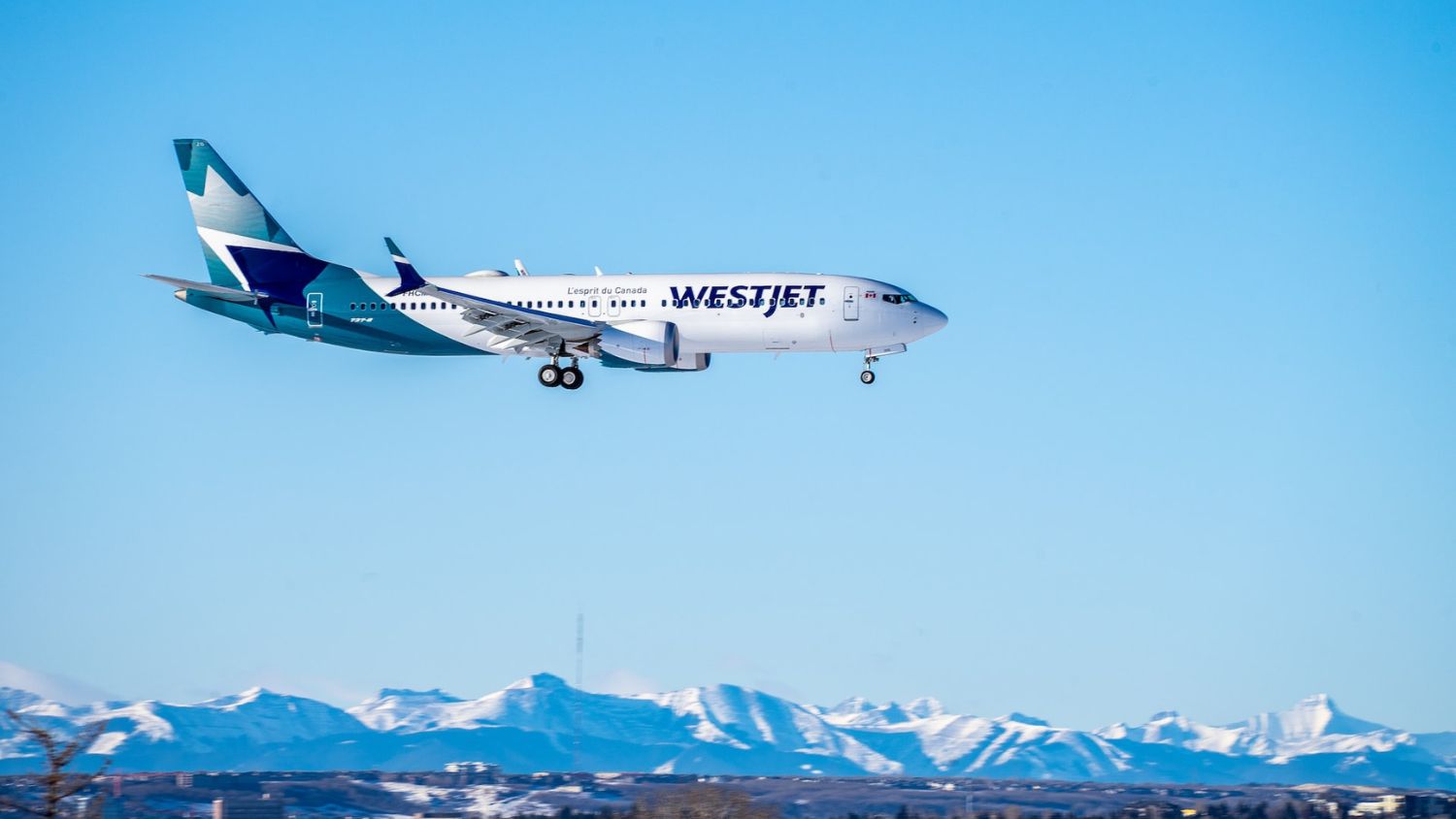 New non-stop service to Washington Dulles, Detroit and Minneapolis, with new routes added to Atlanta, Austin, Chicago, Nashville and Seattle slated to begin later this year.
WestJet unveiled 20 new routes and three new destinations to the airline's summer schedule. Offering a comprehensive network of connectivity between Western Canada and the United States, WestJet's summer network additions feature new non-stop service to Washington Dulles, Detroit and Minneapolis, with new routes added to Atlanta, Austin, Chicago, Nashville and Seattle. 
"We are pleased to have WestJet begin operations at Detroit Metropolitan Wayne County Airport. With the addition of WestJet, our customers will be able to fly directly from Detroit to Calgary for the first time since 2005. We're hoping this route will also give our Canadian neighbors one more reason to visit our great region, "said Chad Newton, Wayne County Airport Authority CEO.
In line with the airline's previously announced strategic direction, WestJet is also expanding domestic travel options across Canada with increased frequencies and options to travel from coast-to-coast, and everywhere in between.
"We are thrilled to be expanding our network and giving our guests substantial opportunity to explore the U.S., and Canada from coast-to-coast this summer," said Alexis von Hoensbroech, WestJet Group Chief Executive Officer. "From increased domestic options to expanded regional and transborder connectivity throughout Western Canada, our summer schedule demonstrates our unwavering commitment to fulfilling the diverse needs of Canadian travellers and ensuring we are the friendly, reliable and affordable airline they love."
With strengthened domestic and transborder connectivity, WestJet will increase its service up to nearly 30 per cent in Calgary, 50 percent in Edmonton and 10 per cent in Vancouver when compared to 2022.
Expanded U.S. network with more routes and increased access to Delta hubs
This summer WestJet will introduce Minneapolis, Detroit and Washington D.C. (Dulles), to its network, in addition to investing in new routes and restoring service to an expansive list of U.S. destinations.
Through its longstanding partnership with Delta Air Lines, guests connecting through Minneapolis and Detroit will gain access to two more of the U.S. airline's major hubs. Building on WestJet's current service to Delta hubs, including Atlanta, Los Angeles, New York, and Seattle, WestJet guests will now have access to over 150 U.S. destinations on a single purchased ticket with check-in for all flights at the first departure, baggage tagged to their final destination and lounge access for select guests. Additionally, frequent flyers of both airlines will continue to enjoy extensive reciprocal benefits any time they fly with either carrier, including earning and redeeming in their preferred program.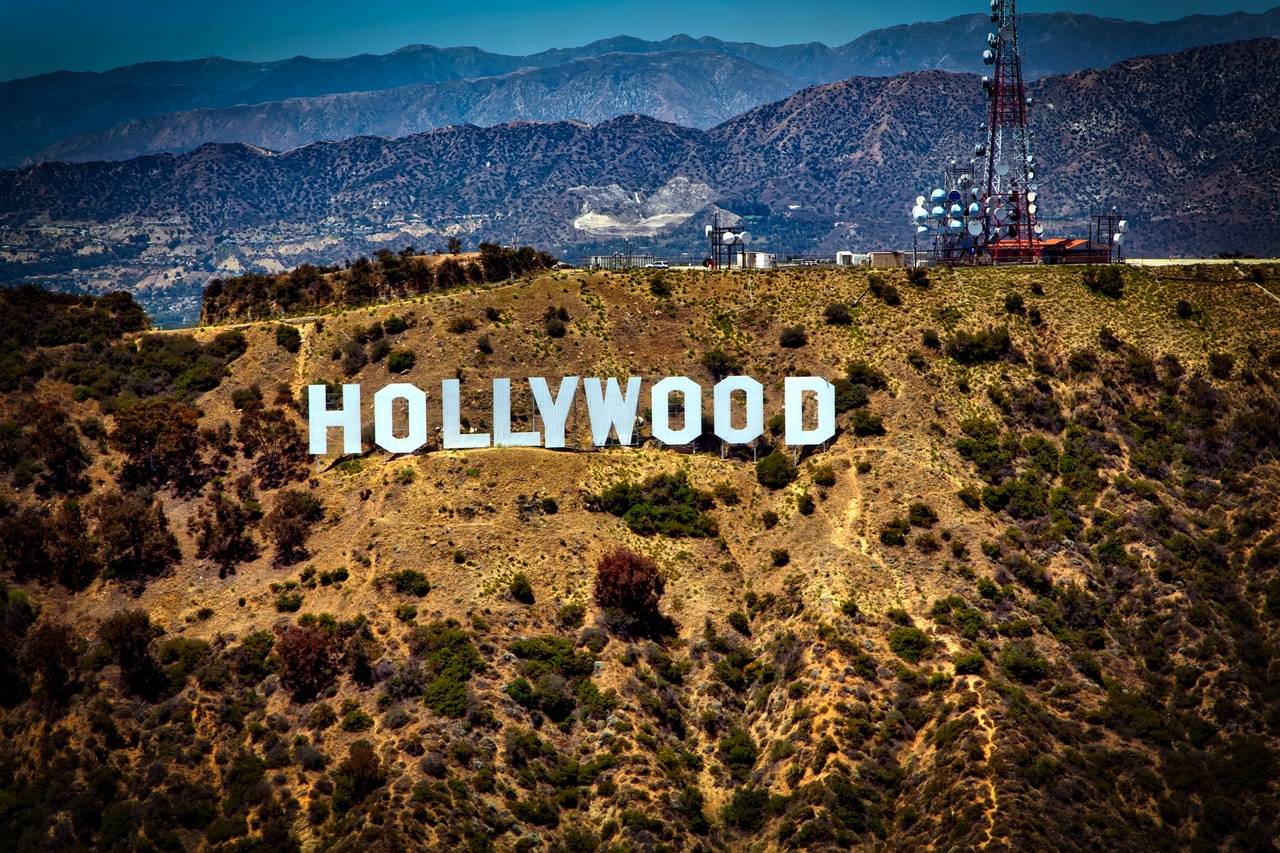 Enhancing non-stop west to east connectivity
As part of WestJet's new strategic direction, the airline is taking strides to further provide guests with extensive opportunities to seamlessly and affordably travel across Canada. Substantially strengthening Canadian connectivity, WestJet is adding five new routes between Eastern and Western Canada, further positioning its network to support travel demands across the country.
Bringing Western Canadian communities closer through a strengthened regional network
As Western Canada's undisputed home-team carrier, WestJet is enhancing its aviation gateway for business and leisure travel opportunities by further strengthening regional connectivity with the resumption of non-stop flights and increased frequencies.
Highlights of WestJet's summer 2023 transborder and international service visit www.westjet.com/en-ca/news/2023/