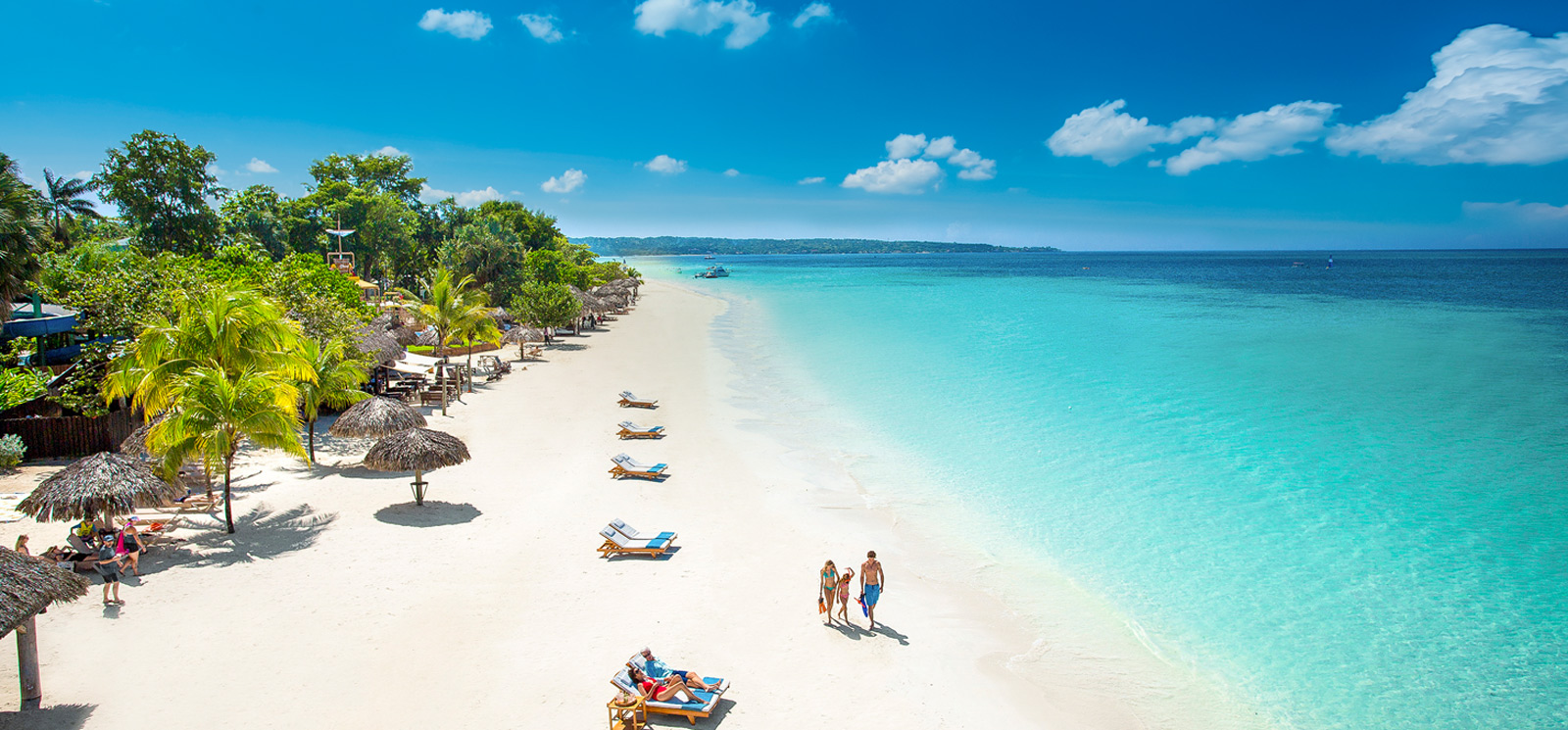 Everything you need to know now: from a new cruise ship by Avalon Waterways to relaxed testing rules for Jamaica. Canada's Travel Guy @JimByersTravel reports
A Celebrity Debut for AVALON VIEW
Avalon Waterways unveiled its newest ship this past week, complete with a celebrity christening on the Danube River.
Yours truly was lucky enough to take a four-day cruise from Vienna to Budapest on the new Avalon View, the 16th ship in the Avalon Waterways "Suite Ship" category. The ship has great features, including 200 square foot panoramic suites with floor-to-ceiling windows that slide open almost two-thirds of the way across and provide for a room that doubles as a large balcony.
Television star and journalist Meredith Vieira christened the ship on a bright, sunny day in Bratislava, Slovakia. Wearing a vivid pink dress on a warm, sunny spring day, the new ship godmother was clearly elated by the experience and got a little misty-eyed. (See short video here)
"When the bottle hit, Meredith turned to me and said, 'This really is something special,'" said Pam Hoffee, Chief Operating Officer at Globus family of brands & Managing Director at Avalon Waterways. "She got all teared up. Which got me teared up. It's really just a feeling of joy."
Vieira has been all over the world in her role as a reporter, but her visit on the Avalon View was her first time on a cruise ship. "I'm a little scared of water," she said with a smile during a half-hour, genial chat with media on board the ship. "I'd never go on an ocean cruise. But I can see land on both sides, and the ship is beautiful."
The christening was supposed to take place in 2020 but was delayed two years by the pandemic.
Jamaica Eases Entry Requirements
Effective Saturday, April 16, 2022, international visitors to Jamaica will no longer be required to present a negative result from a COVID-19 Antigen or PCR test conducted within 72 hours prior to their travel to enter the island. Additionally, Jamaica's mandate to wear a mask in enclosed public spaces also ended on April 15, 2022.
"Eliminating mask mandates and the need for travellers to present a negative COVID test result are important strides toward our continued gradual relaxation of travel protocols as the spread of COVID-19 keeps declining," said Edmund Bartlett, Minister of Tourism. "We are optimistic that these simpler requirements will serve to increase the appeal of Jamaica as a premier destination."
All other public health measures remain in place, including the requirement for public establishments to provide hand-washing stations or hand sanitizing equipment for anyone entering the premises.
U.S. Still Requires Testing
There are mixed signals about whether the U.S. will relax its testing rules for entry to the country. Canada no longer requires visitors to show results of a negative COVID-19 test. But the U.S. still requires at least a rapid antigen test taken within a day of travel. "There are no plans to change the international travel requirements at this point," White House coronavirus coordinator Jeff Zients said at a press briefing last week.
But Peter Carter, but chief legal officer for Delta Airlines, was quoted late this week as saying that Delta is "getting a strong indication that pre-departure testing will be phased out in the near future, which is quite encouraging."
Big Apple Tourism Rebound
The Omicron variant took some wind out of New York City's tourism sails last fall, but things are rebounding nicely. In a story posted at costar.com, Francois-Oliver Luiggi, general manager of The Pierre, said his hotel could soon reach 80% to 85% of 2019 levels at strong rates. The city is reporting strong leisure stays on weekends, a large number of wedding bookings and some recovery for group trips.
Germany Retains Green Status
For the ninth consecutive year, the German National Tourist Board has been certified as a Green Globe company for the year 2021/22. "The successful recertification confirms our long-standing commitment to sustainability issues. The balance between economy, ecology and social responsibility has become an integral part of our daily work, be it in themed marketing, knowledge transfer with our partners in German tourism and the international travel industry, or in the internal sustainability initiative within our organisation," said Petra Hedorfer, Chairwoman of the GNTB's Executive Board.