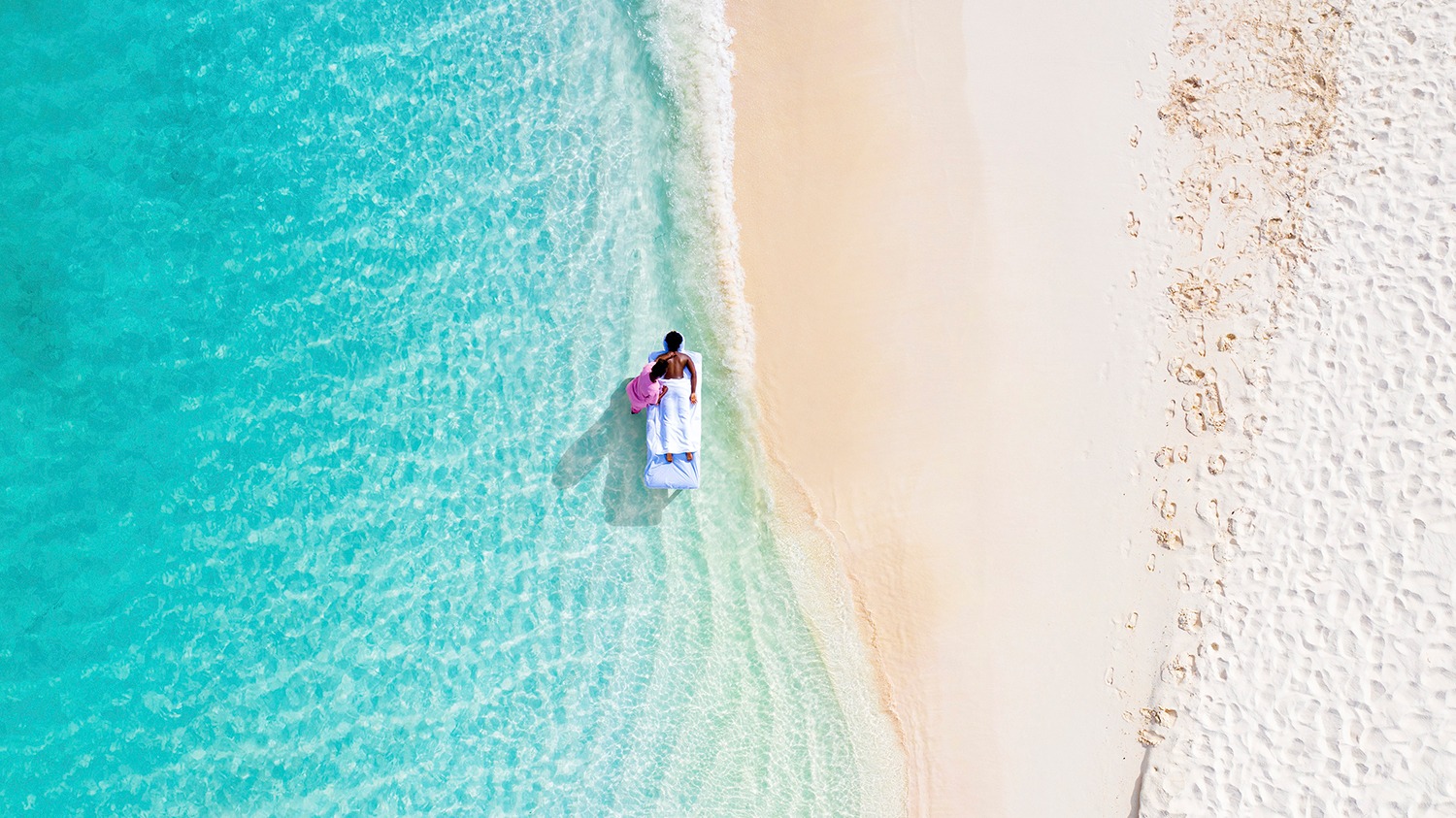 Anguilla is calling applicable digital nomads to live and work in bliss on its warmly hospitable island with rich history, culture and unbeatable personality.
Working from home has become the new normal for many Canadians and massive amounts of other individuals worldwide. According to Statistics Canada, as of September 2020, it has been reported that 25.6% of Canadians are still continuing to work from home – to put matters in perspective, that is approximately 4.2 million people. As it stands, the Canadian workforce is still in a position of indecision with regard to the longevity of working from home. 
Favourite pre-COVID tourist destinations are starting to tap into more creative ways of continuing to generate tourist dollars, such as invitations relayed to the remote working community. The British Caribbean Island of Anguilla is currently one of those destinations accepting applications from those wanting remote work visas in the pursuit of an extended stay. If you meet the requirements as an applicant, you are welcomed to their tranquil paradise to live and work for up to a year – whether as a solo endeavor or with your family tagging along too. 
Known as the sun worshipper's heaven on earth, Anguilla has average temperatures of 80°F which is mighty tempting with the approaching winter season coming straight for us at the speed of a cheetah on rollerskates. With 33 pristine white sand beaches, vibrant coral reefs, indigenous rock art left behind from their native ancestors, championship golf courses, tennis courts, beach bars (to end the work day with a well-deserved liquid reward), offshore cays, an array of attractions and excursions – these perks are a no-brainer trade-in for what may be your present-day remote working situation. Anguilla is 16 miles long and slightly bigger than Manhattan but indeed less congested, as it only inhabits 13,000 people.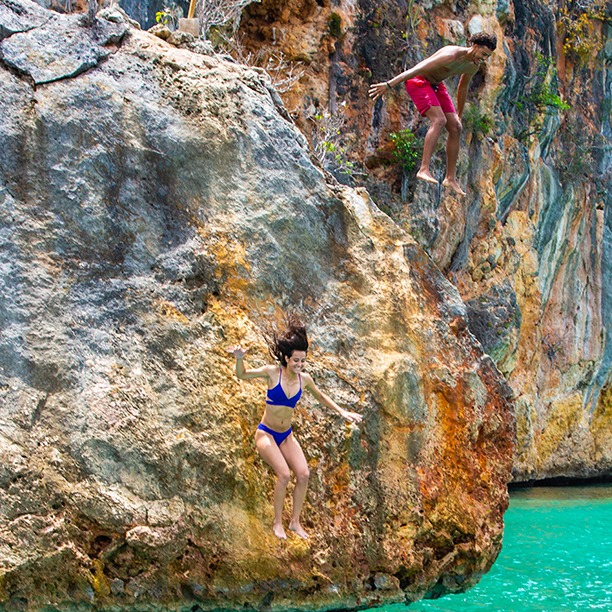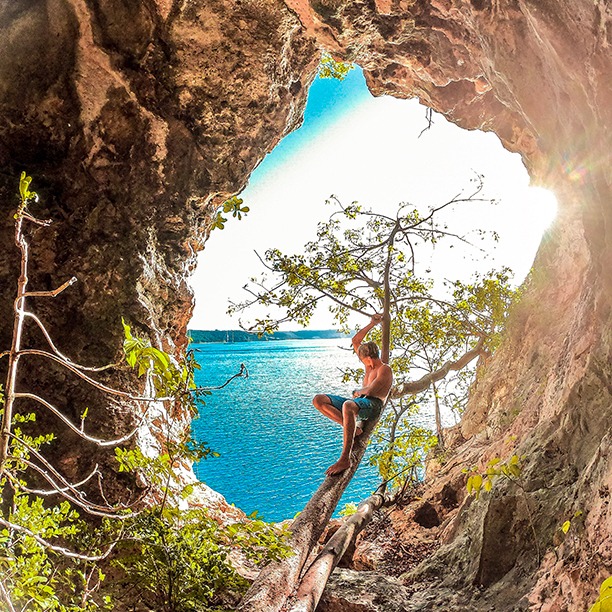 Many options are available for you to choose from, whether you favour 5-star resorts, a private villa, a beachfront hideaway, Anguilla will make working remotely feel like a vacation. Also, most high-end resort brands will provide access to their conference rooms and business centers, their state-of-the-art technology and other related facilities. They have fantastic high speed Wi-Fi internet, and affordable international calling – plus there is excellent cell coverage across the island. More information regarding applying for a remote work visa, options for homeschooling, grocery and convenience stores, religious establishments, transportation, banking and shipping of personal items can be found on Anguilla's Tourist Board website at www.ivisitanguilla.com
"Anguilla offers everything you seek for that life-affirming balance between work and play," stated the Hon. Parliamentary Secretary, Tourism, Mrs. Quincia Gumbs Marie. "Some 40% of our travel applicants are expressing interest in longer stays, attracted by our safe and stress-free environment, the connectivity working professionals require, an amazing culinary scene, spectacular beaches, great land and watersports, and a thriving music scene. Our guests are welcomed like family, it's easy to make friendships that last a lifetime here," she continued.
Entry requirements are as follows; a negative COVID test result must be received 3-5 days prior to arrival in Anguilla. Travel insurance that covers COVID-related treatments must be obtained. You will be given a PCR test upon landing and a second test administered on the 10th day if you travelled from a low-risk country, or on the 14th day if you hailed from what is considered high-risk territory. After the second test result is confirmed negative, you are then free to roam and explore the island to your heart's content. 
Certain fees will apply as a remote resident – $2000USD per individual or $3000USD per family (defined as a party of 4: applicant, spouse and dependents a child or step-child under age 26 or any other relative who by reason of age or infirmity of body is wholly dependent on the applicant for sustenance) – $250USD for each additional dependent. Long term travellers will be prioritized over short-term travel seekers.
Anguilla has been commended for their remarkable track record in managing their encounter with the COVID-19 crisis. There were only 3 confirmed cases on the island, and no fatalities correlating to the pandemic In June of 2020, the World Health Organization had declared Anguilla free of the coronavirus. 
"Anguilla is currently COVID-19 free, so our objective has always been to reopen in a prudent way, taking every precaution to protect the health and safety of our residents and our guests," says the Hon. Quincia Gumbs-Marie. And according to Anguilla Tourist Board chairman Kenroy Herbert, the island is "uniquely positioned to take advantage" of the "new normal" that requires health and safety precautions, such as social distancing.