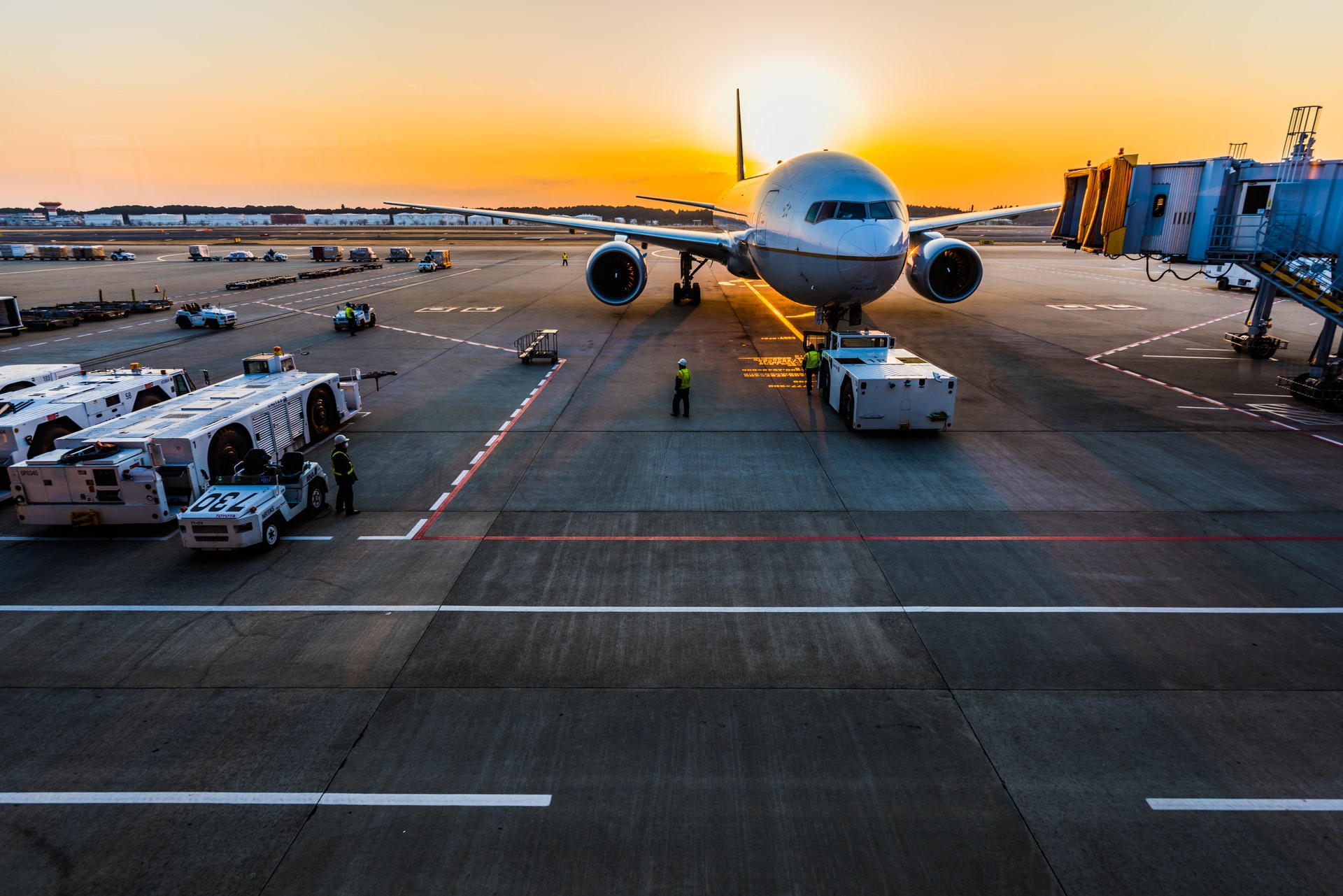 What you need to know now when travelling within Canada
If planning a trip that will take you farther than the grocery store is something you're considering – good for you!  What do you have in mind?  A Canadian destination?  Likely.  A road trip?  Even more likely.
But what if your plans involve flying? Are you ready to fly to a Canadian destination?
If so, here's what you need to know:
To begin, all those who travel by plane will be subjected to health checks at the airport and those checks will vary by location. As of July 28th, Canadians can travel freely between Quebec, Ontario, Saskatchewan, Alberta and British Columbia but not to the Atlantic provinces. They have created a bubble that allows inter-Maritime travel only.  If you're going to the Yukon or Manitoba, you may be required to self-isolate upon arrival and the Northwest Territories and Nunavut have a whole different set of regulations. 
While there are certainly lots of pressing issues crowding the news headlines, we still hear regularly about air passengers landing in Canada who are testing positive for COVID 19 – so clearly, we find those scary reports riveting. We also hear about the measures the airlines are taking to keep us safe. The two seemingly contradictory sets of reports are bound to make us think hard about air travel.
Do you feel safe flying in Canada?
Let's talk about Canadian airlines and their safety precautions.  On July 1, Air Canada and WestJet removed the social distancing measures they had initially implemented on their aircraft, making middle seats available for sale again. Anyone who's ever flown economy knows just how close that puts you to your seatmate. In fairness, both airlines have also ramped up their cleaning procedures to include the use of powerful disinfectants as well as strong, hydrogen-peroxide-based fogging for interior cabin cleaning said to kill up to 99.9 percent of bacteria. Hospital-quality HEPA filters are now also in place to introduce fresh air every two to three minutes and of course, all crew and passengers are required to wear masks from the moment they enter the departure airport to the moment they leave the arrival airport. 
Is all that enough to make you feel safe? Are you ready to fly? If you book a flight now, might you change your mind if you don't like what you hear on the news?
Best advice: book your flight directly with the airline to ensure that you're kept up to date with the specifics regarding airport and airline policies and procedures, ticket booking and refund policies.