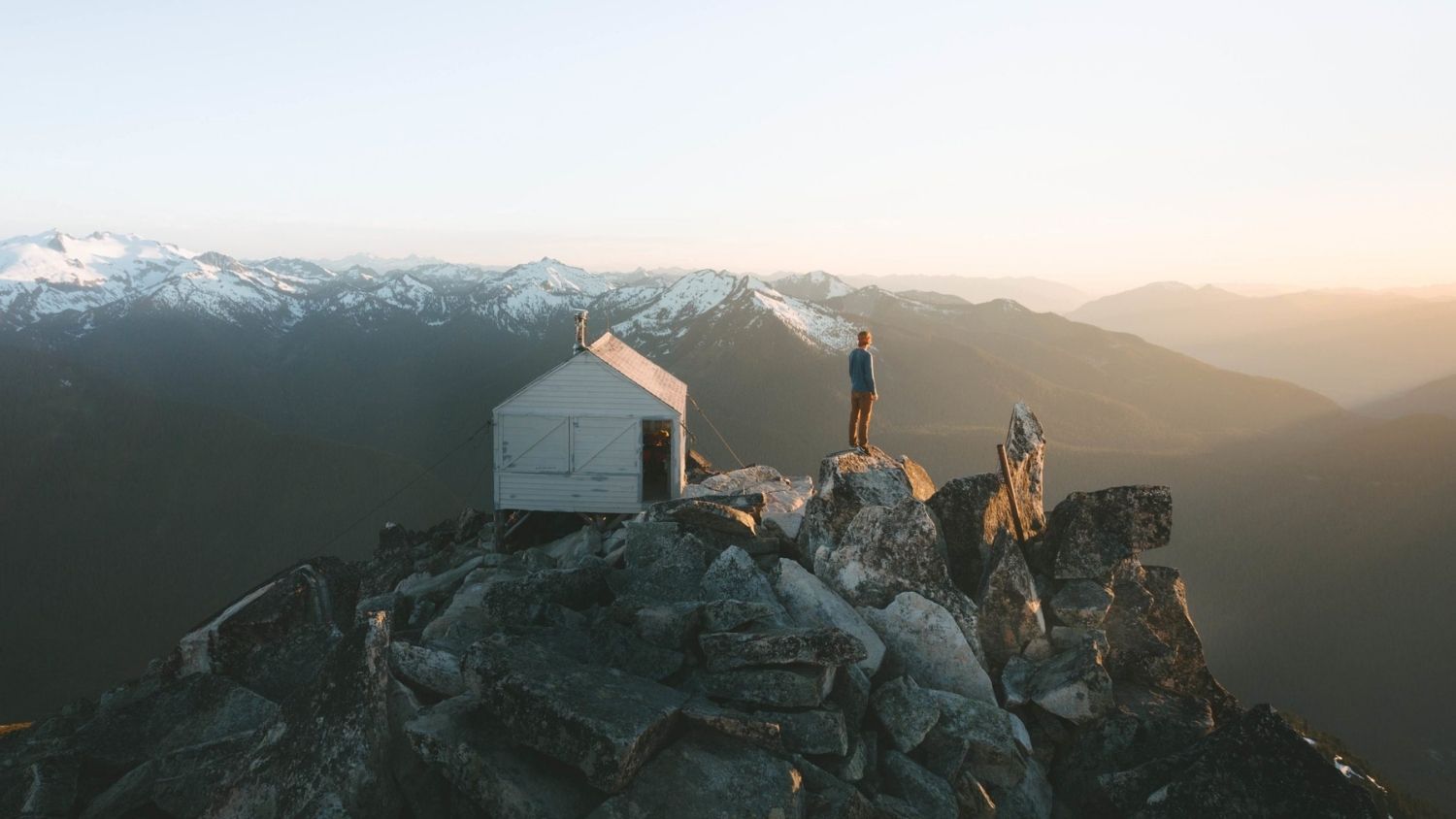 Jamie Justus Out, an adventure/nature photographer finds inspiration in the great outdoors—and hopes his work will inspire others.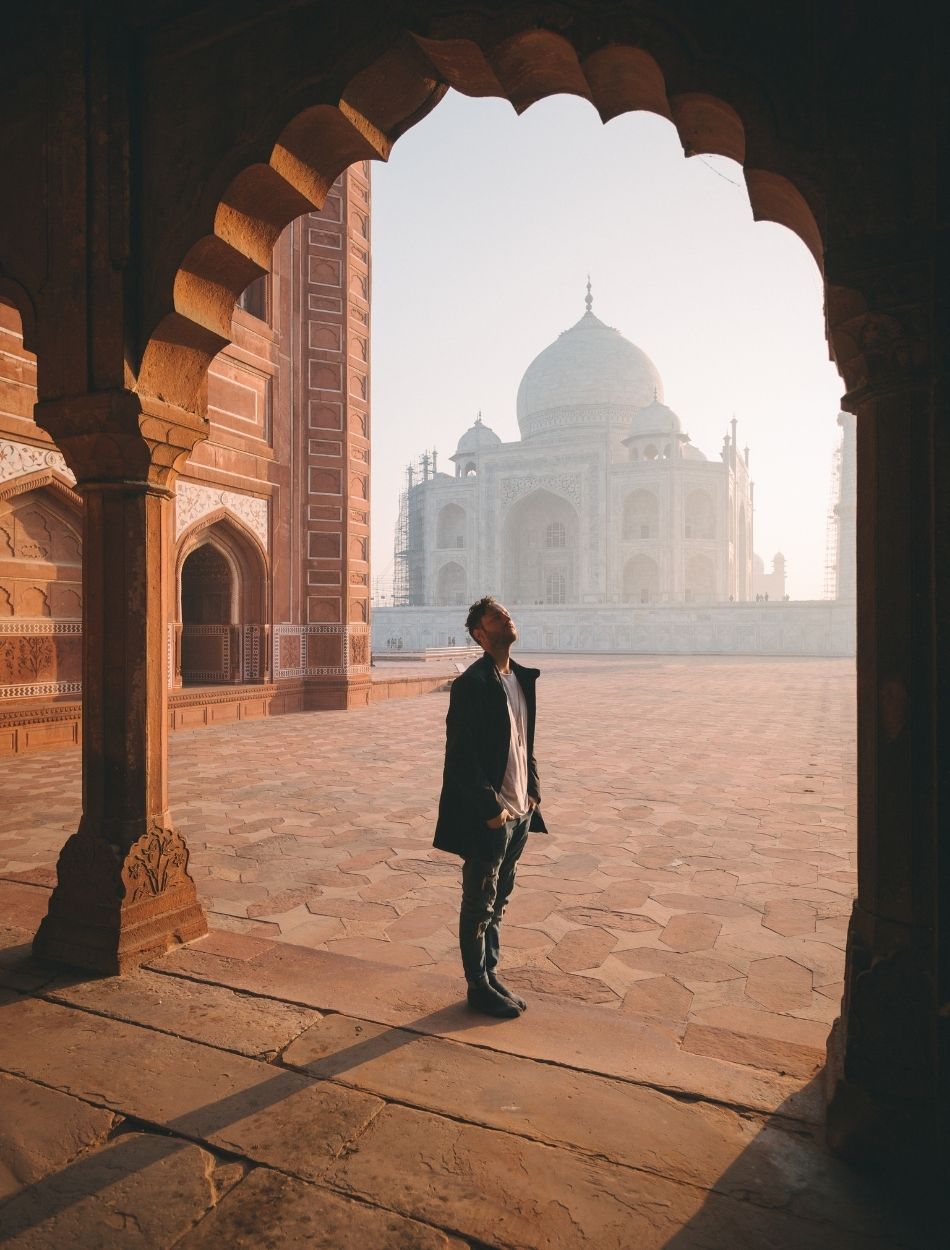 Jamie Justus Out, is an adventure/nature photographer who finds inspiration in the great outdoors—and hopes his work will inspire others. We sat down with the Canadian photographer and this is what he had to share. 
–
Growing up in Salmon Arm, B.C. (the type of town that expands to twice its size in the heat of summer's tourist season and shrinks back to a hibernation state in winter), he was surrounded by lakes and mountains, with endless opportunities for adventure. As a boy, he spent much of his time outdoors, building forts, riding his BMX through the woods, hiking to small lakes near his house. Even then, he recognized something special about connecting with nature in a real and tangible way. 
A former elementary school teacher, he switched careers to focus on photography, inspired after a year teaching in China with his wife. At the time, he wanted to document their travels for family and friends, so he started a blog called China by Day and began posting photos to Instagram. But his eye for stunning imagery gained a bigger following than first expected. "Photography was never on my radar as a creative outlet, but I started to enjoy it and gained a small following while travelling," he says.
So when they returned to Canada, Out decided to pursue photography more seriously—and make the transition from a secure job to something much more uncertain and risky. "Having a family makes it even more challenging, but having control of my own time is something that I'm excited about and know will pay off," he says.
View this post on Instagram
Out feeds his need for travel by living simply and collecting experiences over material possessions. "I think the biggest part of travel is immersing yourself in the culture as much as possible," he says. "I love trying out new foods, attempting to speak the language, meeting the locals and, most of all, respecting the ideals and beliefs of the people." It means being flexible, and not always planning out an itinerary.
"For me, the outdoors is all about helping find balance in a world of fast-paced living, media bombardment and self-satisfaction. There is a connectedness that is difficult to describe, but one that allows for introspection and peace," he says. "I take photographs as an excuse to get outside and document those times. Having a memory or memento to look back on is fine, but even if I wasn't doing photography I would still be seeking those times away from the crowds."
For Out, adventure isn't necessarily about zip lining or paragliding. It's about pushing your comfort level, just enough so it doesn't turn you off from ever trying something new. "Adventure travel is all about finding something you've never done before and attempting it," he says. "Maybe it's trying a new food or taking your first surf lesson, it really doesn't matter. It's all about having fun and creating lasting memories." His passion for travel—and for the great outdoors—started at an early age.
View this post on Instagram

"Don't make your list so long that you're disappointed if you don't get around to everything, or pass off new opportunities that present themselves. I often plan trips around certain photo spots that I know I want to shoot and always leave extra time to just explore when I get there," says Out. "I've had some of the most unique dining experiences or visited incredible hole-in-the-wall restaurants by asking advice from fellow travellers or the locals."
As an explorer, he relates to the philosophy of empowering others to get out and experience the world around them. "I love to inspire others with my photography to go explore more of the outdoors," he says.
Whether it's travelling all the way across the globe, or finding the beauty in their everyday surroundings, I hope that people take the time to escape the busyness of their lives and discover the beauty and peacefulness of nature. I think our world needs more of that now than ever.
View this post on Instagram
Copyright: All images are copyright protected and property of Justus Jamie Out.