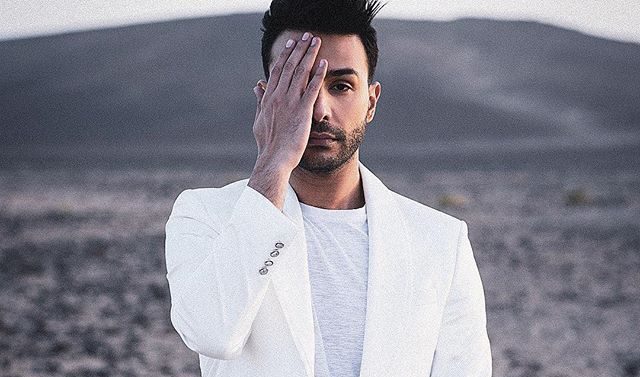 Though Amman is known for its history, model and social influencer Moe Bayer says it has great cocktails, too
View this post on Instagram
Moe Bayer is an influencer and fashion model, who's appeared in campaigns for Coca Cola and Nivea. Born in Jordan, now he spends much of his time hopping around the globe. But it remains part of his job to keep up on the happenings in Amman. A city of about four million people, the city is safe and cosmopolitan, with a ridiculously rich history: Neolithic settlements dating back to 6500 B.C., and it's played a role in the Roman, Byzantium and Ottoman empires.
Visitors can see people wearing traditional clothing in the streets, but also get a sense of the city's cosmopolitan flare in its many theatres and clubs. Surprisingly for a Muslim country, there are liquor stores all over the place. The world famous historic site at Petra is about three hours away by car. Here are Bayer's picks for the best of Amman, in his own words.
Hotel Stay
---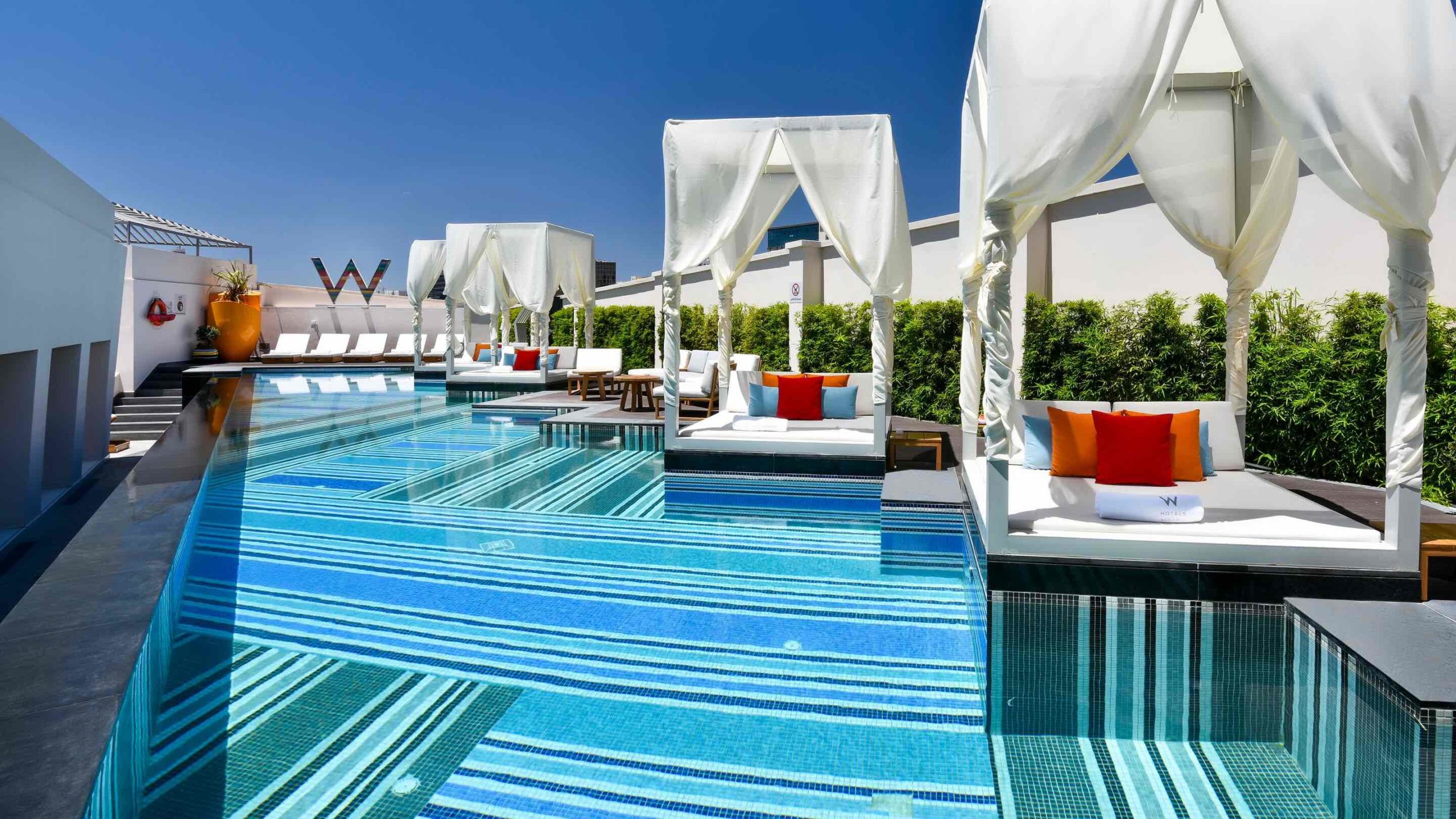 Opened in spring 2018, the new W hotel has proved itself to be a fashionable hotspot, with people and energy. Edgy, but the staff make you feel at home. The staff don't have name tags, so they talk to you as a real person. It's in the up-and-coming downtown neighbourhood of Abdali, and the rooms in the upper floors have views of the seven hills on which the city is built. marriott.com
CASUAL DINING
---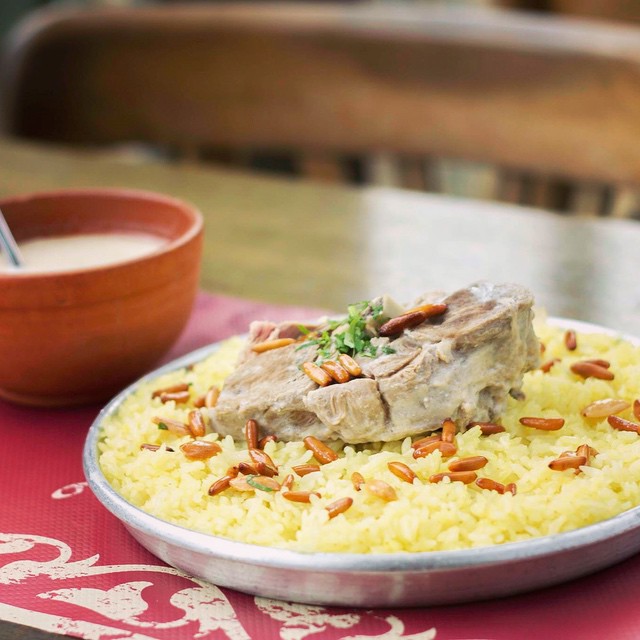 Located on Al Rainbow in the old city, Sufra has some of the best traditional cuisine in Amman. They serve an excellent mansaf, which is the national dish of Jordan. It's lamb cooked in a sauce of goat's milk dried in the sun and usually served with rice. When the weather is good, you can sit outside and enjoy the atmosphere. romero-jordan.com
COCKTAILS
---
On the rooftop of the AlQasr Metropole Hotel, Vinaigrette is a great place to have an afternoon drink and enjoy the city view. They serve international cuisine like sushi, of which I'm a fan. They're known for that, and for their Italian food. Another of my favourite rooftop bars is Sulit, where you can have a hookah and just hang out. It's a mixed crowd and the music is amazing.
CULTURAL HAPPENING
---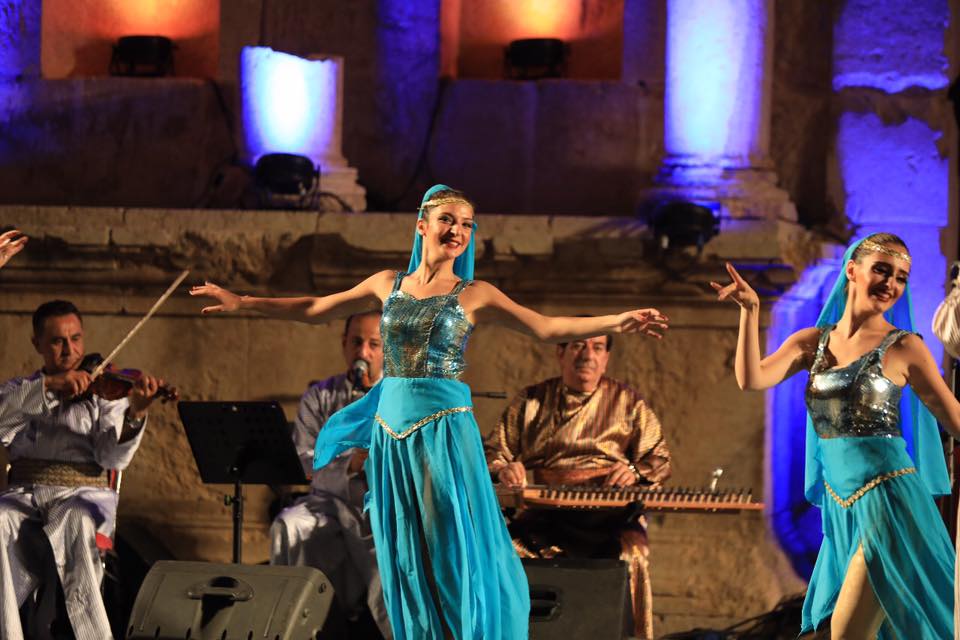 The Jerash Festival, which takes place in a small city about 30 kilometres from Amman, was founded in 1981 by Queen Noor Al Hussein, and takes place in the middle of the summer. All the stars from all over the Middle East come to perform. It might be a singer or a band or an orchestra or ballet company. The venues are in historic theatres, so there's a lot of atmosphere at the performances. jerashfestival.jo
WELLNESS

---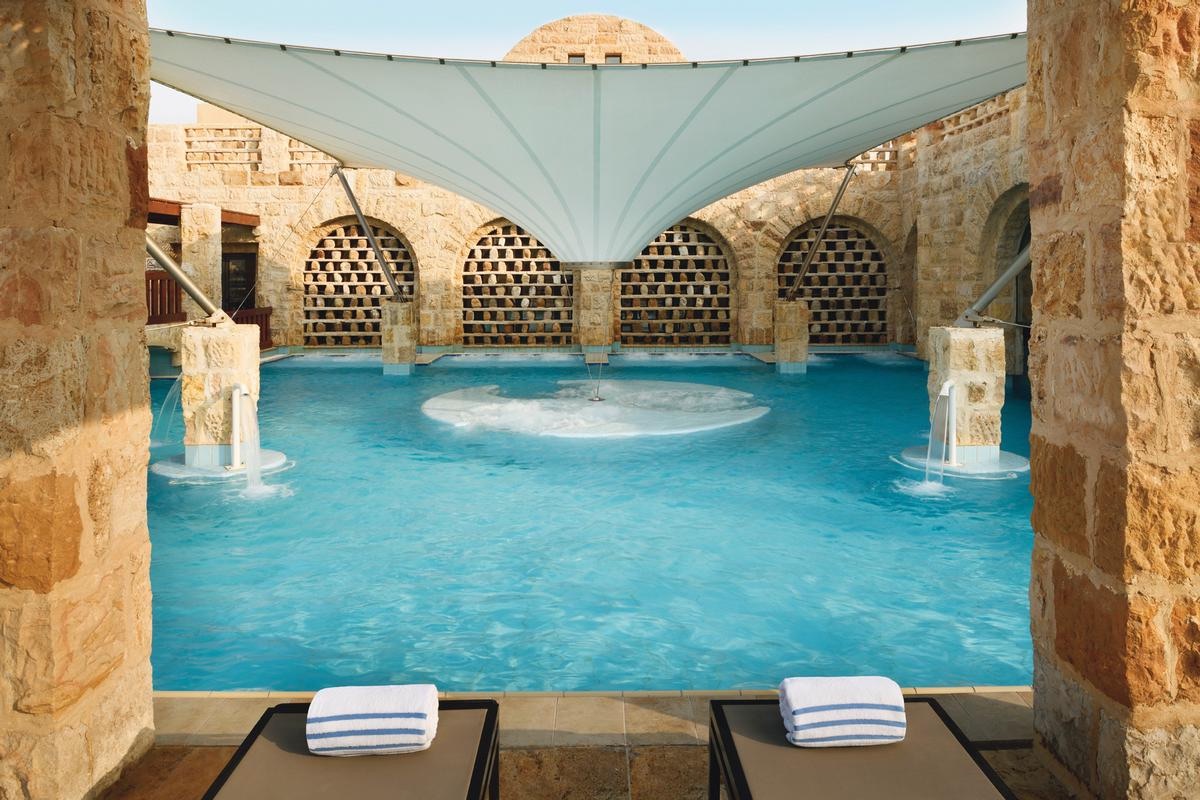 People come from all over the world to visit the Dead Sea for its special properties. People with eczema and other skin problems say it's good for their skin. There is public access to the sea, but I prefer checking into one of the spas or hotels there because they have fresher water and it's much more comfortable. Some of the hotels have day-use passes. I like the Mövenpick Resort & Spa Dead Sea, which I think has the nicest spa and view. movenpick.com
WEEKEND TRIP

---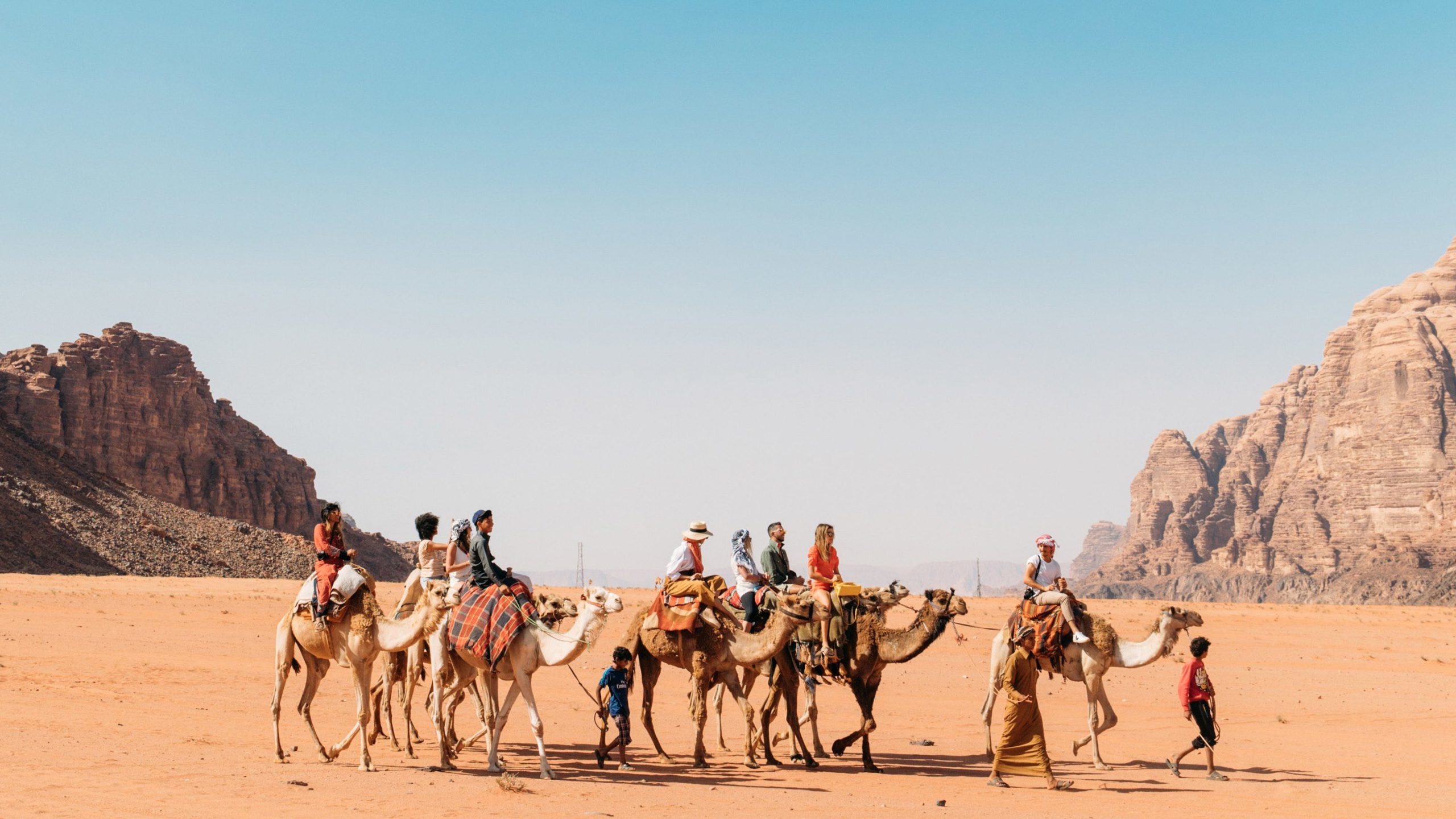 Petra is a bit more than a day trip—I'd recommend staying overnight. It's not just the Al Khazna [the treasury], which you see in all the pictures, because it's so spectacular, it's a whole city, so there is a lot of ground to cover. There are lots of hotels in the town Wadi Musa, which is the entry point to the archeological site. You can continue on to Wadi Rum, which has a weird desert landscape. It's where a lot of Lawrence of Arabia was filmed. visitpetra.jo