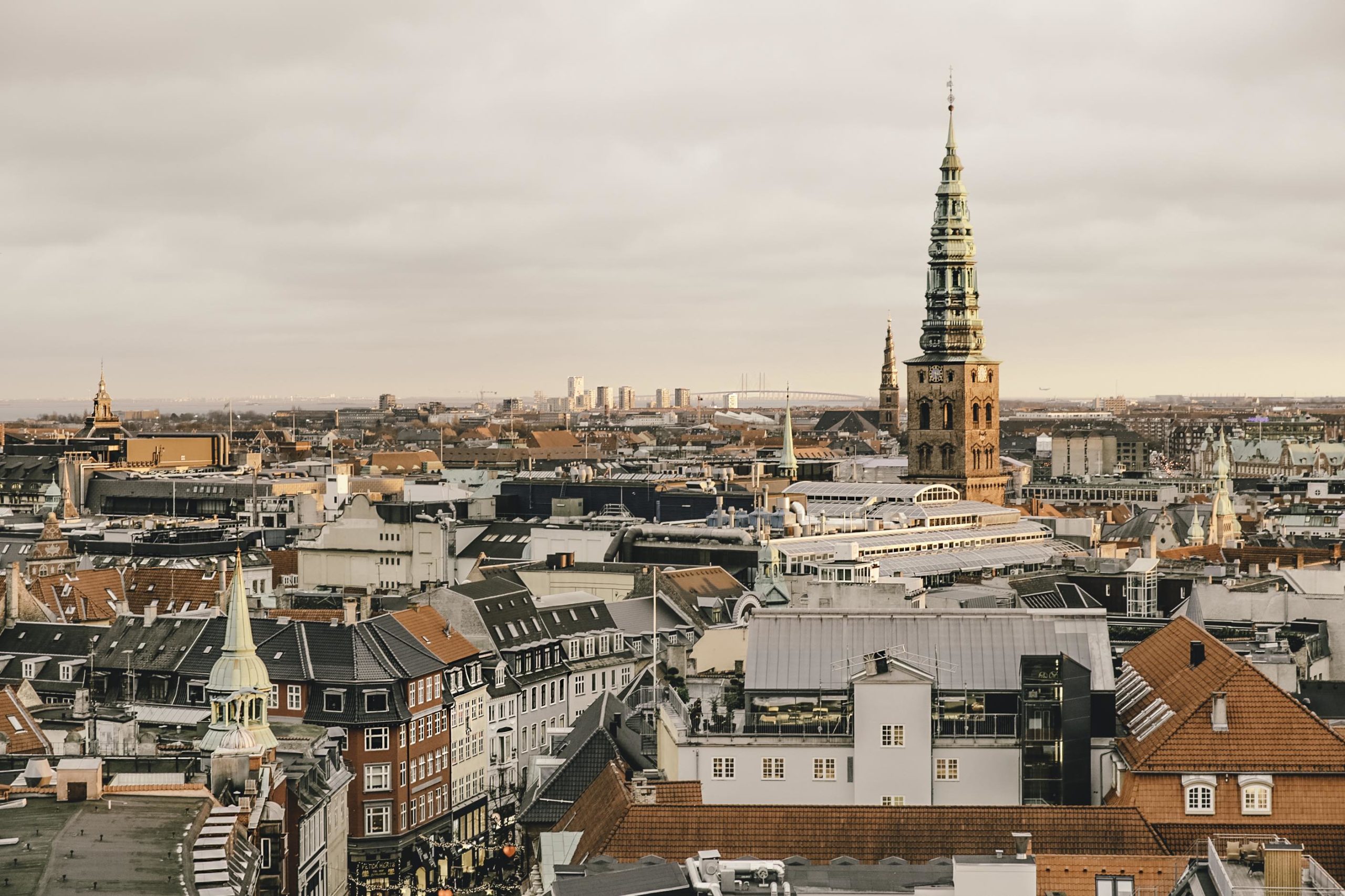 Copenhagen's got first dibs on casual cool. Photographer Alona Andersen advises us on what's hot now
A freelance photographer, and sometimes model, who just completed her master's of science in IT, Alona Andersen grew up about an hour south of Copenhagen. Since moving to the Danish capital seven years ago, she's fallen in love with the city's food, design and arts scenes, especially since Copenhagen is compact and friendly enough that all three scenes often overlap.
Easy to get around on foot or by bike, Copenhagen offers a sumptuous mix of classic and modern architecture, punctuated with trendy eating and shopping options. It's also very green, at least in the summer. "The city has a real sustainable focus, with the idea of merging people and nature." The metropolitan region of about two million people stretches across the islands of Zealand and Amager. "There's water everywhere and in the summer, people are jumping in the canals." Here are Andersen's picks for the best of Copenhagen, in her own words.
HOTEL
---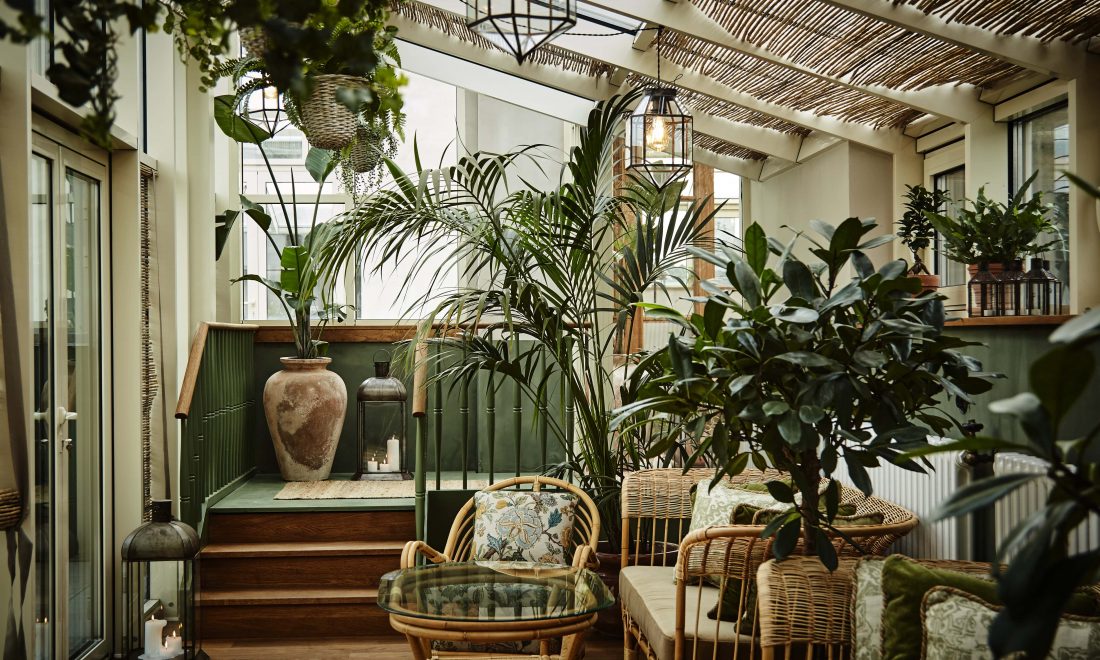 Both classic and modern, Hotel Sanders is so beautiful, and it's located right in the centre. The focus is on great materials. Luxurious but not flashy. The thing I really like about it is the indoor rooftop terrace, which is open the whole year. You can go there in the winter and it feels like it's summer. A lot of people go to work there on their computers, so it's a good place to meet the locals. It feels so homey.
Address: Tordenskjoldsgade 15, 1055 København, Denmark
Phone: +45 46 40 00 40
BAKERY
---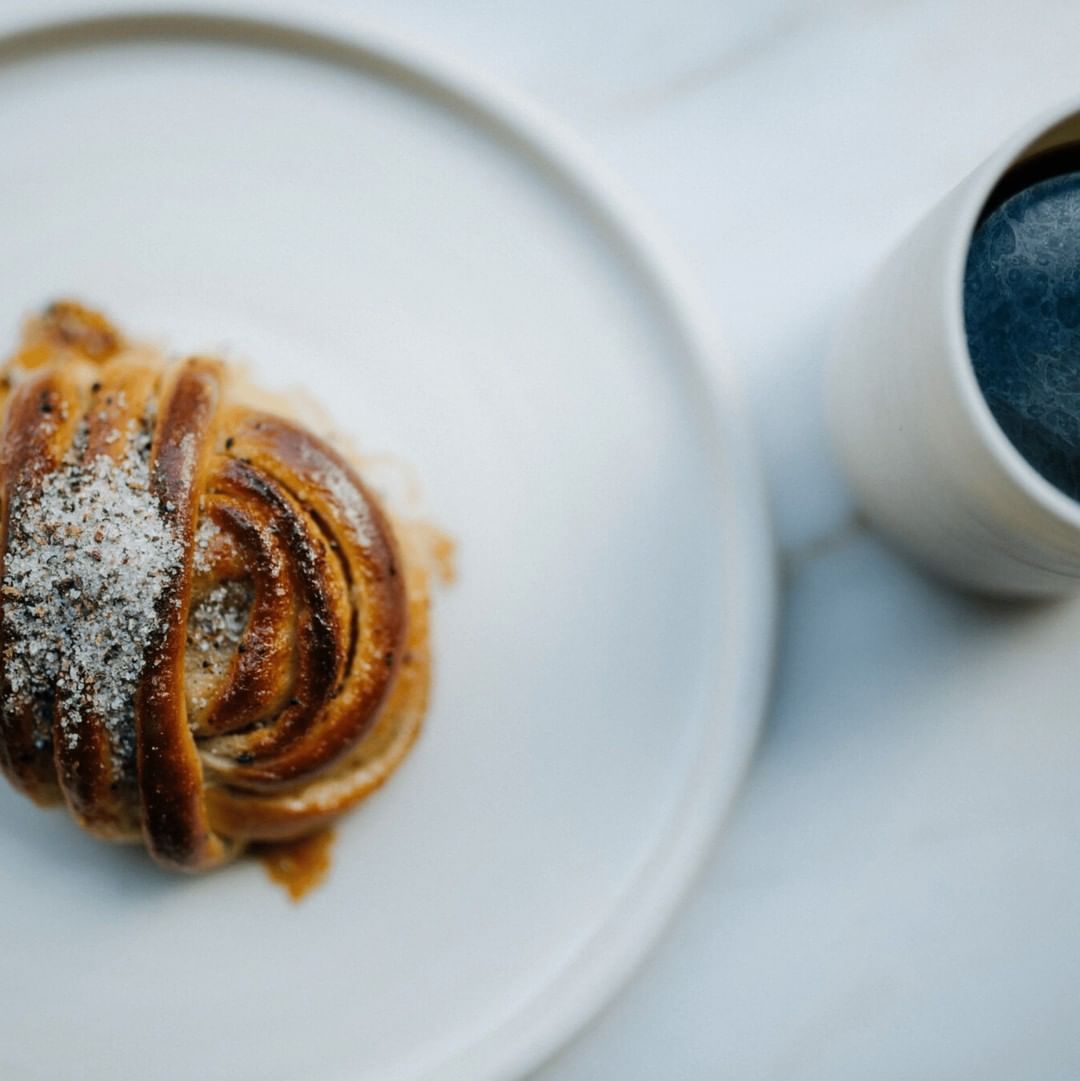 Juno is a very small bakery and there's always a queue outside. Originally it was for people who "know," but now the hype of the queue has made it quite famous.
It's the perfect place to grab a snack to take with you when you're touring around. I recommend for people to get the cardamom bun.
Address: Århusgade 48, 2100 København, Denmark
FINE DINING
---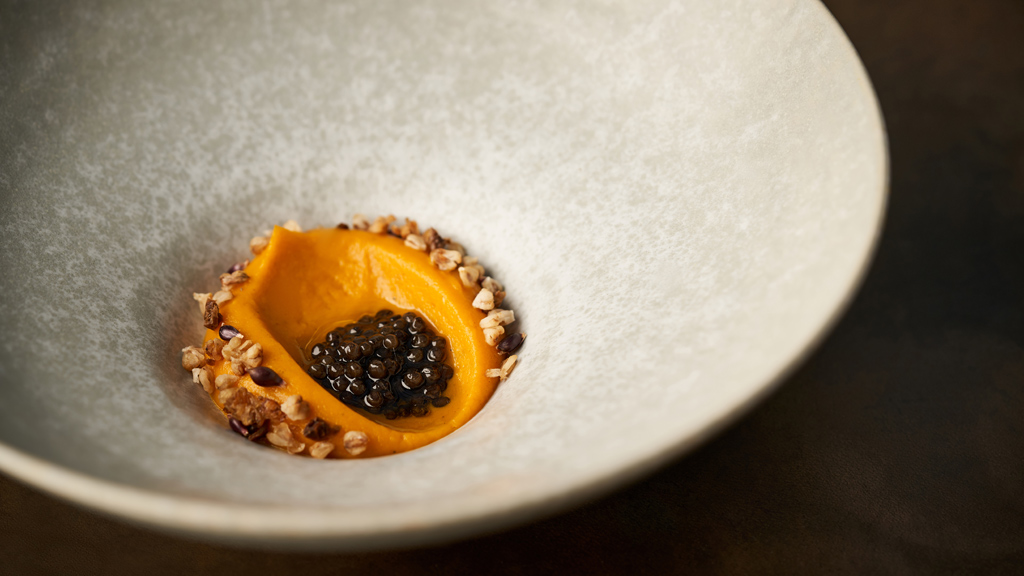 Alouette restaurant is fairly new. It's rather hidden, in a neighbourhood called Islands Brygge, which is an area that doesn't have a lot of restaurants. You go into a backyard and go up in an elevator that looks abandoned and you arrive in this beautiful place. The food is seasonal cuisine, very local, but it's also about the spatial experience of dining.
Underneath the restaurant is a famous Copenhagen carpentry shop, and they've used the restaurant as an experimental showcase, so it has all these extremely beautiful wooden doors and floors. It's fine dining but definitely not stuck up.
Address: Sturlasgade 14, 2300 København, Denmark
Phone: +45 31 67 66 06
CASUAL DINING
---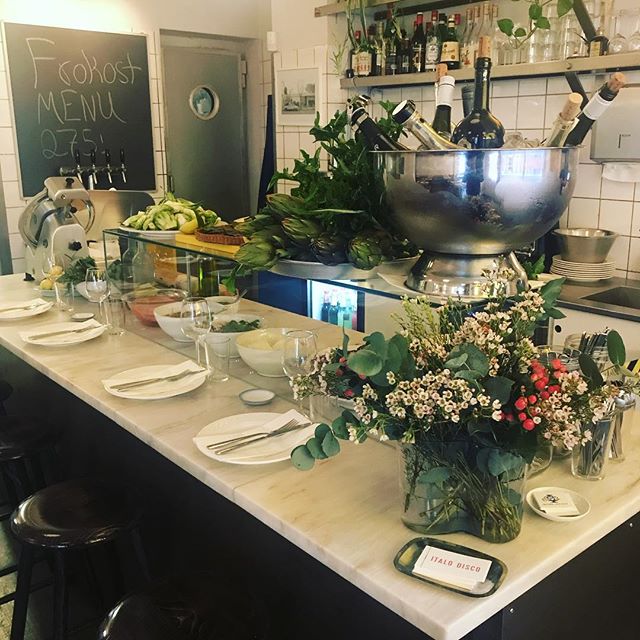 There are so many places, but I'll go with Italo Disco, which is a modern yet traditional Italian restaurant.
They only serve a half a dozen dishes or so. The menu is decided on the day depending on which ingredients are available at the food market in the morning. You can take someone there on a date without it being too fancy, but the atmosphere is very warm and the music is the perfect volume for having a conversation.
Address: Oehlenschlægersgade 5, 1663 København, Denmark
Phone: +45 28 58 16 63
ATTRACTION
---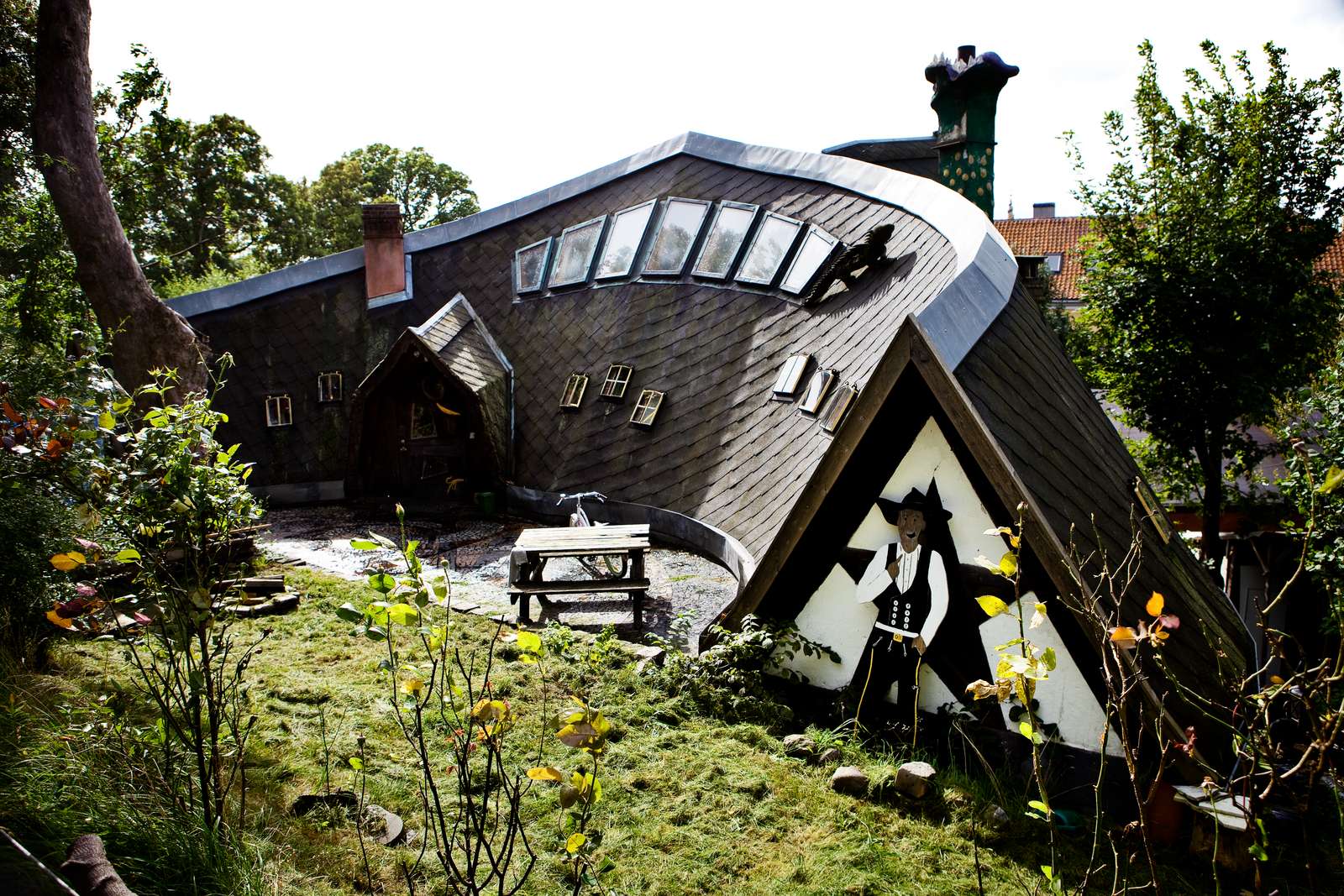 Tivoli Gardens is one of the world's oldest amusement parks, and is probably the most famous place. but I'll suggest Freetown Christiania. It's known as a hippie community, so the houses are built in a very creative way, with weird shapes and lots of colour. It's car-free.
In the summer it's really pretty and it has lots of music venues. Pusher Street is known as a place where they sell marijuana; it's not legal in Denmark but it's a big attraction.
Address: Vesterbrogade 3, 1630 København V, Denmark
Did you know: Located in the center of Copenhagen, Tivoli is an urban phenomenon and is surrounded by the town hall square, the Hans Christian Anderson house, and the main train station.
URBAN SECRET
---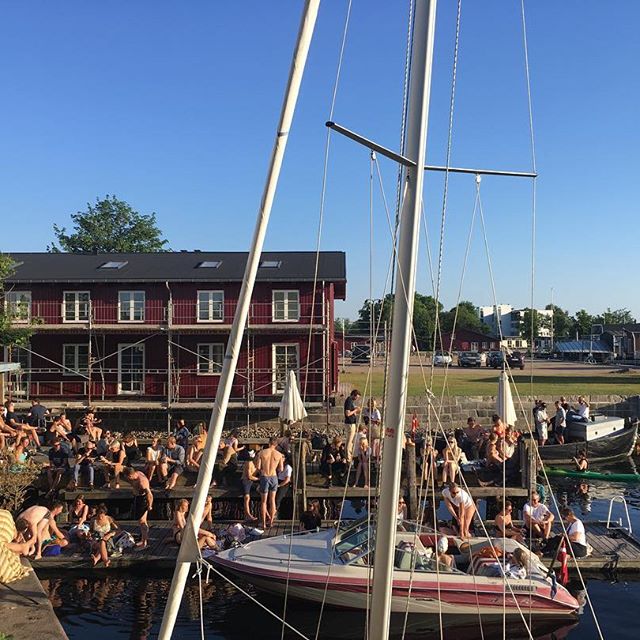 I would take one of the ferry buses to Refshaleøen, which is where the famous restaurant Noma is. Go to a place called La Banchina. It's an old pier and there's a little shack where they serve coffee and organic wine. What makes it special is that people are sitting on the pier,  swimming in the water. It's very relaxing. In the winter, they have a wood-fired sauna.
Address: Refshalevej 141, 1432 København, Denmark
Phone: +45 31 26 65 61
BOUTIQUE
---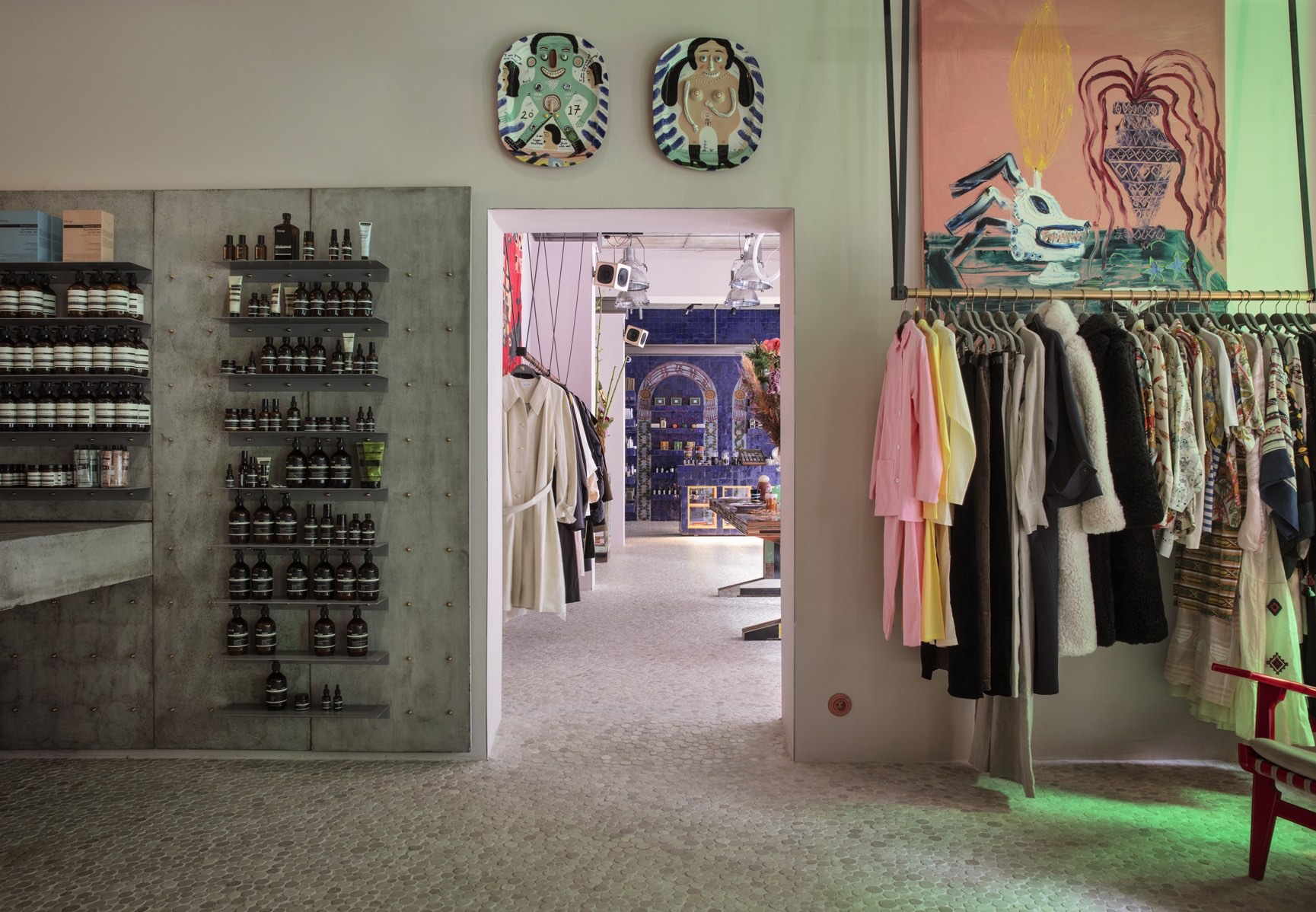 Holly Golightly is a multi-brand shop with lots of Danish designers. It's a little bit weird and artsy and hip. They've been around since 2001 and are very recognized in the industry. The store is located in a busy shopping area, so there are lots of other fashion stores around so it's a central shopping  destination.
Address: Borgergade 17B, 1300 København, Denmark
Phone: +45 33 14 19 15
EVENT
---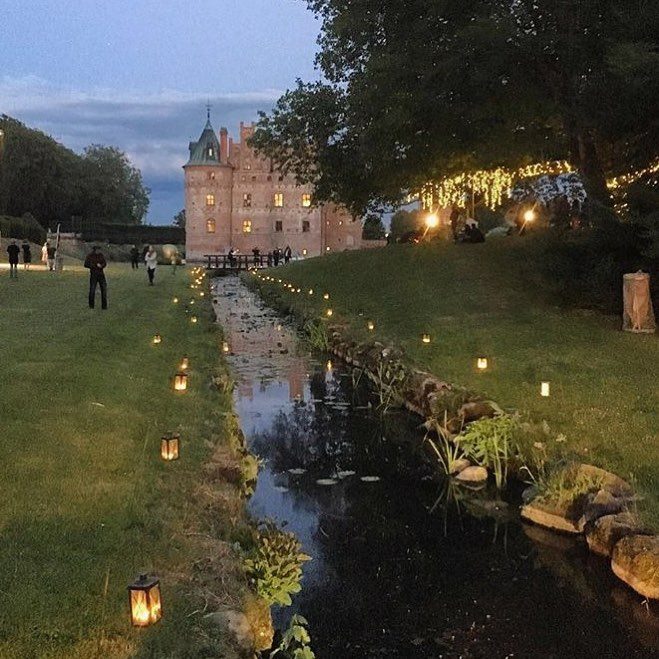 The Heartland festival takes place in spring on the grounds of Egeskov Castle on the island of Funen, which is a couple of hours outside Copenhagen.
The festival focuses on music, contemporary arts  and food. It's not really for people who want to get very drunk and not sleep for seven days. I would  say it's sophisticated, but also down to earth.