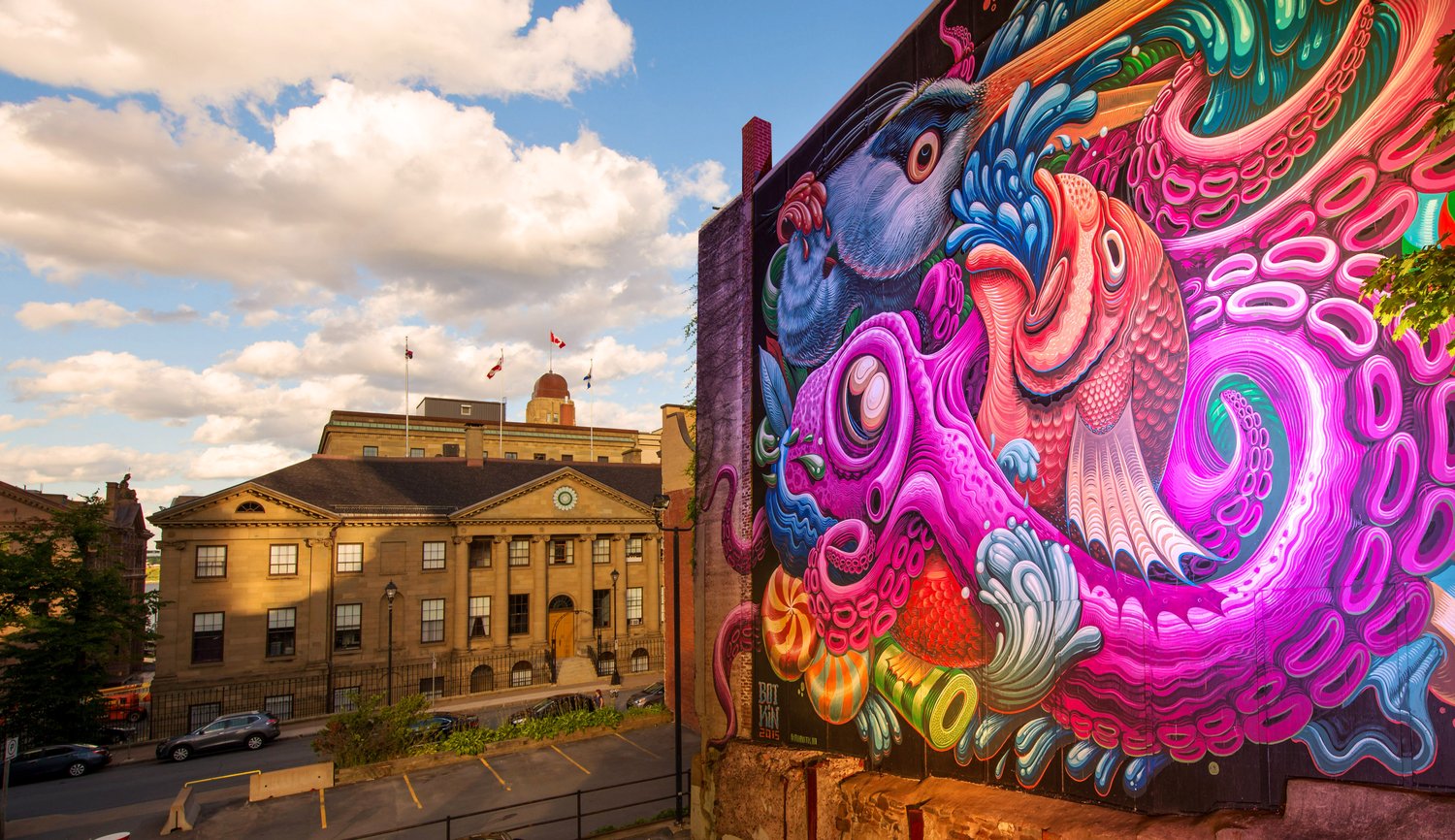 Halifax has always been a lively city, but our local expert, hotel manager Scott Travis says it's also becoming more cosmopolitan.
Scott Travis, the general manager of Halifax's Prince George Hotel, has lived all but one year of his life in his native city (the year he strayed he went all the way to Charlottetown, Prince Edward Island). His current run at the upscale Prince George is his fourth job with the parent company Atlific, which manages hotels across the country. Though Halifax has always been a lively student-filled city, Travis says it's become much more international in the last few years, diversifying its restaurant and cultural scene, and upping its style quotient. With more and more people choosing to live downtown, there's been an increased appetite for cool places to hang out. Here are some of Travis's favourite spots.
ATTRACTION
---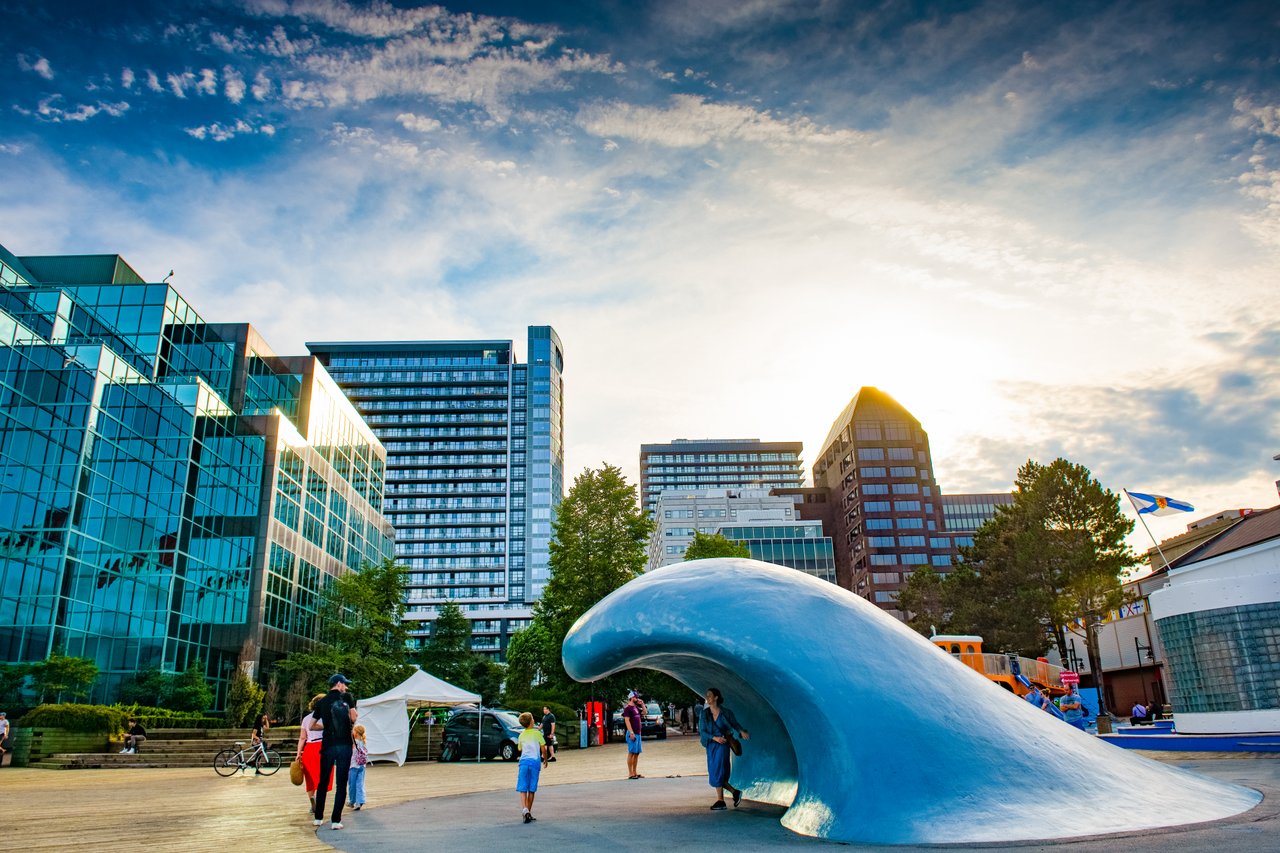 The waterfront. It's absolutely amazing with neat stores with everything from creative food and local crafts to clothing. Start at the military base on Barrington and walk down the boardwalk to behind Pier 21. That's the National Museum of Immigration, where one million people came through the door from the 1920s to the 1970s. pier21.ca 
View this post on Instagram
HANGOUT
---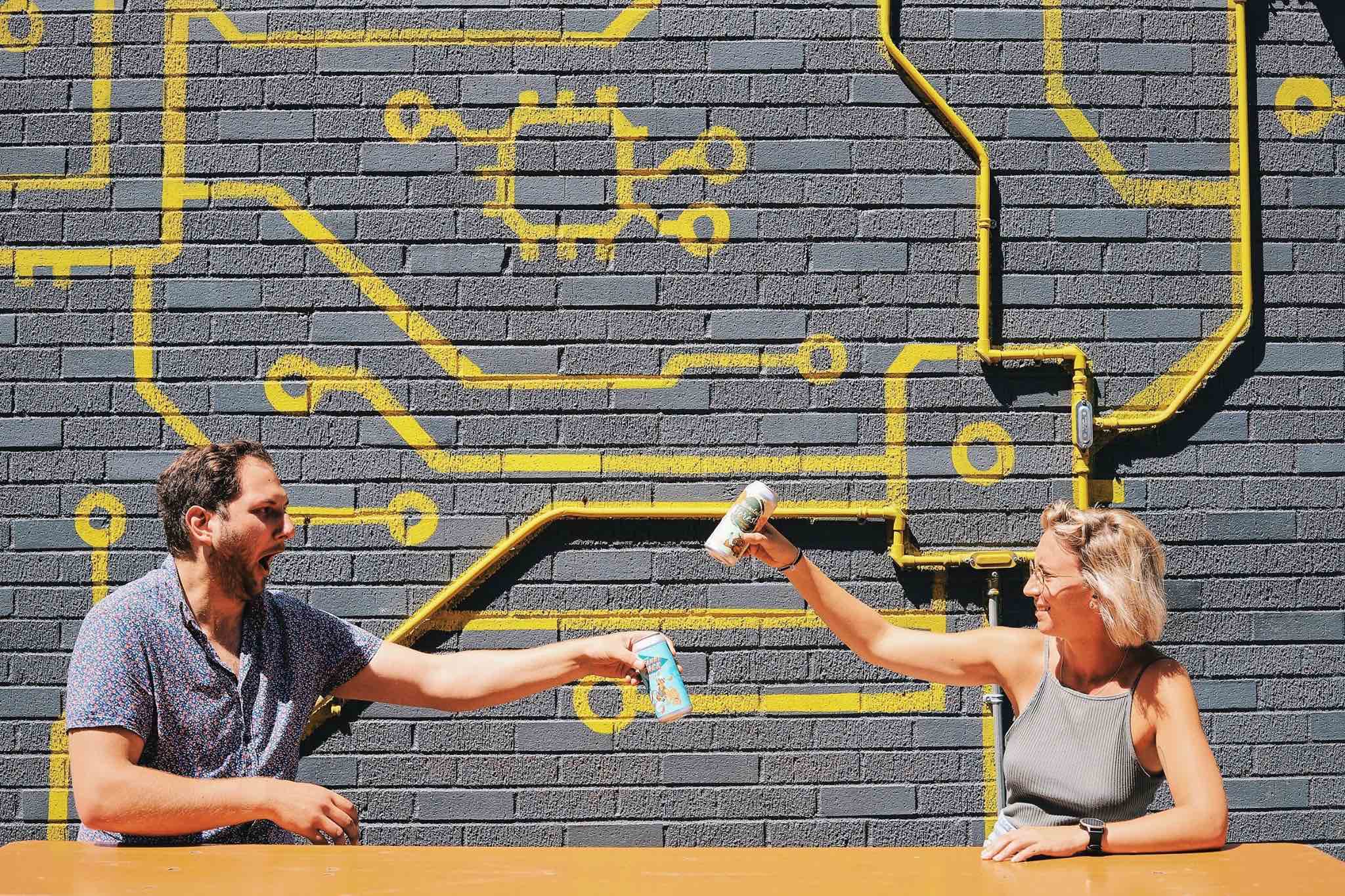 Alexander Keith founded his brewery here in 1820, and lately there's been an avalanche of craft brewers following in his footsteps. Good Robot is an amazing little spot with an outdoor feel with its picnic-table seating, crazy coloured lights and green Astroturf carpet. The crowd leans toward young professional slash hipster. Every day after work you'll have someone who's in a three-piece suit to someone else whose beard is down to the middle of their chest. goodrobotbrewing.ca
View this post on Instagram
CASUAL DINING
---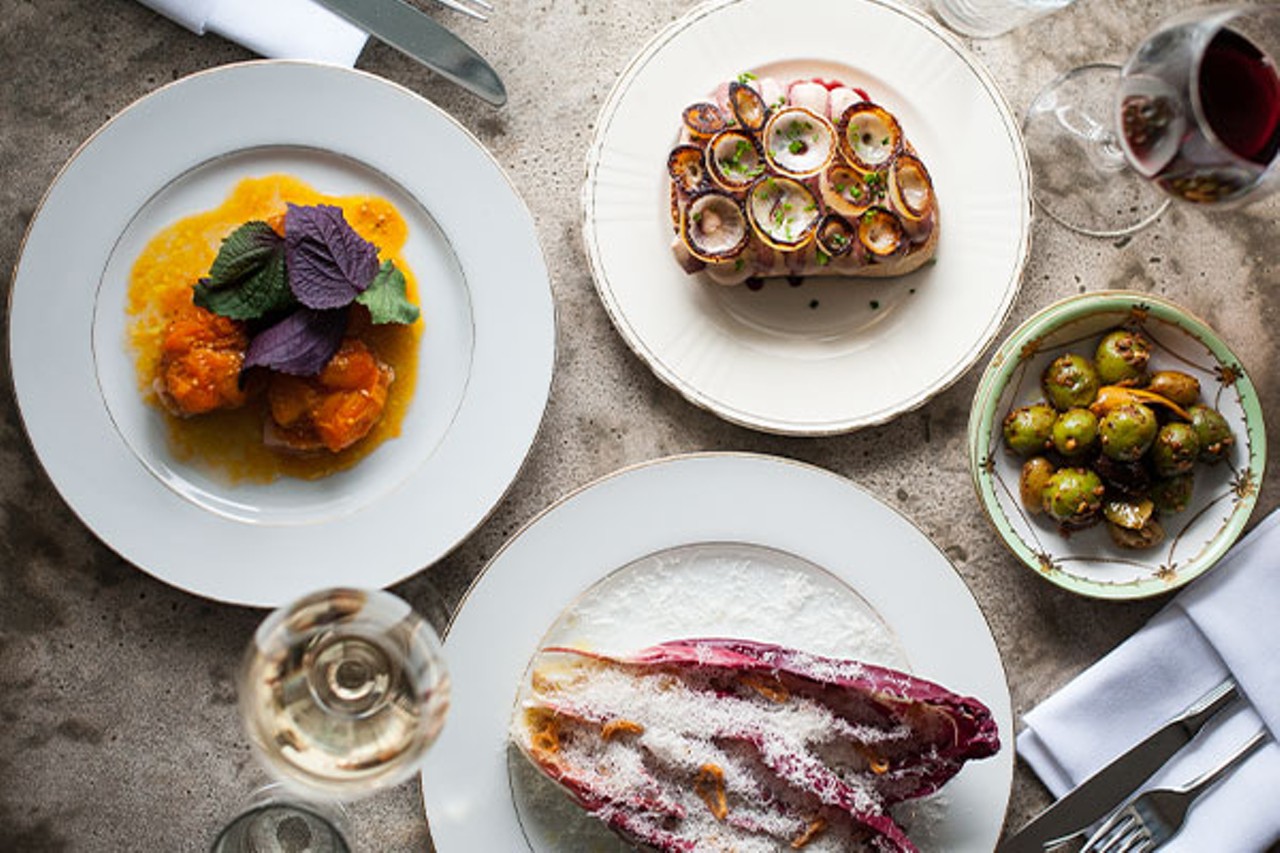 Bar Kismet has a lot of excellent seafood food in a great setting with about 40 seats. It's very warm, very not corporate. You get a feeling of an authentic East Coast eatery. They have some great appetizers, and the chef is definitely not afraid to switch things up because every time you go there it seems like there's something new on the menu, based on what they can get straight off the pier. barkismet.com 
View this post on Instagram
NEIGHBOURHOOD
---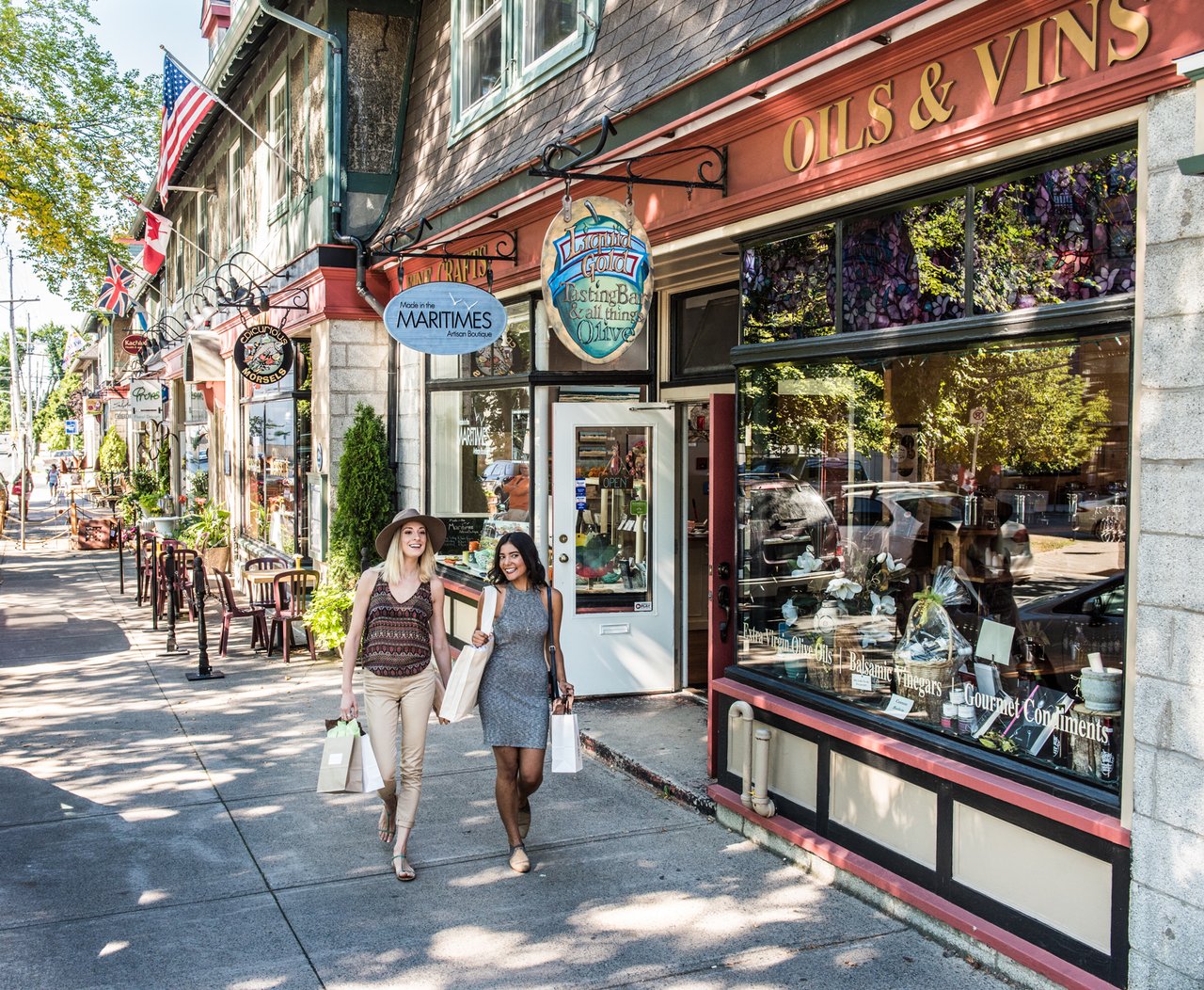 Hydrostone. During the Halifax explosion In 1917, when two ships collided in the harbour, the city suffered huge devastation. Many houses were wooden structures and collapsed so the whole city went up in flames. This area was rebuilt using mostly stone. It's the coolest neighbourhood. They have their own market, they have their own restaurants. The greenery in that area is the most dense in the city.
ARTS EVENT: NOCTURNE
---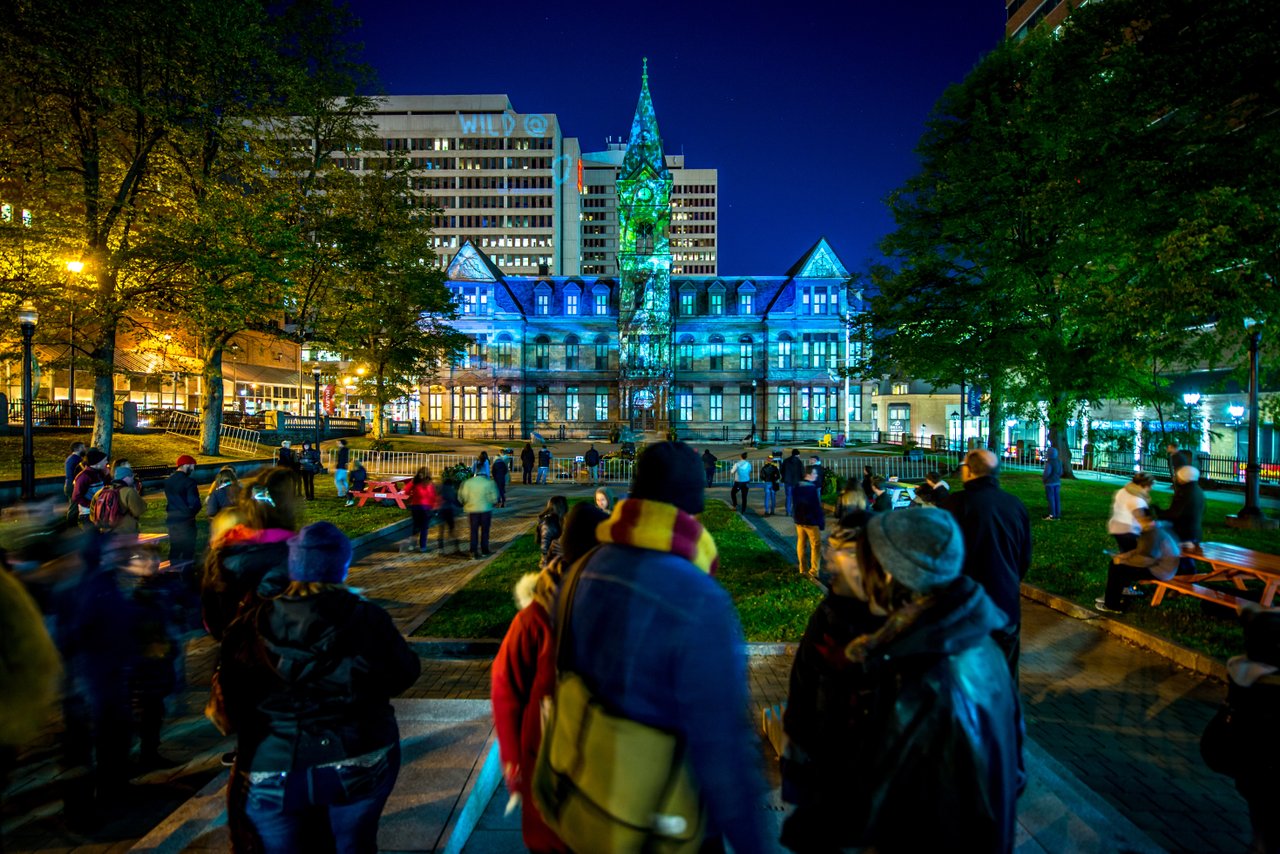 Every fall [this year on October 13 to 16], Halifax hosts Nocturne. It's the art scene coming alive, from visual arts from drawing to plays. It covers the whole downtown. The main night is Saturday but things start on Thursday. nocturnehalifax.ca 
View this post on Instagram
FINE DINING
---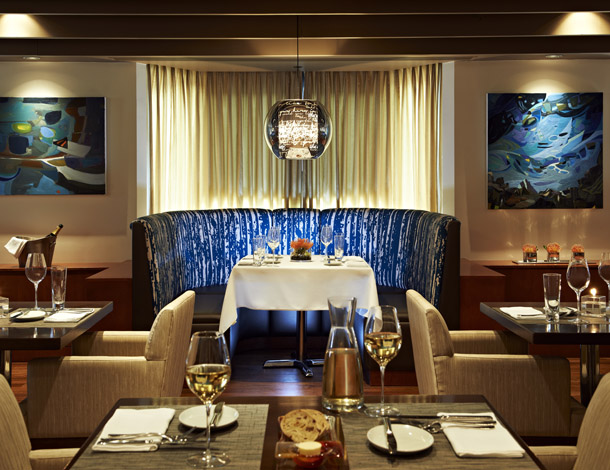 You're going to hold this against me, but I have to say Gio, the restaurant at the Prince George Hotel. The space is adorned with art in rotation from gallery Studio 21 and purchasable glassware from Kiln Art, the restaurant's dining room showcases originality on and off the plate. We're the only four Diamond hotel with a four Diamond restaurant on site in Atlantic Canada. We have an amazing culinary team led by chef Greg Burns. There are always new things coming to the menu; we have a Sunday brunch where they can test things. You can expect to see a couple getting away for a great meal or a table of 15 celebrating a special occasion. giohalifax.com
View this post on Instagram
MUSIC VENUE
---
View this post on Instagram

Argyle Street is the heart of our bar district and there's an Irish pub there called Durty Nellies. The atmosphere is a great mix of locals who make it their spot a couple of nights a week complemented with visitors. They always have live music and there's always a full house. Not solely Irish. Typically one-, two-, three-piece bands who cater to the crowd. durtynellys.ca 
FASHION
---
View this post on Instagram

A place on Argyle in the middle of the bar district is Biscuit General Store, which is about 60 per cent women's fashion, 40 per cent men's. It's an amazing spot. And on Spring Garden Road, which is Halifax's main shopping street, there's Duggers menswear, if you want a suit that will impress, you go to Duggers. If you want more casual clothes, you go to D2, which is the same owners. The founder was Dugger McNeil, who played for the Montreal Canadiens. It's now run by his son Ross. duggersfashion.com
DAY TRIP
---
View this post on Instagram

I just started golfing five years ago. There's a place where the founder of Tim Horton's Ron Joyce built in his native Tatamagouche on the Northumberland Strait, the gargantuan five-star Fox Harbour Resort. On the drive, about an hour and 45 minutes, you'll see some of the best parts of Nova Scotia. If you walked around and had lunch at the resort, you'd be sure to be blown away. foxharbr.com