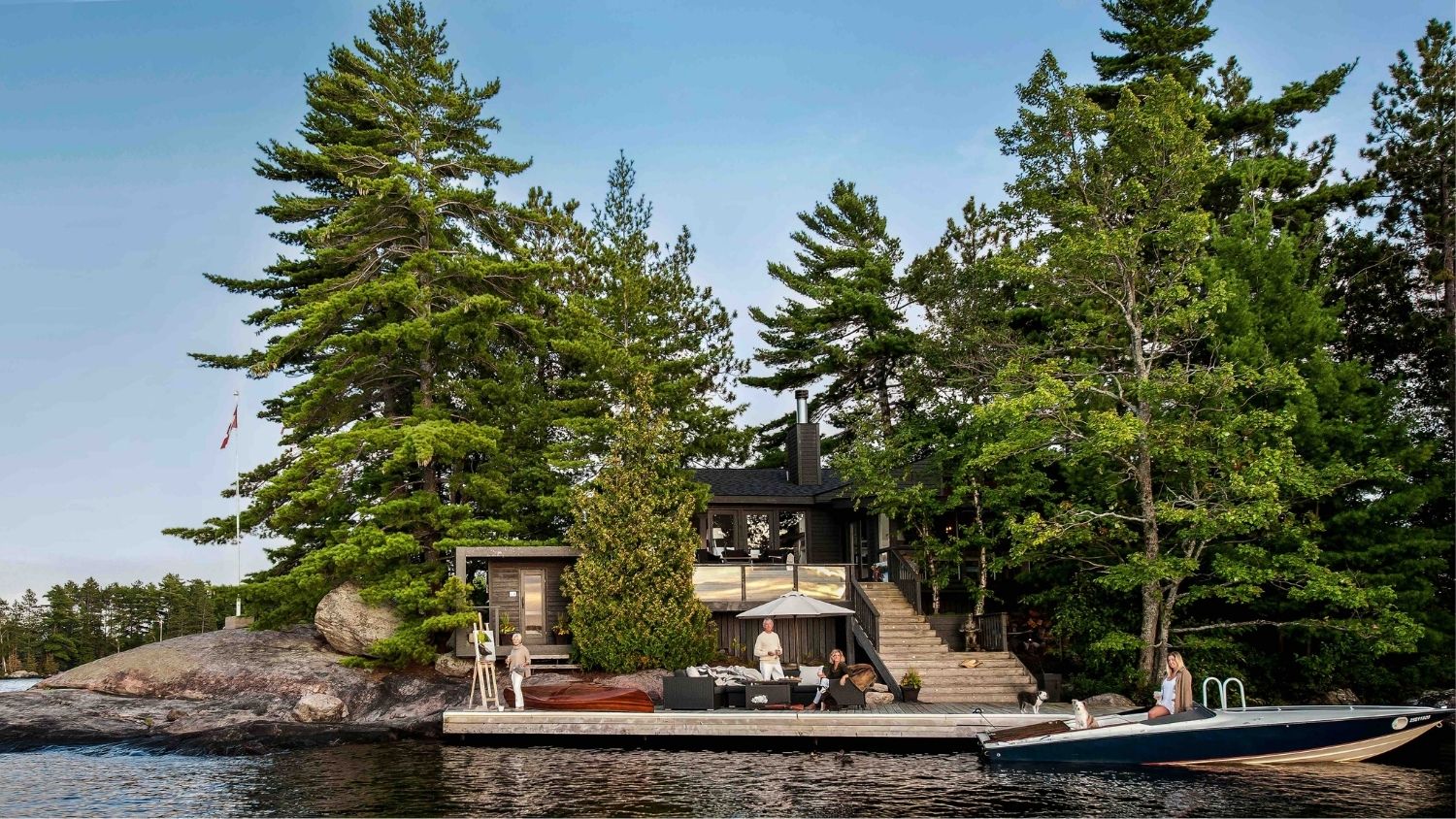 Everything to see, eat, and do in cottage country.
No matter the season, leisure seekers flock to the myriad lakes of Muskoka to socialize, unwind, reconnect with family, and spend time outdoors.
The Muskoka district is expansive, and the area's buzz is contagious with cottagers flocking to Huntsville, Lake of Bays, Lake Rosseau and Lake Joseph, just to name a few popular spots. Over the last few years, Muskoka has evolved to include more leading culinary establishments, bespoke retail pop ups and gourmet grocers.
This is the place to soak up some sun from morning until night, likely with a nap somewhere in the middle. Here, in her own words,  Ascent Behave owner Tamara Moore, who's one of Canada's leading authorities in luxury travel and lifestyle public relations shares her favourite recommendations for visitors