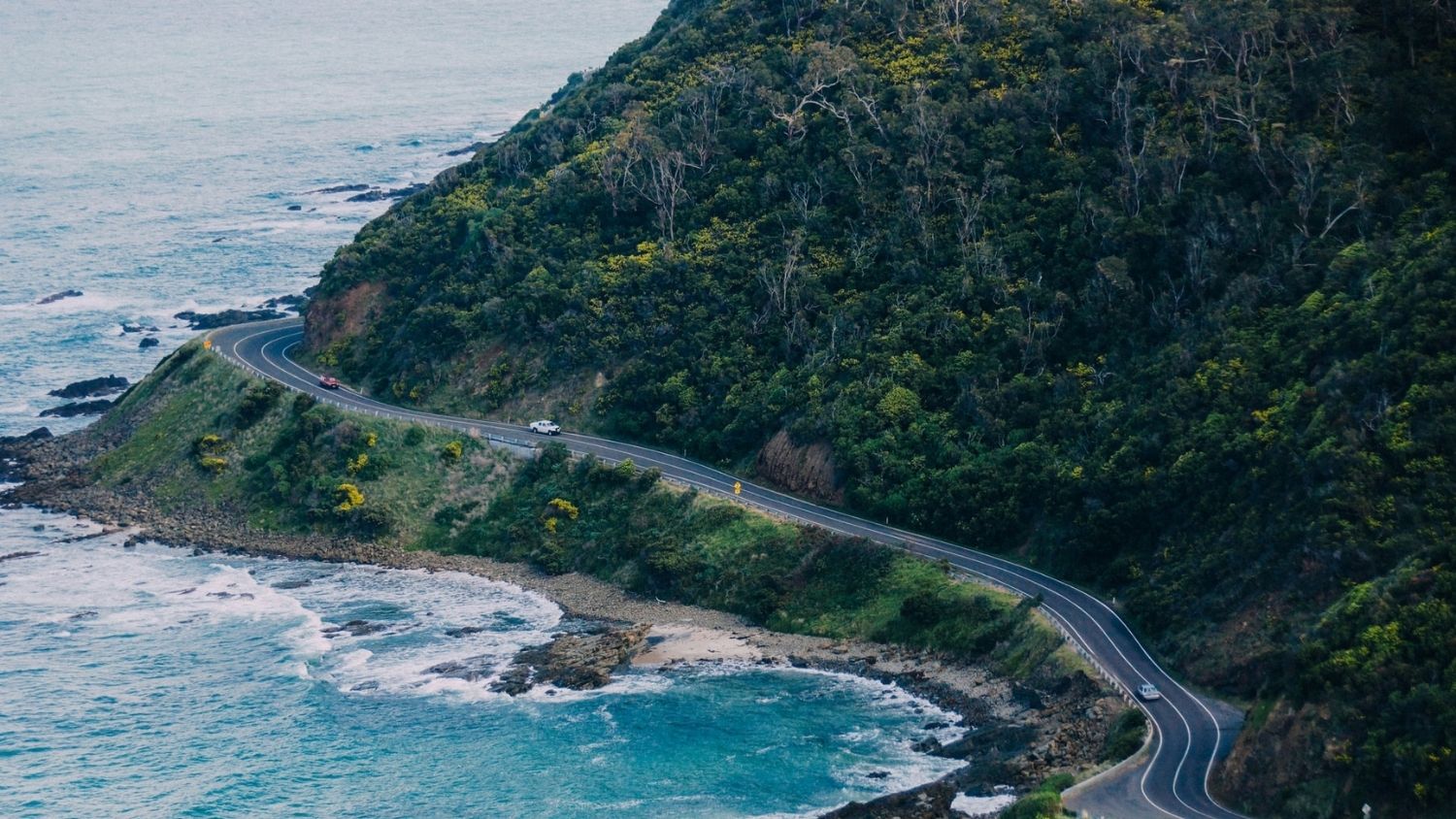 Whether you're looking for a beach getaway or mountain views, we have a road trip for every traveller.
For those loving the idea of jumping in the car and driving away from all their stress, we've pulled together a list of five fabulous road trips around the world. Some through your own backyard, some further afield across the globe. When you're in the driver's seat, the choice is yours. 
1. Atlantic Ocean Road, Norway
---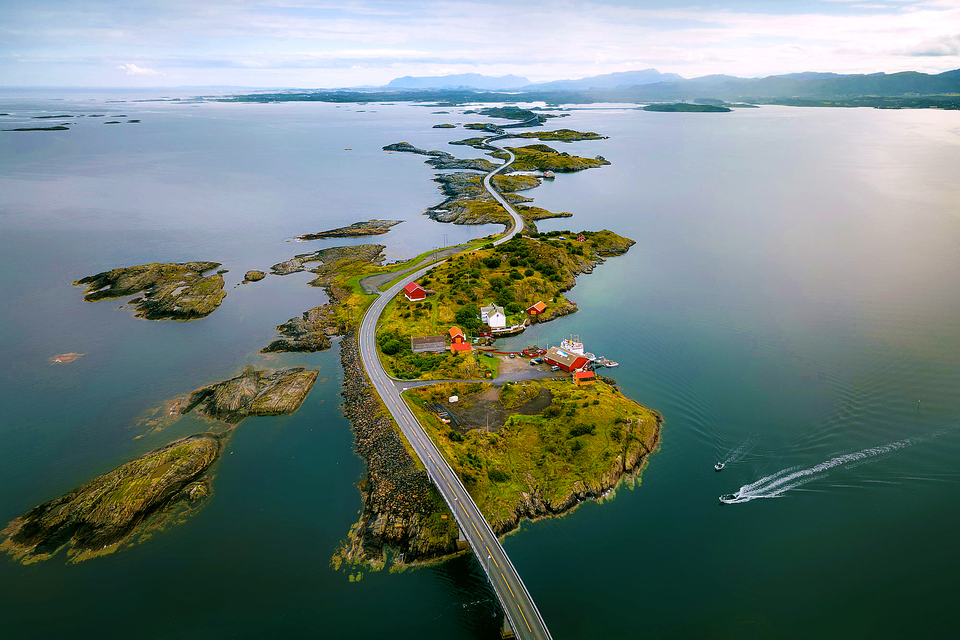 If stunning feats of engineering weren't enough to draw travelers to Norway's Atlantic Open Road, the stunning coastline of thousands of islands and islets certainly is. For eight kilometres, the road dances over both sea and shore with a clever series of roller-coaster-style bridges and roads. You'll recognize those bridges when you see them—they're the stuff of dramatic car commercials featuring wild waves cascading over the asphalt. Dramatic and graceful, the Atlantic Ocean Road is called the "Norwegian Construction of the Century" and it's a must-see.
2. SC-438 (Serra do Rio do Rastro Road), Brazil
---
Love the thrill of a hairpin turn? You'll find your dream route in the southeastern corner of Brazil in the Serra do Rio do Rastro mountains. There, a highway running from the highlands of Santa Catarina to the coast gives new meaning to the word excitement. Built to hug the mountains' curves, the highway zigzags past rugged canyons, wild waterfalls and green valleys, reaching an elevation of roughly 1,500 metres. Although you may find yourself occasionally dealing with cloud cover, driving enthusiasts can't get enough of this collection of tight, hairpin turns.  
3. Icefields Parkway, Canada
---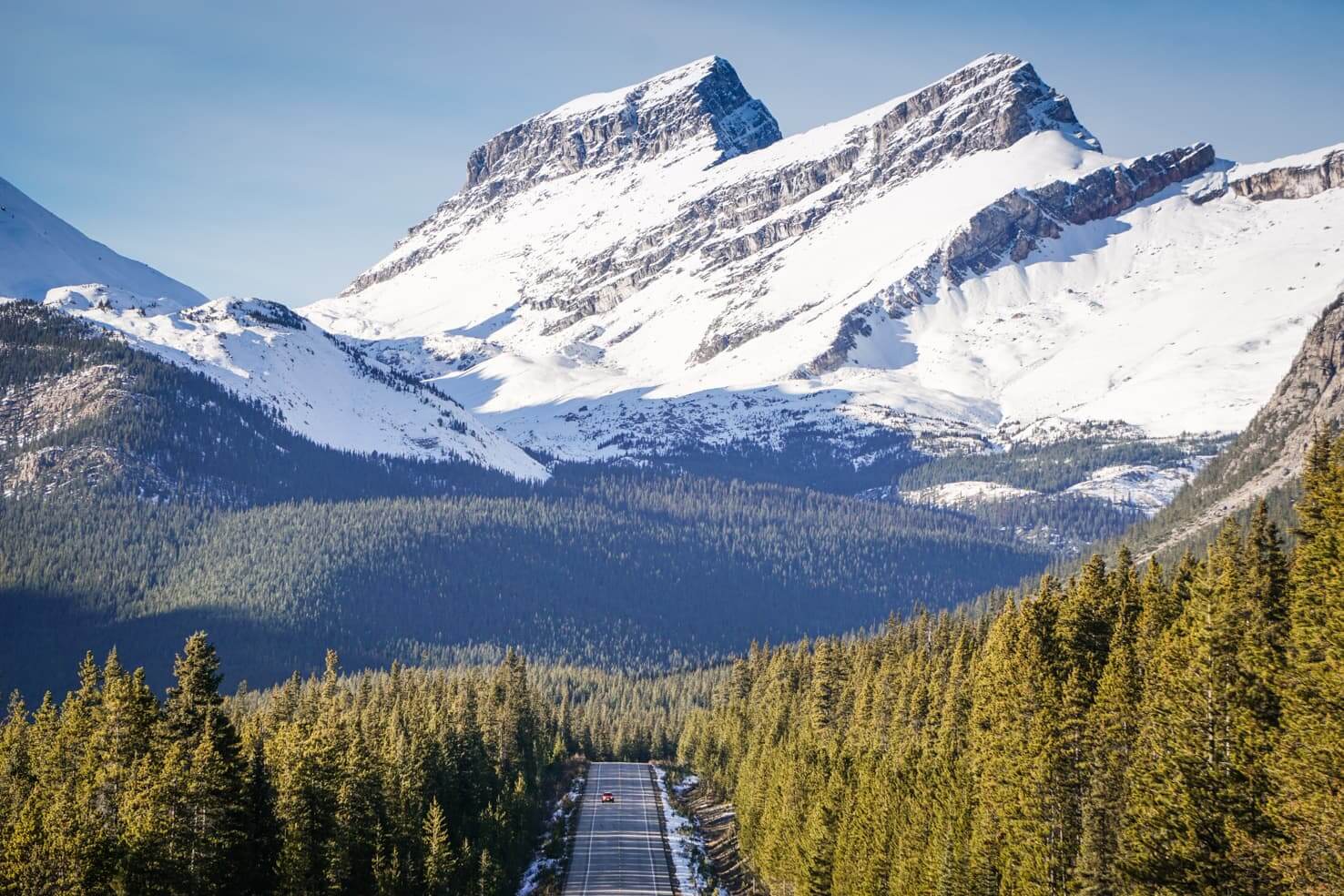 There's no better way to experience the grandeur of the Canadian Rocky Mountains than by driving Highway 93, the Icefields Parkway, which is a 230-kilometre road west of Calgary, near the British Columbia border. Some of the best scenery in Canada lies along the road, from deep, sweeping valleys to glittering glaciers. If time allows, you can stop and hike a number of great hiking routes. If you're lucky, spot a moose or bear while you're at it. 
4. Pacific Coast Highway, USA
---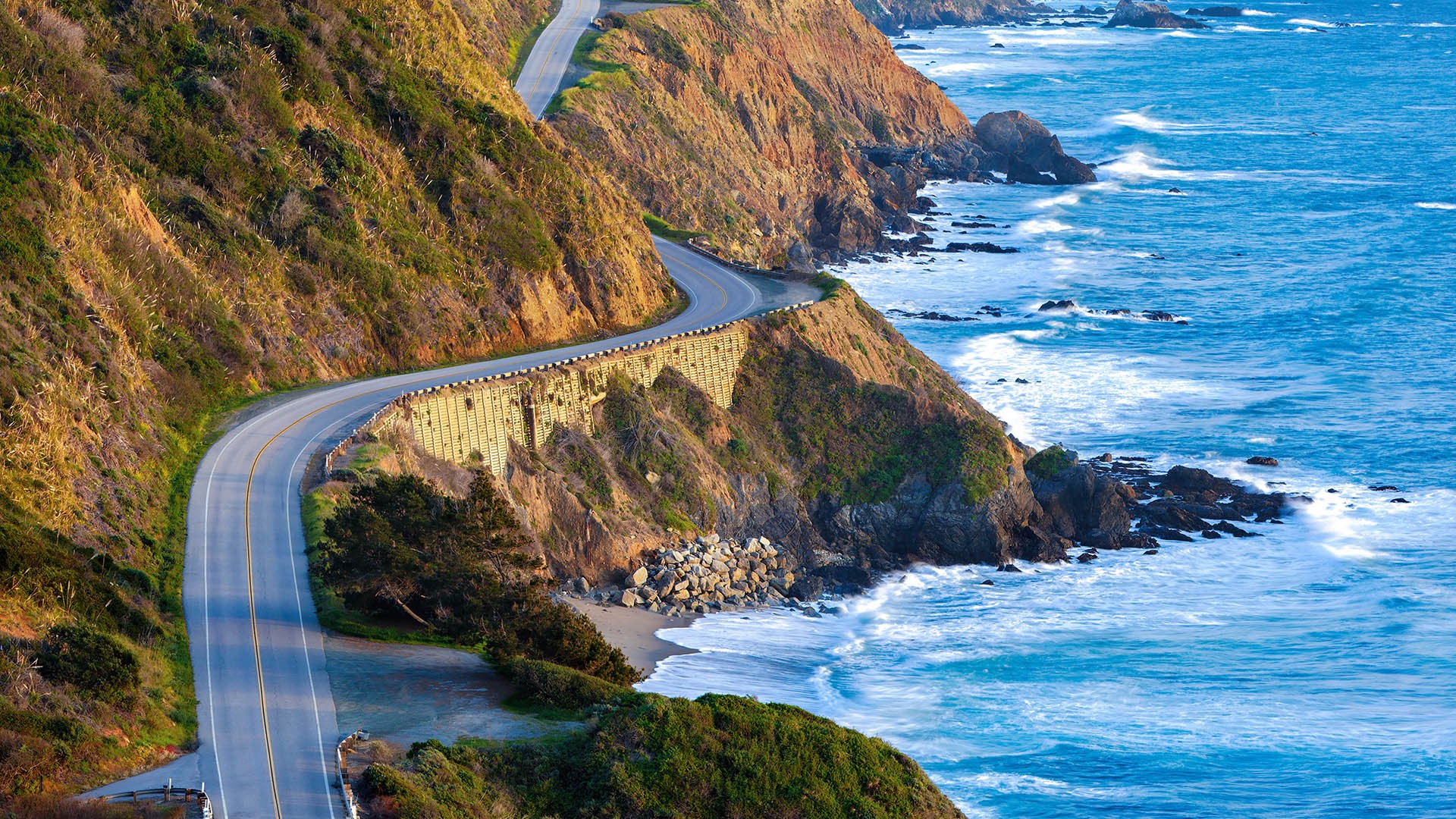 Connecting San Francisco with Los Angeles and San Diego, the Pacific Coast Highway is arguably the western United States' most iconic driving route. Point your car southward, so you'll be beachside as you drive, and head past old mission towns and world famous sunshine towns like Malibu, as well as a cliff-studded coastline lapped by the Pacific Ocean. Take your time as you wind along 200 stunning kilometres. 
5. Great Ocean Road, Australia
---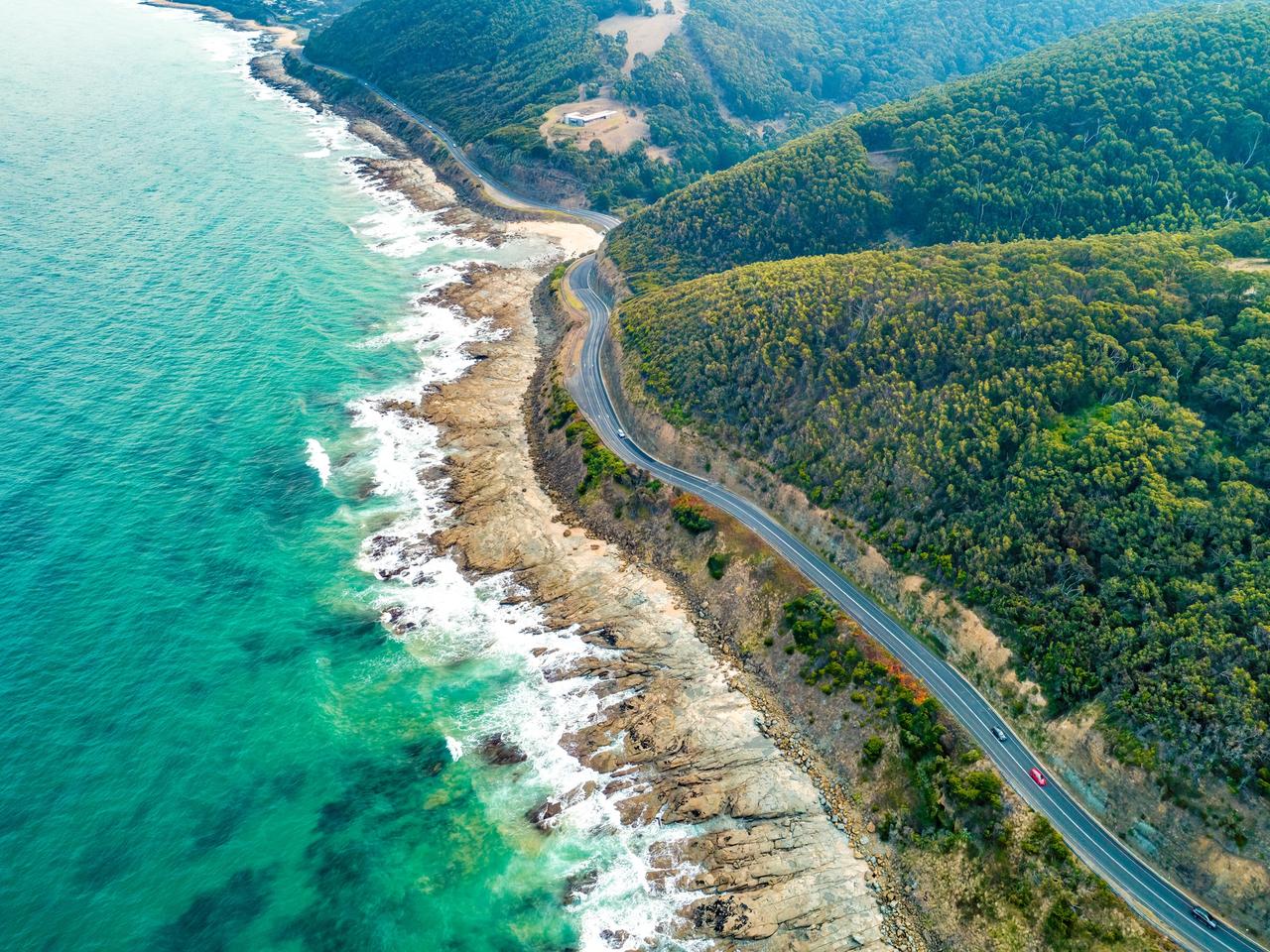 Built in memory of those who lost their lives in the First World War, and said to be the world's largest war memorial, the Great Ocean Road is Australia's most scenic driving route. Stretching 243 kilometres between Torquay and Allansford, and just a few hours from Melbourne, this road trip will take you past rugged cliff faces and through stunning national parks. The views of the coast alone will shake your soul and revive your love of nature.