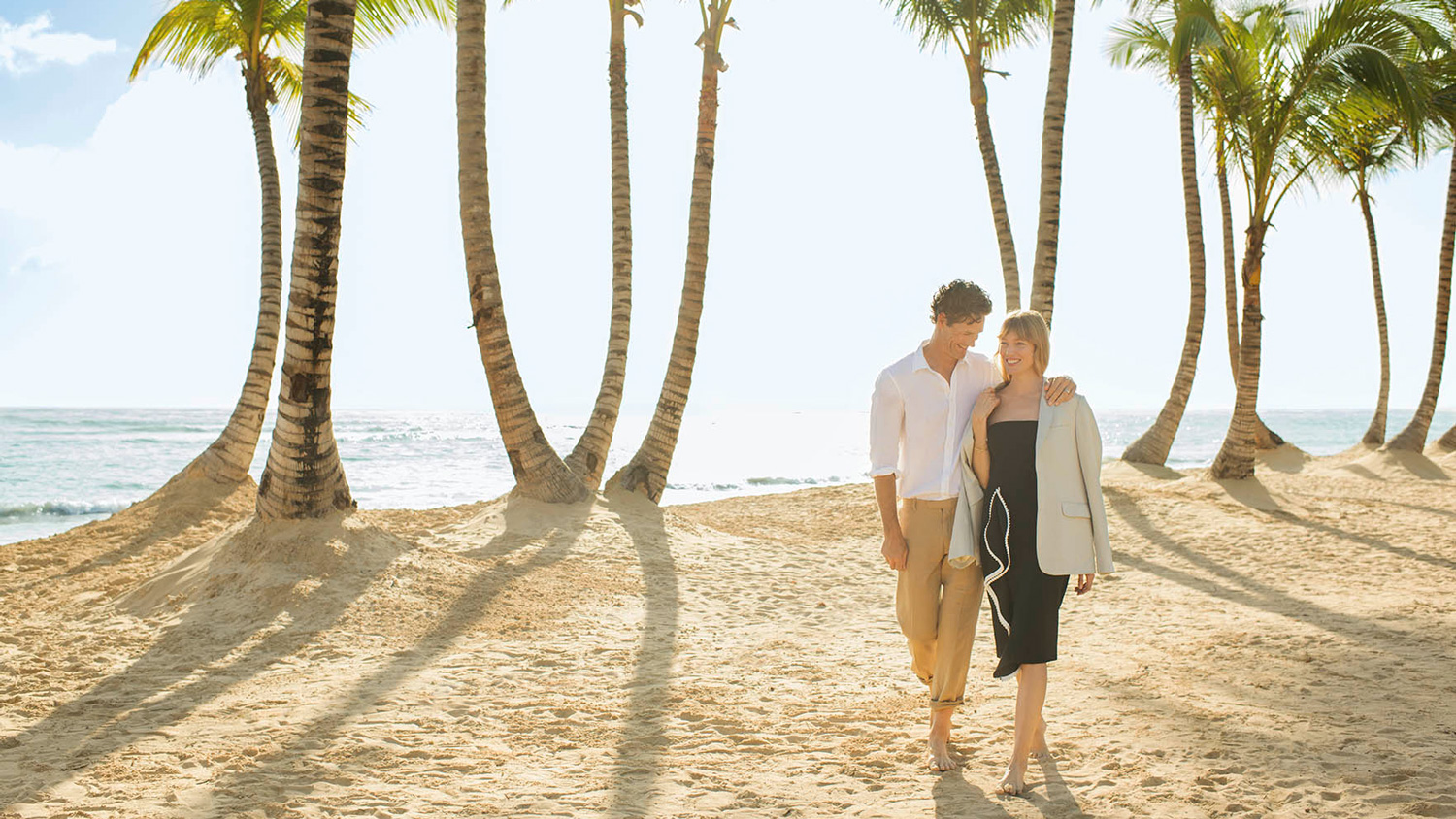 From intimate beaches to full-on resort experiences, the Dominican Republic has all you need to make your wedding a special one.
Whether the wedding of your dreams is a lavish affair with a long guest list and an extensive itinerary, or a no-fuss intimate affair in a picturesque setting, the Dominican Republic has what it takes to be the perfect destination.
With hundreds of hotels at price points ranging from affordable to seven-star luxury, and many new properties opening each year, there's fierce competition to woo visitors. For a couple planning a wedding or honeymoon, the biggest challenge is choosing the ideal venue. Yet, whether you want a high-end hotel or a more modest wedding, there's something for everybody.
The tropical flavour, the beat of merengue and bachata music (both of which originated in the DR) and the hospitable national spirit can be found everywhere on the Caribbean island. But with a wide array of historic sites, beautiful beaches, ecotourism adventures and culinary experiences available in several key hubs, you can match your needs with the perfect spot
Here, our top romantic spots in the Dominican Republic to say Yes, I Do!
PUNTA CANA
To start, PUNTA CANA, the Caribbean's most popular tourism destination, works well for larger weddings. It's known for being family friendly (keeping the nieces, nephews and grandparents happy) and has all sizes of properties including sprawling resorts with enough activities to keep everyone busy.
View this post on Instagram
PUERTO PLATA
Puerto Plata, the cultural capital of the country's north, is known for its affordability, its lively town, where it's easy to meet the locals and the many nature-focused excursions that are available (including hiking to 28 waterfalls).
View this post on Instagram
SAMANÁ
Samaná, with its many high-end adult-only boutique hotels, has become a desired spot for more secluded, more private weddings close to nature. Not far from the gorgeous Haitises National Park, Samaná is known for its lush green beauty and as an incomparable eco-retreat. Beaches here range from private – the size of your living room – to broad expanses of Caribbean sand.
View this post on Instagram
SANTO DOMINGO
Santo Domingo is also a great place to try traditional Dominican dishes, which often mix Middle Eastern, Spanish and African influences, as well as contemporary international gastronomy from top chefs. Castillo says he's noticed a trend toward smaller, more engaged weddings, where the bridal party and the guests partake in more group activities, rather than gathering solely for official events. Whether it's going to a concert at a venue like Altos de Chavón (a replica 16th century Mediterranean village), going on a hiking to El Limón waterfall near Samaná or golfing together on some of the world's best courses, the range of possibilities for a wedding party is unparalleled.
View this post on Instagram
Across the country, strict limits on building heights – no higher than a palm tree in the coastal regions – and on the density of development ensure that the scenic beauty you want in your wedding photos is well preserved.
Most hotels in the DR have wedding planners or wedding coordinators who can work with the couple or their Canadian wedding planner to perfectly execute every step, from arrival to ceremony to honeymoon and departure. As well, many properties offer spa services that are perfect for bonding moments among the bridal party or getting relaxed for the big day.
Because of high demand in Punta Cana, the government has provided additional judges so visiting couples, as well as locals, can more easily find someone to officiate their special day. Marriages in the Dominican Republic are recognized in Canada, even if they take place by a waterfall or on a mountain side.
In partnership with: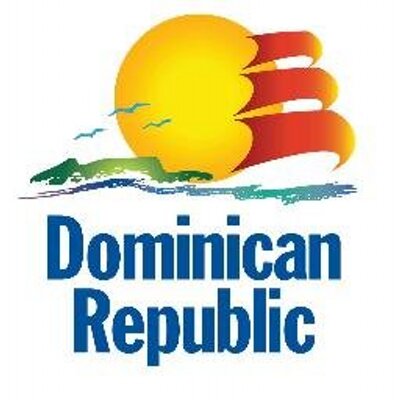 For couples who dream of unique and fairy tale weddings and honeymoons, the Dominican Republic is a slice of paradise that blends a tropical ambiance with old-world charm and romance. Find your inspiration 
and visit

www.godominicanrepublic.com

or call your 

preferred travel agent.