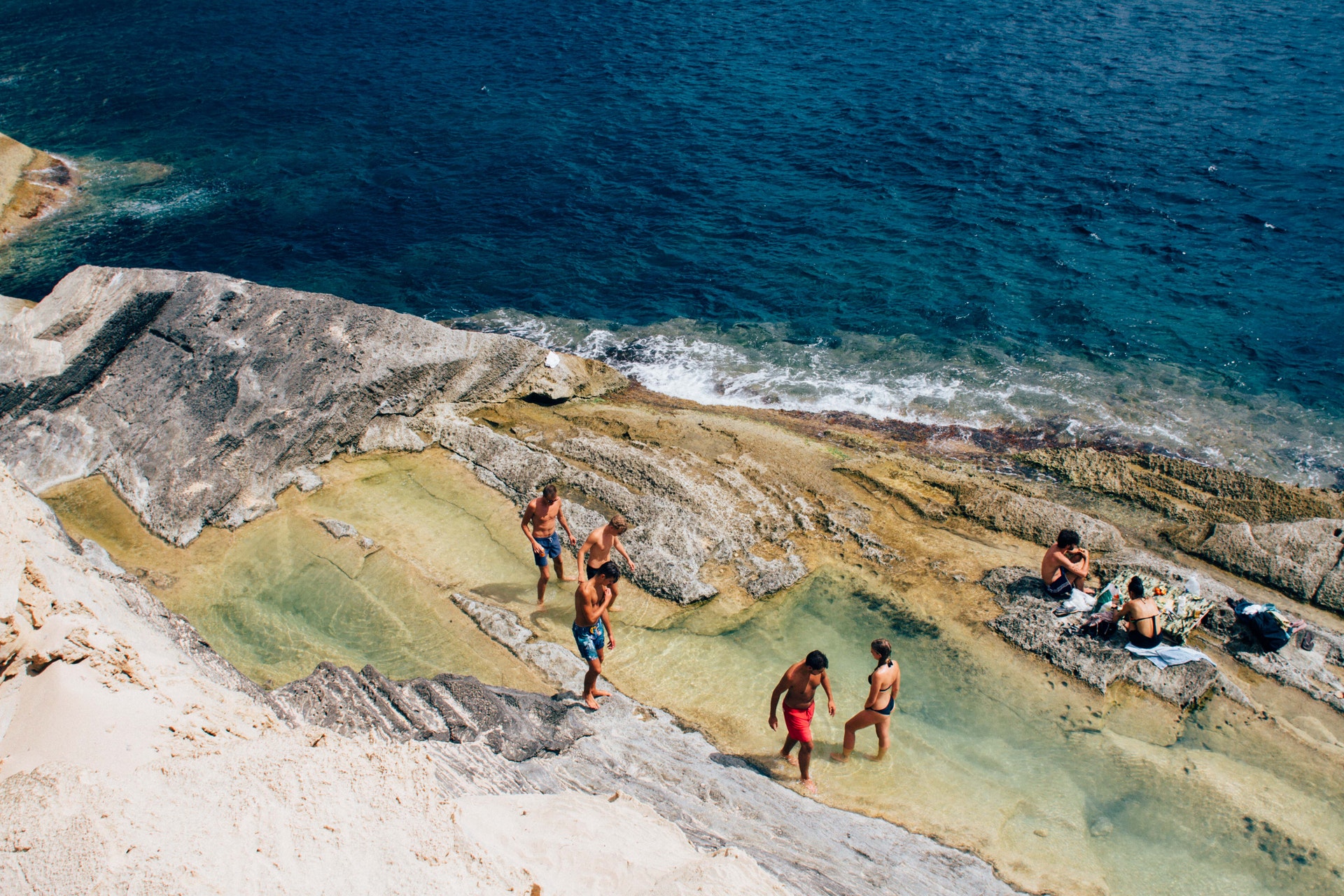 The tiny island of Ibiza, off the southern coast of Spain offers an incredible vacation cocktail of a hot urban club scene and some of Europe's most beautiful beaches.
FABULOUS FARM STAYS

---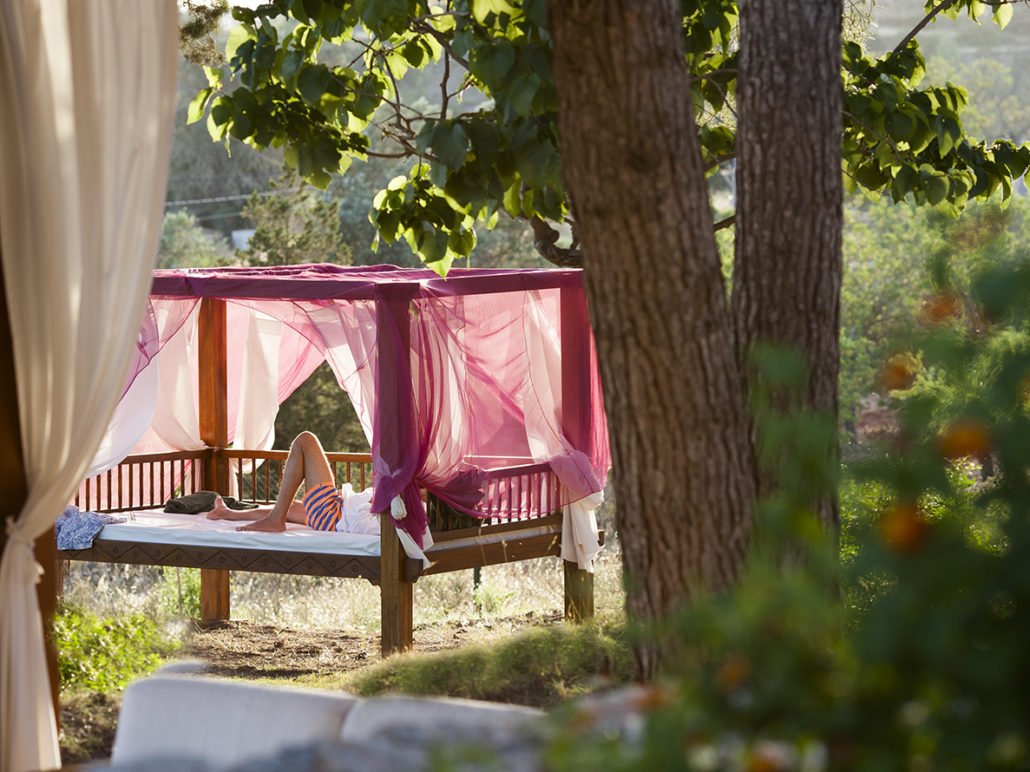 You can find all kinds of luxury beach resorts in Ibiza, but instead, try something different and check into the ultra-glam Cas Gasi, one of several agro-tourism boutique properties on the island. There, in a restored turn-of-the-century farmhouse lodge, you'll enjoy the ultimate in farm-to-table cuisine – you can practically hear the strawberries and carrots growing outside your luxurious suite – while you unwind in the private yoga studio or loll by the azure horizon pool.
BEACHY BLIS

---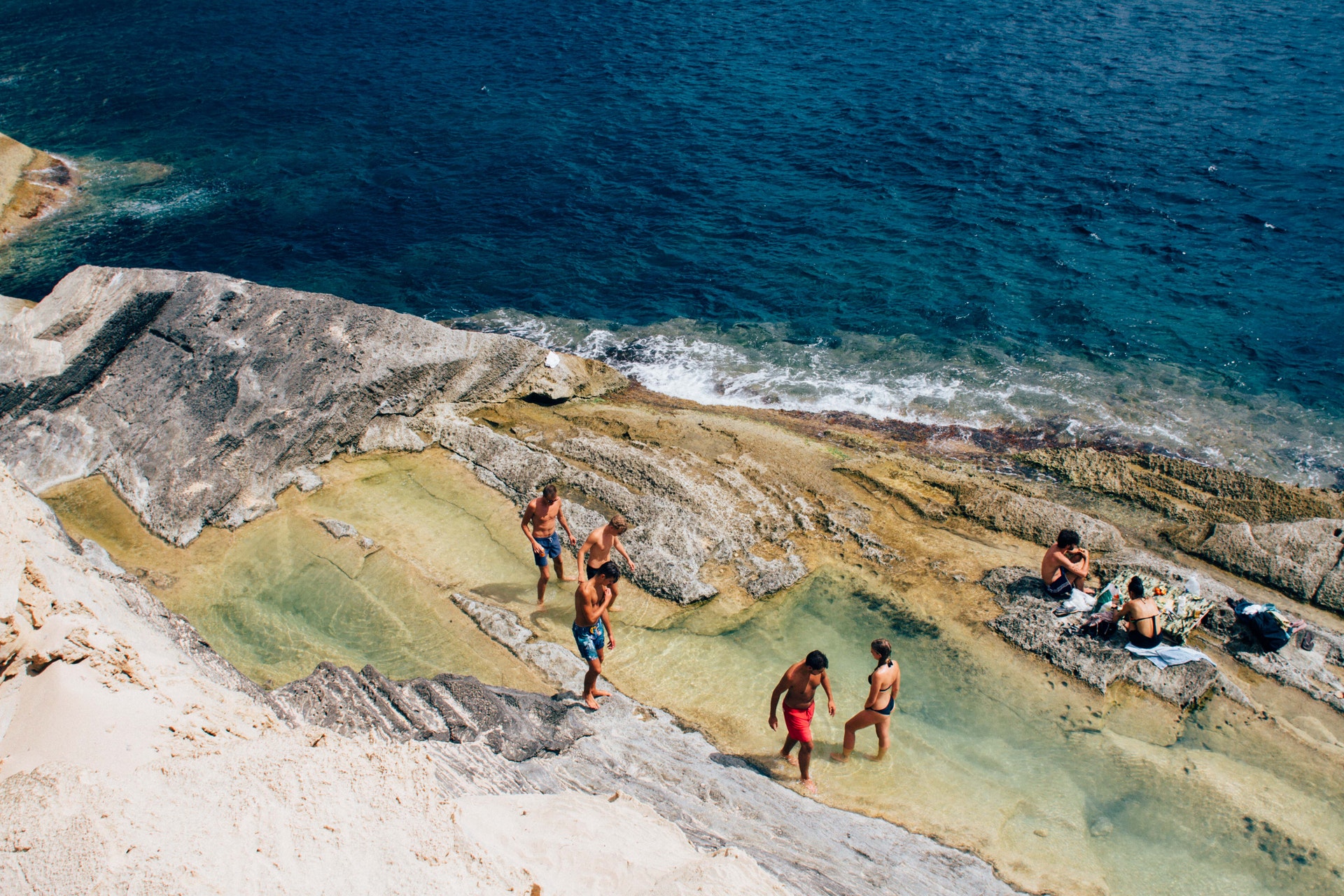 Bathing suits are optional on the beaches of Ibiza, but sun and fun are not. No matter which beach you choose, you'll find perfect white sand, brilliant sunshine and a whole lineup of watery entertainment, from kayaking to stand-up paddle boarding, sailing and more. Why would you ever leave?
ALL ABOUT THE CLUBBING
---
You might not want to party all night and sleep all day for your whole vacation, but we guarantee you'll love it for a couple of nights in the world's clubbing capital, Ibiza!
Don't bother showing up early – nothing gets rolling in the bars of the old city until midnight or later when headlining djs from across the globe turn up the heat and keep the crowd pulsating until long after the sun comes up.
After a wild night, plan to retreat to the über-chic OD Talamanca where all the beautiful people sleep off the effects of the night before, rising at mid-afternoon for a pick-me-up cocktail, poolside.