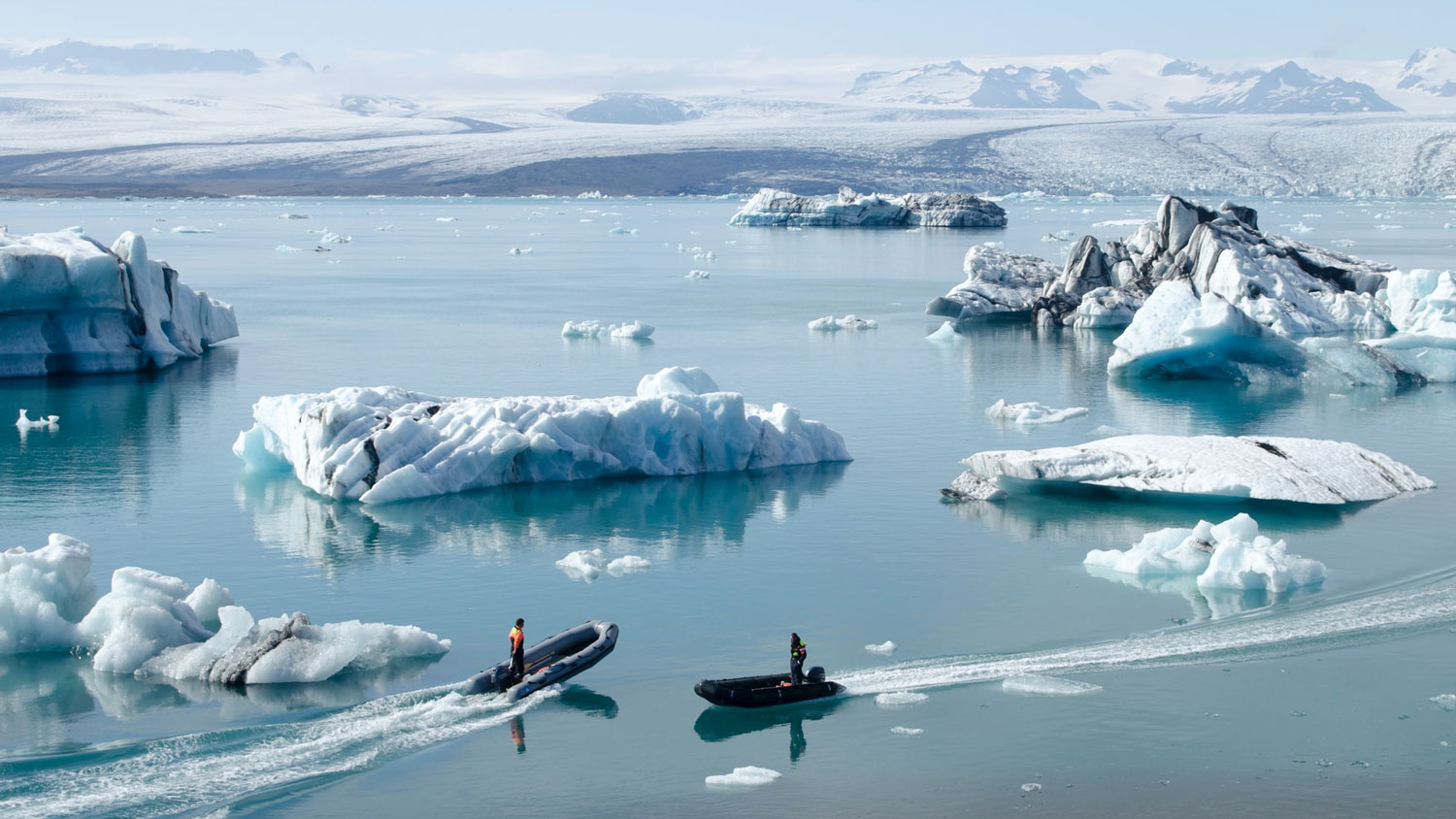 Get ready to swoon
Just like music has many purposes in our lives—unleashing our inner party animals, bonding with those we love, providing a balm in hard times, enlivening our days—travel also calls out to us in many ways. 
For the most mundane motives, like travelling for business, it's the efficiencies that matter most: is this bed comfortable enough, is this room dark enough, is the hotel close enough to my next meeting, that I'll arrive calm and collected? But here at BOLD, we're always looking at travel as a means of stirring our souls. No matter your impulses, there are places on the globe that have the capacity to quench it. Here our pick destinations that should be on your bucket list for 2021.
Venice, Italy
---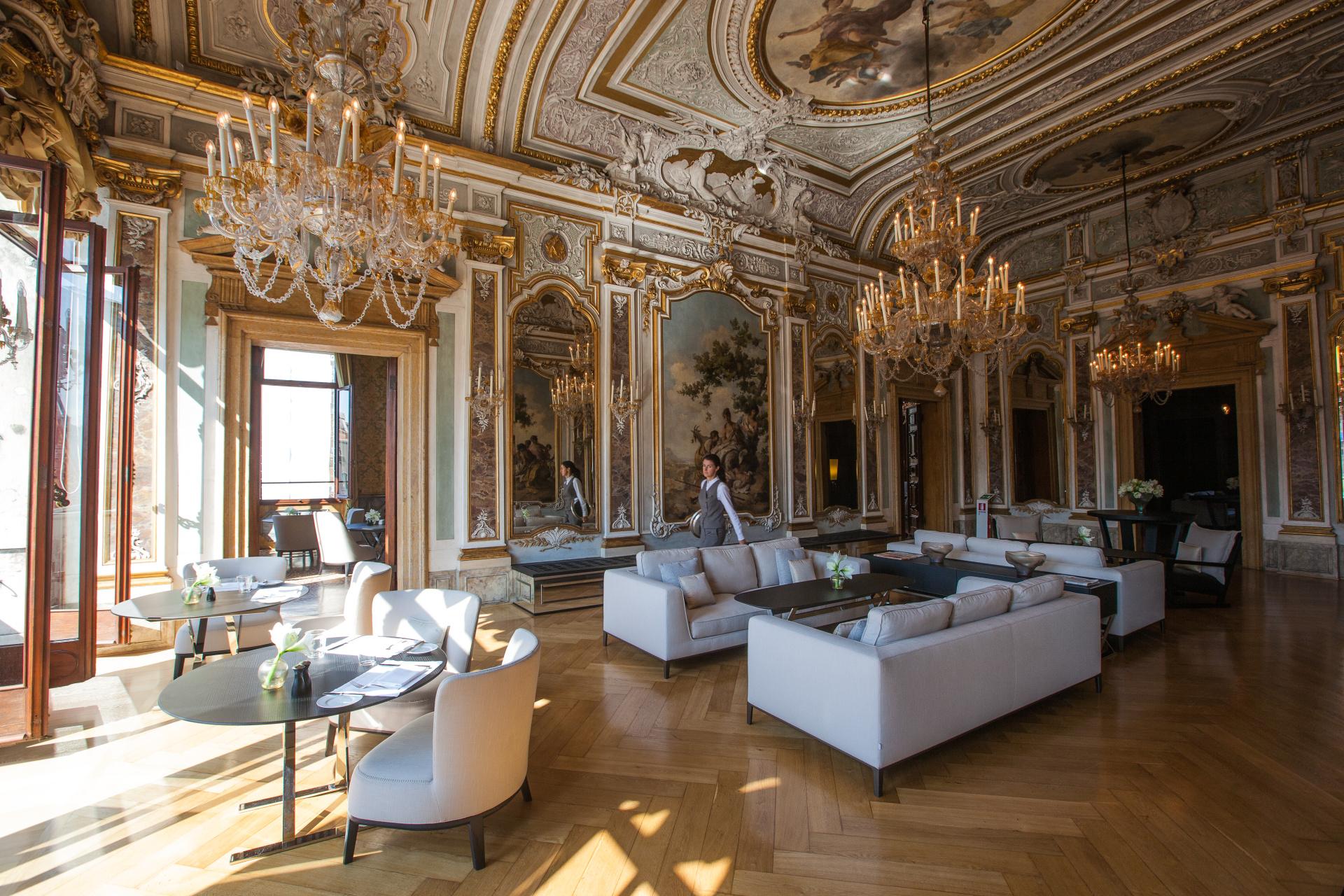 With a wealth of art, fabulous cuisine and fine wine, Italy offers everything the pleasure-seeking traveller could ever want. With its heritage stretching back to antiquity, the country also more than satisfies the culture-seeking traveller. It's hard to pick one supreme Italian destination, but Venice, with its romantic gondola rides on its otherworldly canals, is the best candidate. 
Staying in a piece of art

:
The Aman Venice features such treasures as centuries-old leather wall coverings and gilded ceilings in a 16th-century palazzo in the heart of the Floating City. aman.com 
Ios, Greece
---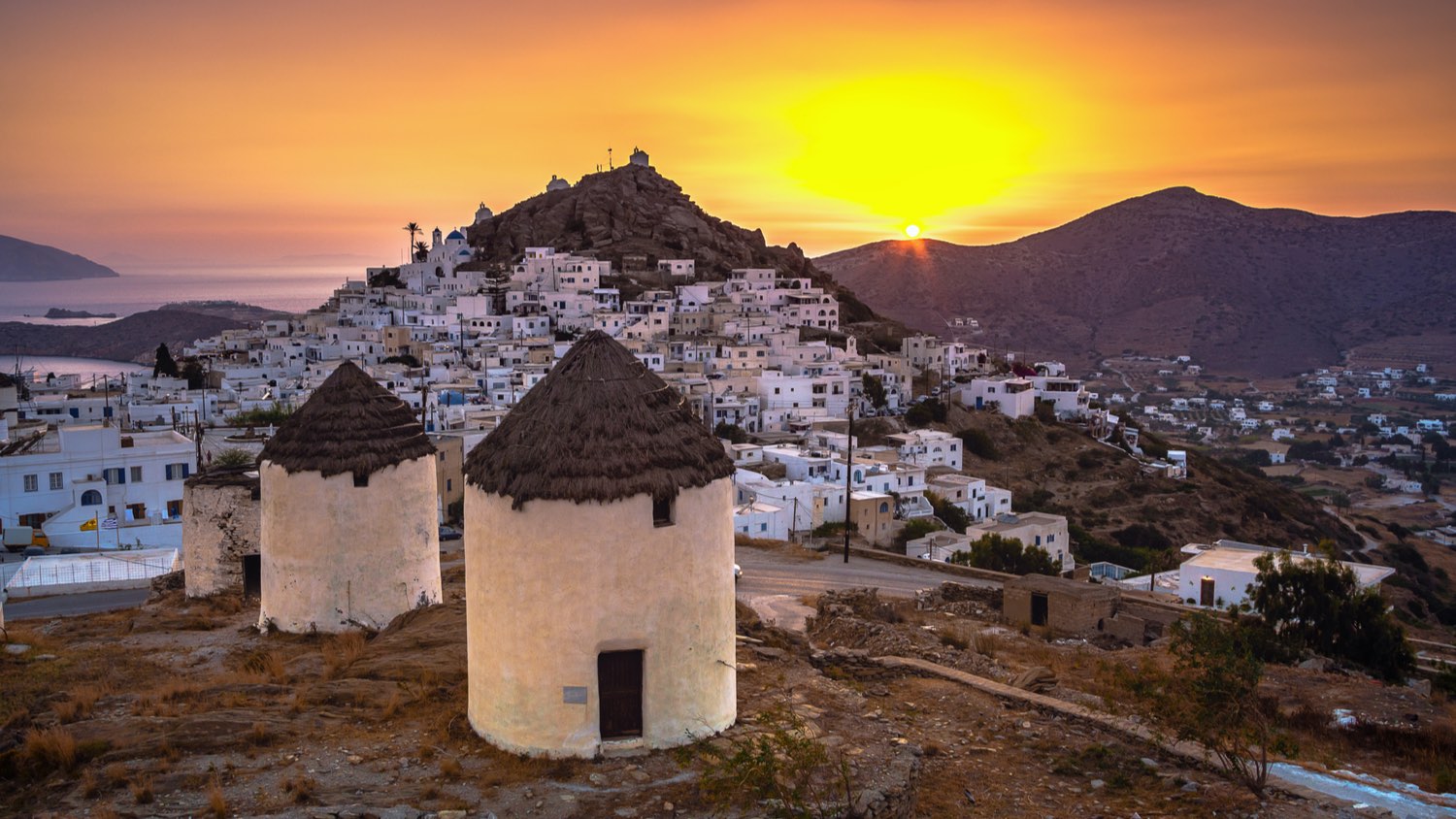 Athens may be the birthplace of ancient Greek culture, but it's the Greek islands that will transport you back to a earlier ways of life in the Mediterranean. Everyone has their favourite, but Ios is perhaps the most beautiful and fascinating. The glamorous Ios Palace is situated in a gorgeous collection of classical Greek white buildings, with softly rounded archways and splashes of bright sea-blue paint. iospalacehotel.com 
Seafood Splendor

: 
Ios Palace's Tomatini BBQ Restaurant is the perfect place to celebrate the bounty the Mediterranean provides. 
Kenya & Tanzania
---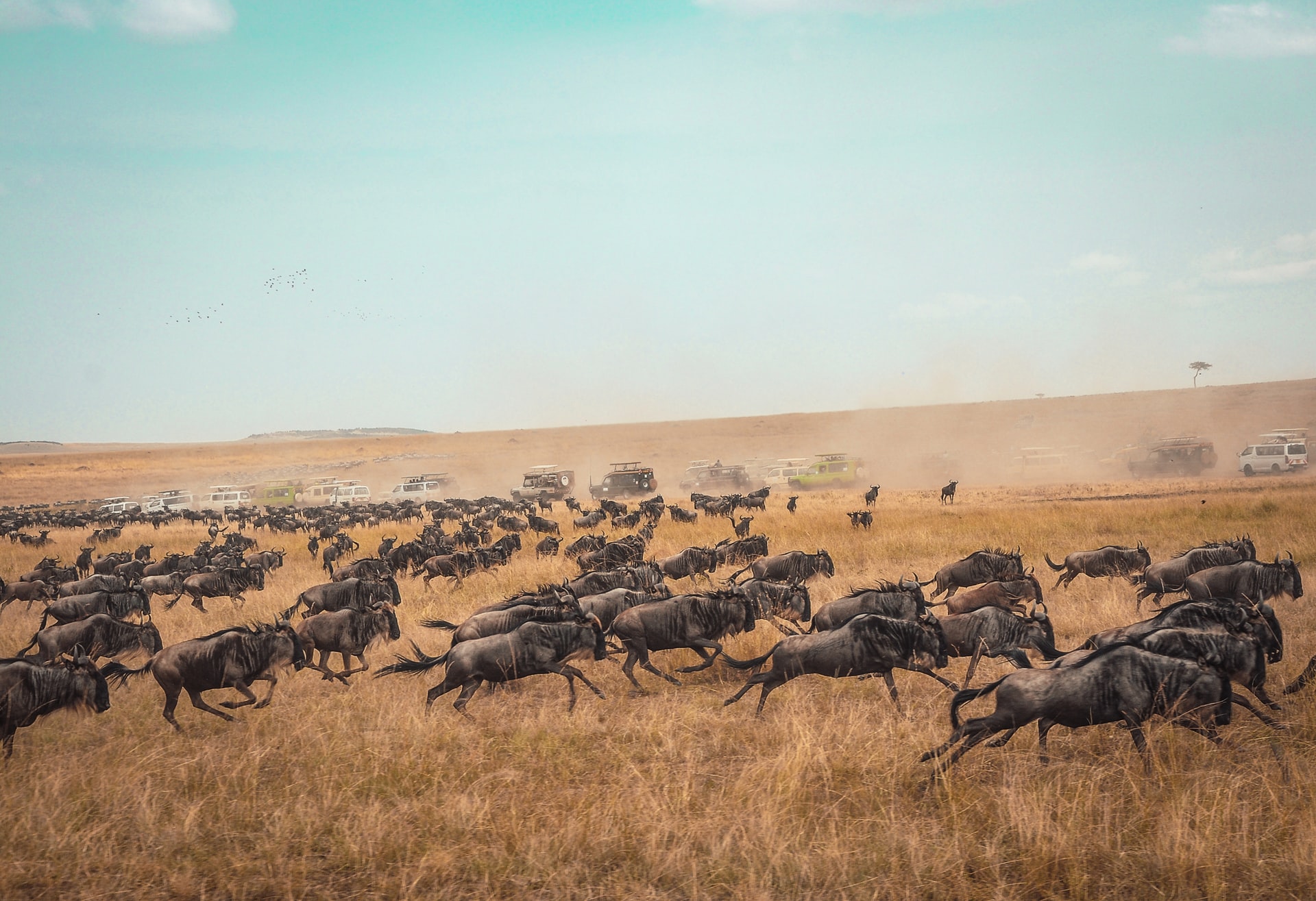 For many travellers, safaris hold the promise of the ultimate adventure and for this, there's no better choice than East Africa, with its breathtaking scenery, majestic wildlife and fascinating cultures. Kenya's Samburu National Reserve has animals that are impossible to find in other environments: Grevy's zebras, reticulated giraffes, Somali ostriches and the gerenuk. In the Serengeti ecosystem, which includes the Maasai Mara National Reserve in Kenya and Serengeti National Park in Tanzania, you can witness the annual wildebeest migration. 
To see great migrations: 
Visit Ngorongoro Crater in Amboseli National Park. 
Iceland
---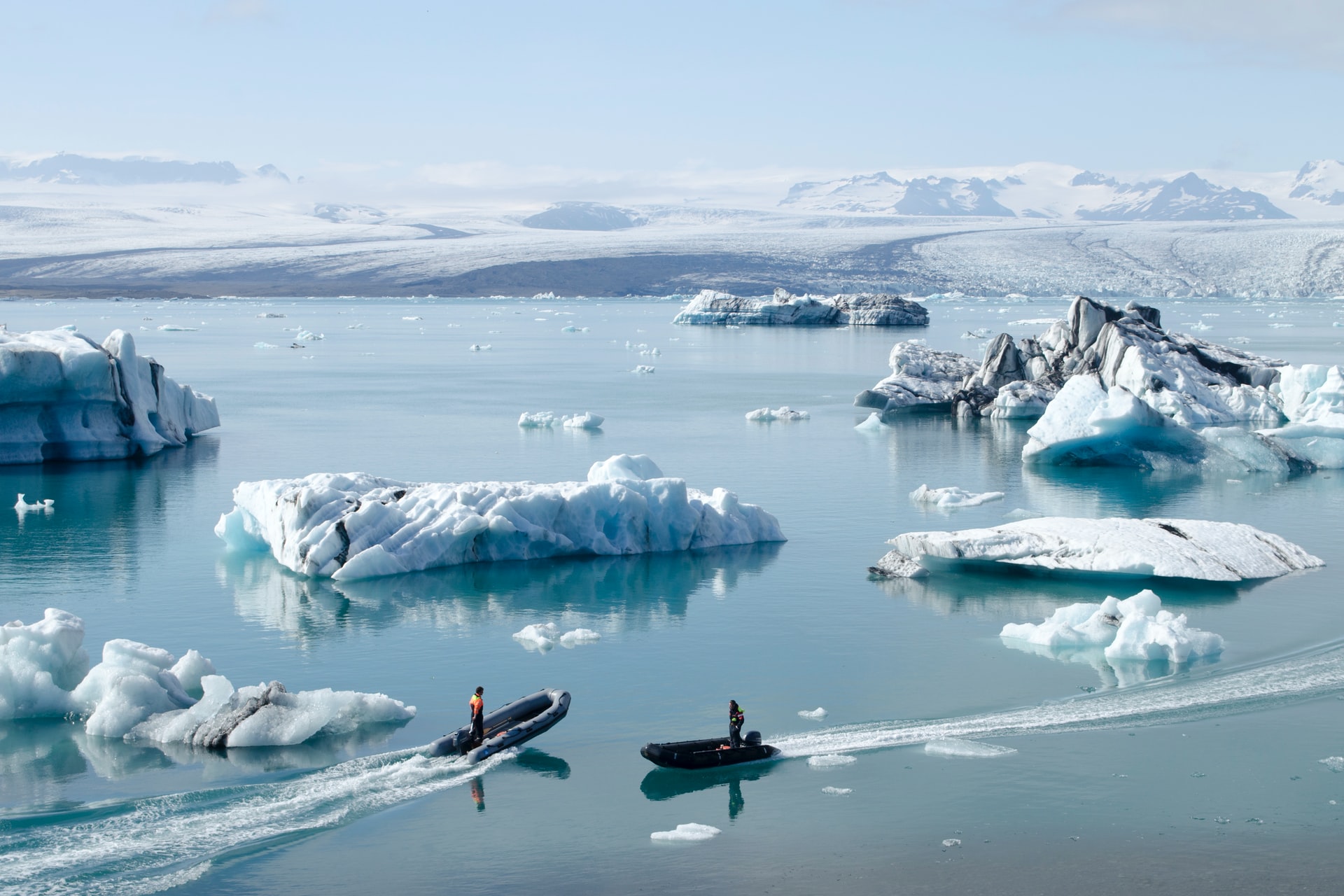 Though the country has more than 4,500 square miles of shimmering glaciers, drifting icebergs, black lava beaches, explosive geysers and simmering volcanoes, Iceland is surprisingly easy to explore on your own. A simple self-guided driving tour of Ring Road, the national route encircling the country, will introduce you to such wonders as the Eyjafjallajökull volcano, the East Fjords and the Dettifoss waterfall. The first stop for most visitors is the famed Blue Lagoon, with steamy waters known for their age-defying powers. 
A less crowded soaking

:
The geothermal-heated swimming pool at Reykjavik's Laugardalur Park, is just one of the many places in Iceland to offer a natural hot tub. 
The Seychelles
---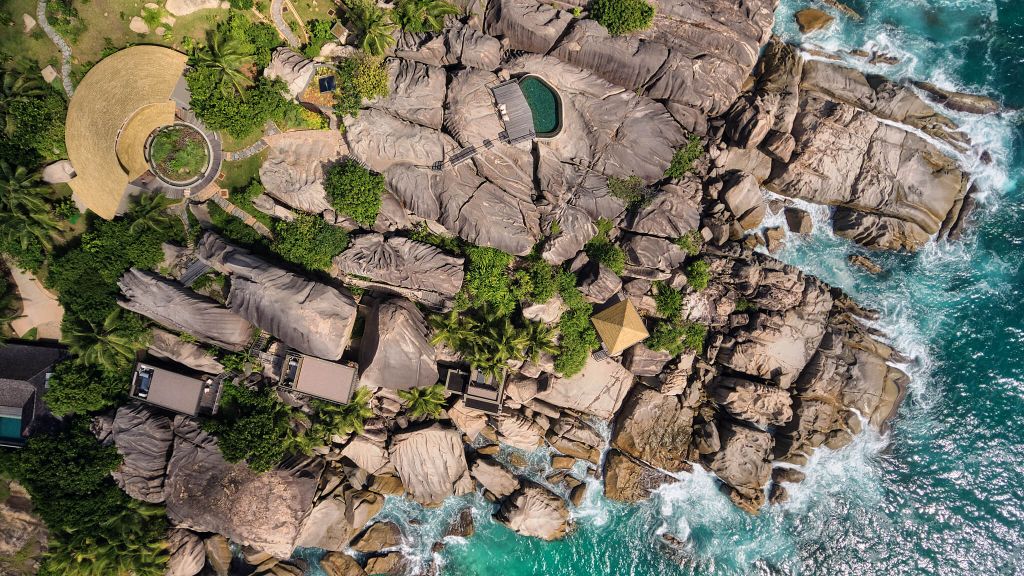 One hundred and fifteen islands in the Indian Ocean, the Seychelles are rimmed with powdery-soft white sand beaches, lapped by turquoise waters and punctuated by palm tree-covered hills and rugged boulders. Among the many options for accomodations, the stunning Six Senses Zil Pasyon resort, on the private island of Félicité, stands out. Sixsenses.com 
Ideal Escape

:
Plan your Seychelles getaway for April or October, the months when the ocean waters are most calm. 
Choquequirao, Peru
---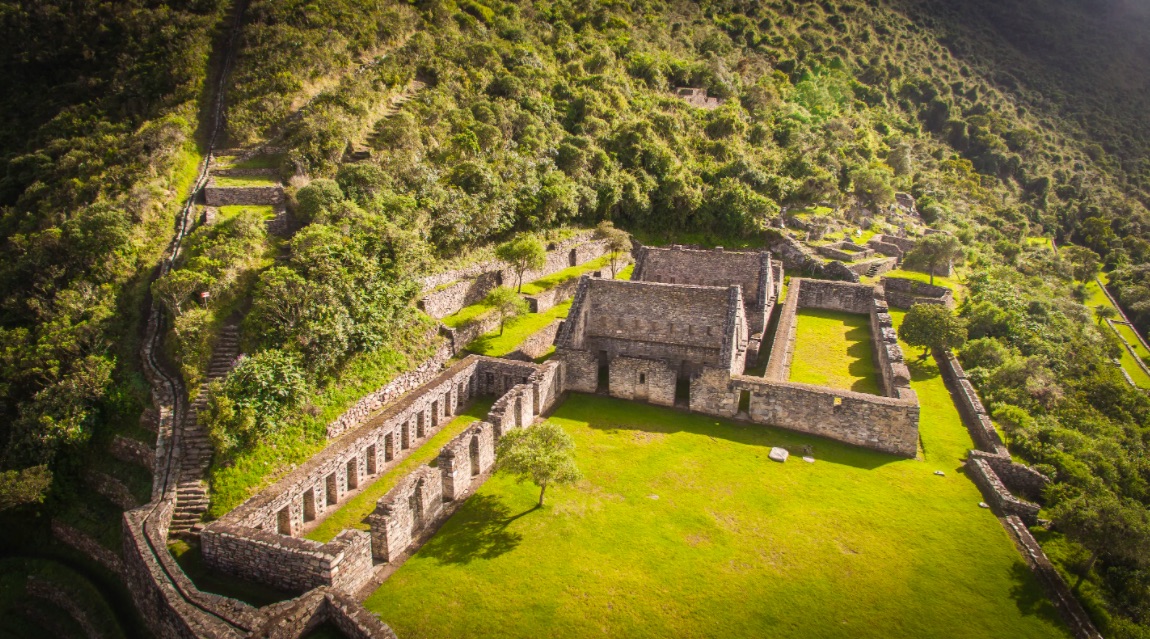 Peru's Choquequirao, in a dense jungle in the deep Apurimac Valley, remains one of the most remote and spectacular Inca ruins in the Andes. To this day, archaeologists remain hard at work, digging to reveal a city they believe was three times the size of Machu Picchu. Choquequirao sees only a dozen guests each day, but plans to build a cable car to transport as many as 3,000 visitors daily will put an end to the four days of hiking currently required.
Rearranging Routes

:
With Peru's Inca Trail at capacity with hikers, you'll find more elbow room on the Inca Rivers Trek to Choquequirao. 
Turks and Caicos
---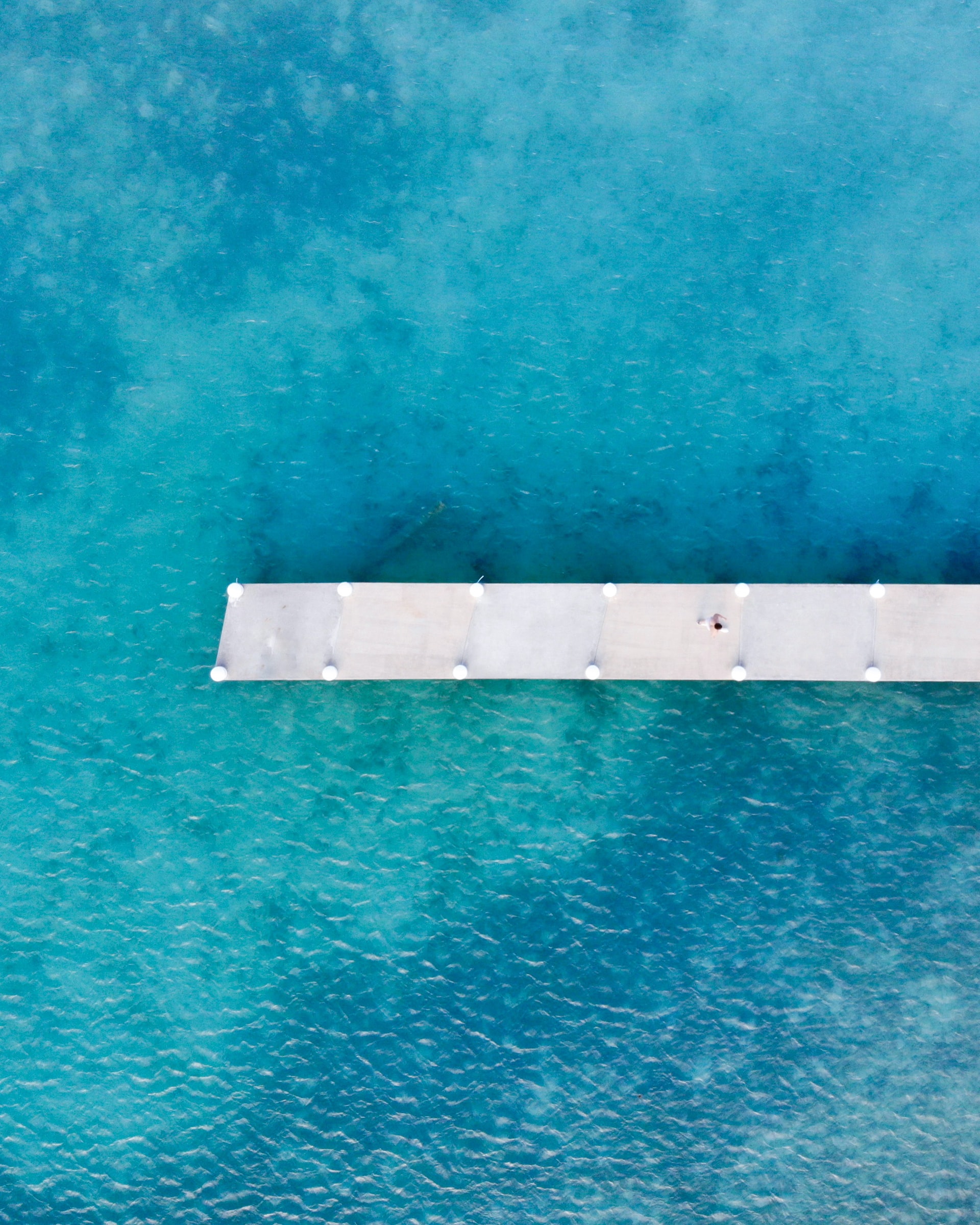 Home to to the globe's third-largest coral reef, Turks and Caicos provides divers and snorkelling enthusiasts a picture-perfect way to commune with nature. Providenciales, one of the most popular islands in the chain, is a perfect place to experience the magical mix of sun, sand and sea. 
When you need more than sun and sand: 
The Somerset on Grace Bay resort has island-inspired treatments at their spa. thesomerset.com 
French Polynesia
---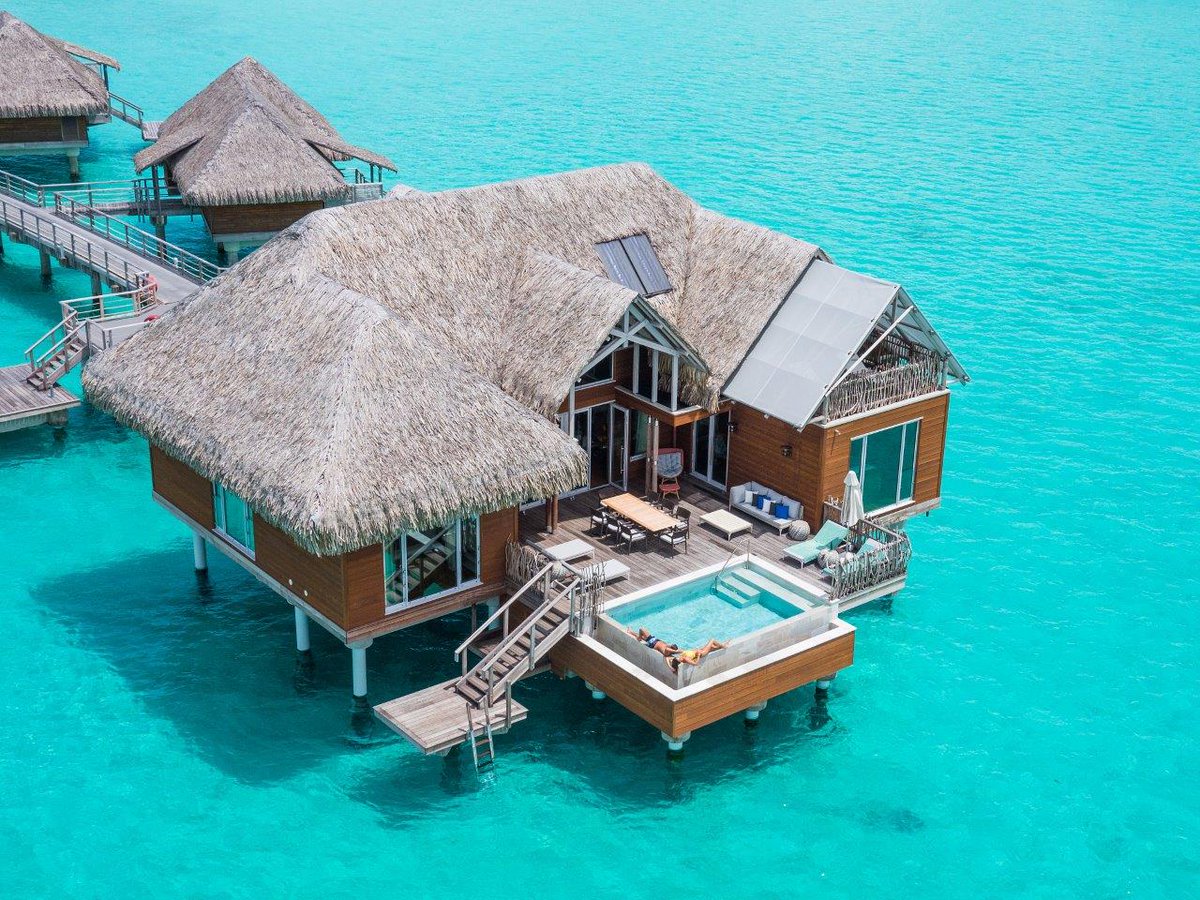 Surrounding Mount Otemanu, the lagoon of the French Polynesian island of Bora Bora is what exhausted wintry dreams are made of. The moment you see the lush green fronds swaying in the breeze, your soul will begin its rebirth. A week at the InterContinental Bora Bora Resort & Thalasso Spa, on an exclusive beach on Motu Piti Aau, might complete the process.
Glimpses underwater

:
The InterContinental's villas feature glass-bottomed coffee tables where you can watch the marine life swim.