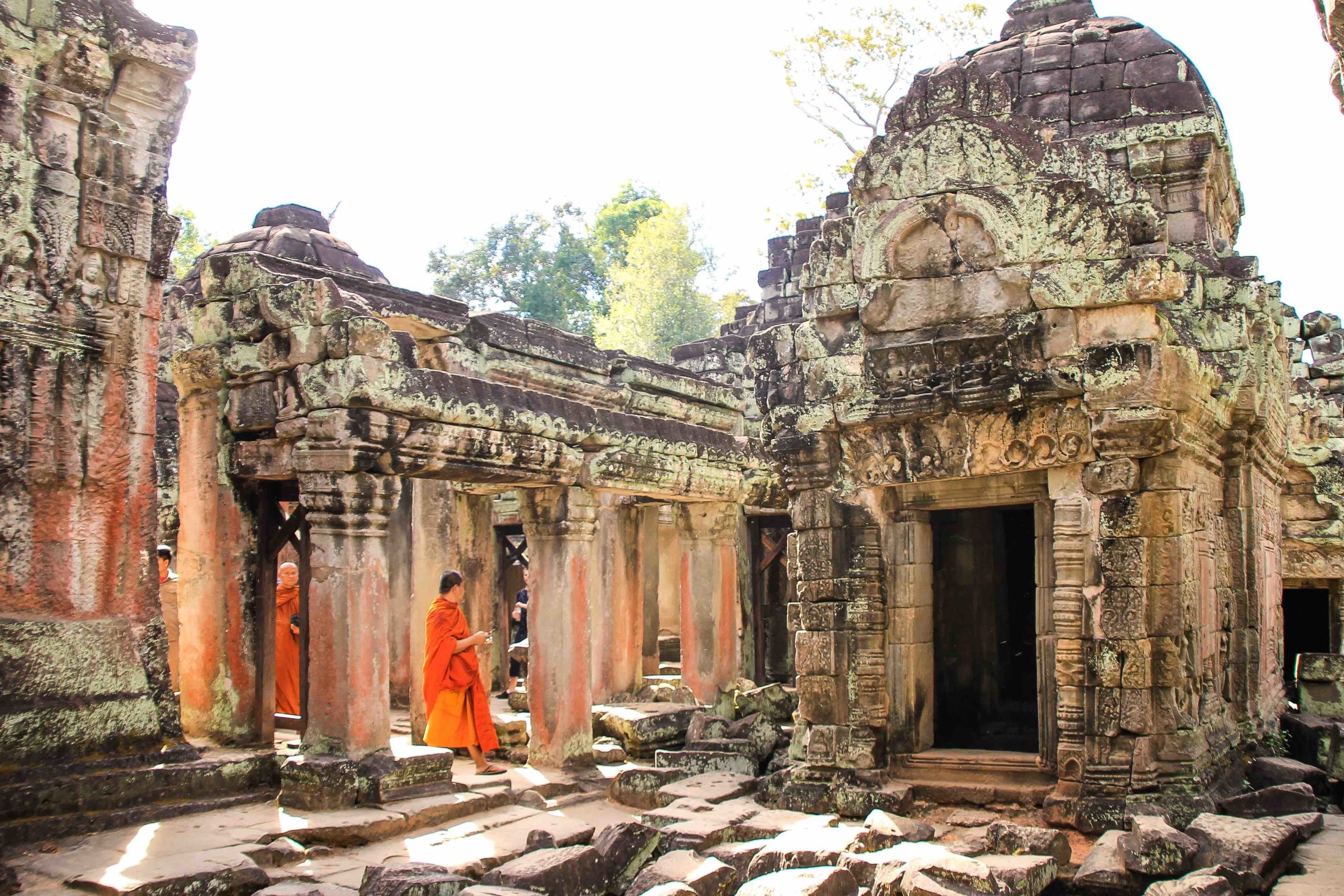 Let some of the world's most storied sites become the foundation for your visit across the Pacific
Half of the world's population lives in the Asia-Pacific region, making it one of the most culturally diverse regions we have. That's part of the reason why 37 per cent of international tourists travel there each year, according to the United Nations World Tourism Organization. And the numbers are growing—the number of visitors was up by seven per cent last year. It can be hard to know where to start. Here, our 5 bucket list places in Asia you have to visit now.
While there are certainly an impressive array of hotels at all price points in Southeast Asia, and tour guides eager to plot your course, a luxurious river cruise ship can be a smart way to have all the details taken care of for you. 
Emerald Waterways is now cruising Vietnam, Cambodia and the Mekong River, showing guests the best of the area on their beautiful Star-Ships. They offer three great itineraries with a blend of hotspots and little-known gems: The Majestic Mekong River Cruise (13 days); Treasures and Temples of Vietnam and Cambodia (17 days) and the Grand Tour of Vietnam and Cambodia (21 days). Cruise packages include all on-board gourmet dining, along with complimentary selected alcoholic and soft drinks served with lunch and dinner, onshore excursions, hotel stays, transfers and tips. On board, in addition to the comforts of the well-appointed suites, a friendly, well-informed tour director and teams of local guides will ensure passengers experience it all.