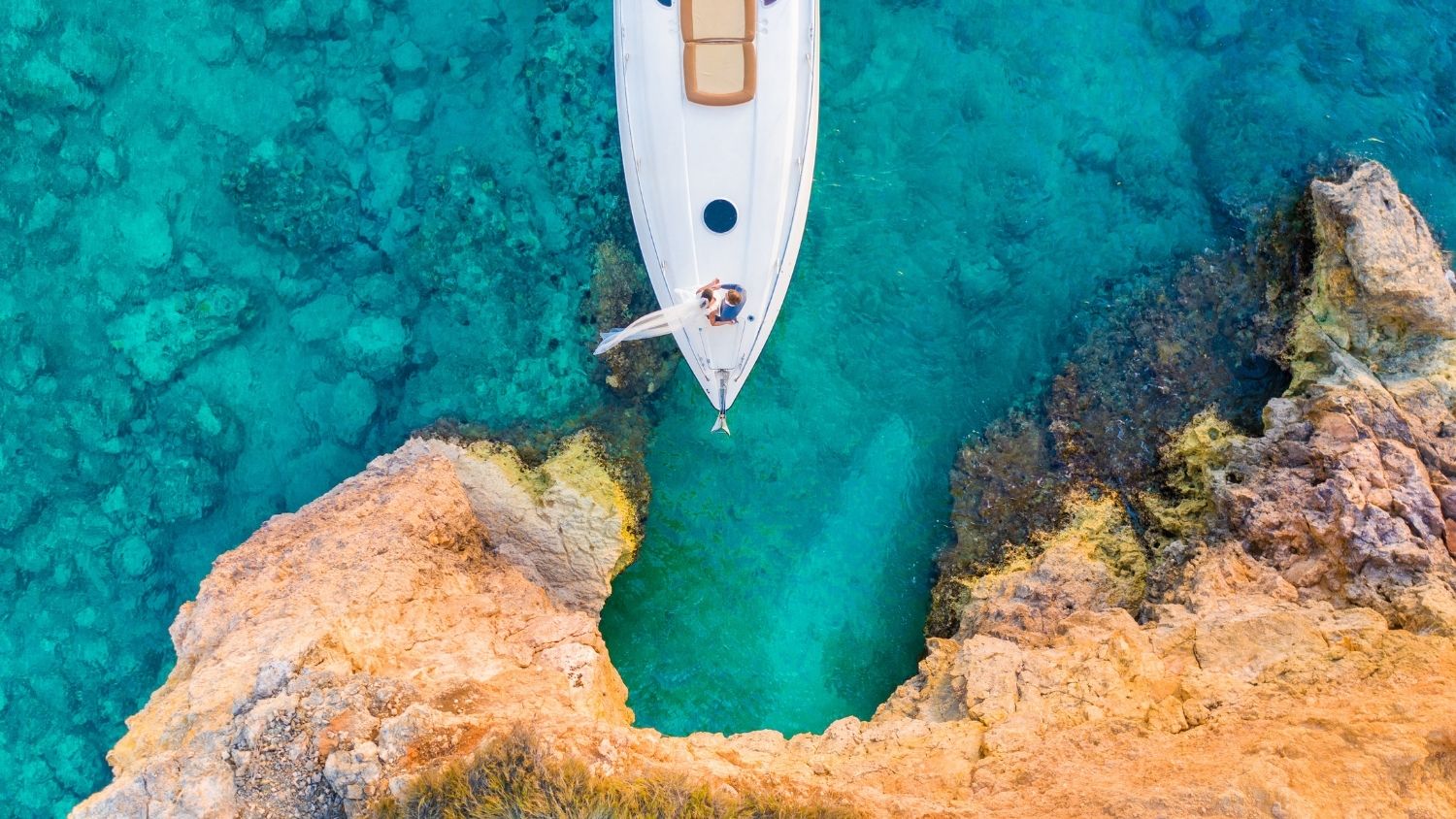 No matter what you're celebrating, there's always a reason to pack your bags and head to Anguilla.
Editor's Note: Travel might be complicated right now, but use our inspirational trip ideas to plan ahead for your next bucket list adventure. 
We all love celebrations as much as the next person and planning a grand adventure for a milestone is a far more memorable way to mark another trip around the sun. Whether it is an escape from lockdown, a wellness retreat, planning a family vacation to make up for a lost time, or finally making that delayed dream wedding a reality, the sunny island gem of Anguilla is waiting to welcome you. Selected by Travel & Leisure for the fourth year in a row as the Number One Island in the Caribbean, this luxurious locale is ideal for celebrations of all stripes, with the climate and comforts you need to forge precious memories and take breathtaking, instagrammable photos. 
What follows are some of our favorite places in Anguilla to commemorate whichever milestone you're celebrating.