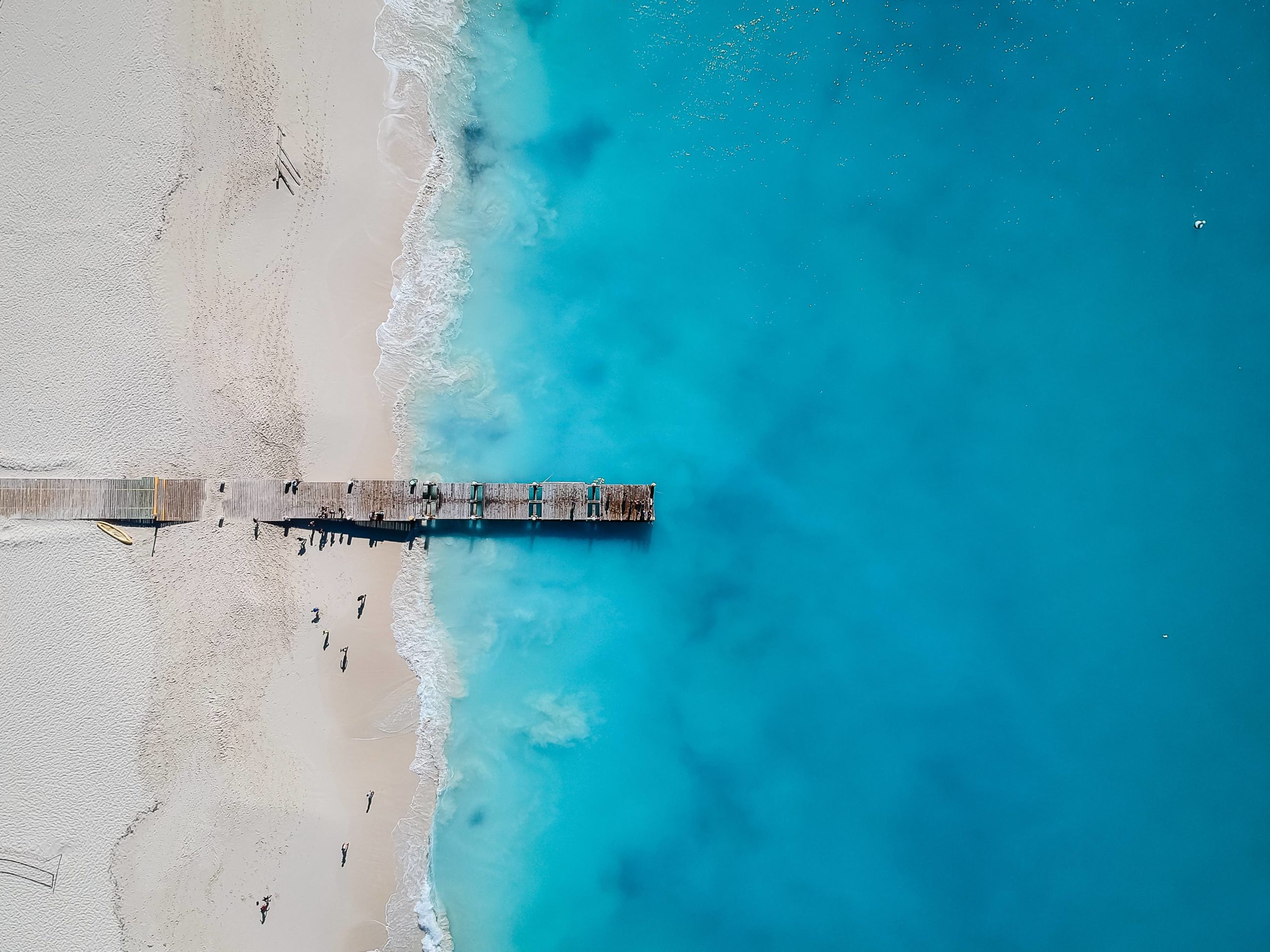 Found off the northeast coast of Providenciales, this pristine beach is the hallmark of the Turks and Caicos Islands.
Just 550 miles (885 kilometres) southeast of Miami, Florida, and near the Dominican Republic, the Turks and Caicos islands are actually located in the Atlantic Ocean, not the Caribbean, as some think.
Turks and Caicos consists of 40 islands and cays. Only eight are inhabited—and one is the island of Providenciales, where Grace Bay Beach is located on the northeast coast. Often appearing on Top-10 Beaches lists for very good reason, the area boasts three miles (4.8 kilometres) of protected, sandy stretch with no rocks or seaweed, ideal for swimming, walking and running.
View this post on Instagram

No reef means it's not ideal for snorkelling, but you can find that elsewhere in the area, of course. This beach is about postcard-worthy beauty, so take it in, in all its glory. Turks is ideal for the glamour seeker who loves all things luxurious and whose posted vacay selfies are known for making friends green with envy. Visitors should bear in mind that hurricane season runs from June 1 to November 30. Work around those dates and you'll find this to be every bit the paradise you're hoping for