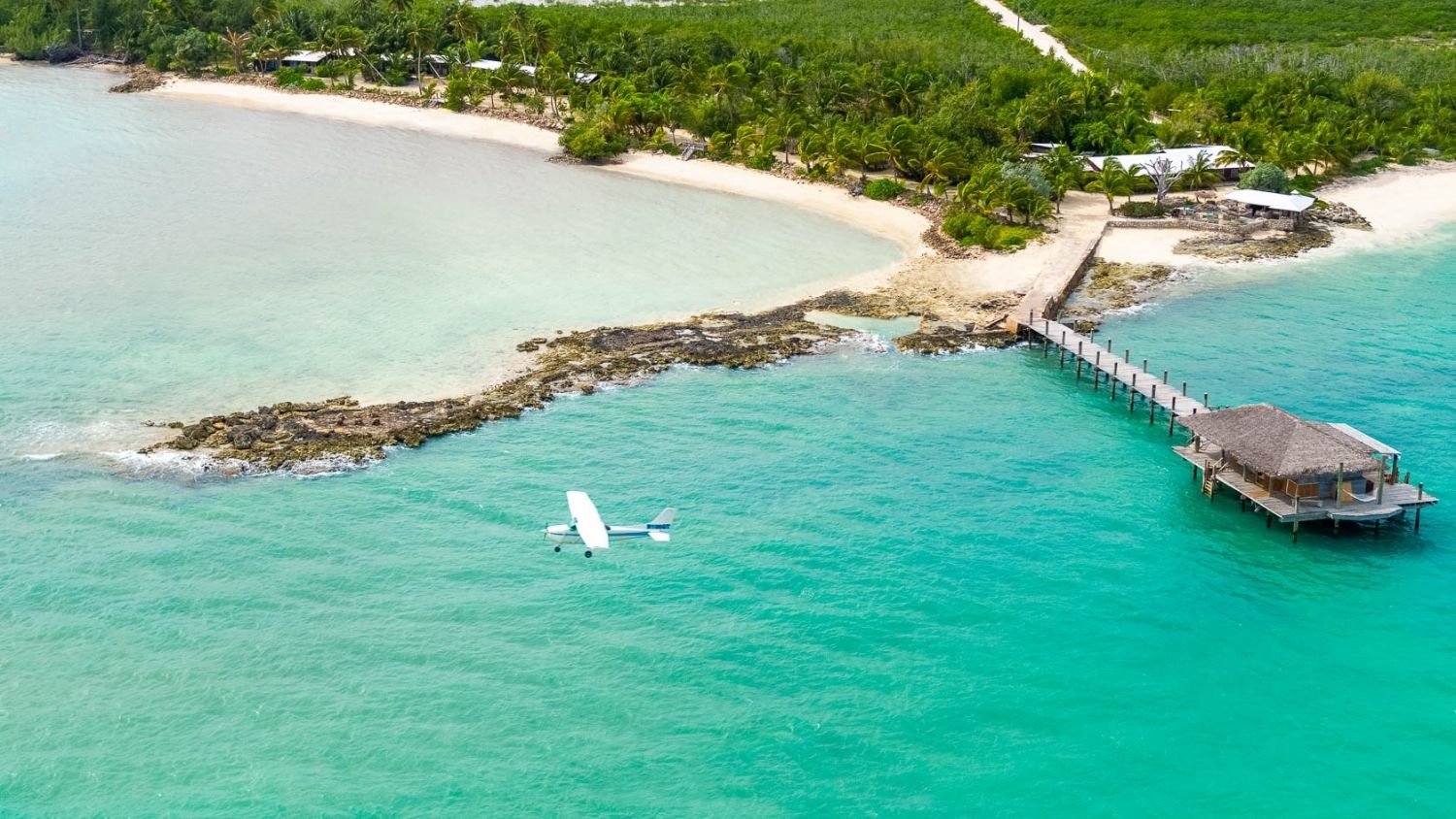 Though Nassau has everything to recommend it, a day trip to one of the country's out islands shouldn't be missed to get the total Bahamian experience. Take a ferry or hop a plane for a quick flight to walk along pink sand beaches or swim with the pigs.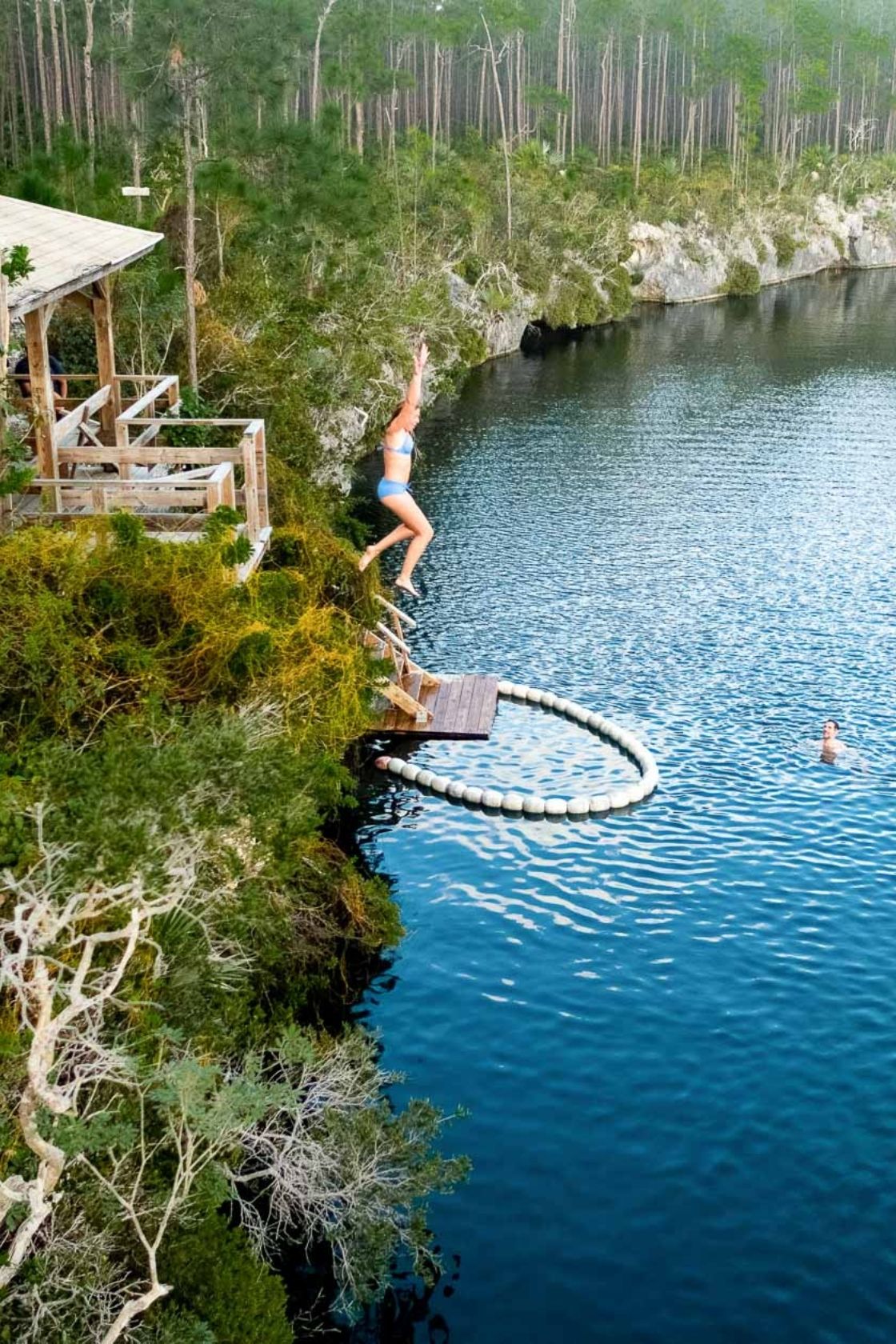 01
Andros
Hop a 20-minute flight from Nassau to Andros,  a seemingly untouched slice of paradise where you can  swim at one of the limestone island's many blue holes, explore the vast underwater cave system, barrier reefs, mangrove flats and secluded pine forest.  
Visit Site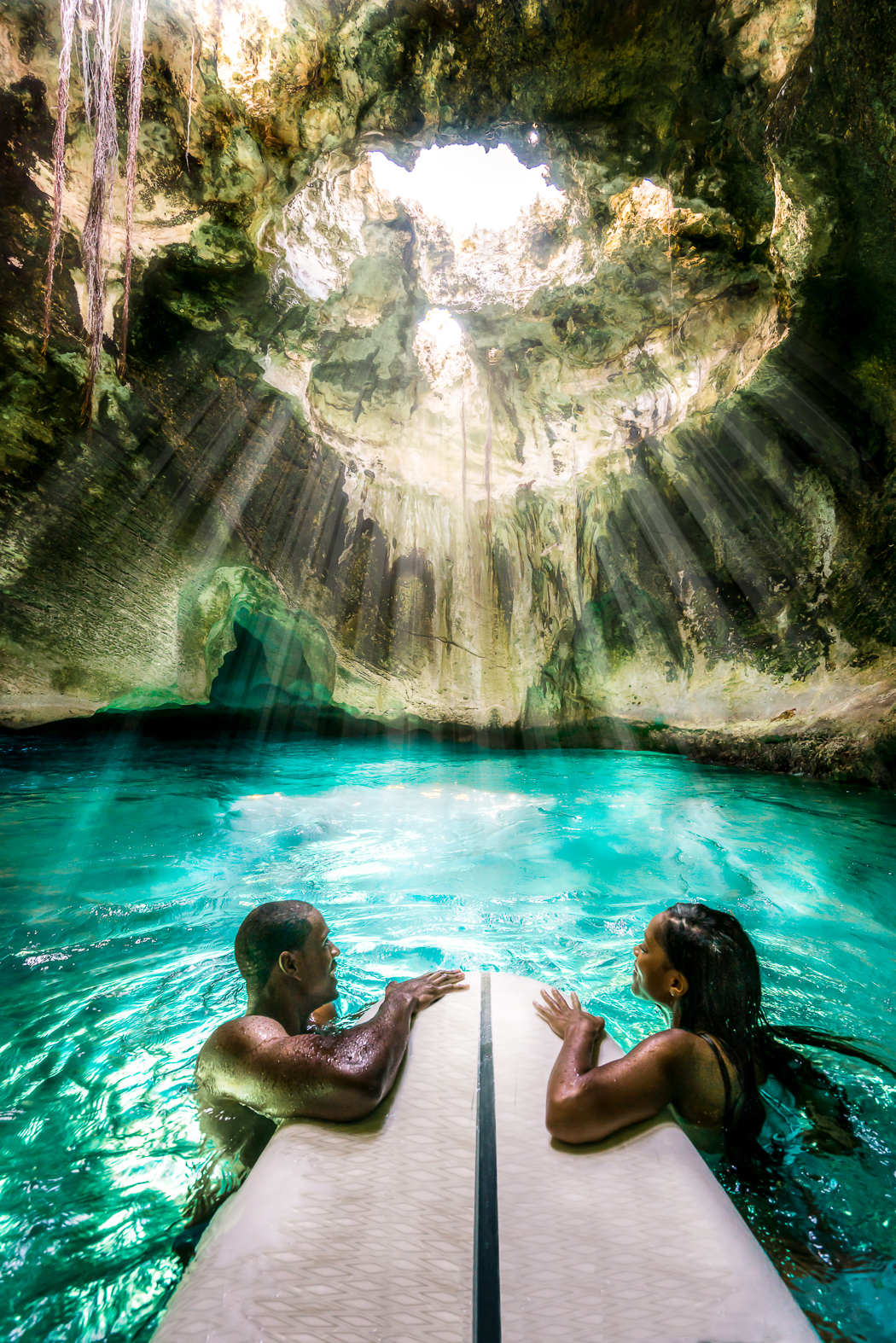 02
Exuma
Your trip to the Bahamas really isn't complete without an excursion to Exuma, a collection of 365 islands and cays, sand bars, reefs, grottos, translucent water, and even a huge swing in the middle of the ocean (at Coco Plum beach at low tide). Some of the islands are wild, others are tamed but privately inhabited by the rich and famous (Johnny Depp fell in love with Exuma when filming Pirates of the Caribbean and bought one of them), and others are waiting for you. This includes Big Major Cay, where you'll find the real stars of Exuma: the wild pigs. In fact, Big Major Cay is also known as Pig Island. The porcines will swim up to your ferry waiting for a food handout. And, if they're in a good mood you can swim with them. If you find yourself in the northern Great Guana Cay, make sure to stop at Lorraine's Cafe, a beloved insiders' secret. It's off the beaten path but totally worth the detour for the delectable coconut bread.
Visit Site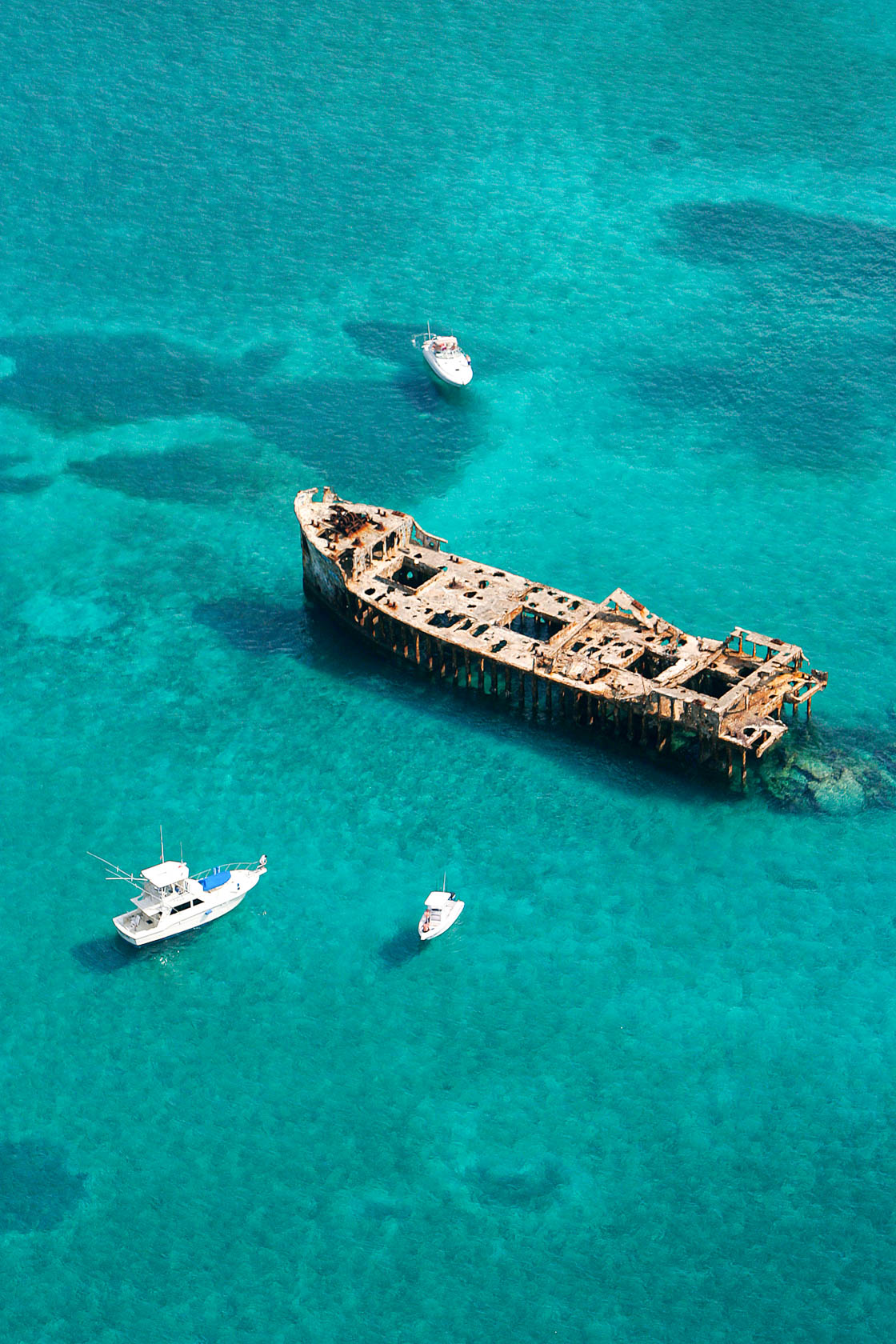 03
Bimini Island
Ernest Hemingway liked to come to this westernmost district for deep-sea and bone fishing. How's that for an endorsement? Other offshore fishermen followed suit, and it's become a place to set fishing records. Not into fishing? You might also like to know that this is where Ponce de Leon thought the fountain of youth was located.
Visit Site