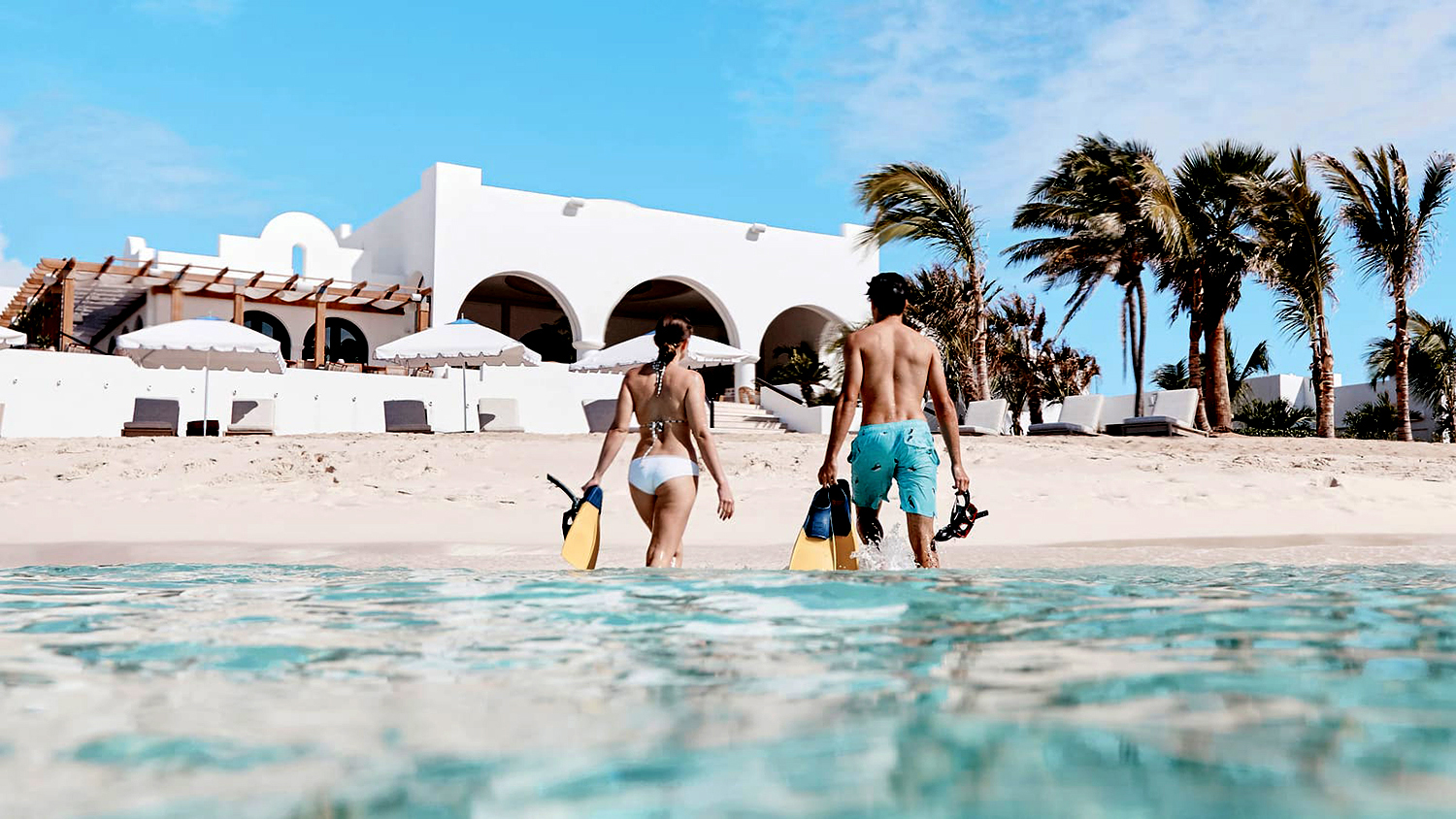 Tucked away in the Eastern Caribbean lies the inviting, intriguing and truly incomparable Island of Anguilla
Editor's Note: Those who choose to travel are strongly encouraged to check local government restrictions, rules, and safety measures related to COVID-19 and take personal comfort levels and health conditions into consideration before departure.
–
Known to insiders as the "hidden gem" of the Caribbean, Anguilla has quietly built a reputation as one of the finest island destinations in the world. A close neighbour to Saint Martin, Anguilla's appeal has traditionally been predicated on the quality of its beaches, it's laid back style and its rustic charm. For all that can be said about Anguilla's 33 dazzling beaches, so much more can be said about the experiences that lie beyond them.
In recent years, Anguilla has worked hard to assert itself as the culinary, cultural, and experiential capital of the Caribbean, winning acclaim for the breadth of its tourism offering.
Since closing its borders in March 2020, The Government of Anguilla has taken every precaution to safeguard the island from the spread of COVID-19. With the only 3 confirmed cases fully recovered in April of 2020, the island and people of Anguilla have set an exemplary standard throughout the region in their management of COVID-19.
The island's response efforts have been internationally recognized as a model for other island governments around the World.
In search of the true character of the destination, and knowing that the island has the highest Covid-19 protocols, we looked beyond Anguilla's idyllic sands, and we discovered three big reasons why this little island is truly beyond extraordinary and the perfect destination to escape this winter.