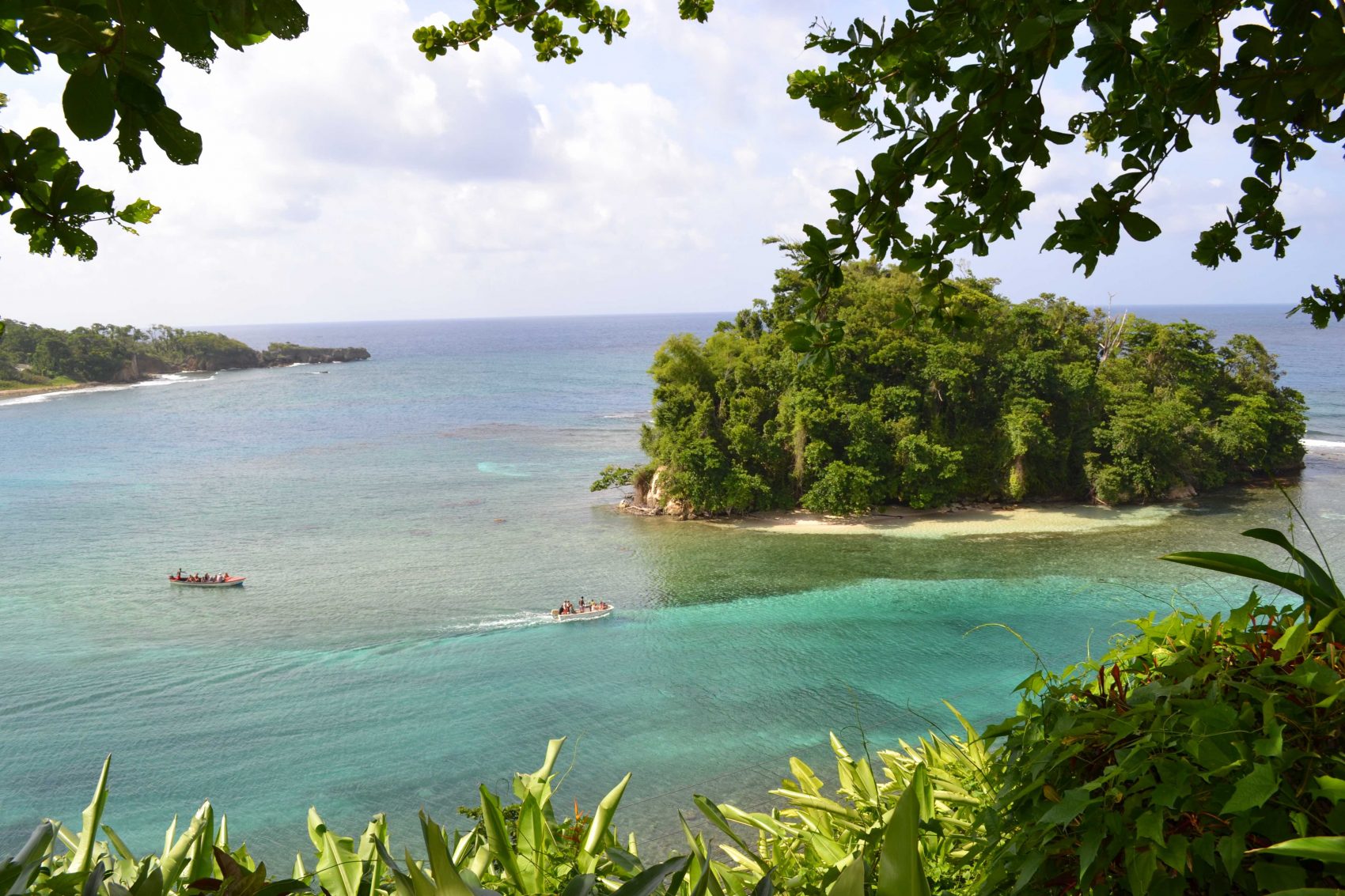 Whether you need a digital detox, want to reconnect with your inner warrior or just need a little self-indulgence, give us three days: Your travel Rx is right here.
WHEN YOU NEED TO RECHARGE
---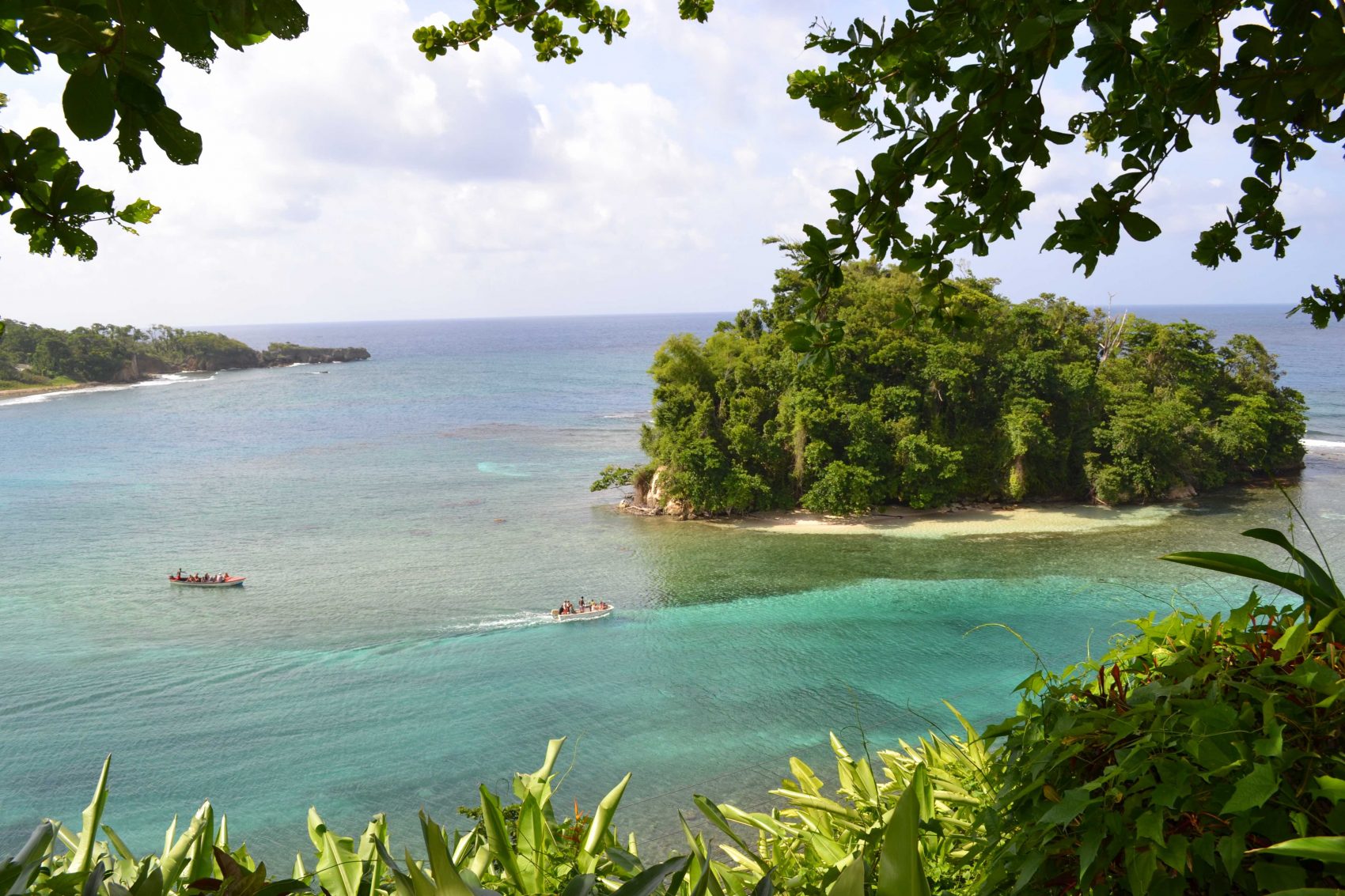 THE SPOT: PORT ANTONIO, JAMAICA
Nestled on Jamaica's northeast coast, Port Antonio is a pristine slice of paradise. Popularly known as the "Jamaican Riviera" this port town offers a welcome refuge to visitors who want to relax and recharge.
Along with its natural beauty, Port Antonio is famous for luxurious and rustic villas, which can be spotted along its turquoise waters and tucked into lush countryside, dotted with orchids, bananas, bamboo plants and palm trees. A favorite getaway among celebrities, the private rental villas are quiet and peaceful, and cater to your personal preferences. Many have housekeepers, and some even offer the services of a first-class private chef who can concoct delicious Jamaican cuisine, as well as international specialties. Bedrooms are spacious and you can often find accommodations with both indoor and outdoor living areas, floor to ceiling windows, and panoramic views.
If pampering is on your agenda, you don't need to look far. You can enjoy a full spa experience from the privacy of your villa. From facials to full body scrubs and massages, many villas that offer outdoor and open concept spa rooms that provide  a spectacular view of the region as you indulge. Plus, yoga retreats are also offered in the area – another great opportunity for rest and relaxation.
Enjoy snorkeling, swimming and scuba diving in the Blue Lagoon, which is open to the sea and fed by freshwater springs said to reach a depth of 200 feet or 60 meters. Take a boat trip to Somerset Falls on the Daniels River, another peaceful way to spend the day. The scenery will leave you awe-stuck as you sail along the calm waters through a gorge of natural rock.
With its calm pace and gorgeous setting, Port Antonio lulls travelers into unwinding and re-energizing in a way that few places can.
WHEN YOU NEED TO FIND YOUR INNER STRENGTH
---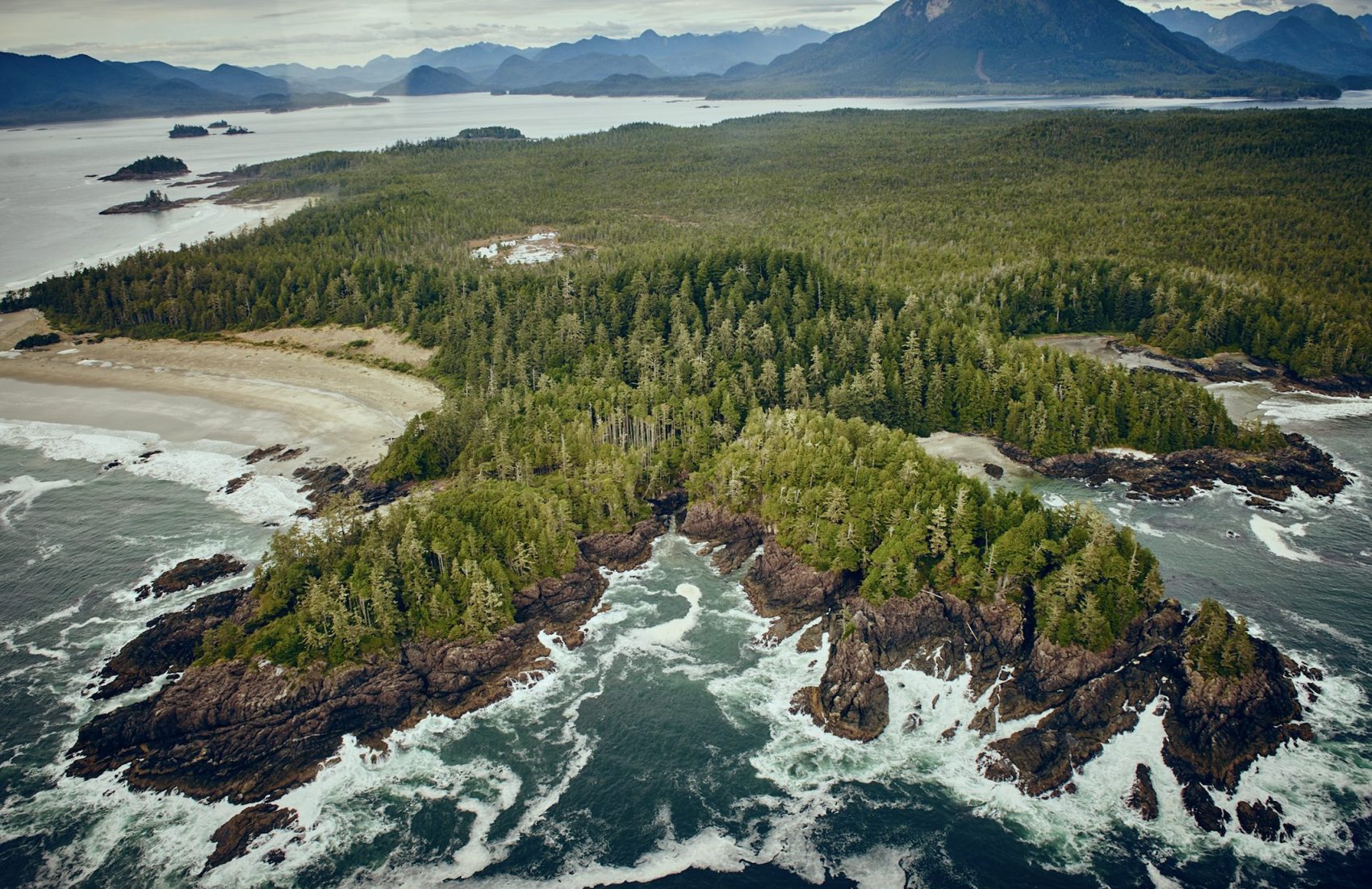 THE SPOT: TOFINO, BRITISH COLUMBIA
Tofino might well be the only vacation spot in the world where bad weather is what you hope for. There, when the wind blows and the rain pelts, you'll gather in the Wickaninnish Inn, an elegant lodge facing the ocean, to become part of a west coast tradition known as the storm party. Sip something warming as you feel the storm build, watch the waves crash into the shoreline and hear the howling of the wild all around you. Next day, when the clouds break and the sun shines again, you'll find a new balance as you grab a surfboard and become one with the waves yourself. wickinn.com
WHEN YOU NEED TO INDULGE
---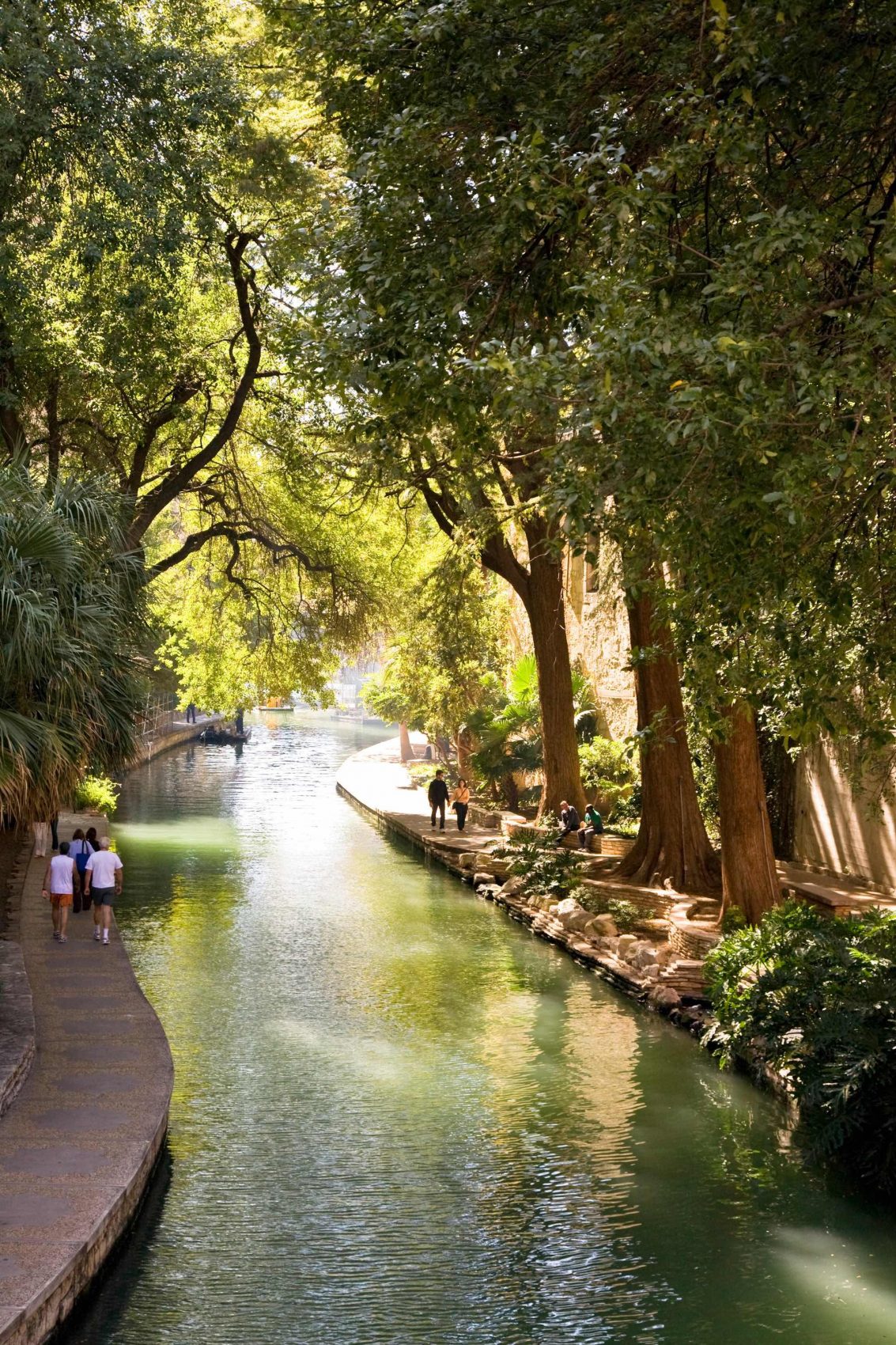 THE SPOT: SAN ANTONIO, TEXAS
San Antonio's famous Riverwalk winds through the city like a sexy, sinuous, sensuous ribbon of warmth and welcome. As water-taxis and tour boats glide up and down the river, you'll stroll the tree-lined banks as all your work-world worries evaporate. Soon, your only concern will be the choice of restaurant for the evening – Tex-Mex? Seafood? Italian? Or should you skip dinner altogether and go straight for a creamy mango gelato? Maybe it's time to get the party started at Howling at the Moon, San Antonio's most popular dueling piano bar.
Move over Las Vegas…it's all about pleasure when you're indulging yourself in San Antonio.