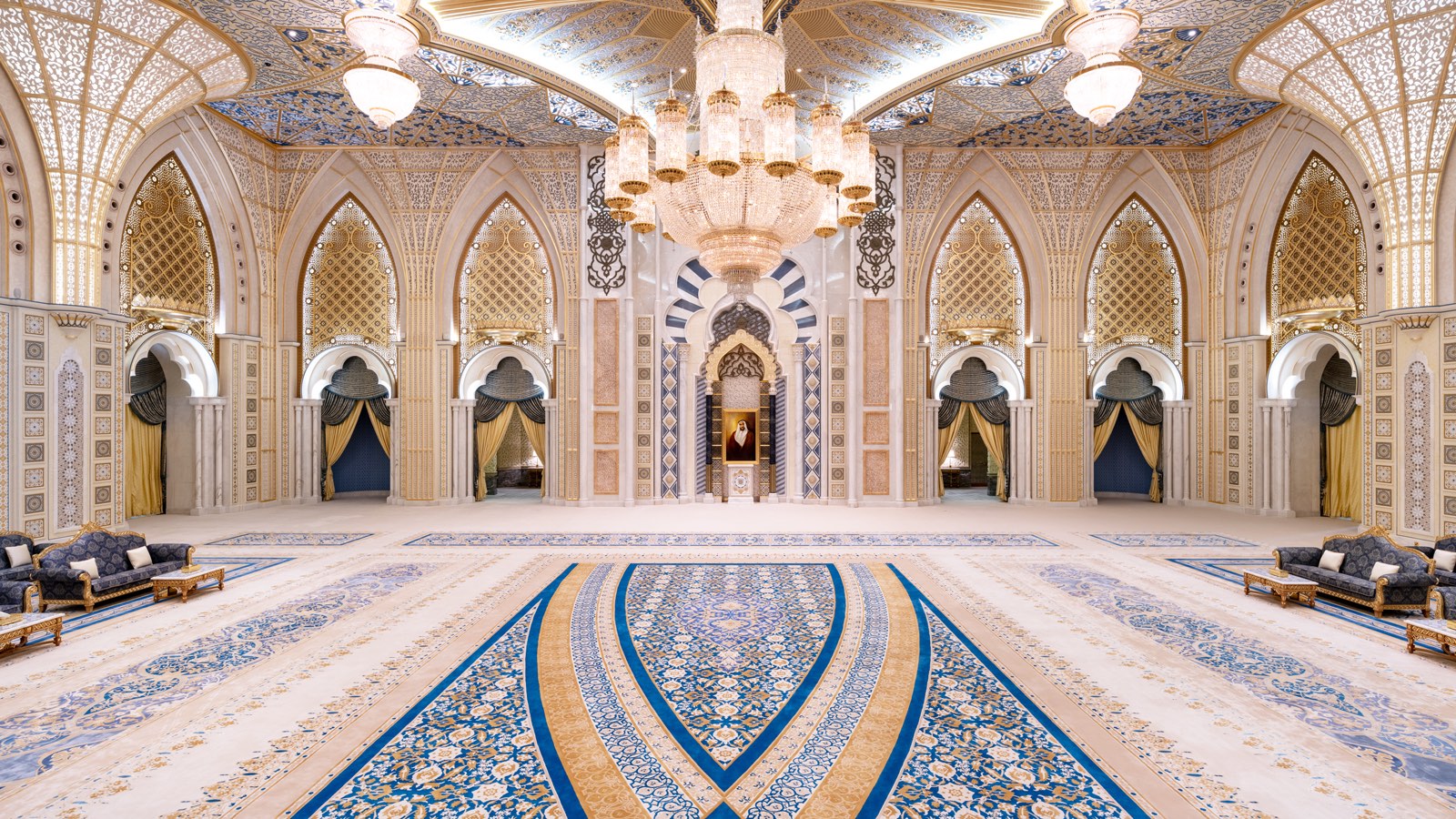 Abu Dhabi's breathtaking new presidential palace has just opened its doors to the public. Wait until you see what's inside!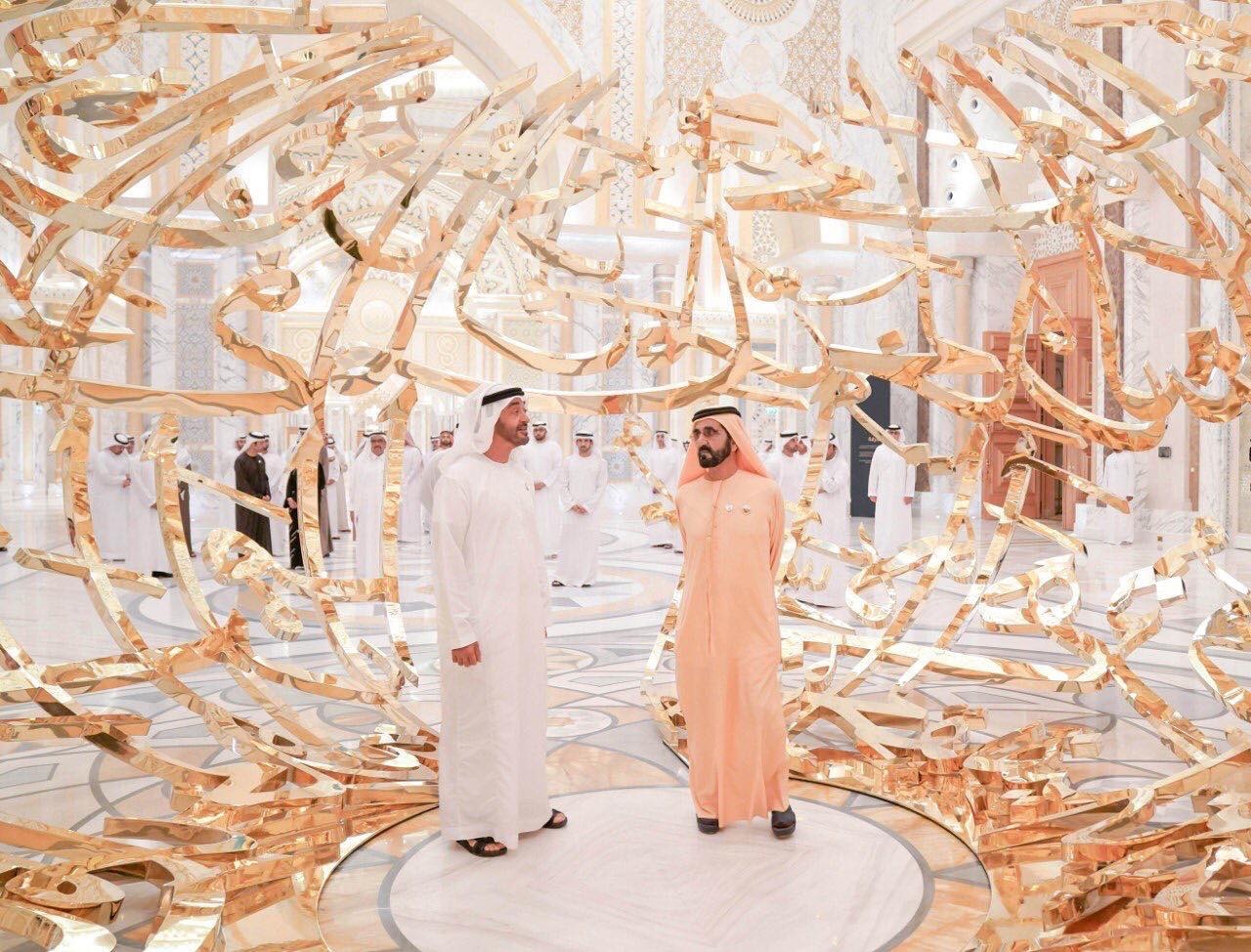 The United Arab Emirates has no shortage of incredible architecture, but you've never seen anything quite like the Qasr Al Watan.
The new palace in the UAE capital of Abu Dhabi, one of the few presidential headquarters in the world that is open to visitors, is simultaneously steeped in Arabic tradition and uniquely modern.
Designed with a gold, white and blue colour scheme that reflects its desert landscape, it offers visitors a unique opportunity to marvel at Arabic history, architecture and innovation.
Inside, you're invited to create traditional calligraphy on interactive screens and get a peek at a collection of diplomatic gifts including full samurai armour from Japan! At night, the palace's façade is illuminated for a light show that tells the UAE's story in three acts: the past, present and future.
For bookworms, the library within Qasr Al Watan is not to be missed! It houses 40,000 books collected over 35 years, including everything from e-books to rare manuscripts.
As part of Vision 2021, which the UAE hopes Qasr Al Watan will position them as one of the world's top countries by 2012. And if you've never visited Abu Dhabi, there's never been a better reason!
Take a look!

Video by Khalid Al Ameri