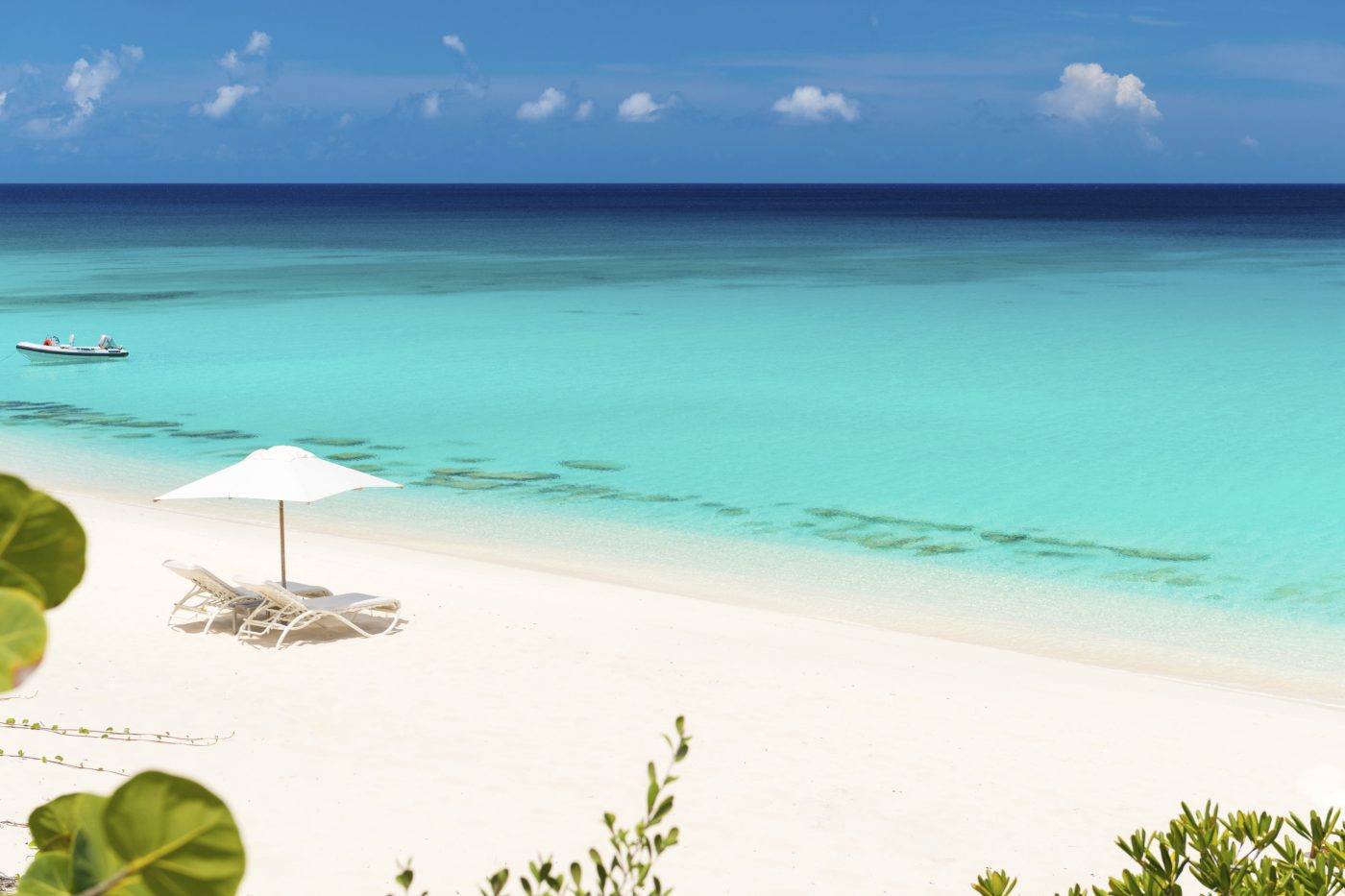 The best places to Unplug, Renew and Recharge
Luang Prabang, Laos
---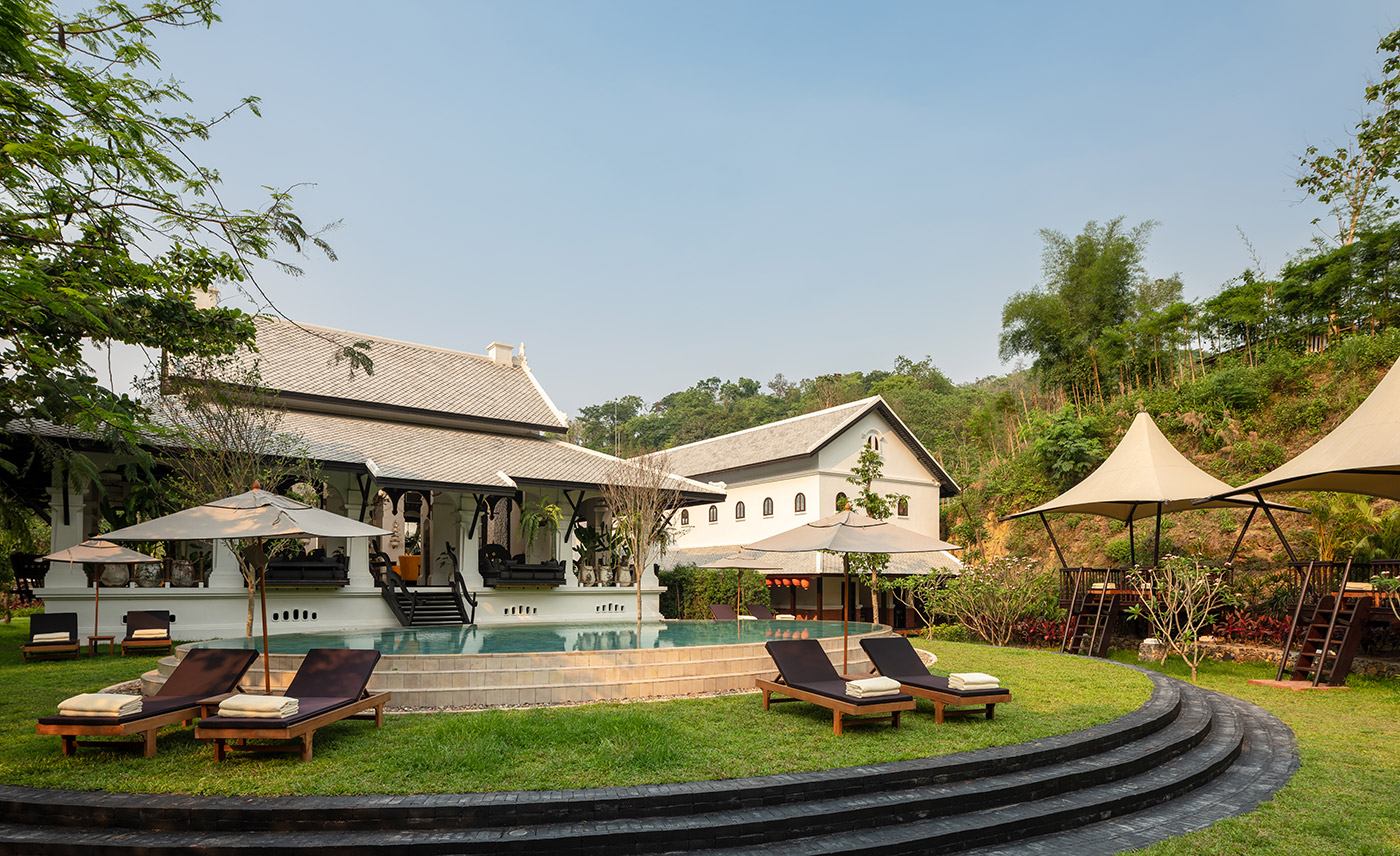 Just a 10-minutes drive from Luang Prabang, you'll discover an idyllic, virtually untouched forest with a river and a waterfall. There, the Rosewood Luang Prabang Resort's 22 spacious waterfront accommodation give guests a chance to commune with nature in open-air showers and tubs and on wrap-around decks. The blend of Lao tradition and French colonial style informs the interior design and the architecture makes for pure enchantment. rosewoodhotels.com
Nestled in Nature: The former capital of the kingdom of Laos, Luang Prabang's historic buildings are remarkably well preserved. The Green Jungle Park Hoikhua Waterfall opened in 2015, making it easy to experience cultural shows, local products, zip-lining and elephant rides.
Park Hyatt, St. Kitts
---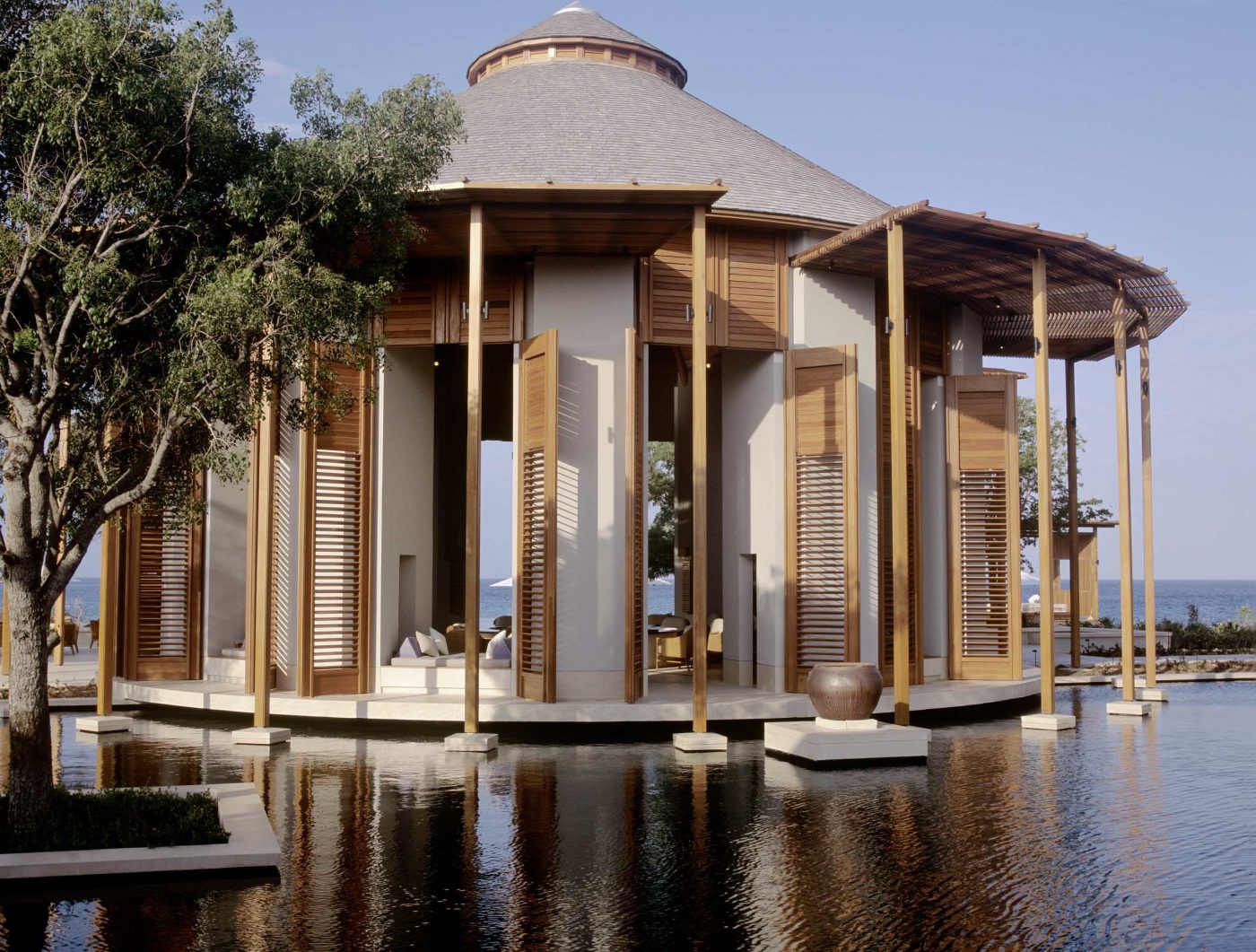 If your work-weary soul is aching for the solace of sandy beaches and crystal clear water, what you need is an island that is virtually untouched. On Banana Bay, you'll find the one-of-a-kind Park Hyatt St. Kitts, which just opened last year. The 126-room property overlooks The Narrows, a majestic strait separating St. Kitts and its volcanic sister-island, Nevis.
A DEEPER DIVE: The Park Hyatt St. Kitts offers five immersive island excursions that have been curated to acquaint guests with the nation's multi-layered history through walks with historians, rainforest excursions or visits to UNESCO sites.
Huahine, French Polynesia
---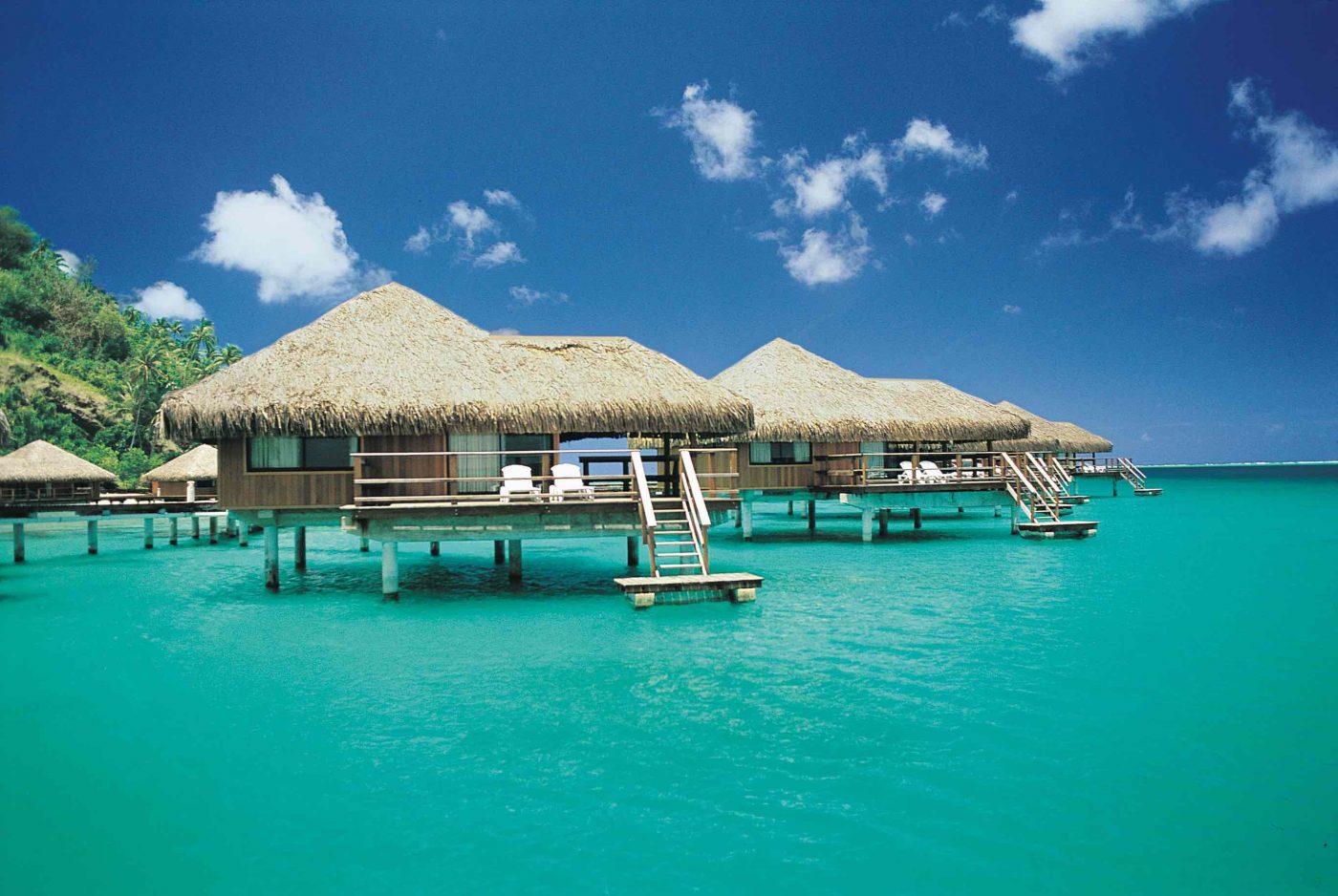 You might think that the luxurious Royal Huahine Resort, located in one of the most stunning spots in all of French Polynesia, would come with a price tag to keep you awake all night. Surprisingly, the 18 garden bungalows, 11 beach bungalows and 11 stunning, over-water bungalows are a beach bargain. From sumptuous king-sized beds, you can enjoy all the modern amenities of your air-conditioned luxury suite, and never take a step over your vacation budget limit. royalpolynesiahotel.com
THE ISLAND WAY OF LIFE: Of the many gorgeous destinations of French Polynesia, these two islands are where it's most possible to live like a local. The villages are quaint and the pace of life is rejuvenatingly slow.
Chiquibul National Park, Belize
---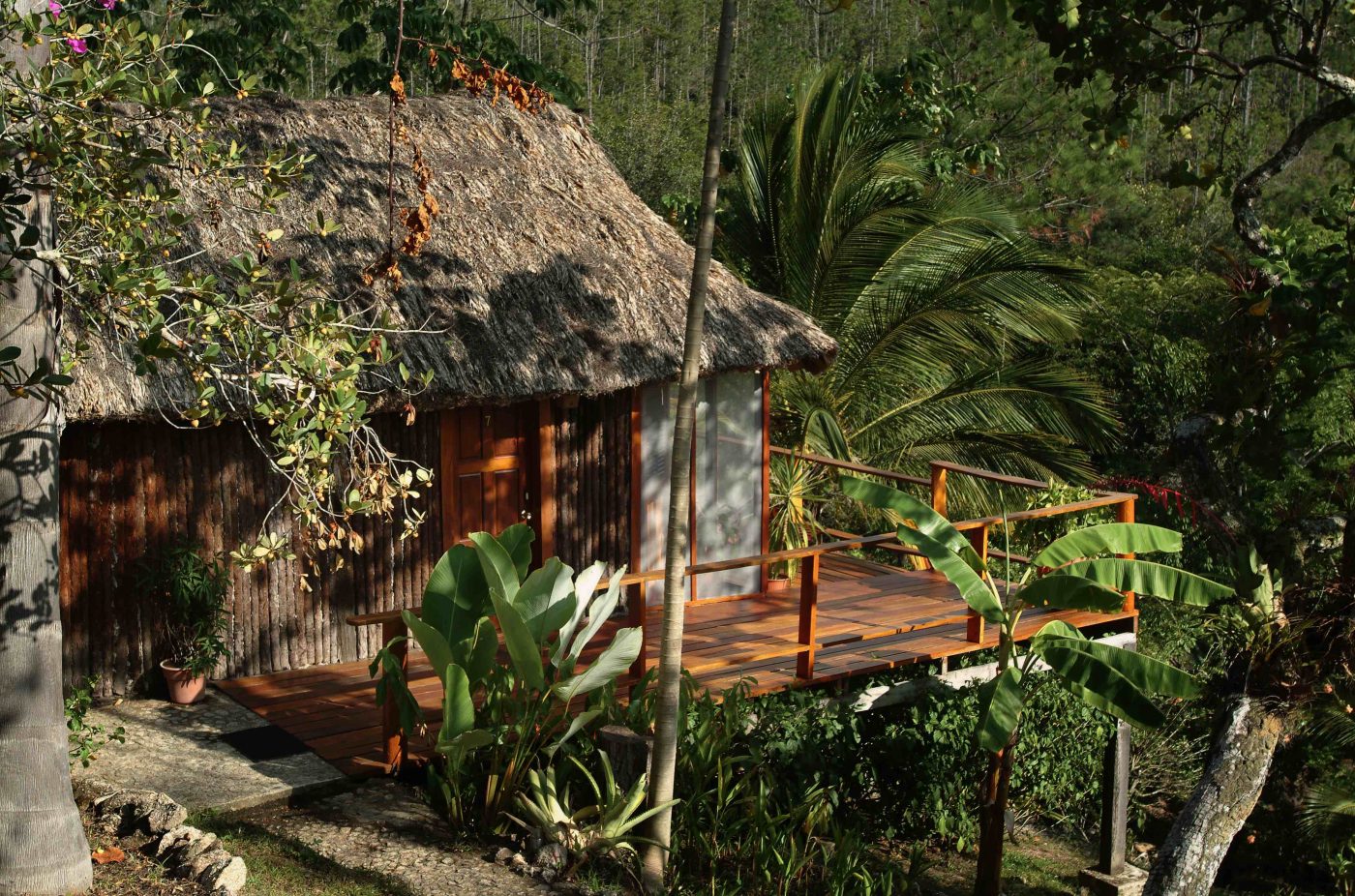 The limestone hills and valleys of the 13,000-acre Noj Kaax Meen Elijio Panti National Park are filled with acres of jungle, steep ravines, spectacular waterfalls, wild rivers and rare and endangered flora and fauna. But that's just the tip of Belize's iceberg. Less than an hour away, visitors can explore the Mountain Pine Ridge inside the 264,000-acre Chiquibul National Park and Caracol Archaeological Reserve.
JUNGLE SANCTUARY: Adventurous travellers can hang their hats at the Blancaneaux Lodge, once the private jungle hideaway of film director Francis Ford Coppola. Open to the public since 1993, the 20-room lodge dominates the shores of Privassion Creek.
Lago Petén Itzá, Guatemala
---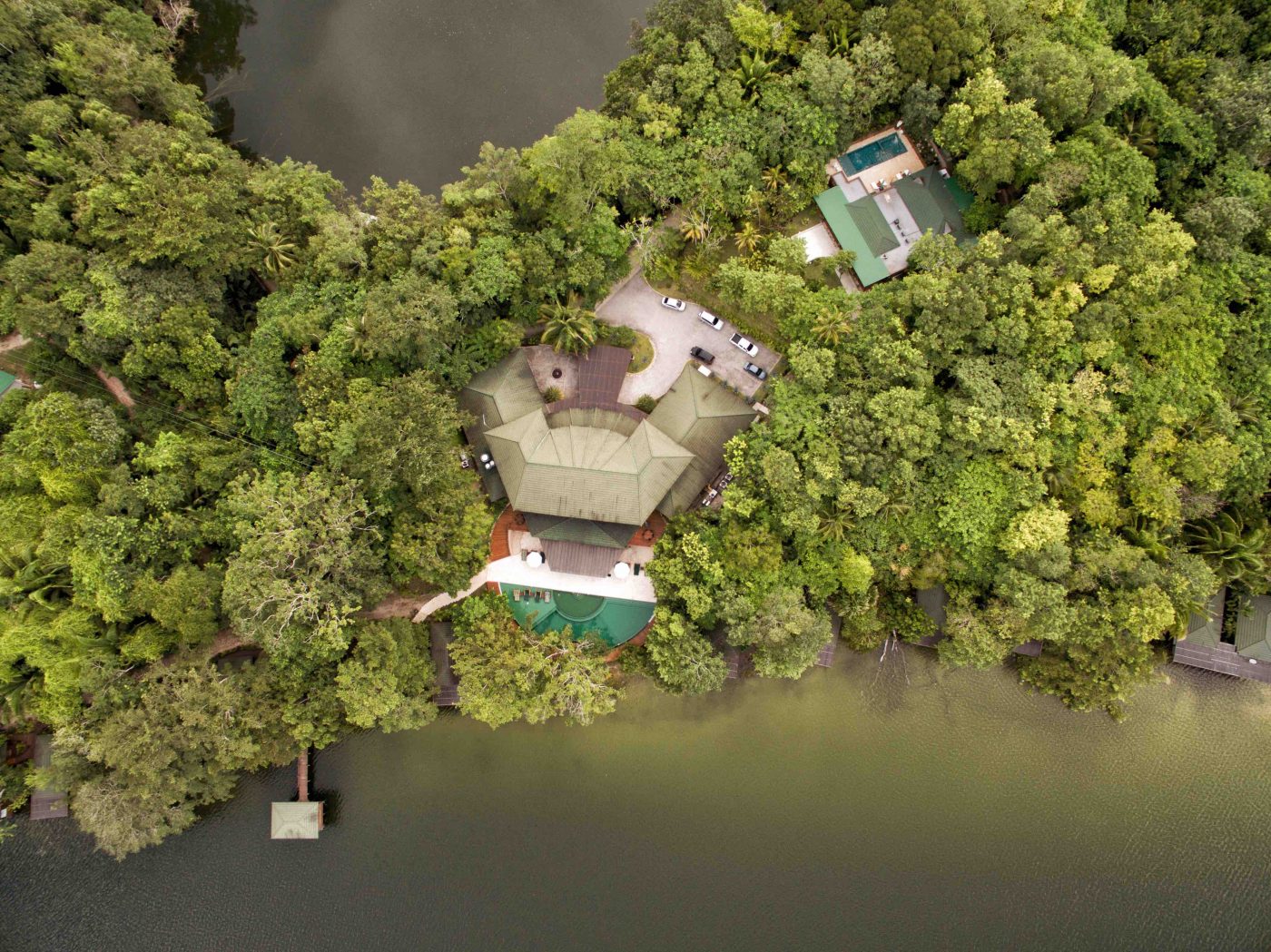 Looking for an eco-friendly lodge in a fascinating historical setting? You'll find it at the Las Lagunas Boutique Hotel. Its 19 welcoming over-water bungalow suites are surrounded by Mayan ruins in a lush natural setting. Jaguars, ocelots and monkeys might be found in the surrounding jungle. laslagunashotel.com
TRIPPING IN TIKAL: Although the Guatemalan government has been investing in tourism infrastructure in the area around Lago Petén Itzá, the Mayan ruins here, including Tikal, have lost none of their romance and mystery. Las Lagunas sits on the edge of a private reserve of more than 200 acres.
Roatán, Honduras
---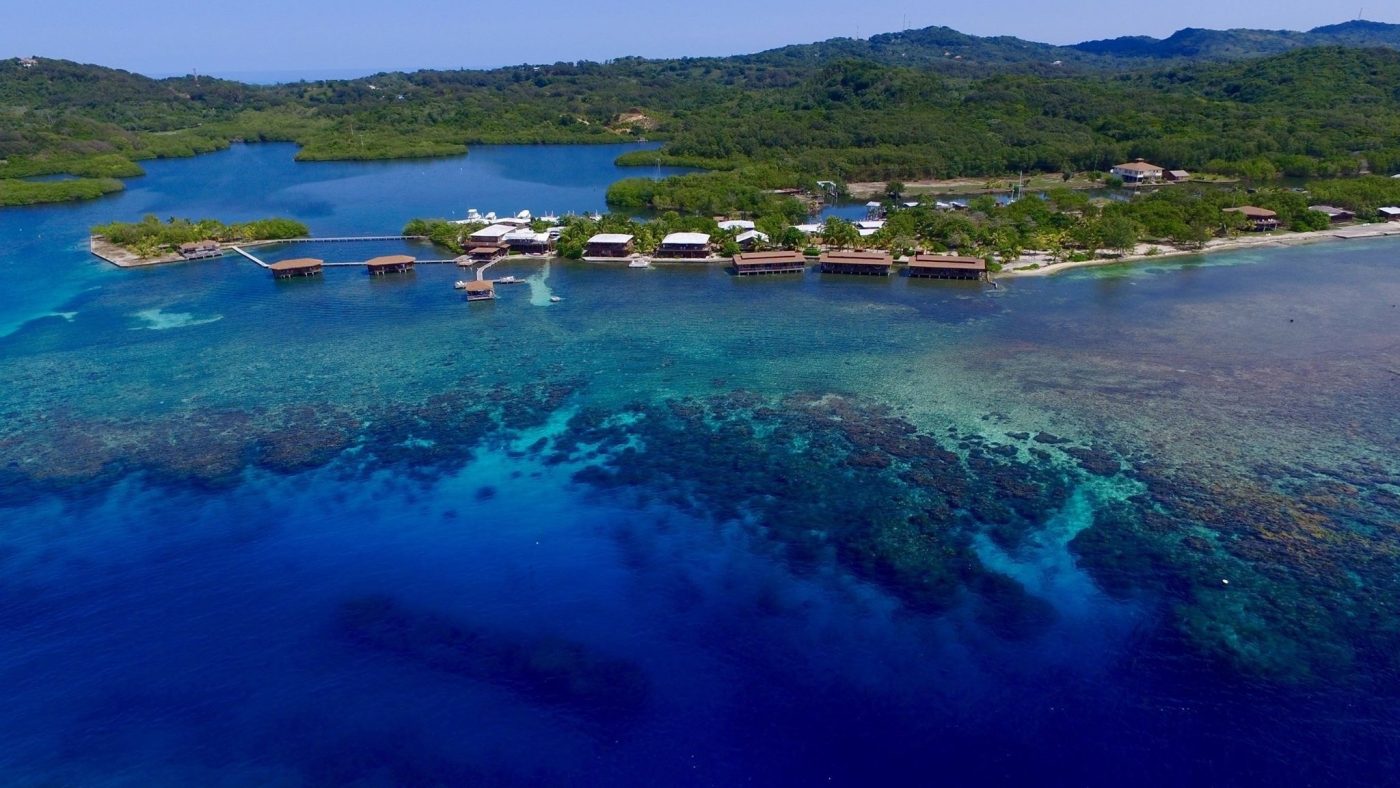 For those who live to dive and snorkel, the CoCo View Resort is engineered to make your visit a complete pleasure. With 16 spectacular rooms housed in picturesque duplex bungalows, there's the undeniable romance of an over-water setting, combined with the convenience of at-your-door diving amenities. cocoviewresort.com
REEF LIFE: The largest of Honduras' three Bay Islands, Roatán is the closest to the Mesoamerican Reef, the second largest in the world, after Australia's Great Barrier Reef. Although the natural wonder remains at risk from climate change, recent conservation efforts have notably improved its health.
Galápagos Islands, Ecuador
---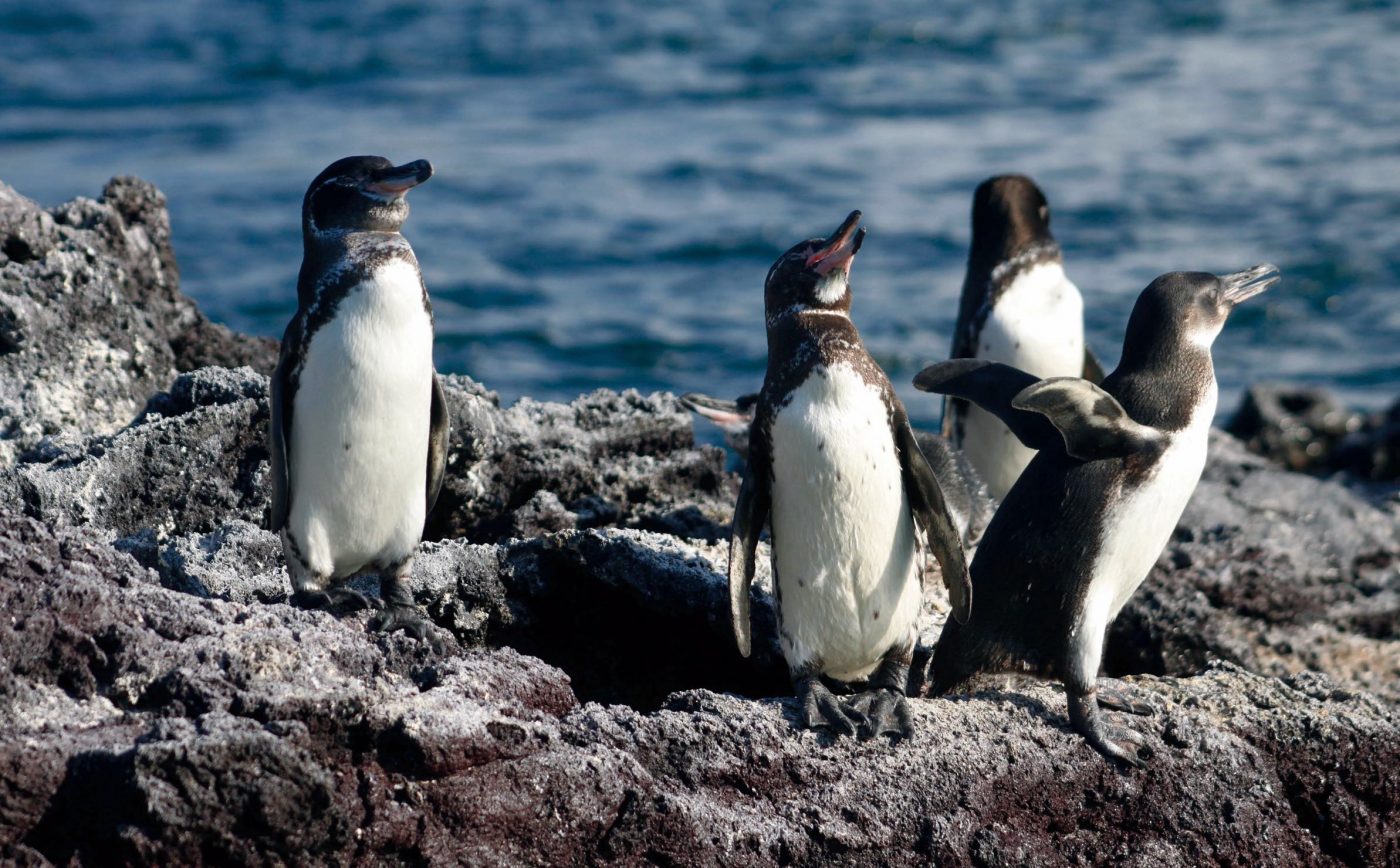 Dreaming of getting up-close-and-personal with the natural world? The Galápagos Islands deserves a spot on your must-see list. Home to one of the most diverse collections of wildlife on the planet, this group of more than 120 islands and islets was where scientist Charles Darwin formed many of the ideas in his book, On the Origin of Species. Today, nature lovers from around the world visit to see giant tortoises, albatrosses, short-feathered penguins, marine iguanas, sea lions, frigate birds and more.
EXPLORE BY BOAT: Metropolitan Touring, one of the oldest tour operators in the Galápagos has recently refurbished its Yacht Isabela II. Journeys begin at Santa Cruz Island or Puerto Baquerizo Moreno, depending on the itinerary.
Monruz, Switzerland

---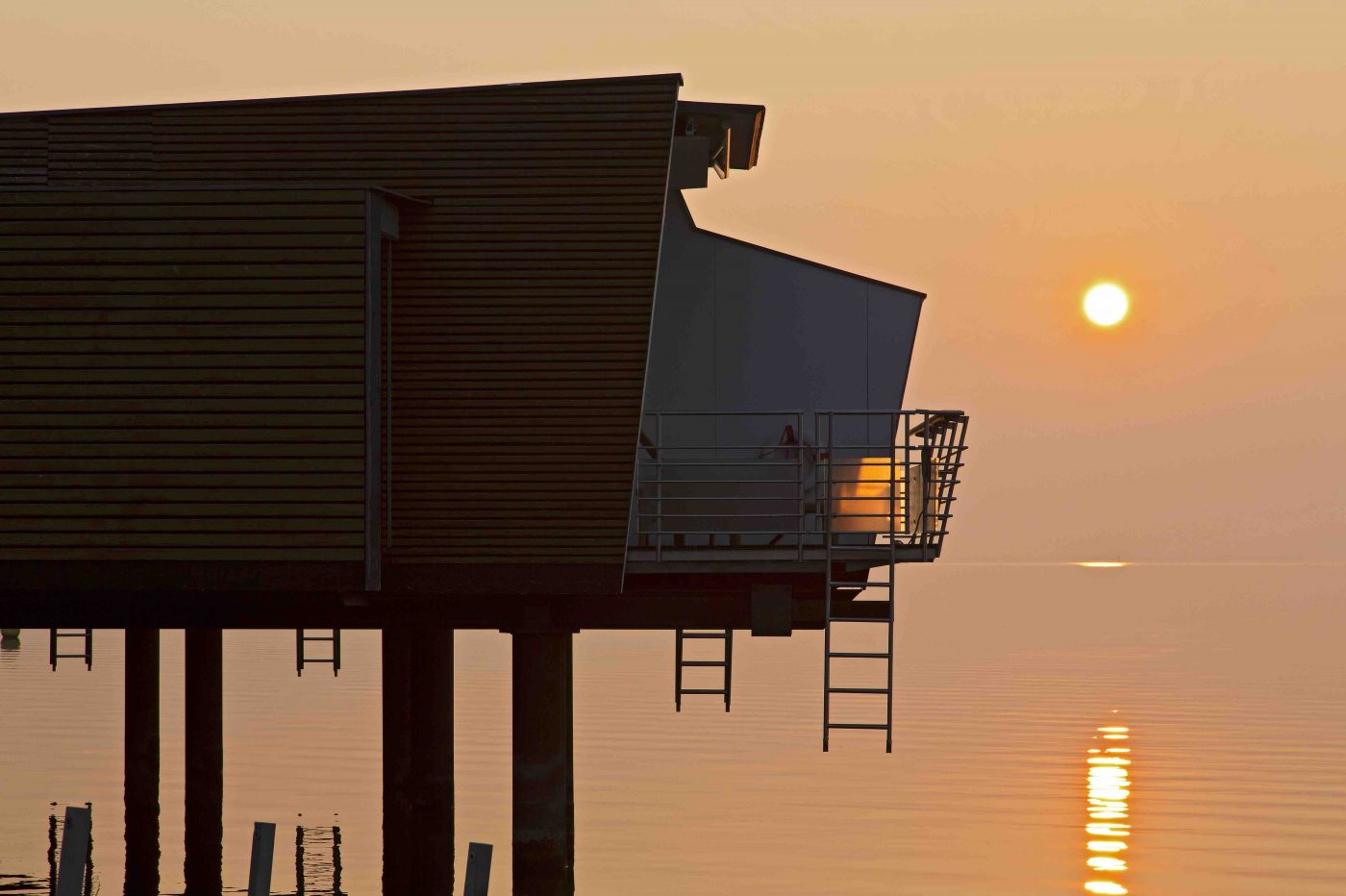 When you think of Switzerland, ski chalets might immediately come to mind. But Hotel Palafitte, on beautiful Lake Neuchâtel in the country's Three Lakes Region, features ultra-luxurious bungalows built on stilts. Europe's sole over-water accommodation, Hotel Palafitte offers not only jaw-dropping views of one of the most spectacular lakes but also outrageously luxurious amenities. Opulent lakeside rooms offer unobstructed views of the water from every vantage point, even from the bathtubs. palafitte.ch
FANTASY ON SCREEN: Nearby Neuchâtel is the capital of the canton, and has an exceptionally charming Old Town, even by Swiss standards. Every summer the city hosts an International Fantastic Film Festival, screening fantasy films and related genres.