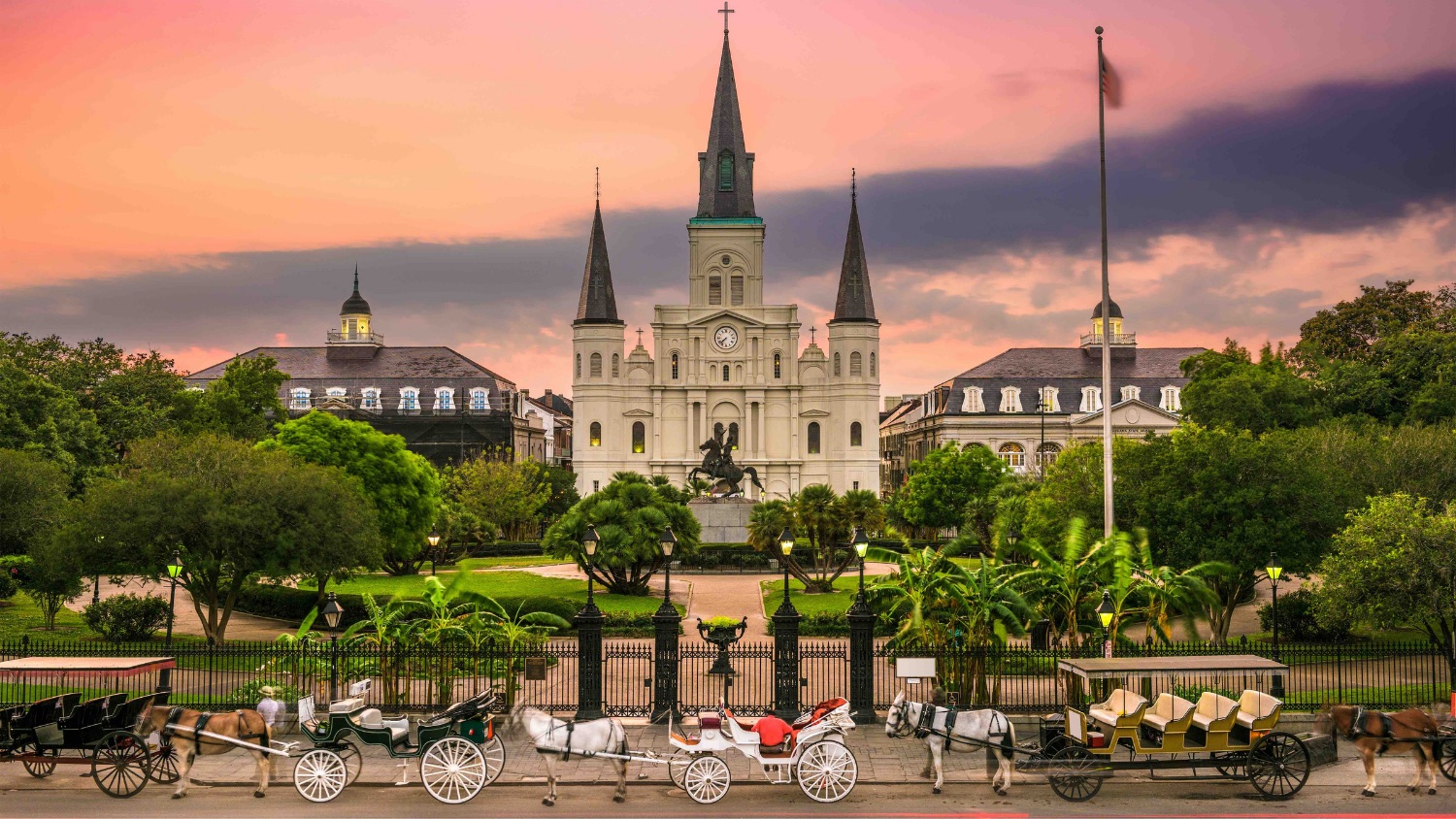 Whether you're looking for a family adventure, a romantic evening or the night of your life, the Crescent City never runs short of options
For much of its 300-year history, New Orleans has held a special position as a destination that's both fascinating and fun. Southern manners, a rich history, a relaxed and sociable pace of life and, perhaps most importantly, music enliven every occasion and adventure. Though the city's French Quarter has a well-earned reputation as America's favourite place to party, NOLA has far more to offer than delightfully kitschy drink glasses on Bourbon Street.
We've gathered our picks for what to do in New Orleans, covering the classics, the off-beat, and everything in between, so you're covered when you get there. Laissez les bons temps rouler, indeed.
Looking for some travel inspirations to feed your soul this fall? Discover these #OnlyLouisiana experiences, great vacation ideas and things to do during your trip to New Orleans and beyond: www.LouisianaTravel.com/Canada