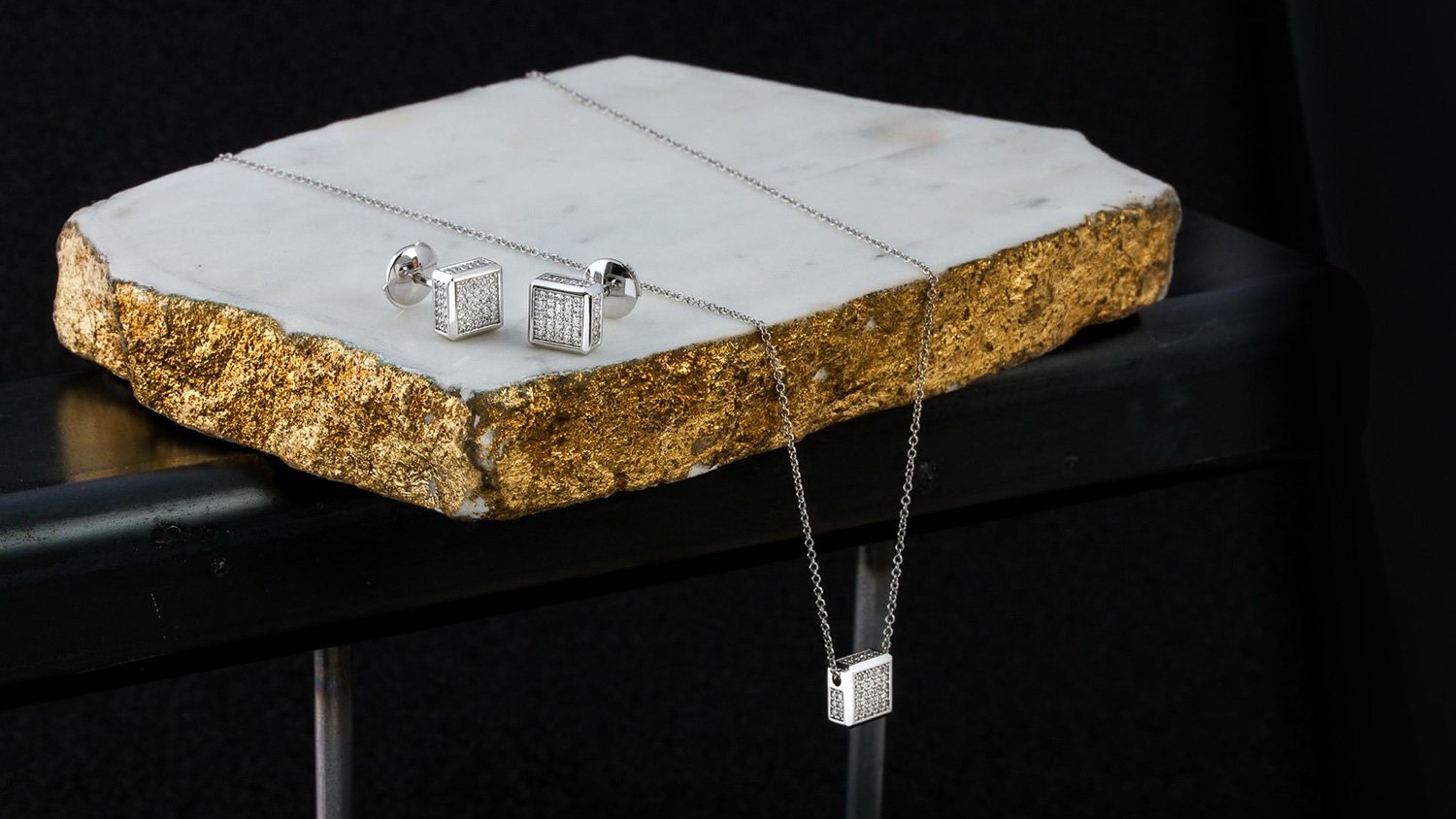 Bespoke jewellery is having a moment.
Gold, diamond and precious stones have been sought after since early times. While styles and trends have changed over the centuries, the demand has allowed jewellery to retain its value, or even increase, over time. Having a piece of jewellery that makes you feel beautiful is priceless – but how do you know whether to follow your heart or your wallet?
Geoff Black, CEO and owner of Carnabys Bespoke Jewellery describes jewellery as "wearable wealth." The fact that a piece can be beautiful and empower the wearer is perhaps the true value and that's where bespoke jewellery stands apart. There has been a movement toward bespoke, custom and made-to-measure jewellery and Black is on the leading edge of that exciting direction. Getting exactly what you want and working with an expert ensures your vision is truly personal. "People have a strong connection to jewellery," says Black, "so why not be part of the process?"
Having design input and control of costs are important factors. High-end brands have produced some incredible designs but those brands are typically located in prime retail locations with high overhead and those costs are passed onto the client. Carnabys attracts clients who want to bring their vision to life and also want to understand the real cost of the materials – and in turn, be confident in both price and value.
Having a piece of jewellery that makes you feel beautiful is priceless
While his store's display cases shine with ready-to-wear pieces, it's Black's passion and commitment for the bespoke process that stand out. Most clients have some idea of what they're looking for thanks to Pinterest, Instagram and the internet. While many have a vision, Black is adept at understanding how each client will wear their jewellery with a conversation as the starting point for creating the direction of each piece he designs.
"It's my responsibility to use that information in the design, while putting a personal Carnabys' touch to the finished piece." He loves presenting the finished piece and watching the client enjoy that first moment of excitement and joy.
A lot of Carnabys' work is in bridal, with engagement rings and wedding bands being the most popular. The redesign and customization of rings and bands is something Black and his team also see – many clients want to update their signature pieces or incorporate inherited or family jewellery into something modern and unique to them.
When asked what piece of his work stands out, Black shared that he recently finished a pendant for an NBA player with more than 25 carats in diamonds. When it comes to jewellery, we all have our own vision of what's beautiful. All that glitters, after all.