As the chill sets in and Canadians start to set their sights on a trip abroad, many will seek out either the destinations slightly off the beaten path or those actively reinventing themselves. Here's our list for the 7 Hottest Travel Destinations of 2017
As the chill sets in and Canadians set their sights on a trip abroad, many will seek out either the destinations slightly off the beaten path or those actively reinventing themselves. Here, in no particular order, is our list for the 7 Hottest Travel Destinations of 2017 starting with this couples sex retreat.
---
2017 marks India's 70th anniversary of independence, which was announced from the steps of a grand hotel in this high-octane metropolis. While technically India's second city, Mumbai is indisputably the capital of cool.
Designer drinks: Mumbai's cocktail game is on point. Try the new MasalaBar for molecular mixology, and the new Bombay Canteen for alcoholic slushies and popsicles in flavours like sangria or margarita mixed with Indian spices.
Fuse your appetite: Contemporary Mumbai cuisine is increasingly both fusion and ingredient-forward. Check out The Clearing House, which opened in October, for seasonal dishes from across Asia, Mexico and the Mediterranean in a formerly crumbling warehouse.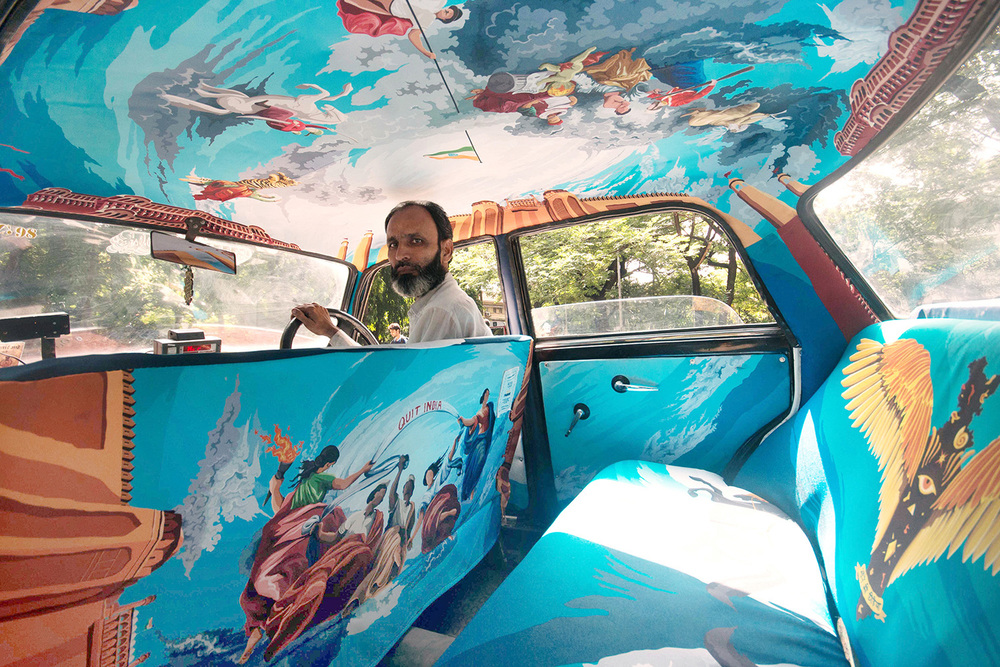 In 2015, Taxi Fabric launched a project to turn the seat covers in Mumbai's iconic cabs into works of art. Local artists use the interiors – in almost 50 cars and counting – to create odes to Mumbai culture, such as the tiffin-carrying dabbawalas seen coordinating lunch delivery across the city. incredibleindia.org
---
Go back to the land with farm-to-table eating, wildlife walks and chic eco-hotels. In 2017, Cunard's grand Queen Mary 2 will add Kangaroo Island to her list of ports, putting this natural paradise on even more radars.
EAT LOCAL:  Sunset Food & Wine – A ]brand new restaurant from a former chef at Southern Ocean Lodge – Sunset Food & Wine – opened in November, offering casual fine dining with a focus on seafood dishes like native oyster with cucumber granita. sunsetfoodandwine.com
NATURAL FLAIR: If you're going to commune with nature, do it in style. Cliff-side Southern Ocean Lodge is widely considered one of the best in the world. Guests experience "produce-to-plate" dining, unobstructed views of the rugged coastline, and guided excursions. southernoceanlodge.com.au
HOP ALONG THE COAST: The new Kangaroo Island Wilderness Trail opened in September, and it promises multi-day walking excursions across 40 miles of spectacularly rugged South Australian coastline. Keep your eyes open for sugar gum trees and wild kangaroos. kangarooislandwildernesstrail.sa.gov.au
---
SEOUL, Korea
Increasingly sexy Seoul is coming into its own by replacing a subdued concrete jungle with a greener, more varied metropolis renowned for terrific food and shopping. english.visitseoul.net
FOODIE PARADISE: Riding a wave of growing interest in Korean food, Intrepid Travel recently introduced a South Korean Real Food Adventure, which starts and ends in Seoul, sampling KFC (Korean Fried Chicken), grilled beef, and soju, a local spirit that will give you karaoke courage. intrepidtravel.com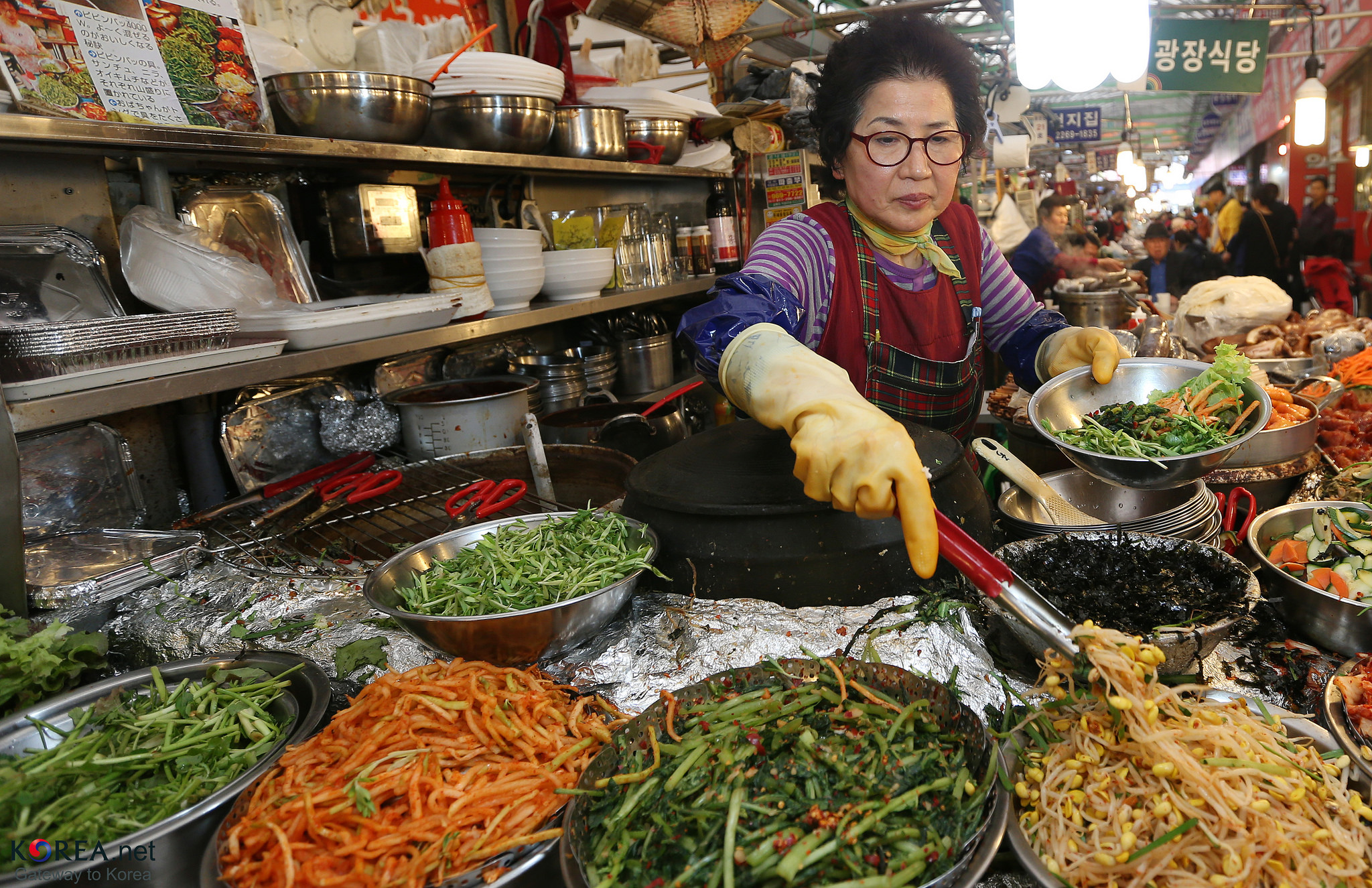 URBAN PARK: In 2017, the opening of the Seoul Skygarden – similar to New York City's High Line – will create a very green kilometre-long park in the centre of the city that will include performance spaces, street markets and greenhouses.
ROLL THE DICE: The first phase of Paradise City, a massive entertainment complex, is slated to open in Seoul next spring. In addition to a casino and nightclubs, expect a large-scale spa, dining and retail – like Vegas but under one roof. p-city.co.kr/en/
---
ABU DHABI, United Arab Emirates 
Long a destination for business travelers, Abu Dhabi is working hard to appeal to the leisure category and move past its sterile skyscrapers-in-the-desert façade to a more well-rounded image.
Sleepover: The hotel scene has long been dominated by international luxury brands, and several new 2016 openings adding over 2,400 rooms have upped the ante. The Four Seasons Abu Dhabi on Al Maryah Island is a breath of fresh air on the waterfront. fourseasons.com/abudhabi/
Culture club: The growing Saadiyat Cultural District is a new development with serious ambitions to elevate Abu Dhabi's arts scene. A new Guggenheim is slated to open in 2017, adding to a Louvre and several other world-class institutions. saadiyatculturaldistrict.ae
Just cruising: Abu Dhabi conjures up images of sun and sand, but it also has a massive port. A brand new cruise terminal is slated to open on Sir Bani Yas Island before the New Year, offering access to activities like snorkeling and pearl diving. sirbaniyasisland.com
---
TAIPEI, Taiwan
Taipei was named World Design Capital in 2016, and this capital city is finally being recognized as a modern, progressive metropolis of updated street food, tea traditions, and gay culture.
Make it modern: The Taipei Fine Arts Museum 2016 Biennial carries into 2017, with contributions from more than 80 artists to an artistic program that combines exhibitions, performances, screenings, readings, and workshops.
Drink in tradition: Taipei has a very long history with tea, but a nouveau culture has more recently taken root. The stunning ultra-modern tea shop Xie Xie offers a new twist, including bottle of ready-to-drink cold brews.
Love the nightlife: Next year, Taiwan may become the first Asian country to legislate marriage equality. Celebrate by hitting pedestrian-friendly Ximan, Taipei's gay village, for bars with large terraces, swimming pools, and plenty of neon.
---
MADEIRA, Portugal
Portugal has exploded in popularity with Canadian travellers, so consider heading further afield to the subtropical Madeira archipelago. Hike the green hills, take a road trip around the coastline and sip some local wine in the fresh island air.
Unfussy favourites: Madeiran food has a style all its own. Try rustic dishes like potato bread topped with garlic butter, fried polenta and honey cake. Consider a visit to Funchal for Il Gallo d'Oro, Madeira's only double Michelin-star restaurant, for regional specialties with an ocean view. ilgallodoro.portobay.com
Legacy landmark: This summer, soccer star Cristiano Ronaldo opened a new boutique luxury hotel in his hometown of Funchal. Pestana CR7 is designed with the millennial traveler in mind, but the harbourside swimming pool and art deco style will appeal to most. pestanacr7.com
Party in the streets: Madeira's Carnival season (which will take place February 22-March 1, 2017) offers one of Europe's biggest street parties, complete with massive parade floats, samba bands and locals dancing in elaborate costumes.
---
ZANZIBAR
This set of tropical islands is becoming increasing stylish while maintaining a relaxed charm. Most front miles of pristine white beach, turquoise waters and villages filled with winding lanes and markets serving up freshly grilled seafood.
Laidback luxury: Several indulgent hotels are slated to open in 2017 (a Park Hyatt opened in Stone Town last year), including the eco-friendly Hotel Verde, which will offer carbon neutral luxury, and the renovated Essque Zalu, which has both organic food and spa treatments. verdehotels.co.za & minorhotels.com/en/peraquum
Film buffs: 2017 marks the 20th anniversary of the Zanzibar International Film Festival , one of the largest arts and culture events in Africa. From July 8-16, go and celebrate local filmmakers and this year's festival theme of "finding joy." ziff.or.tz
Fusion food: This year, Stone Town launched another kind of festival – a food festival in October that unites the city's varied culinary traditions and spanning hotels, restaurants and even street food carts. Expect barbecues on the beach, traditional Swahili cuisine and pop up events.