Off the coast of Samaná Bay, in its eponymous bay, lies the Dominican Republic's Cayo Levantado, a tiny tropical idyll that moves to a rhythm all its own. The island is home to the Cayo Levantado Resort, a 5-star resort, which opened June 1, and was created with a purpose that goes beyond the concept of all-inclusive. Immerse yourself in a one-of-a-kind state of well-being at Cayo Levantado Resort, a lush island paradise where you can picture yourself surrounded by pure relaxation and bliss, where the local community and ecological elements are at the forefront of the guest experience. It's a redrawing of the boundaries of what gives meaning to sustainable luxury for the traveller of today. A standard that is recognized and elevated by the resort's partnership with Forbes Travel Guide, which sets the bar for hospitality and service.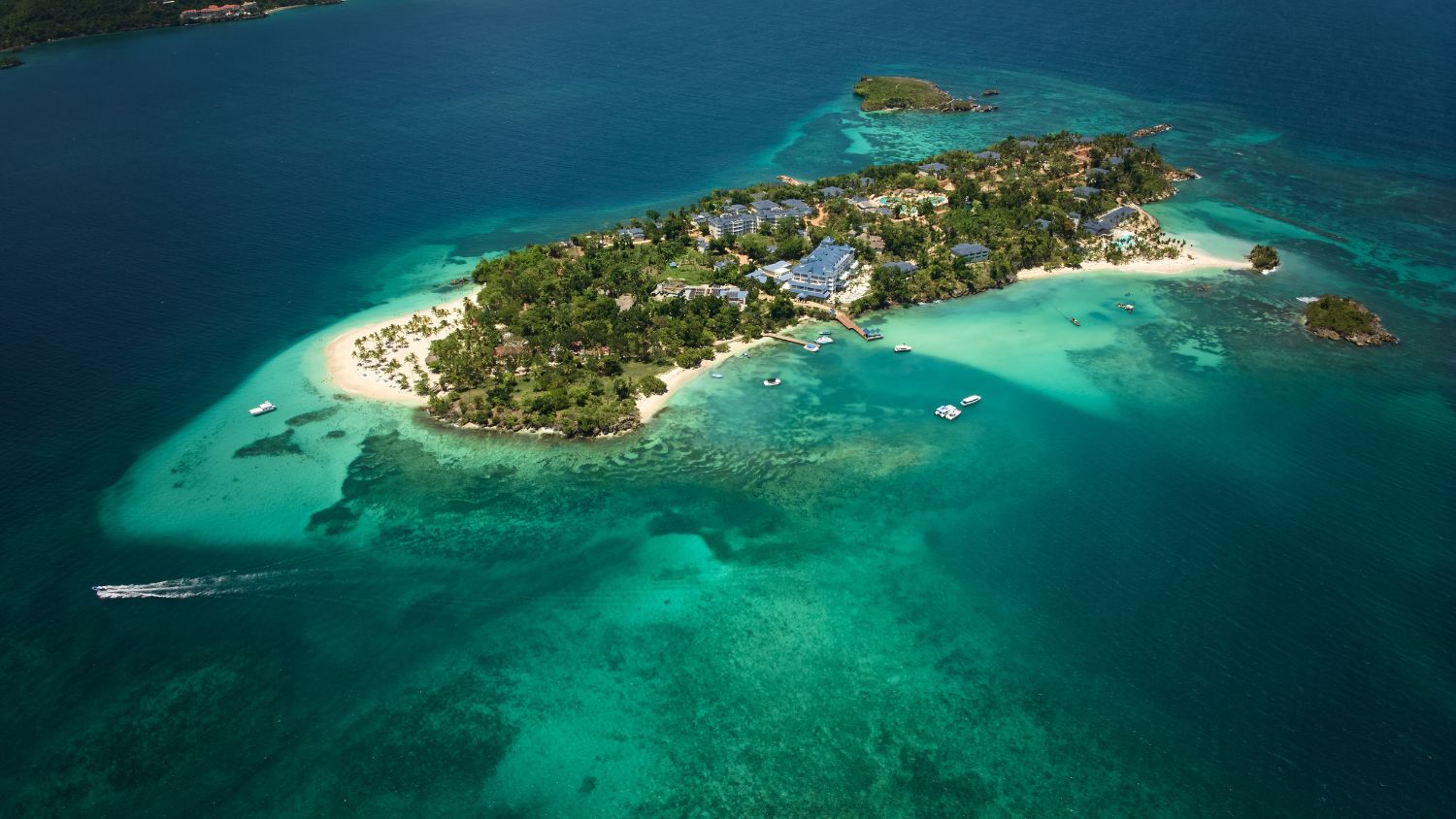 Immersing oneself in nature is easy here; the only resort on the island, it is intentionally at one with the landscape. And with the seascape, too. From a bird's-eye view, the island's shape mirrors that of one of its most magnificent ocean inhabitants, the North Atlantic Humpback Whales, which can be seen during mating season from the months of January through March.
The song these incredible creatures sing beckon, enticing explorers and wildlife enthusiasts alike to sail around the island and watch as they dance and dive in the warm waves of the bay that act as a sanctuary. And yet, even a simple swim off the resort's beach immerses the body and the spirit with a sense of calm, bobbing and floating on the clear salt water.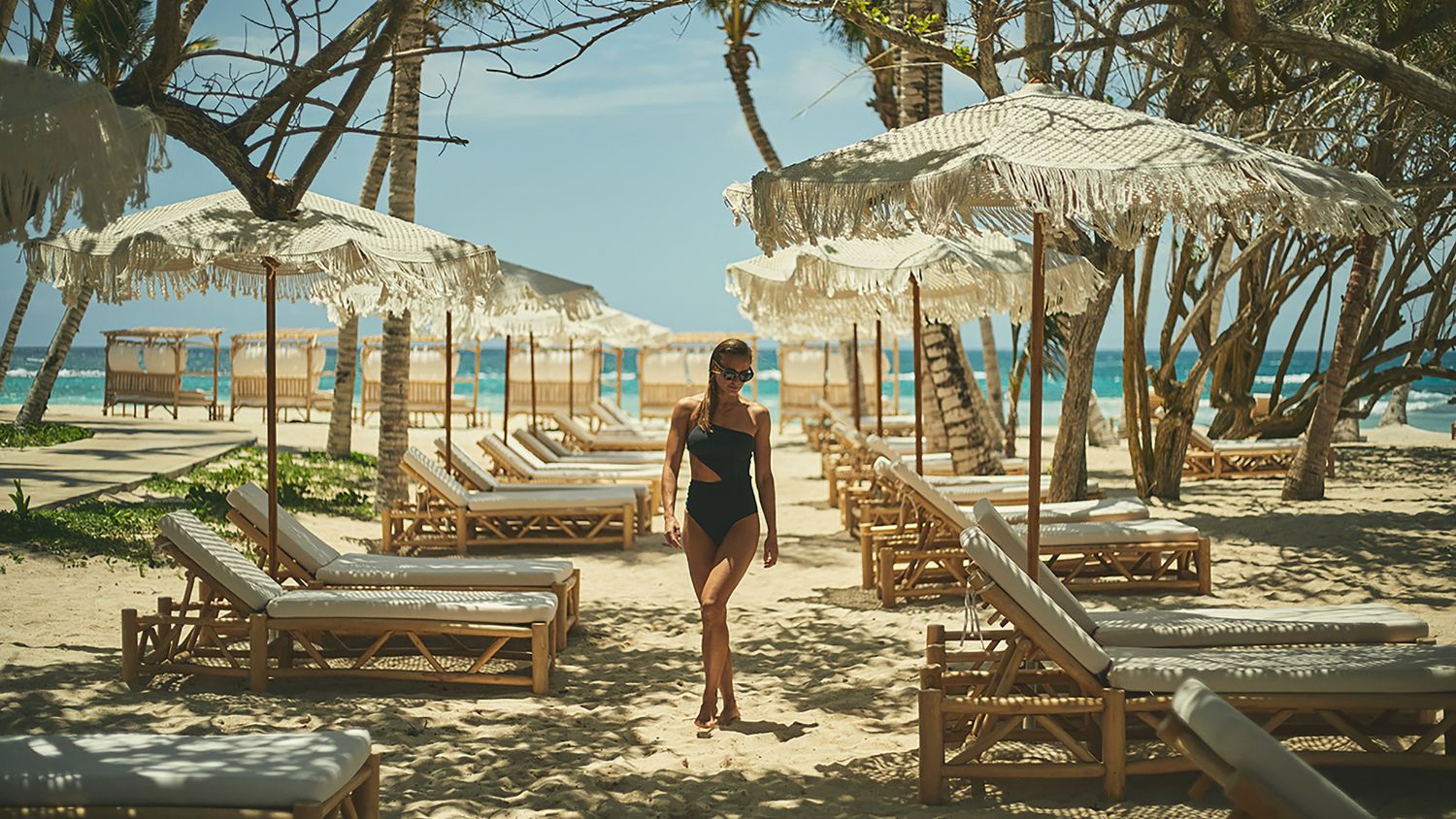 On land, the sounds of the flora and fauna are the music of the day. Achieving a sense of wellbeing, whether for the natural surroundings or the people that inhabit them, is the mission here. Informed by Mother Nature, the gardens here are cared for to safeguard and nurture species unique to the island. Sustainability is redefined: preservation of the ecosystem and ensuring a gentler footprint on the environment goes hand in hand with lifting up the local community for social development and maximum cultural immersion.   
Much of the magic comes from this Dominican island's community, who are involved in tandem with the creators of Cayo Levantado Resort, sharing the traditions, the cuisine and a deep reverence for nature with their guests. "With a profound respect for the environment, we focus our expertise on protecting the delicate ecosystem and preserving its spectacular flora and fauna," said Pablo del Toro, Technical Environmental Advisor, Grupo Piñero. "In order to operate and power the hotel efficiently, gardening, waste management and renewable energy is required. Among the renewable energy sources, you'll find thermal energy, heat recovery and solar panels."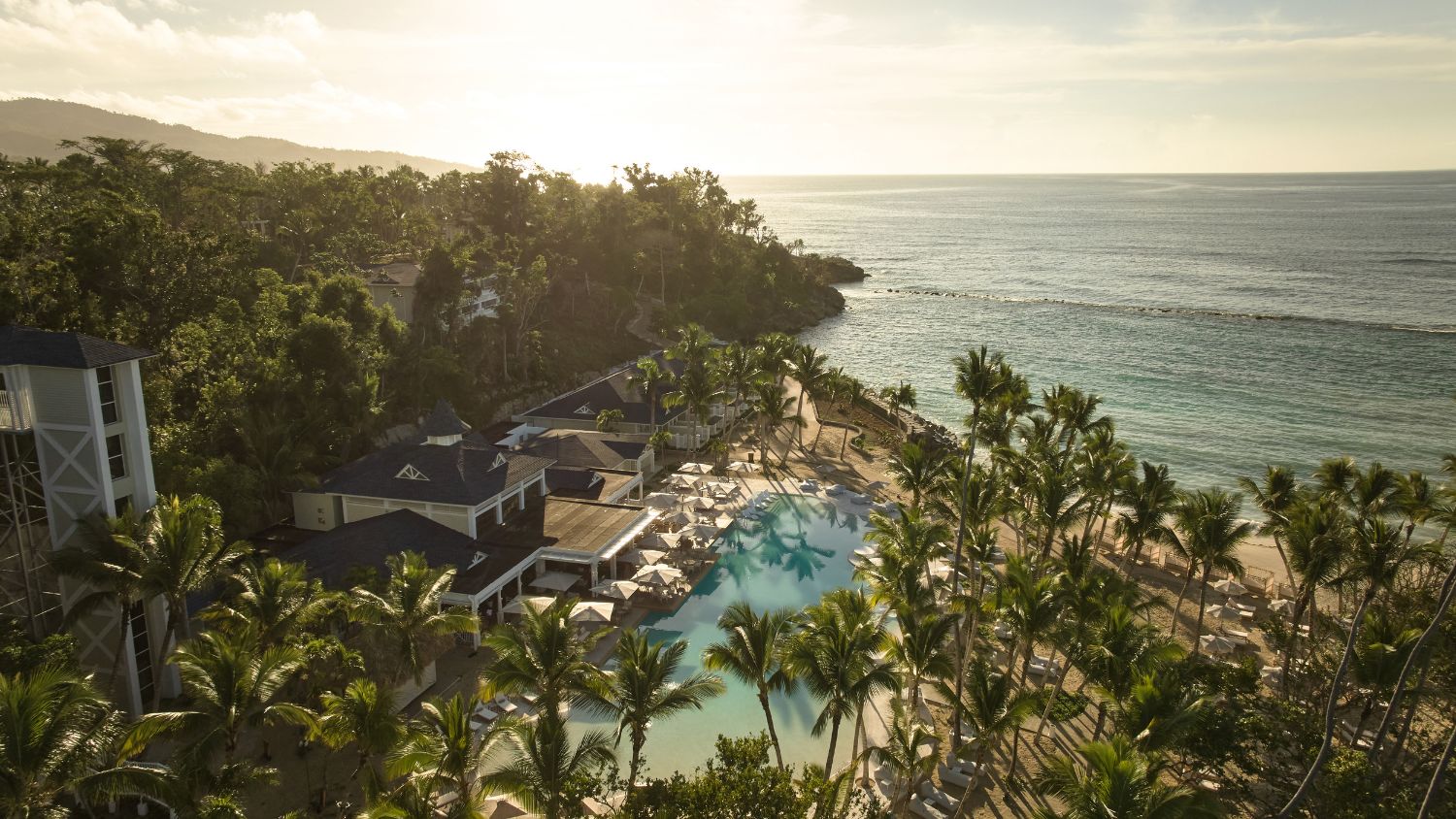 It's a regenerative approach to travel. Guests are encouraged to discover that rhythm – natural, cultural and their own inner rhythm – and get a greater understanding of the Dominican Republic's vibrant people and Caribbean lifestyle. At Cayo Levantado Resort, authenticity is part of its DNA: From its architecture, design and interiors placed under the eye of Dominican Republic-based Ramón Emilio Jiménez and his studio Arquimilio, to the cuisine and the cocktails developed by the Dominican chefs Pedro Mota and Carlos Romero, it is an all-encompassing, yet distinctive experience that sets it apart. 


The wellness benefits of being in nature are myriad. At Cayo Levantado Resort, the journey to discovering that inner rhythm follows the path to refresh, restore, relax and renew. Taking inspiration from the species of humpback whales that call these waters their winter home, Yubarta is the resort's centre of personal wellbeing. The architects seamlessly intertwined the space with its tropical gardens, while spa designers have created a space that touches on the the body and the brain, by incorporating natural elements such as cenotes and a hidden cave rich with healing crystals to airy spaces for practicing art and the art of yoga and even experimenting with quantum physics.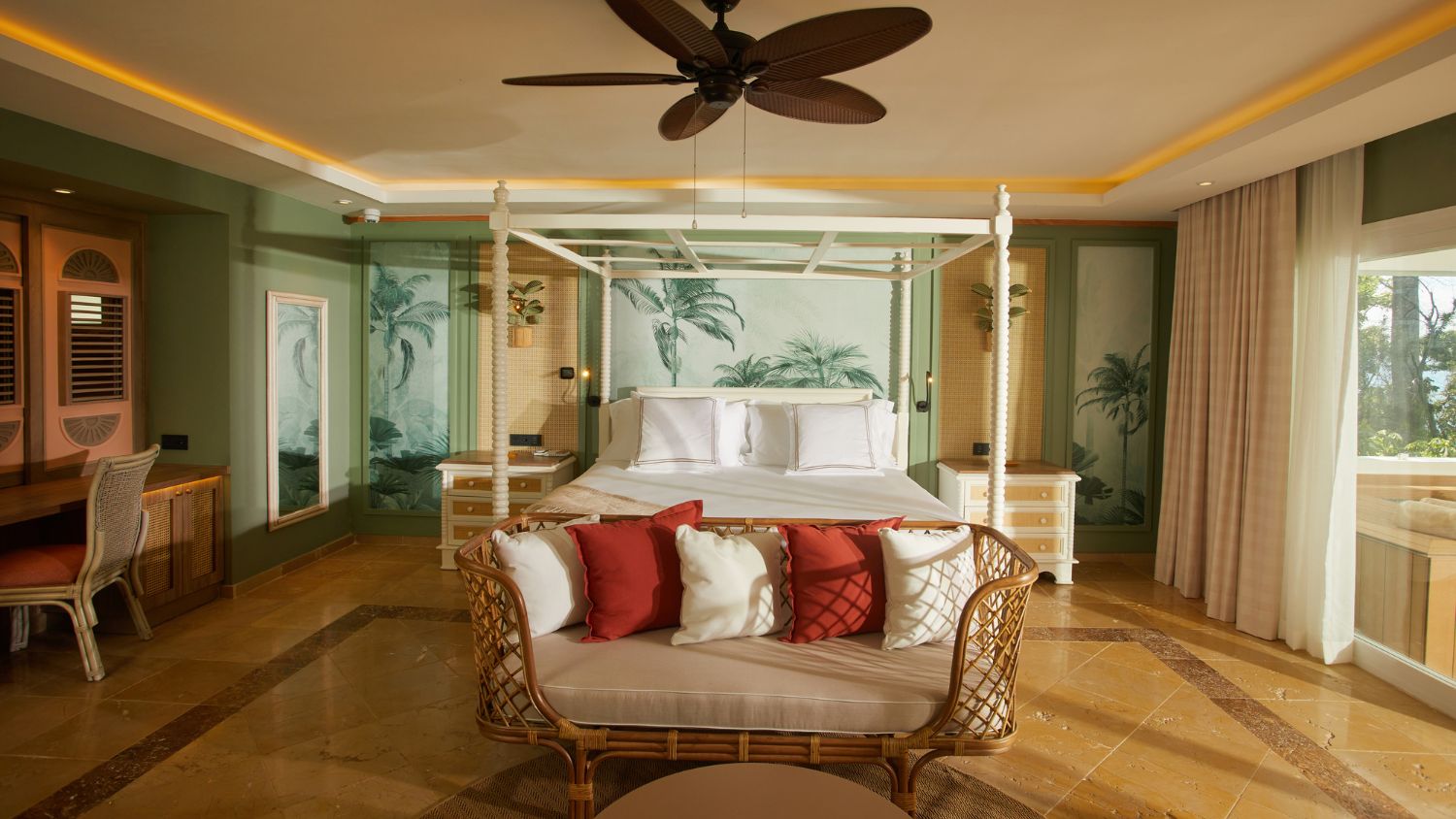 At Yubarta, find invigorating and unforgettable experiences that will transport you to a state of relaxation while nurturing your mental, physical and spiritual health. When visiting this temple, delve into the world of transformative sound healing, allowing resonant bowls to transport your mind into a state of deep relaxation; or engage in self-knowledge through Akashic Records, Tarot and Astrology. For those seeking to ignite connections and foster spiritual unity, Couple Bonding Tantra is an enticing option. Restorative practices such as tapping, voice therapy, and breathwork work to regain emotional balance. 
Revitalize both body and spirit with Aeroyoga, Wimhof and Hatha Yoga, or immerse yourself in ancient spiritual rituals, combining cocoa, mate, and coffee ceremonies with adaptogens. Clear negative energy through Reiki, Crystals, Shamanic Cleaning, or soothe your soul in the ethereal cenote.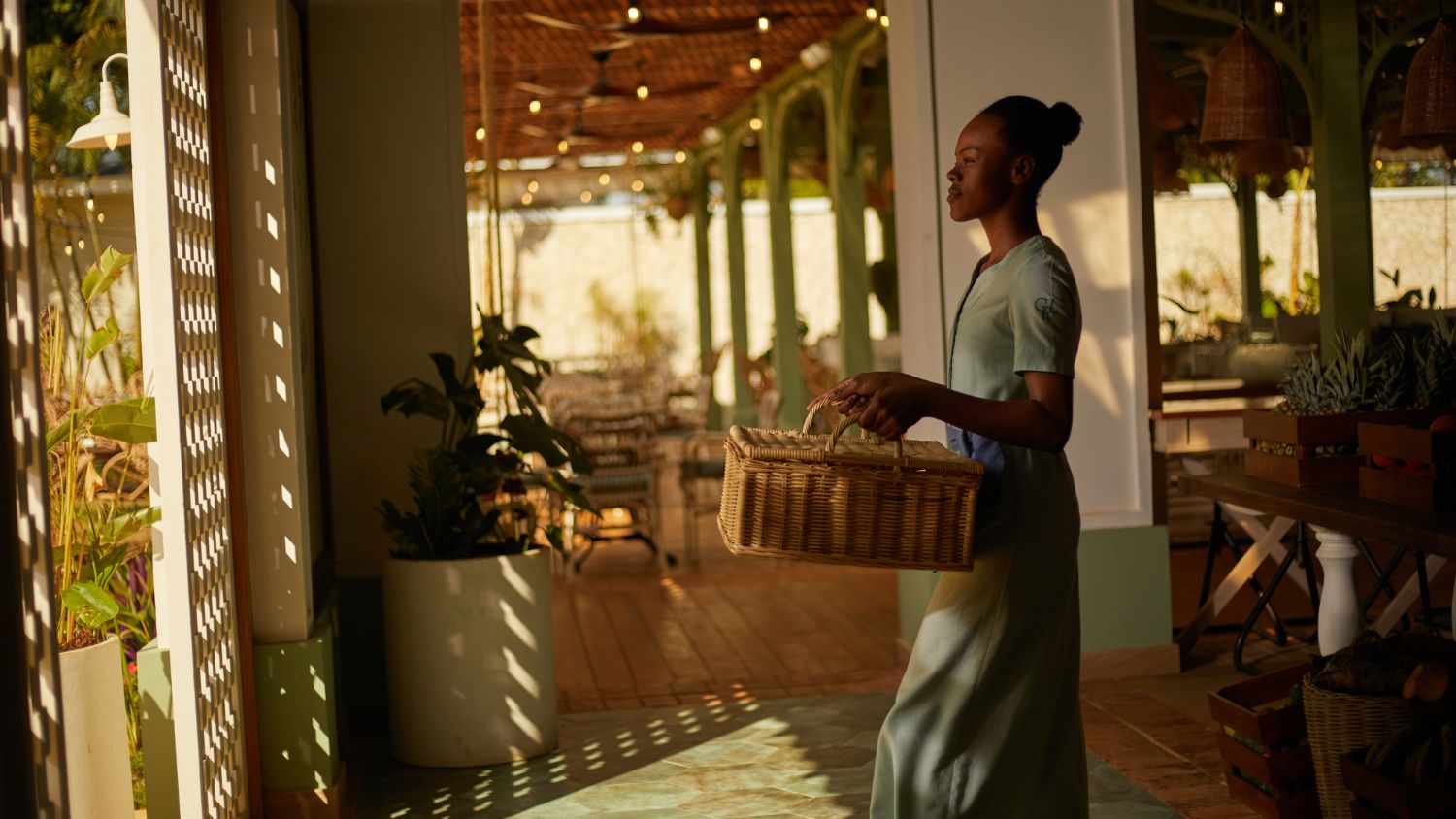 Mindfulness and tranquility strike a balance here, with beach meditations, full moon meditations, equinoxes and solstices meditations, chakra balance meditations and Sun Gazing Meditation, all a part of Yubarta's All-Inclusive Activities.  
Enrich your inner worlds through conscious dreams and silent ecstatic dances. These activities provide an outer body experience where movement fuels self-discovery and profound connection. Time spent at this temple of wellbeing promises to be a transformative experience.  
Connect with people, with nature, and within, a body, mind and spirit journey that stays with you long after you've said farewell.