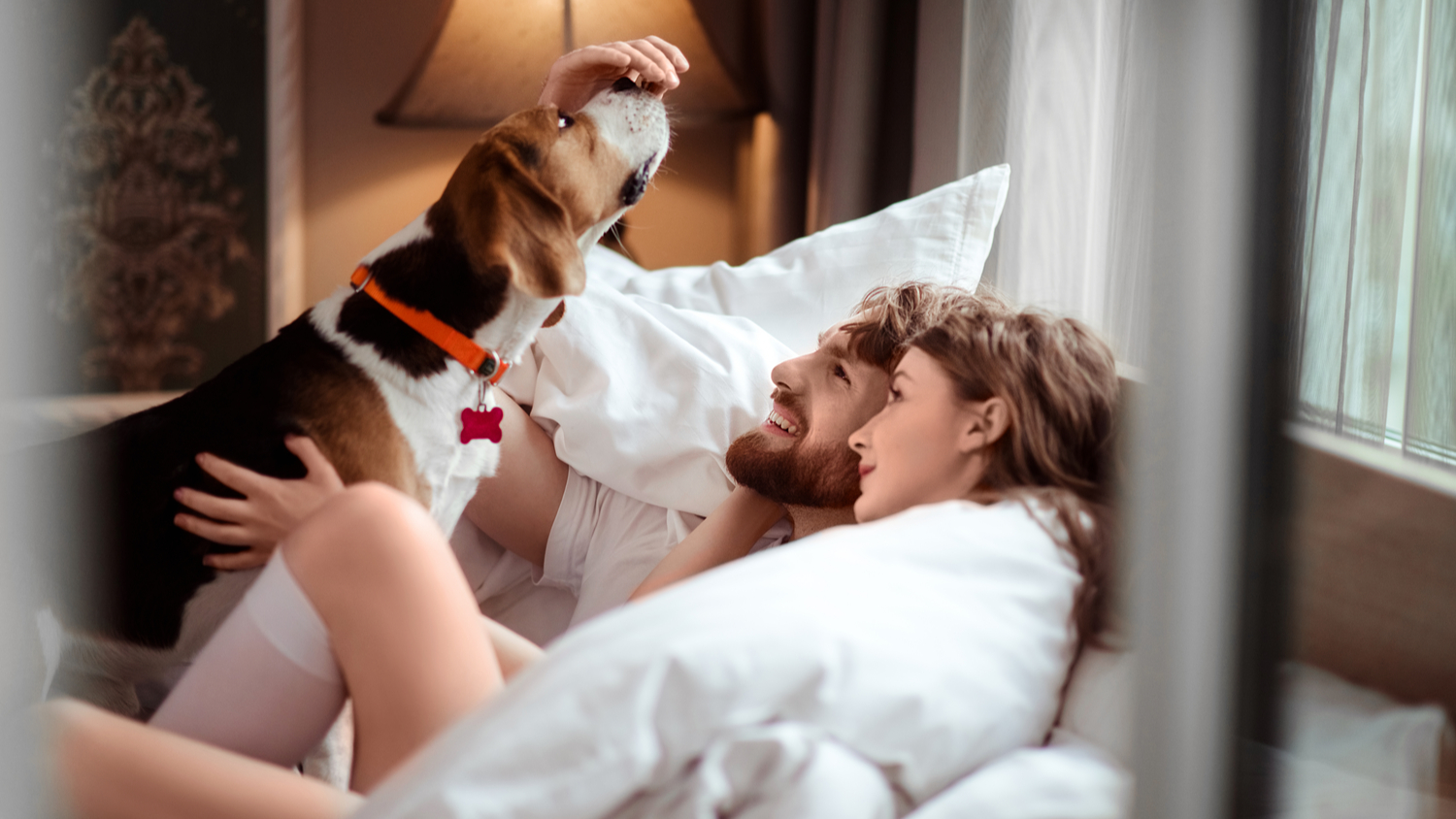 Not only are our fur babies our family, they also make the best travel companions.
Pet-friendly hotels are a growing trend therefore, we no longer need to worry about leaving our 4-legged friends with neighbours or a kennel. There's an increasing number of luxurious pet-friendly hotels available to make travelling with our furry loves easier than ever before.
Many hotels are going the extra mile to make sure pets feel as welcomed and comfortable as their human sidekicks. It's important that our pets receive the same treatment and respect as we do. Travelling with pets can involve plenty of additional packing however, with most of these lodging options, they house an array of handy supplies meeting (and most times exceeding) the needs of you and your pet.
Here are 8 of Canada's most furbaby friendly hotel establishments welcoming V.I.P's (very important pets):